a gorgeous 130 footer that can be extensively modified to your liking
Founded in 1884, Dutch shipyard Royal Huisman originally made a name for itself as a builder of fishing boats and wood workboats. More than a century later, the company now focuses on building standout sailing superyachts that allow owners to take to the open seas in style. Royal Huisman recently joined forces with architect Mani Frers of Frers Design to unveil the 130-foot Pura custom superyacht, a large sailing yacht that can be customised to meet each owner's one-of-a-kind preferences. It's a fitting project since Royal Huisman's tagline is "The Spirit of Individuality."
Eighty percent of the engineering design will be completed in advance (including the propulsion, power generation, and sail plan and sail handling), but owners will be able to tailor the hull, deck, and superstructure to match their preferences. Frers will work alongside owners to create sample drawings that incorporate different bow and stern profiles, hull sheer, and superstructure design so that they can visualize a completely unique sailing yacht. The interior layout can be similarly customized, and owners can choose between classic or contemporary joinery.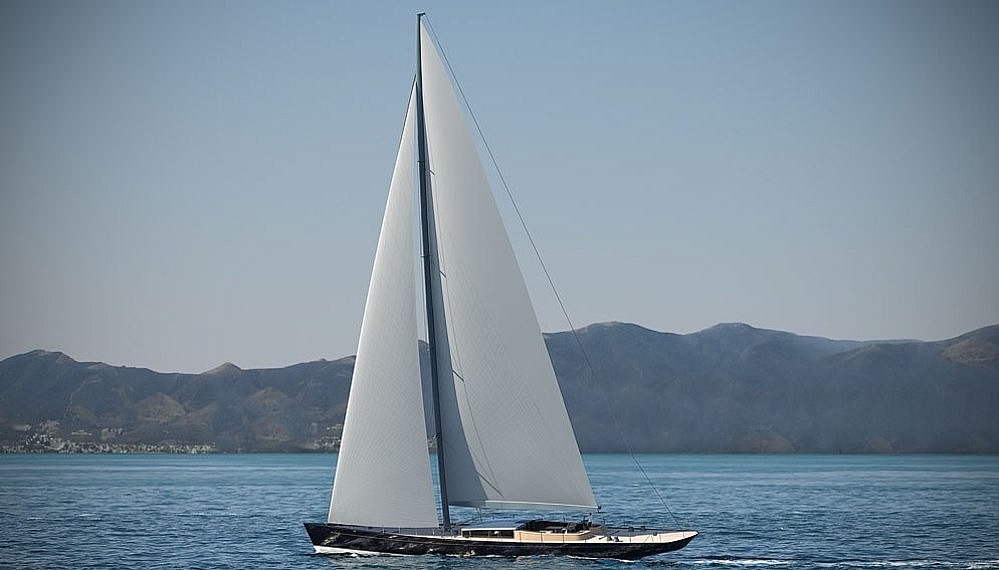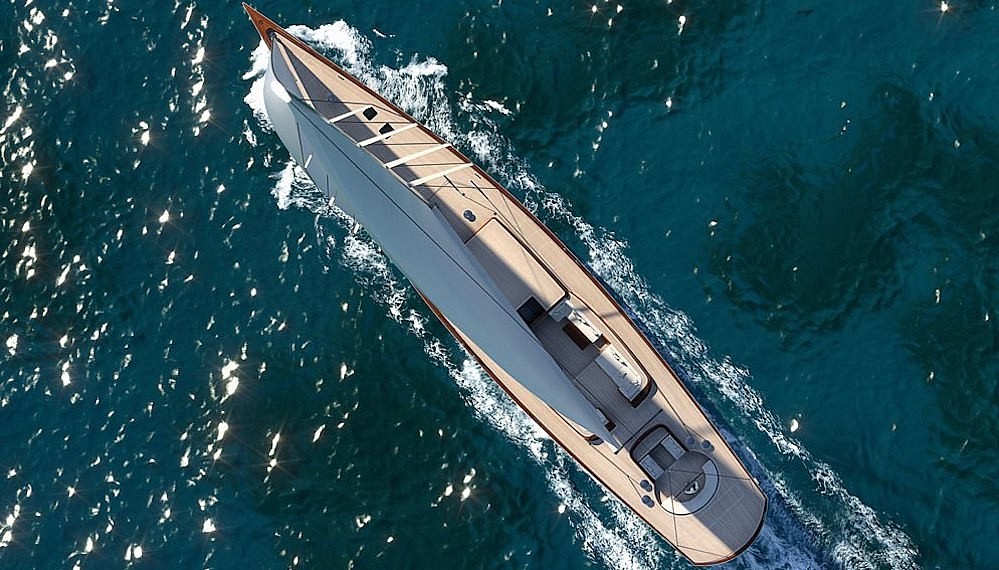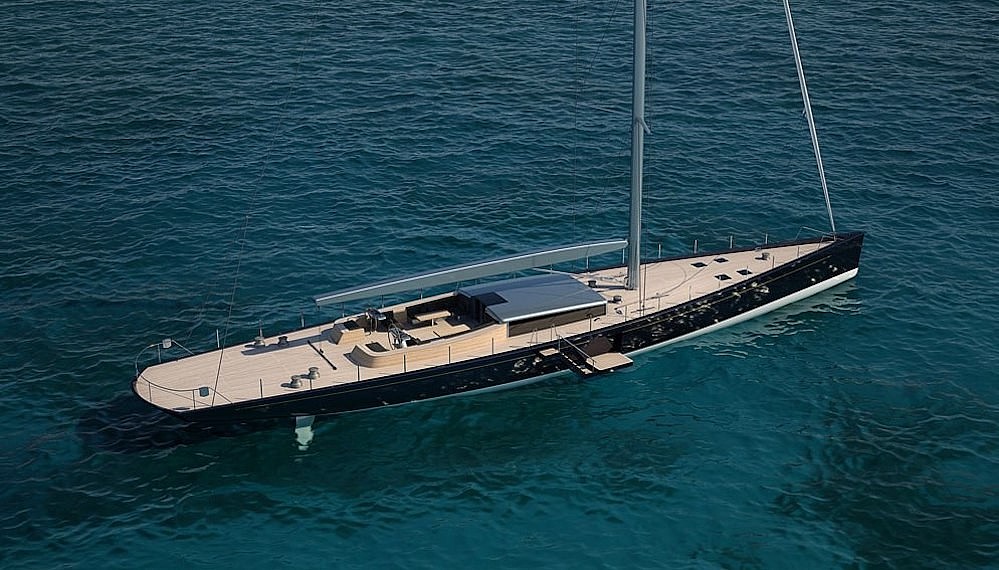 Each yacht will be designed to accommodate up to eight guests and six crew members. Current plans call for a master cabin, three twin cabins (one of which can be converted to a double), and three crew cabins so owners can easily host extended family and friends. Above deck, there will be room for sunbathing, lounging, and swimming platforms.
Each Pura yacht will offer pre-planned maintenance at a fixed cost, 24-hour maintenance and service support, and a dedicated technical engineer who can assist both remotely and onboard to advise about planned maintenance and needs.