Now! That's what I call sailing
Highly personalised pleasure craft with abbreviated build time, the new Benetti Now line could soon set a new standard for semi-custom superyachts. Debuting at the 2016 Monaco Yacht Show, the Italian boatbuilder's latest project is part of its Smart-Designed Custom Series, a range comprising luxury cruisers in lengths of 164 feet (50m), 192 feet (59m), 214 feet (65m), and 240 feet (73m).
Benetti, which recently paired with car creator Henrik Fisker on the Fisker 50 concept, turned to naval architect Stefano Natucci as well as the British design team Redman Whiteley Dixon for its most recent vision. Construction of the steel hull and aluminium superstructure will be based on predefined platforms (an approach common to the automobile industry), which enables turnkey delivery within a truncated timeframe compared to traditional production methods.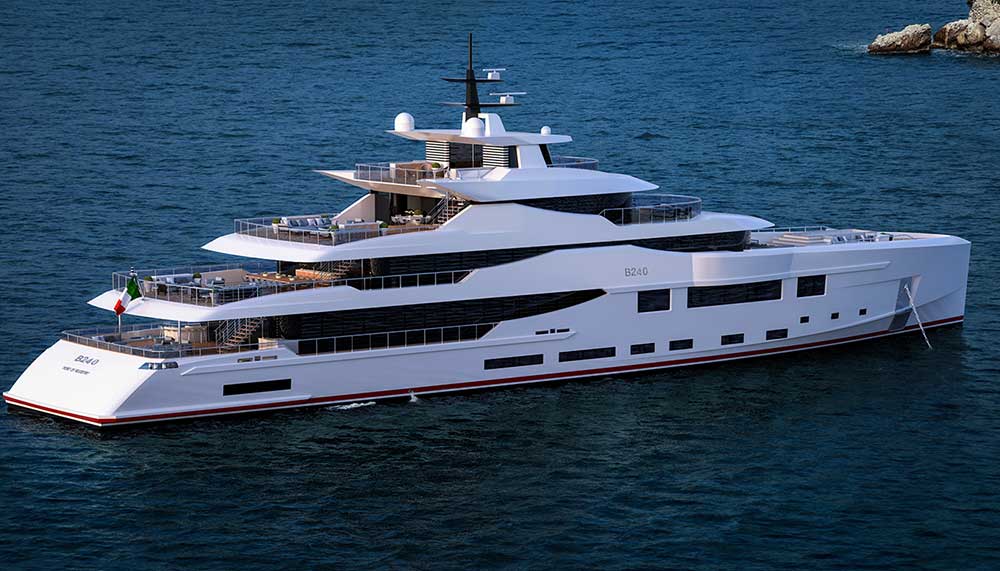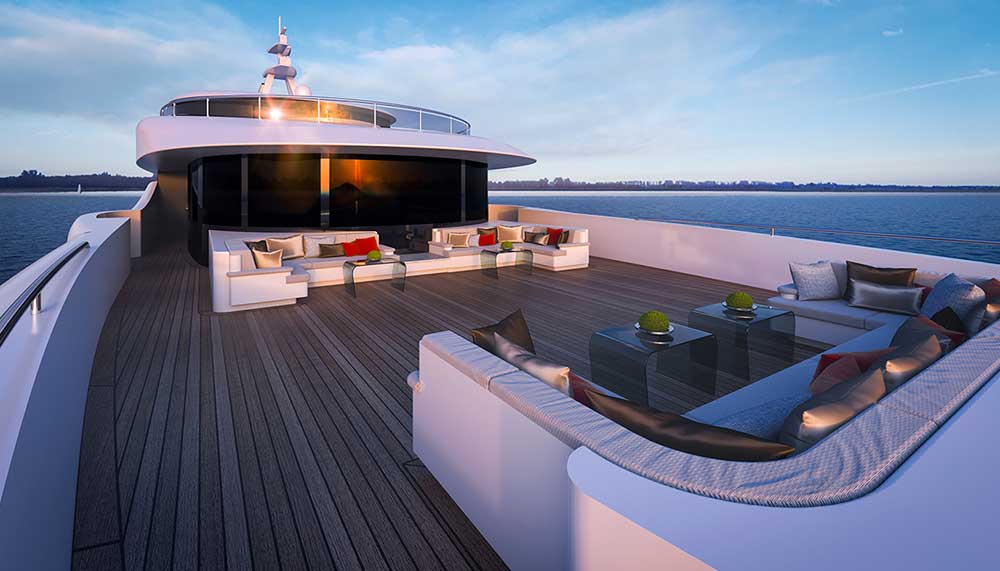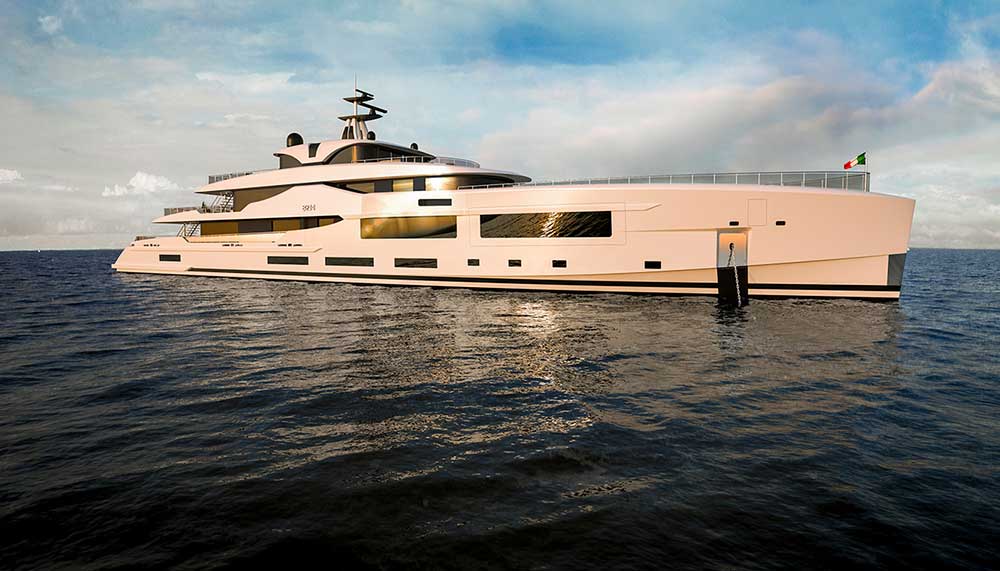 Owners can still express their individuality, however, with the ability to customise the configuration of living spaces and tailor interior aesthetics to taste. And depending on the size selected from the fleet, the creative canvas can include up to seven guest cabins, two saloons (connected by staircase), an upper deck with a pool and extensive lounge area, a dedicated owner's deck, and a sundeck with bar.
Benetti intends for all examples under the Now designation to be built at its shipyard in Livorno, Italy, and plans to commence on the first two hulls within months.