Crazy Rich Jewels
Who can forget the arresting image of Astrid Young clad in a light pink Dior dress, walking into a jewellery vault for a shopping spree in the recent Hollywood blockbuster Crazy Rich Asians? The scene, filmed at the Astor Bar in St Regis Kuala Lumpur, features British actress Gemma Chan being whisked into a private collector's vault.
But the undoubted show-stopper here was the stunning pigeon-blood ruby and emerald-encrusted pearl drop earrings – designed by none other than Lotus Arts de Vivre, the famed jewellery house founded by Rolf and Helen von Bueren in Bangkok in 1962. Priced at a staggering US$1.2 million in the movie, Astrid Young buys them on the spot before going home to stash it away from her husband's sight.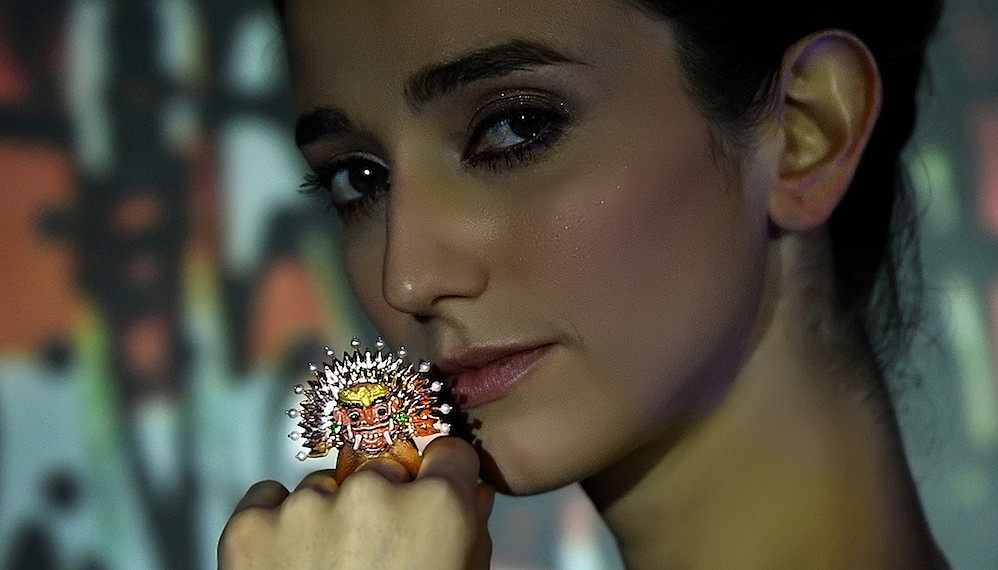 Known for its bold Asian-inspired designs, Lotus boasts a clientele ranging from European royal families to Hollywood celebrities. "When the production crew came to see our pieces, they were amazed because they weren't expecting something so different and flamboyant," said Antoine Bakhache, Managing Director of Bakhache Luxuries, the Malaysian retailer and representative of Lotus Arts de Vivre and jewellery house, Mouawad, the four-generation empire founded by David Mouawad in 1890.
Bakhache, who proposed both the classic Mouawad and the fearless Lotus range, saw close to fifty pieces were loaned to the filming crew in the end. "We were so pleased to see many of our pieces make the final cut in the movie," said Bakhache. "The long beaded jade necklace worn by Michelle Yeoh is a Mouawad, along with the jewellery worn by the Bible study group ladies, which were part of the Leila collection. In the bedroom scene where Astrid opens a drawer to stash her shopping away, you'll see a tray of Lotus jewellery."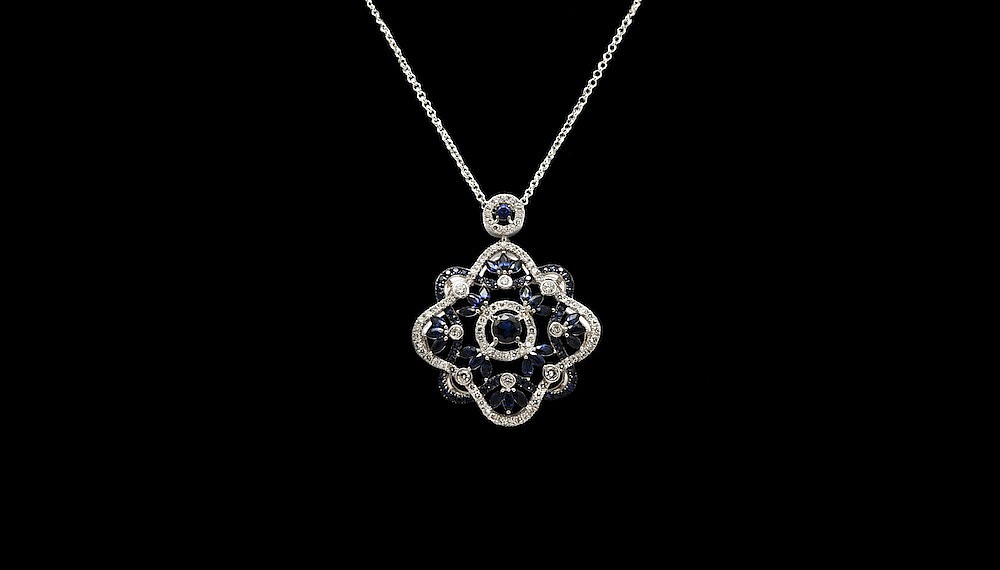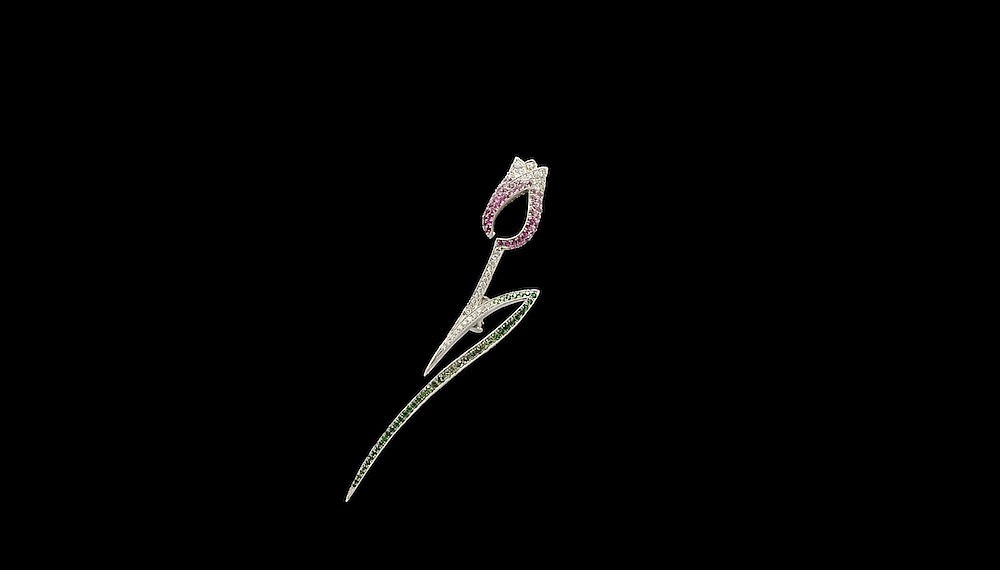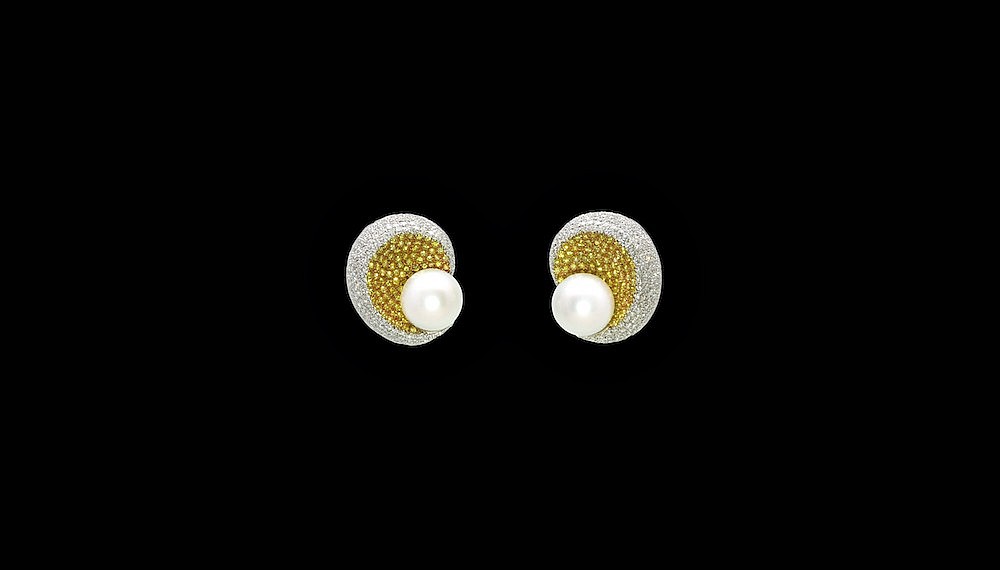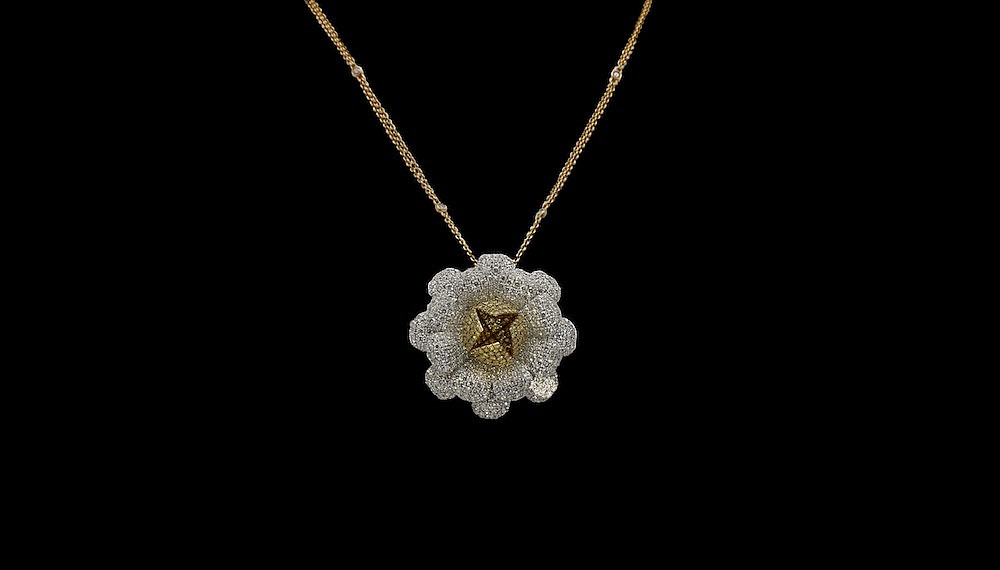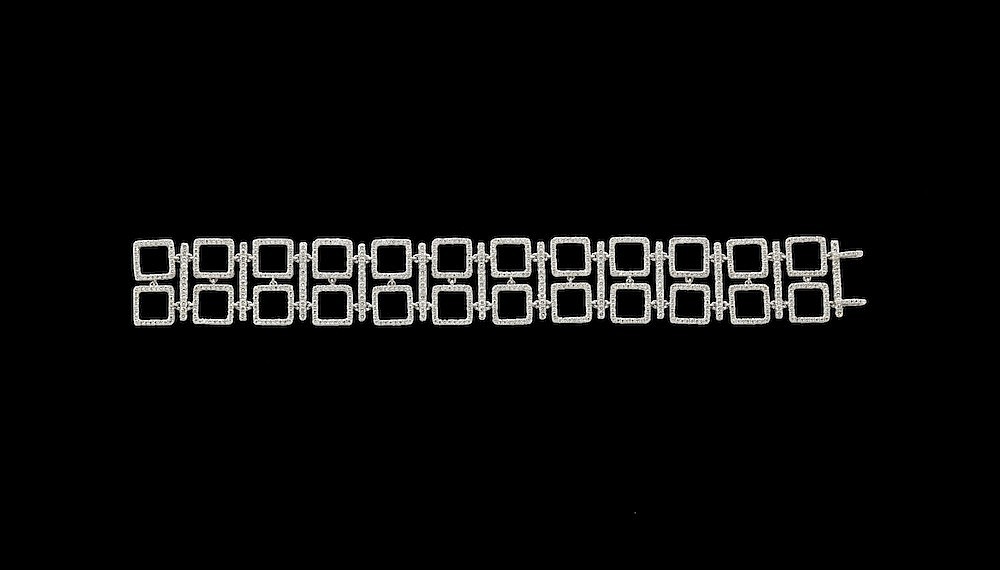 Now dubbed 'Astrid's earrings', the Bakhache house held a private sale at their new store in W Hotel Kuala Lumpur after the film – and both Astrid's earrings and the jade necklace were sold to private collectors on the spot. "The pieces went so fast that we only have four or five left in our Starhill stores. We were nice enough not to raise the prices even after the movie came out. On hindsight, we should have auctioned it!" quips Bakhache.