A Taste of tajima
The world's most luxurious beef experience will soon set up shop in Hong Kong's Wan Chai district on Oi Kwan Road. Among Wagyumafia's many recipes, co-founder and culinary mastermind Hisato Hamada is most renowned for his Cutlet Sandwich, famously described by UK press as "singularly, the most complete sensory experience in food you can get".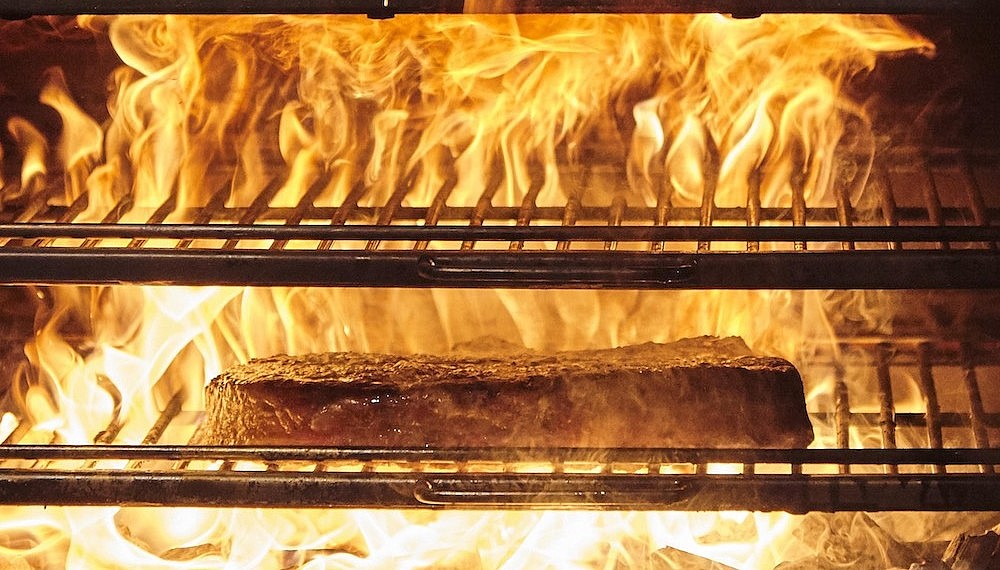 According to the restaurateur, Wagyumafia only sources from the Tajima region's top 20 farmers including Muneharu Ozaki, a pioneer in cattle farming whose cattle-feed consists of organic ryegrass and natural mineral water. Additionally, Hisato himself buys new born calves from auctions for complete control of rearing conditions.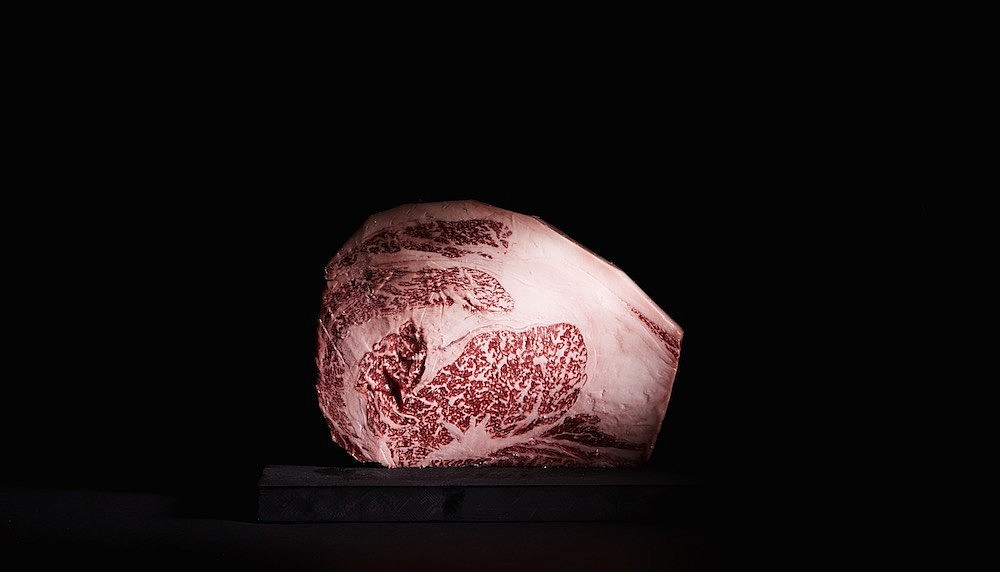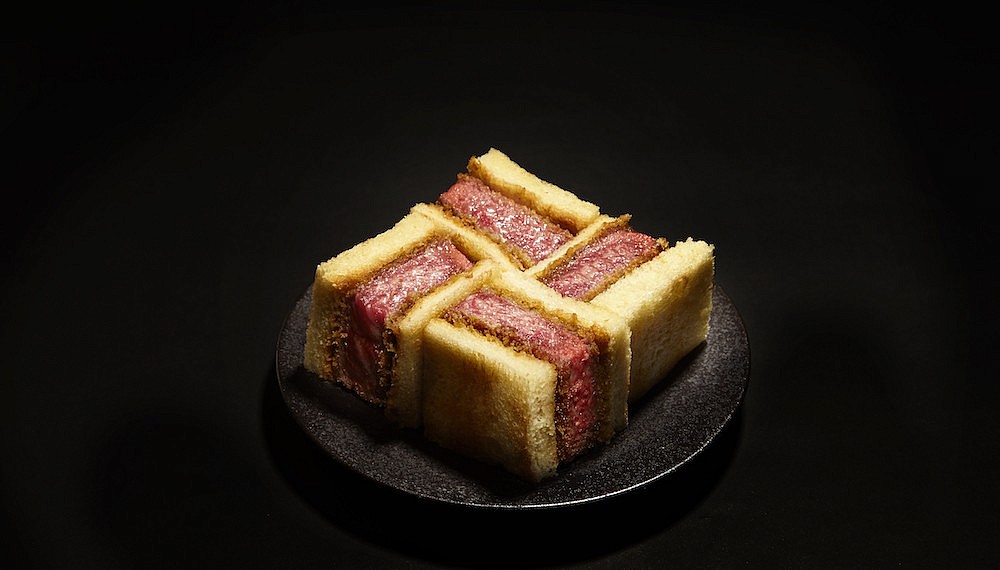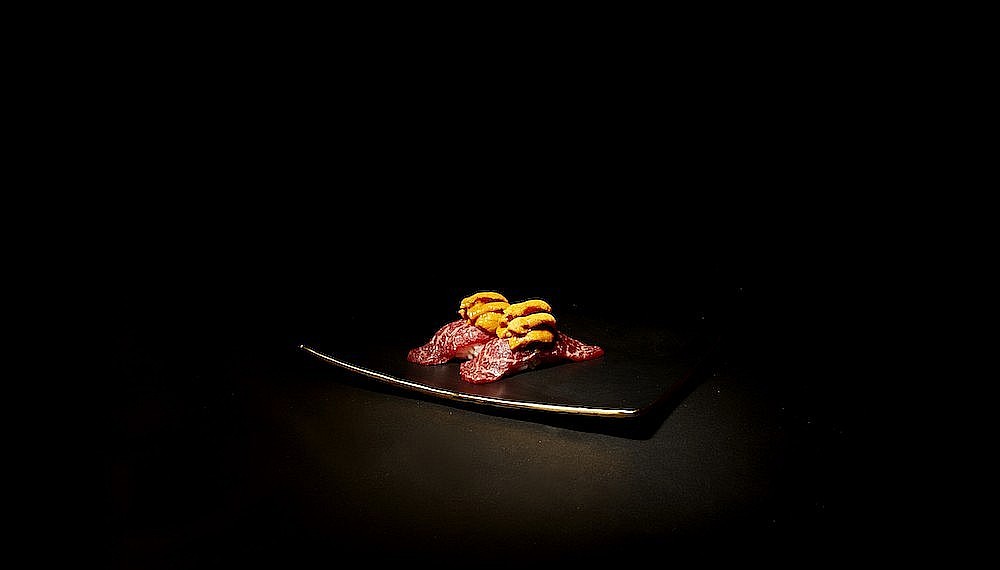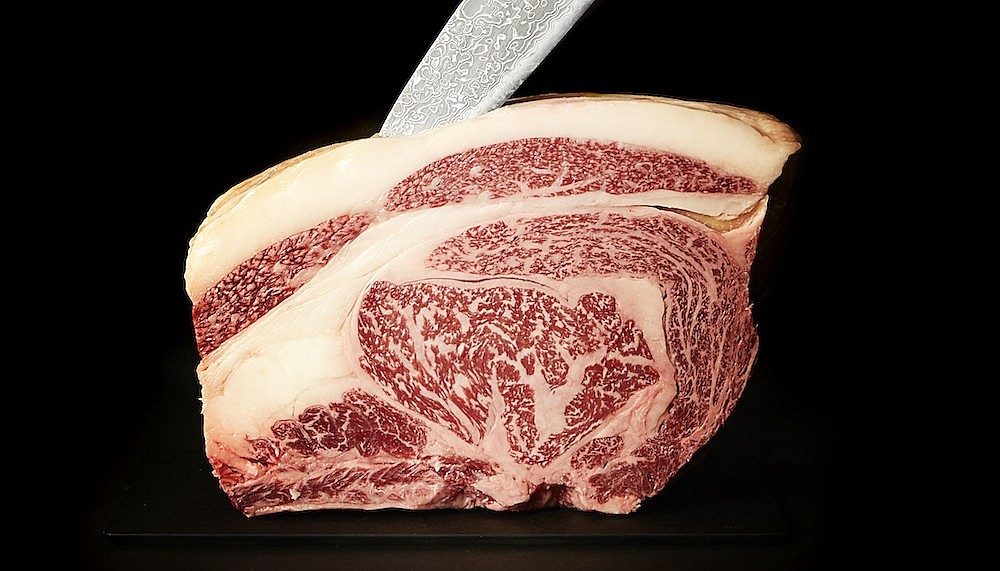 But the entrepreneurial chef also has a secondary objective concerning conservation. Having recently won the First Prize Champion Tajima Kobe Steer at the 100th Anniversary Hyogo Prefecture Competitive Livestock Exhibition in Kobe City, his bid for the steer (a neutered bull) was a strategic decision to encourage the wagyu market to buy male bovines instead of highly prized females. In his words, "It's part of an effort to preserves cows to mother future generations of Tajima wagyu."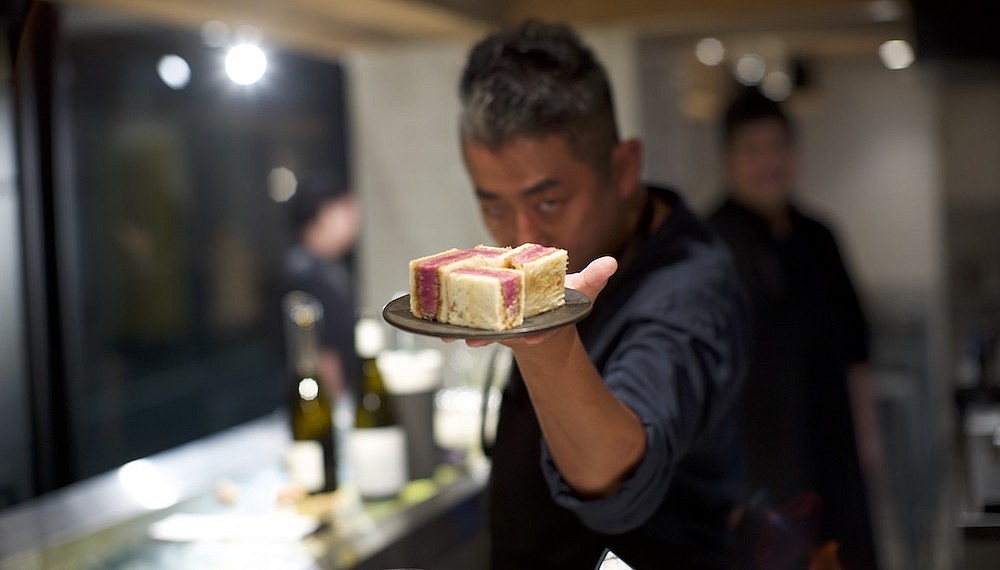 As with Wagyumafia outlets in Japan, Hisato's new 18-seat Hong Kong restaurant will begin serving members first, from an omakase menu including traditional staples like yakiniku and shabu-shabu dishes. Public reservations are planned for the future, but taking up membership guarantees priority access to special pop-up vents in both Hong Kong and Tokyo.