a challenger
The Range Rover Velar is a new entry to the hallowed, historic series of British luxury off-roaders. Slotting between the compact Evoque and the larger Sport, it is a flexible, mid-size SUV that is a bit of an exercise in modern, minimalist design.
Unfortunately for the Velar, there were no hills, forests or muddy trails on the Ultimate Drives route, for in those conditions it would have surely come out on top. The Range Rover heritage remains very much intact in the Velar's intelligent four-wheel drive system, which responds accordingly depending on the terrain and weather. Its 251mm ground clearance keeps it safe from obstacles, while the underbelly is designed not to catch on troublesome rocks and branches. It can also venture into water as deep as 650mm.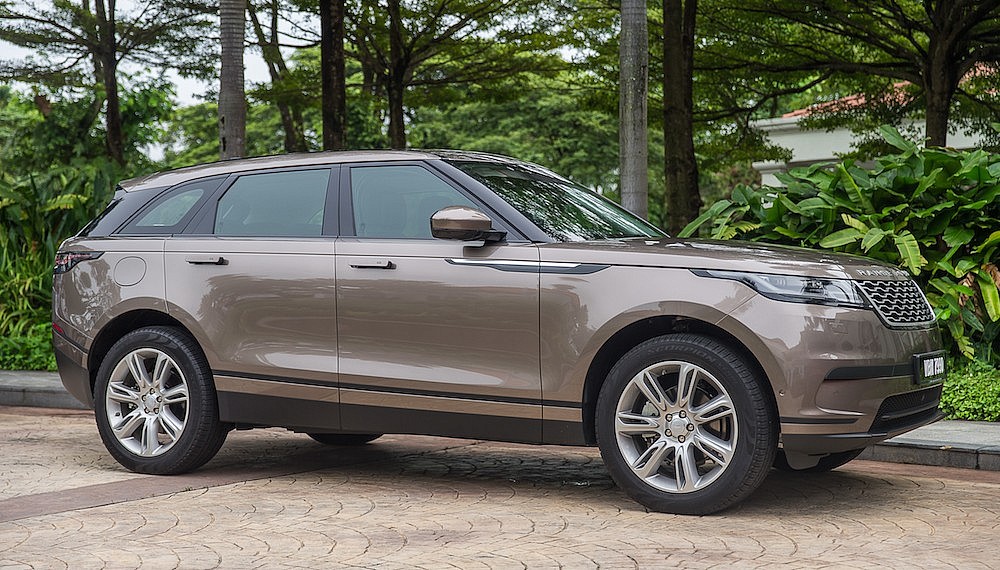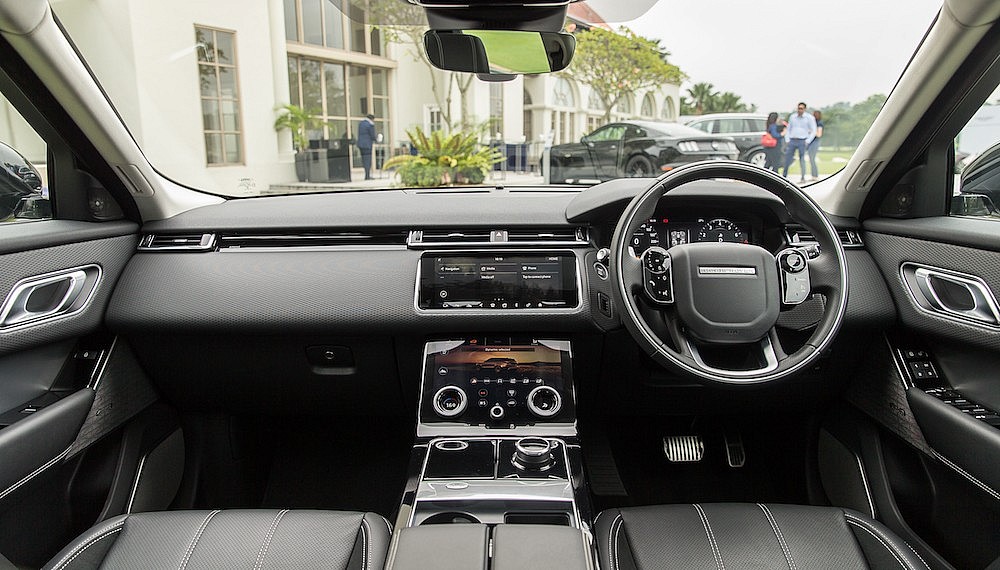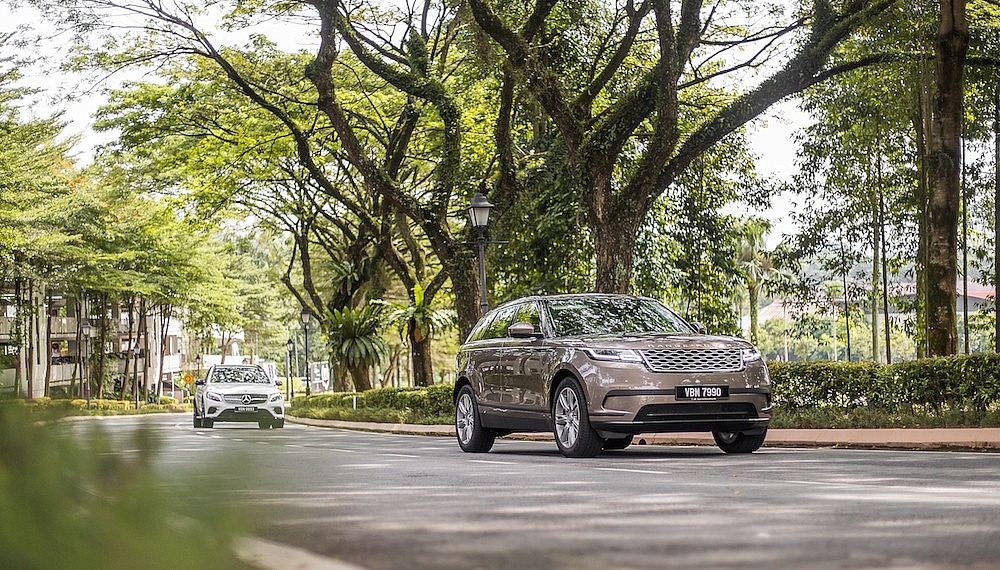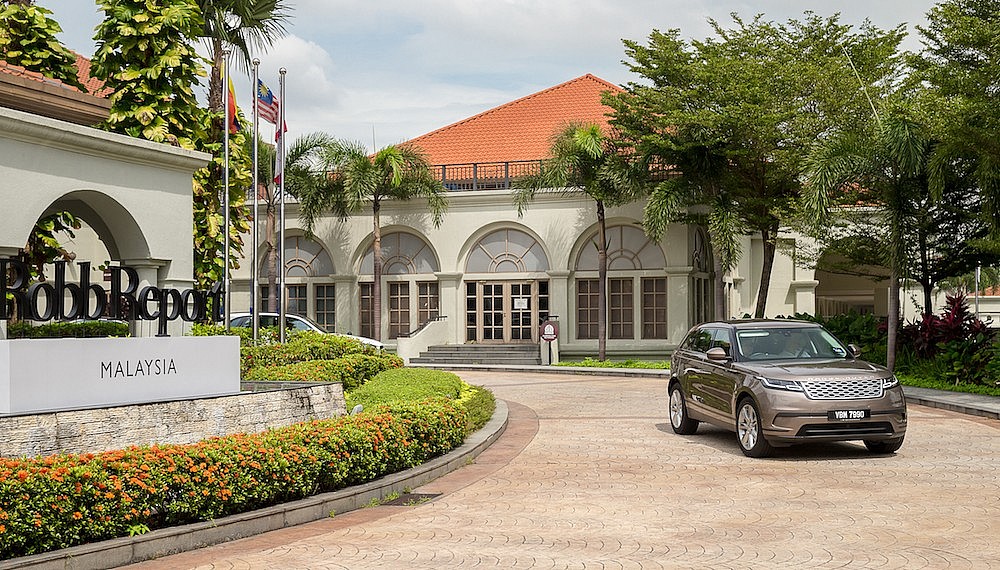 Test drivers, then, would have to evaluate the Velar's road capabilities, where it did not disappoint. To begin with, the luxurious interior appointments lived up to the brand's reputation. Jon Tham and John Justin Tey all praised the cabin's comfort, detailing and build quality. A 17-speaker surround sound system, twin 10-inch touchscreens and electronic instrument cluster ensure the Velar does not fall behind 21st-century standards.
The handling and performance also lived up to expectations. After all, the Velar shares the same engine and platform as the sport-oriented Jaguar F-PACE, including the turbocharged 2.0-litre four-cylinder engine and liberal use of aluminium throughout the structure. The Velar is a noticeable more cushioned ride, however, making it a more passenger- and family-oriented vehicle. "It's much more comfortable," noted Ruban Rajalingam.
"It is not as posh as the Bentayga, but the interior is magnificent. When you sit in it, somehow you feel the car encapsulates you. You feel enveloped by the car. You feel in control, you feel safe," explained Charles Chen. "In terms of design, looks, and performance, the Velar is way up there."
| | |
| --- | --- |
| Car | Range Rover Velar R-Dynamic |
| Engine | 1,998cc, inline-four, turbocharged |
| Power | 247bhp at 5,500rpm |
| Torque | 365Nm at 1,200rpm |
| 0-100km/h | 6.7 seconds |
| Top Speed | 217km/h |
| Transmission | Eight-speed automatic |
| Fuel Consumption | 8.3 litres/100km |
| CO2Emissions | 189g/km |
| Price | RM588,800 |