podliness is next to godliness
Nespresso's eureka moment happened in Switzerland, 1986, when hipster coffee culture wasn't yet born. The question they had asked themselves was a serious one, and way ahead of its time: how do you do the barista experience at home?
The answer: "a revolutionary system of portioned, encapsulated coffee and dedicated machines that interact to deliver perfect coffee." At the press of a button, a Nespresso coffee pod becomes a medley of aromas redolent of their origin. Thanks to Nespresso's supply chain clout, its impressive range of coffees comes from sustainable sources around the world. It's even come up with a Coffee Codex, which matches coffee with food, like fine wines.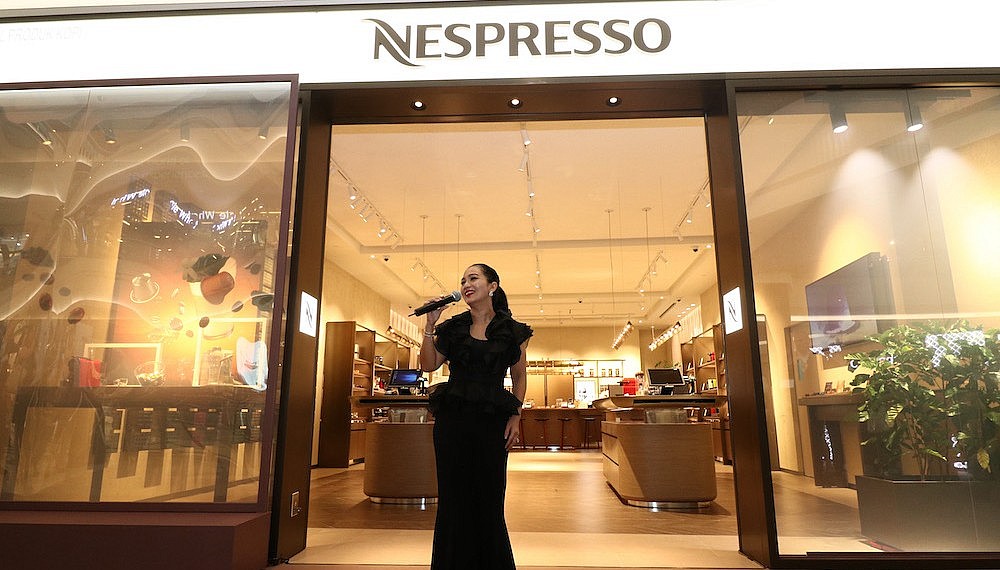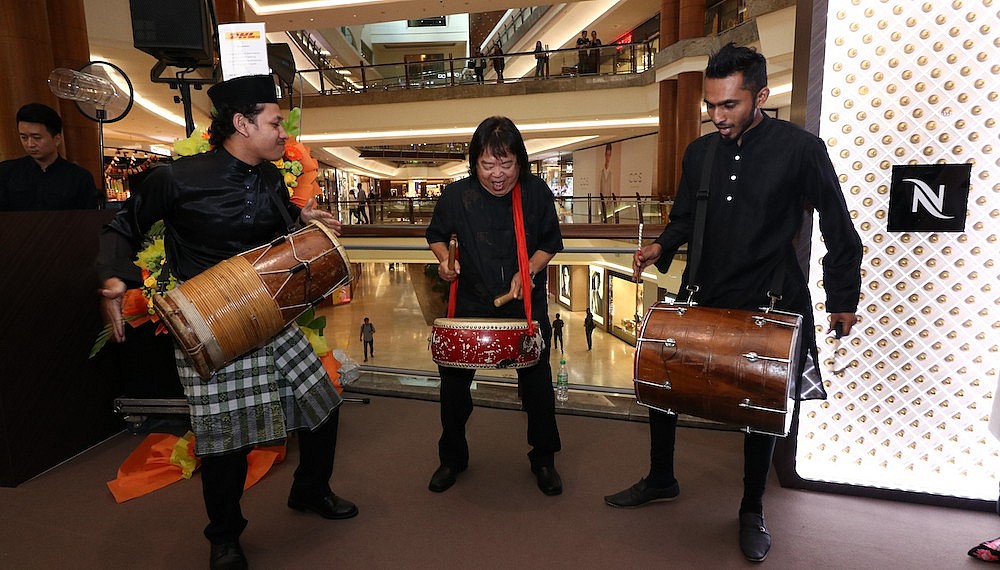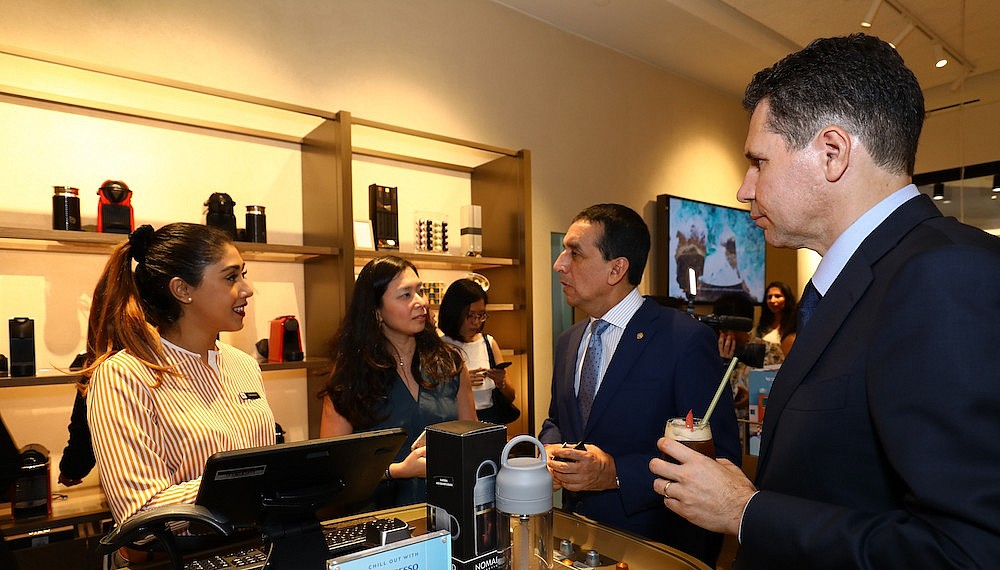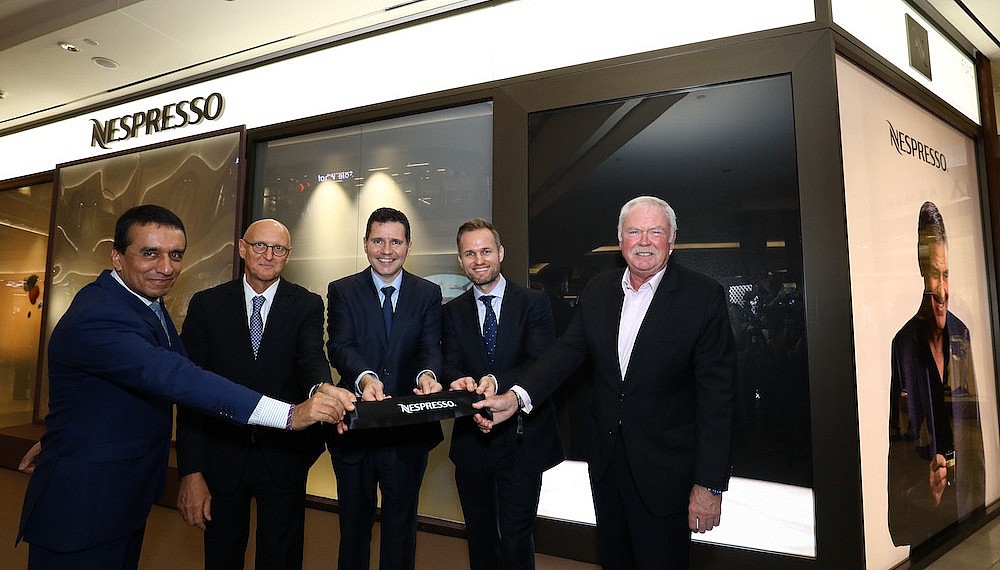 Nespresso pods and machine share a sympathetic resonance a human barista cannot match, says one philosopher who's done a taste test in a two-star Michelin restaurant in London. But don't just take his word for it. Experience it directly at the first-ever Nespresso boutique in Malaysia, at The Gardens in Mid Valley, Kuala Lumpur. It's a showcase of the end-to-end production quality Nespresso has honed to fine pitch over the decades and now made sustainable. All of which you can't help but admire, but what's the see-touch-smell-drink experience meant to evoke?
It's about "bringing meaning into your life and its greatest pleasures," says Geoff Dalziel, Nespresso Malaysia business development manager. "We're continually pushing the boundaries of what coffee can be, while caring for the community and nurturing the earth where coffee grows. At the end of the day, we want you to feel inspired and elevated."