Its brazen #BeastOfDufftown hashtag should paint most of the picture for you. Mortlach rules the obverse sum of Speyside with a flavour profile that's thick and rich; bold and intense. And that's before its gone down your gullet. But while it sounds like we're stealing copy off a Nescafe jar, this scotch is yummy as heck.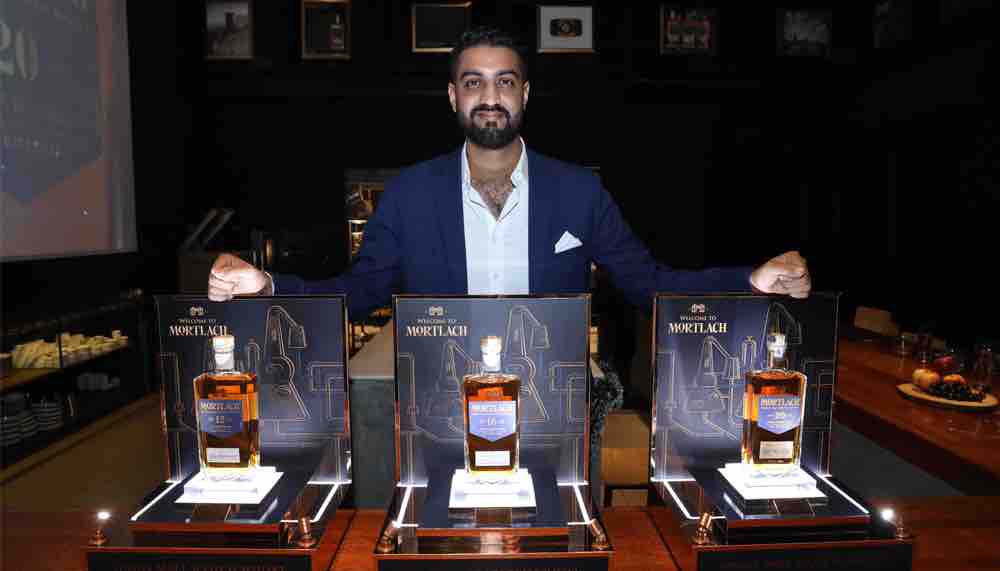 Presenting a range – the 12 Years Old, 16 Years Old and 20 Years Old – guest brand ambassador, Kabir Suharan should have spent more time describing Mortlach's 2.81 distillation process, reverently described as "The Way". But for the curious, it was begun by former owner Alexander Cowie in 1896, and continues to this day as a symbol of his family legacy and the methodical precision that comes from operating 3 wash stills and 3 spirit stills under one roof. With stills of different shapes working in pairs and a secretive equation for cutting and splicing, Mortlach is in simpler words, most definitely not triple distilled.
Hosted at the Curious Kitchen, media friends and whisky connoisseurs were treated to luxurious drams in the abovementioned new age statements, known in succession as The Wee Witchie, Distiller's Dram and Cowie's Blue Seal due to the rich history behind the single malt.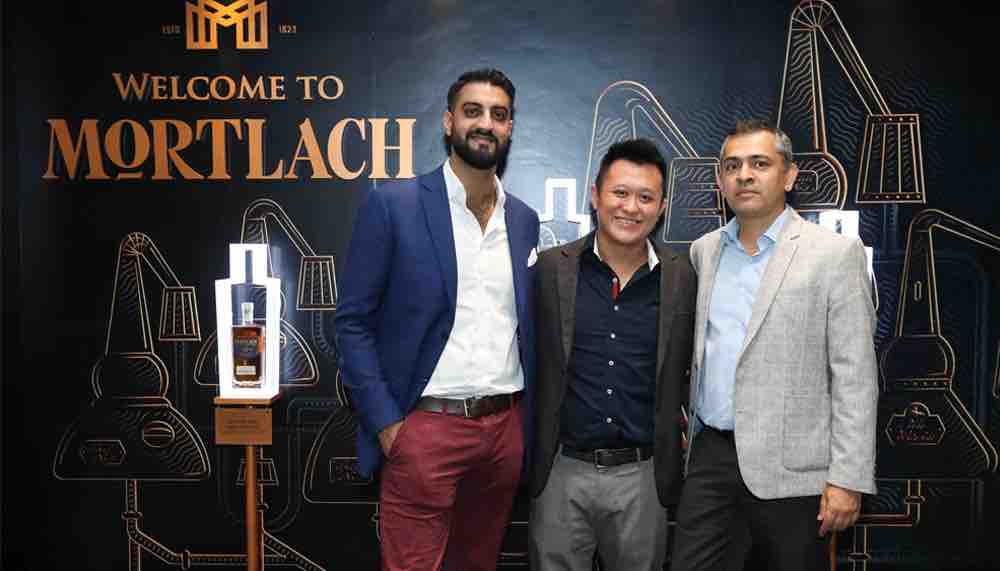 Served alongside a curated dinner by head chef Michael Krieger, proceedings began with the Yin & Yang Soup, then Iberico Ribs and Top Loin served with a side of caesar salad plus an Iberico Chow Fan to make sure everyone was properly stuffed.
All throughout the Beast of Dufftown premiered it's heady spices, dark chocolate and cherries to aromatic citrus and cocoa nibs. Sweet and dry, each viscous sip offered a finish that was long, complex and satisfying. As you would expect of such a rare, robust liquid.
---