Setting High Standards
Jaipur, the Land of Maharajas, was selected to host the recent Cartier Concours d'Elegance. The sixth edition of the event titled Travel with Style, was attended by His Highness Maharaja Sawai Padmanabh Singh of Jaipur at the Rambagh Palace, a former residence of the Jaipur Royal Family. Also present for the occasion were Princess Diya Kumari of Jaipur and Maharaja Gaj Singh ji of Jodhpur.
This year's event featured 86 classic cars from nine distinctive classes as well as motorcycles, all belonging to Indian royal patrons and private collectors. The luxury brand's impetus for celebrating India's auto heritage stems from its historic ties with the country.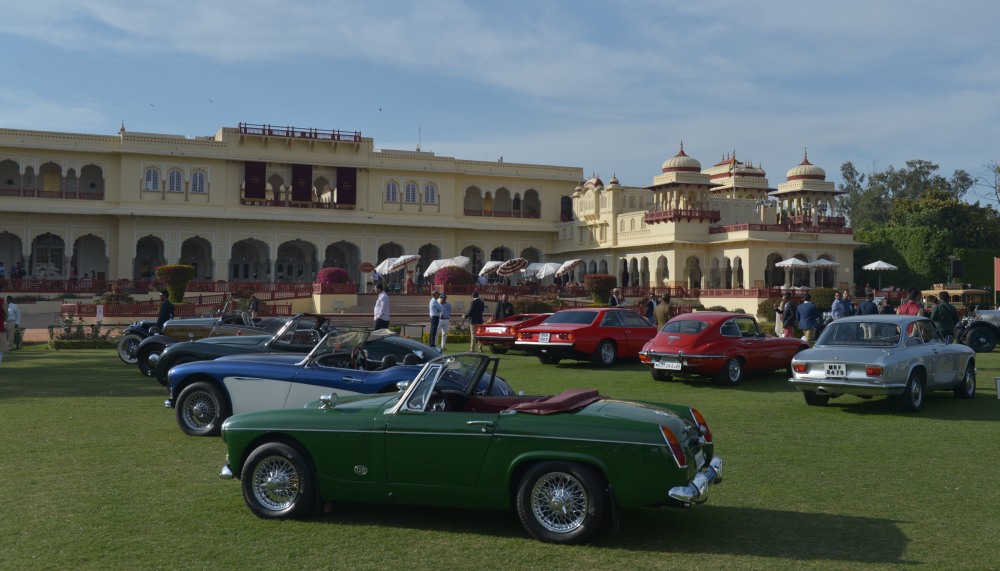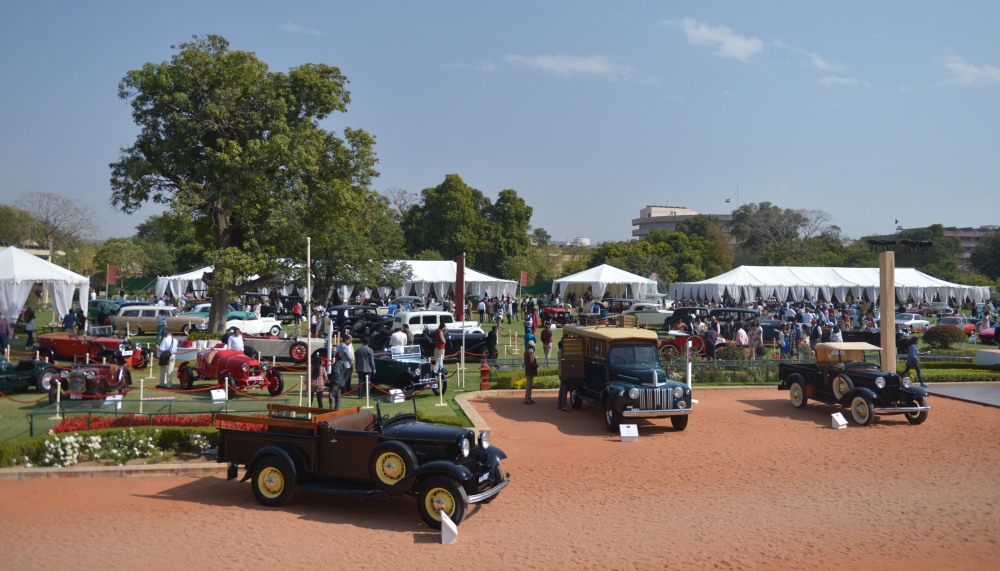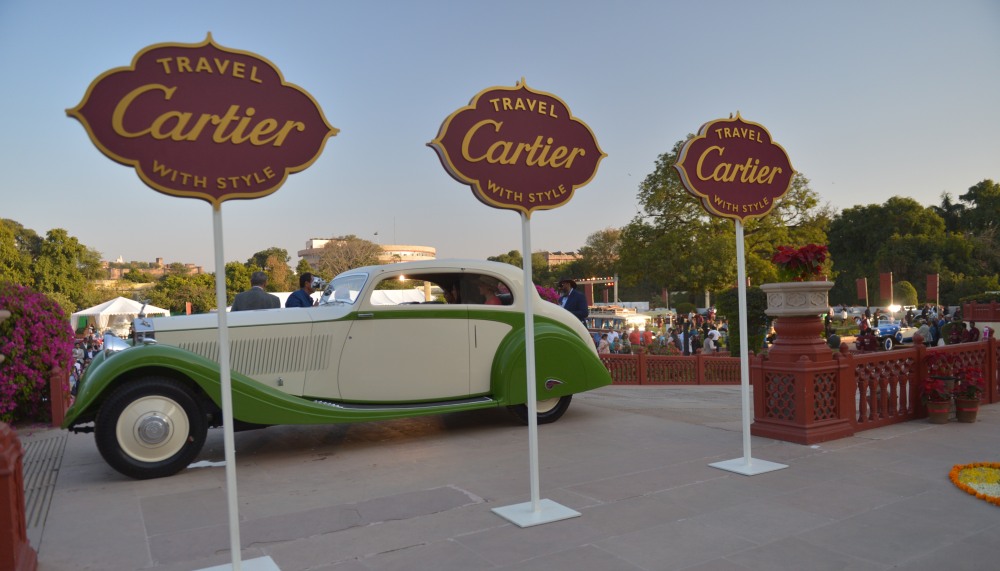 "The relationship between Cartier and India dates back to the 1900s where Jacques Cartier, grandson of the Maison's founder, travelled to India in search for exquisite gems and pearls," says Christophe Massoni, CEO, Cartier Middle East, Africa & India. Jacques Cartier returned from India inspired and this led him to create the Tutti Fruitti design, that's still very much part of the brand's DNA today.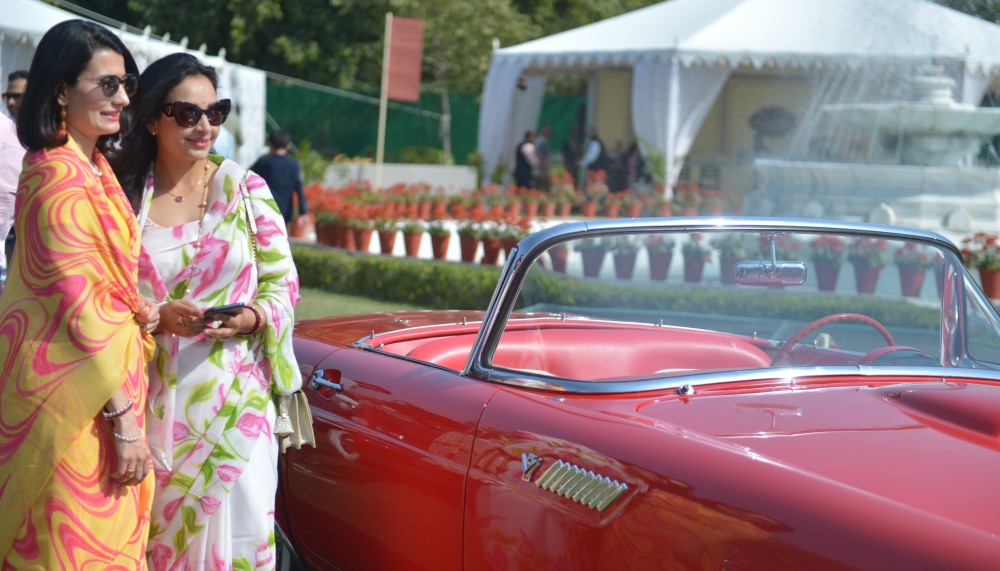 Travel with Style curator, Manvendra Singh Barwanialso says that there is an increase in demand for participation in this event and this has had a positive effect on classic vehicle restoration and preservation in India. The standards have gone up and now restored vehicles are very much sought after by millennials.
This unique exhibition ended with awards presented to the owners of the best vehicles. Accolades were given to a 1935 Rolls Royce Phantom 2 Continental for Best Car of the Show, a 1922 Ansaldo – Tipo F for the Cartier Resurrection Cup, and a special prize given by Princess Diya Kumari to the owner of a 1937 Daimler – 24EL.