Its' Not About The destination
TUMI's latest global campaign exemplifies the meaning of personal journeys. Featuring musician, designer and actor, Lenny Kravitz and his daughter, actress and musician Zoë Kravitz, the luxury luggage maker tagged along on a homecoming journey to the Bahamas. As the first film project for both father and daughter, viewers are invited on an intimate experience that illustrates the strengthening of bonds by revisiting a shared heritage.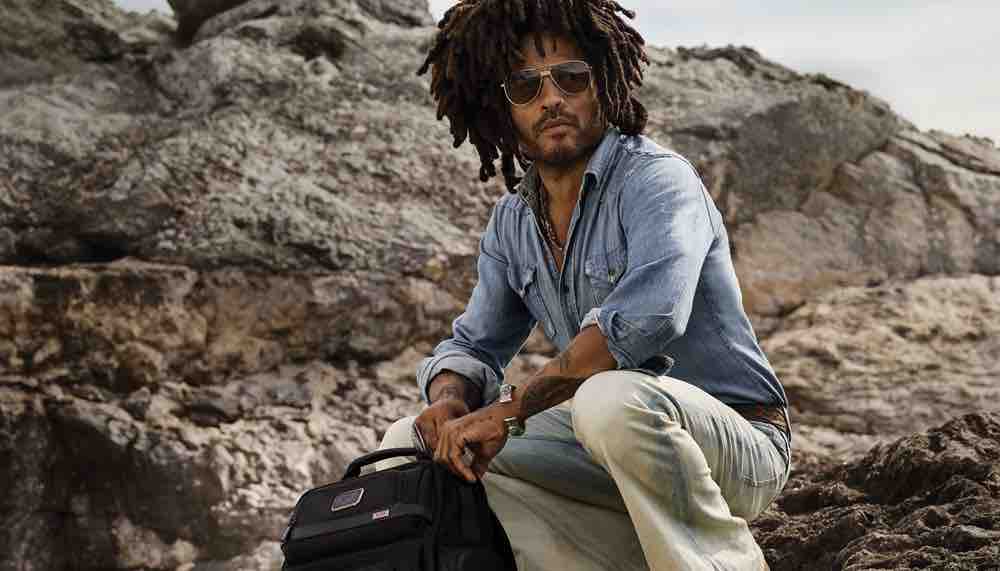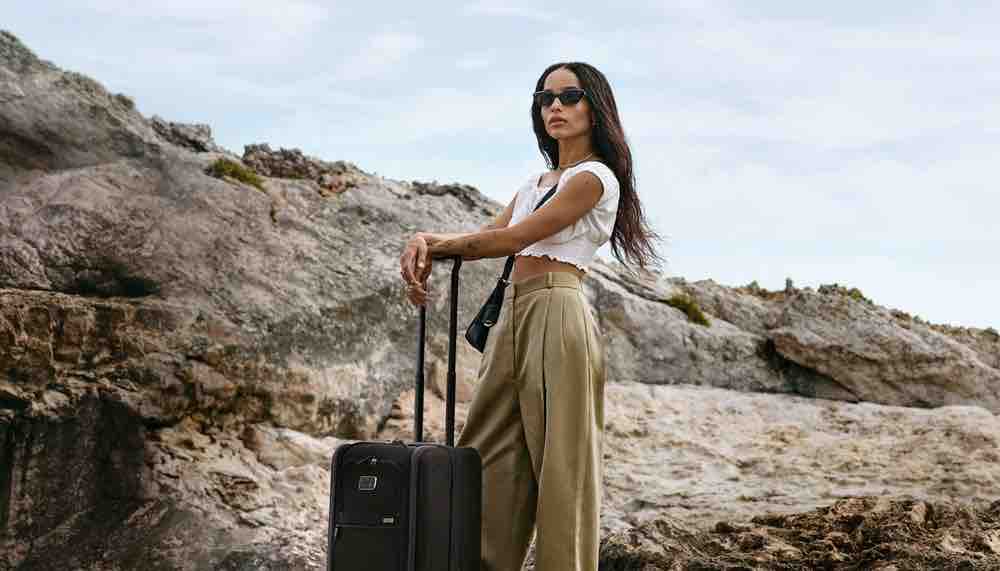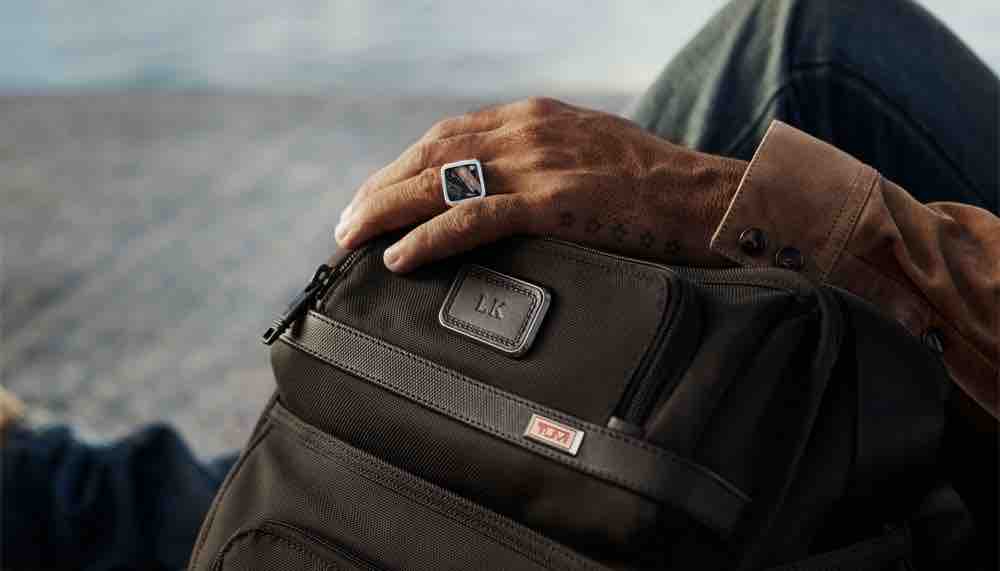 "To me, this campaign is about connecting with ourselves, our roots, and with each other," says Zoë Kravitz. "I loved working with TUMI and the idea of telling a story about travel, family and connecting with one's roots. It was amazing to travel to the other side of the island for my first time to see where my family originated from and to pay respect to our elders and those who
came before us – to experience that with my father was monumental."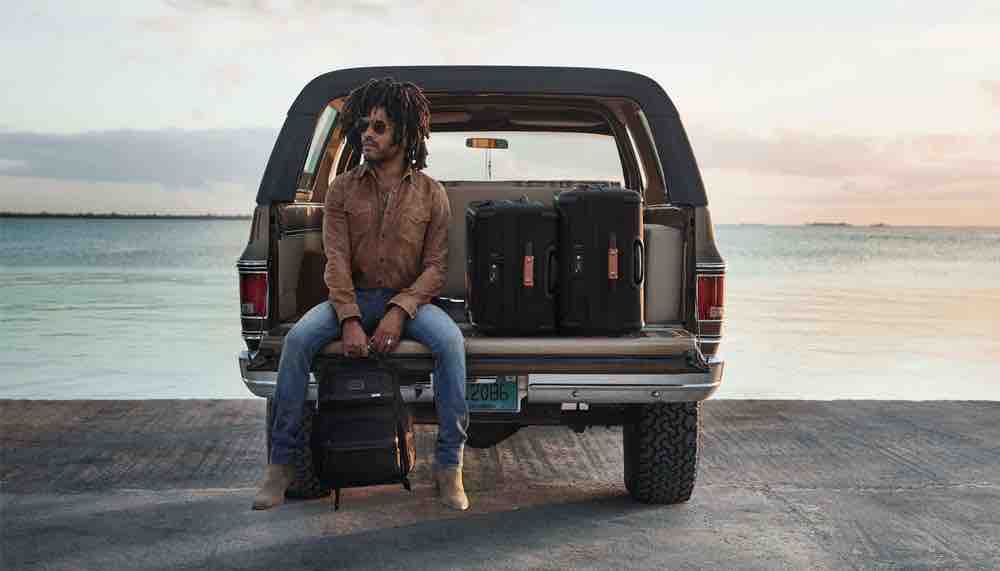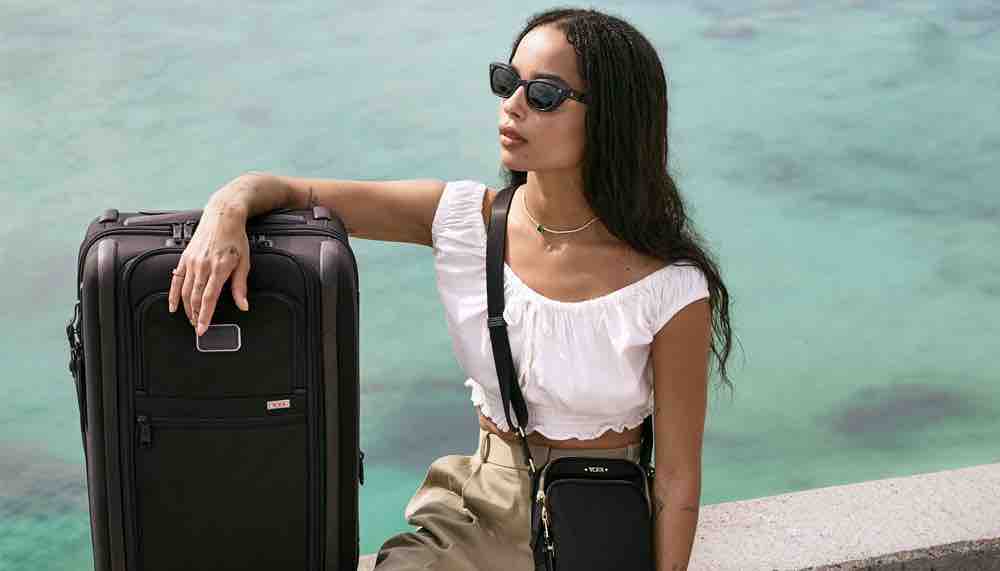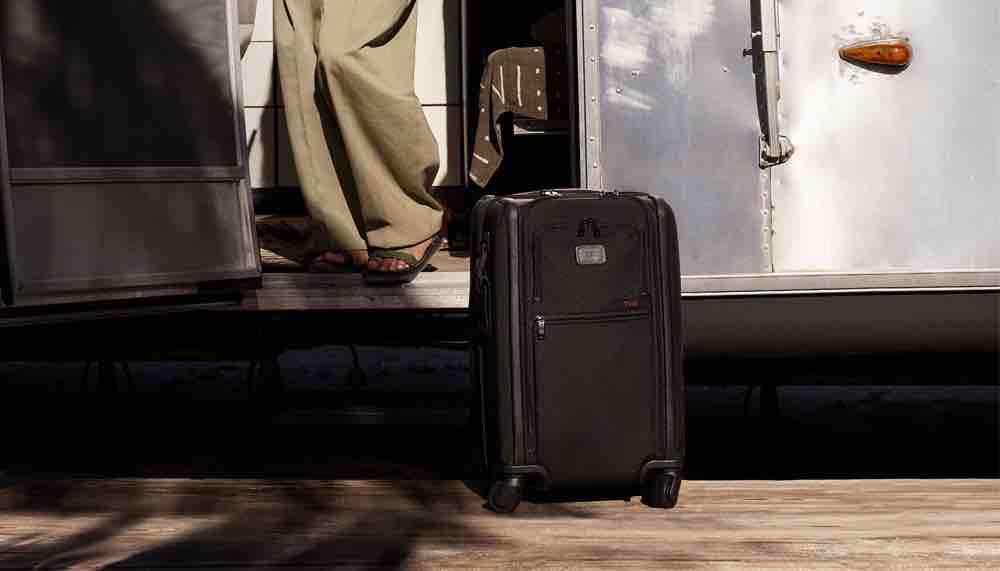 "I've been a TUMI customer and admirer of the brand for as long as I've been touring," says Lenny Kravitz. "When you're traveling and living out of a suitcase, your luggage becomes an extension of your home—and yourself for that matter. It's the one thing that's always with you: on the plane, on the tour bus, in the hotel room, backstage, or on set. So, you want it to be
reliable, durable, and make a statement. For me, TUMI embodies all of those qualities to the fullest."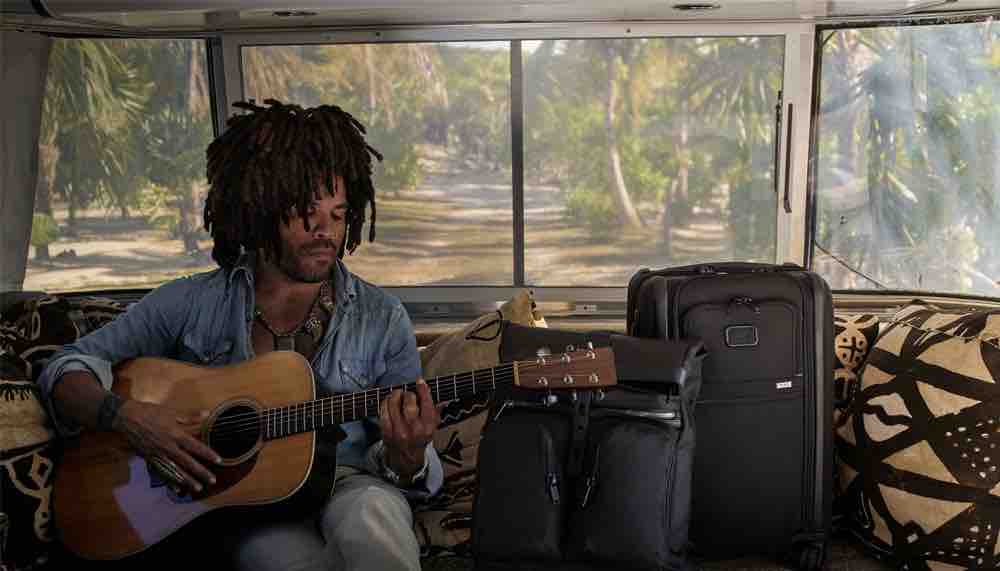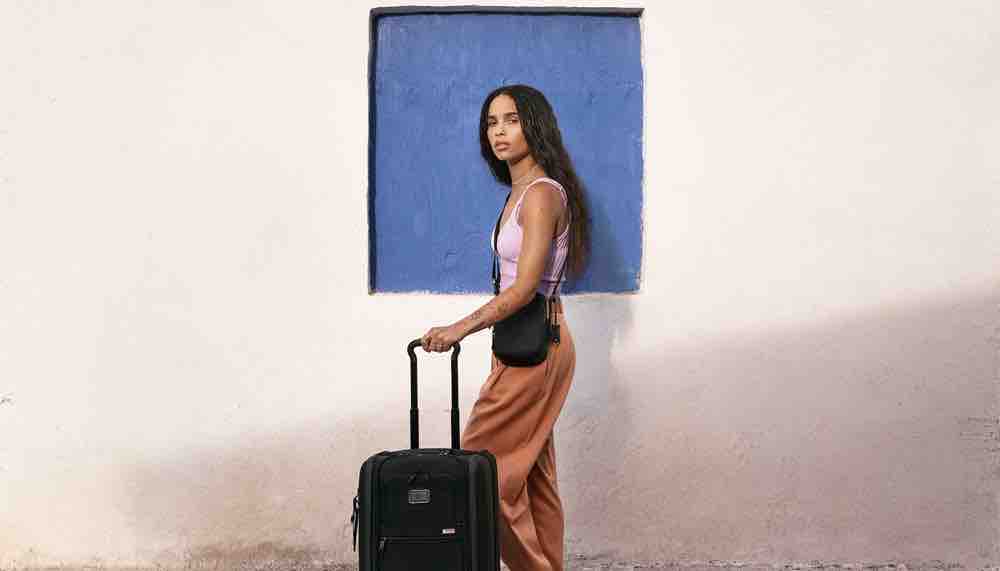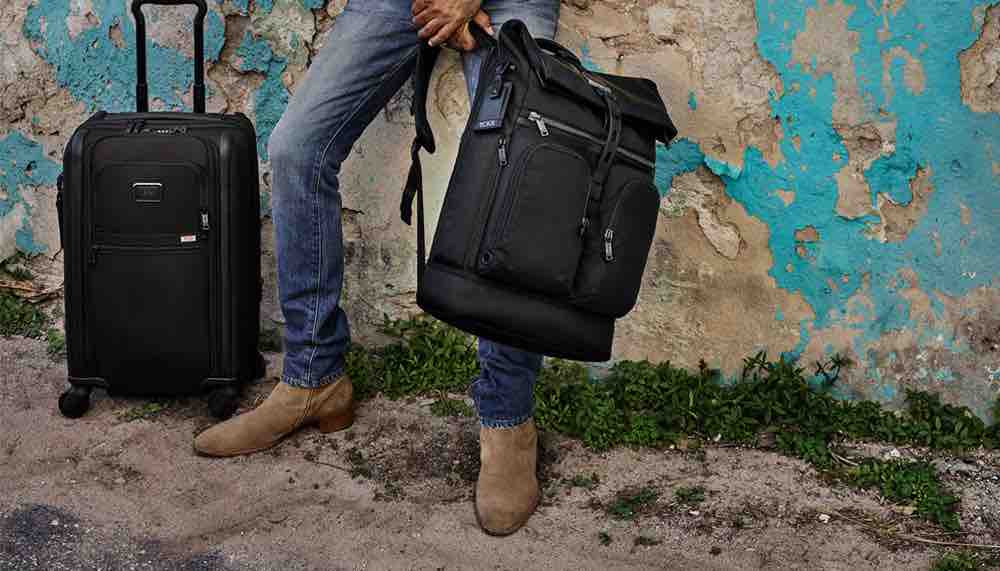 In 1983, TUMI introduced its signature Ballistic Nylon, a material that revolutionised the travel market. Originally used by the military to protect WWII troops from shrapnel, TUMI incorporated the ultra-tough material into its luggage designs to make bags that would withstand the wear and tear of a life well-traveled. Now, 35 years later, TUMI remasters its iconic collection with Alpha 3. Offered in a wide range of travel products, backpacks, day bags, accessories and more, this collection is now available at TUMI retail stores worldwide.