Heartache avoided
Common reasons your mechanical watch breaks down includes prolonged exposure to magnetic fields and improper handling. Unless – and this is a pretty significant 'unless' – your watch was made within the last five years. That was when the result of years of technical R&D spearheaded by the industry's leading firms finally tricked down to the market at large.
With the ambition to take haute horlogerie into the 21st century, they focused on improving the core aspects of watchmaking. Age-old bugbears relating to magnetism, precision, and robustness could soon be a thing of the past thanks to these innovative marques.
Here is our series we look at the industry big names who have gone that extra mile and made their timepieces to last. The watch brand we're talking about is IWC.
Read the full series here.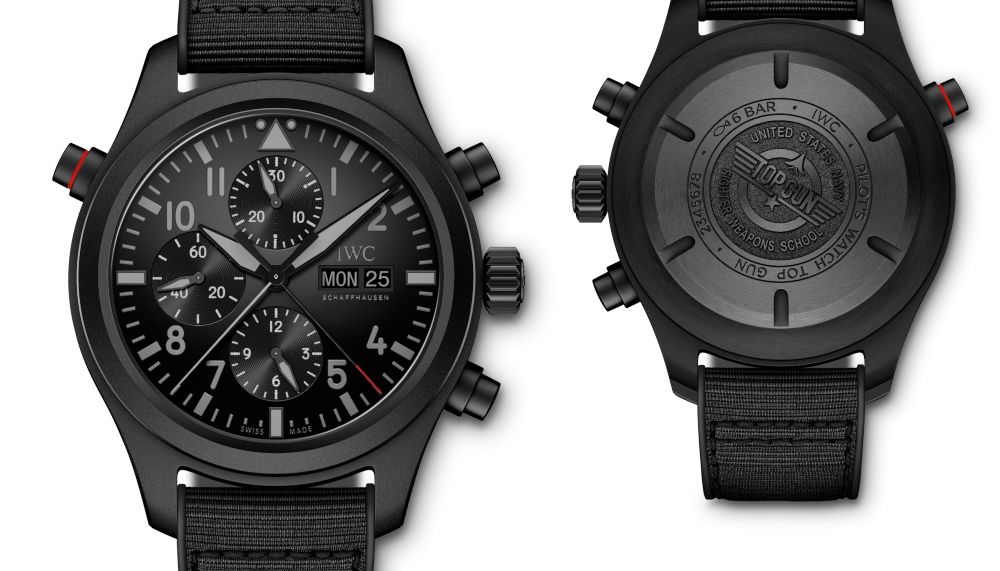 IWC: Scratch-resistance
Like the body of a car, the case of a watch is its first line of defence against any sort of impact. Scratches, dings, and corrosion marks are an eventuality, and while polishing easily solves most of these issues, over-polishing is another problem altogether. This is why brands invest heavily in creating scratch-proof treatments and materials. IWC Schaffhausen is one good example. The manufacture was one of the earliest adopters of ceramic cases and has recently introduced a new ceramic-titanium alloy named Ceratanium.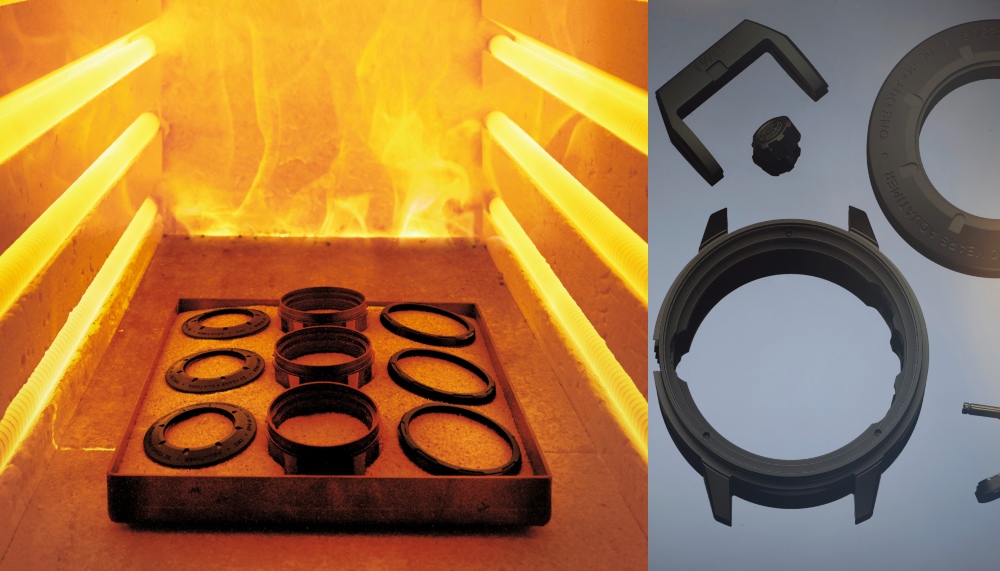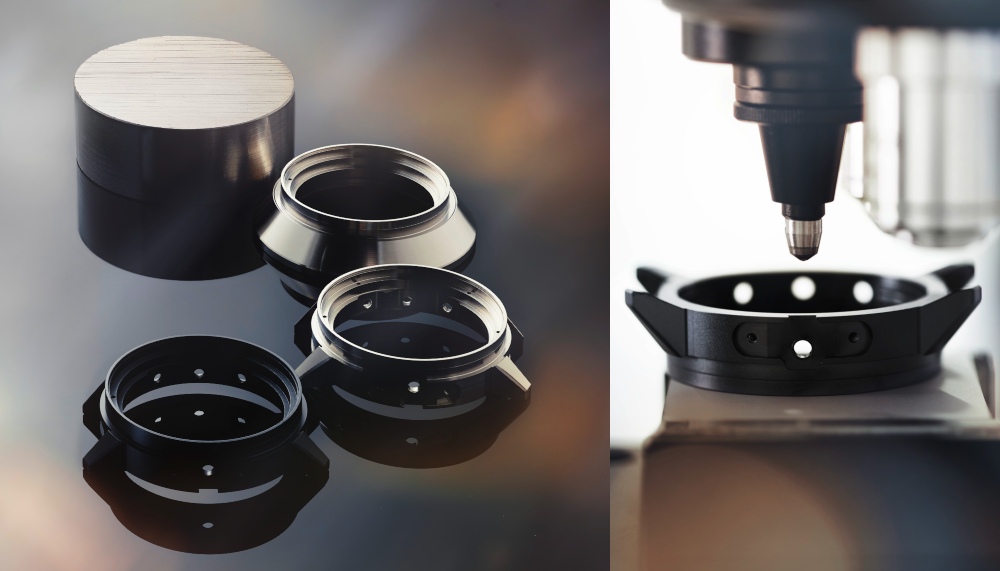 Blessed with the tensile strength and malleability of titanium, as well as the scratch resistance of hypoallergenic ceramic, Ceratanium made its first appearance in 2018 in the Aquatimer collection, returning this year in the Pilot's Watches line. It is also highly corrosion-resistant and as light as all other titanium alloys. Most importantly, Ceratanium has the ability to be manipulated in very small parts, unlike ceramic which has a low tolerance for pressure. This allows IWC to fashion other parts of the watch such as the pushers and the crown in Ceratanium, in addition to the case components.