Lean, Green & Mean MAchine
Porsche wants half of the cars that it delivers in 2025 to be electrically-powered models. This movement from the carmaker isn't new; four years ago I tested the then-new Porsche Panamera S E-Hybrid in Singapore. It was hailed at the time as Porsche's commitment to a greener executive sedan, with a sports edge.
This year, I returned to Singapore for a newer and different take of that model – the Panamera 4 E-Hybrid Sport Turismo. The car's mission remains the same, another step forward within Porsche's vision of the future in prioritising electric performance.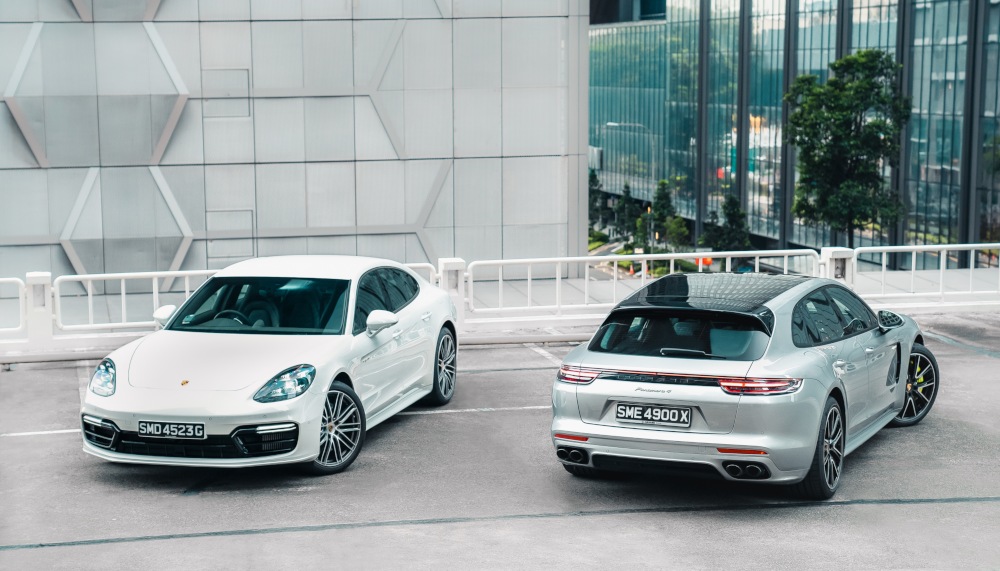 But things have matured with this model. The new Panamera 4 E-Hybrid Sport Turismo's doubles down on its position as an all-round sportscar, with a longer body and a wider rear which displays its athletic proportions. In real-world use, its agility and dexterity on straights and bends belie its muscular upgrade. Advancements in battery technology has pushed the car's driving range in purely electric mode to 51km, an improvement of 15km over its predecessor.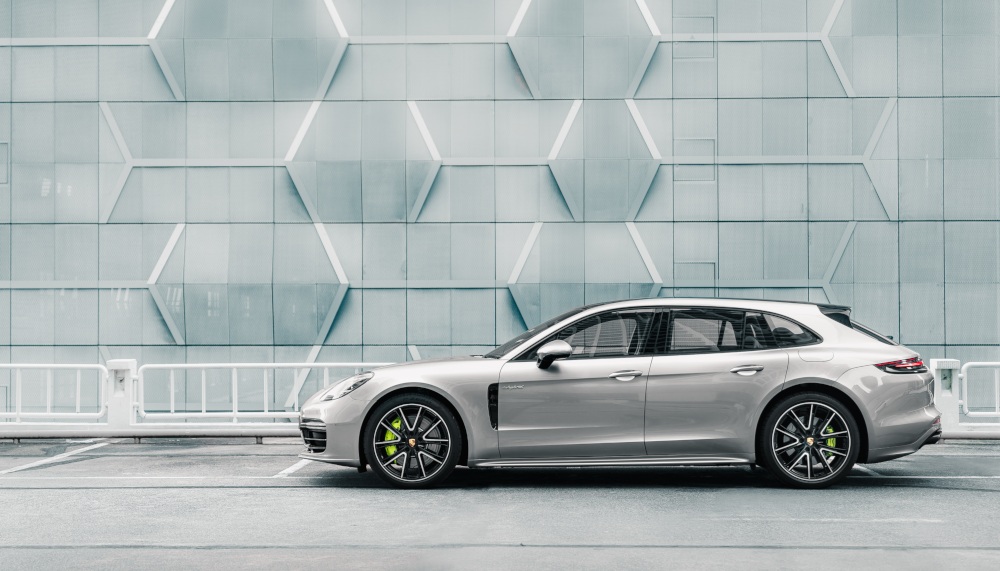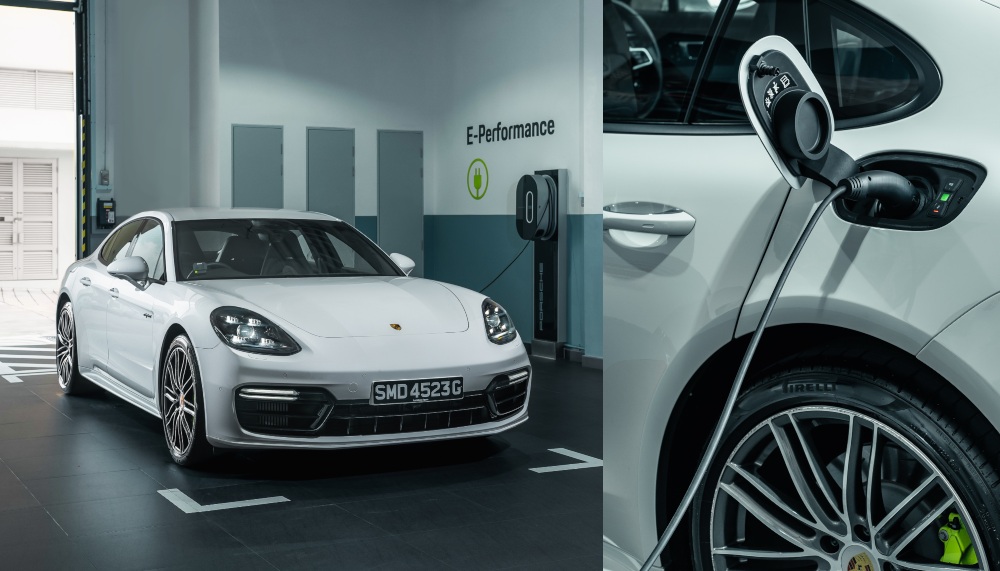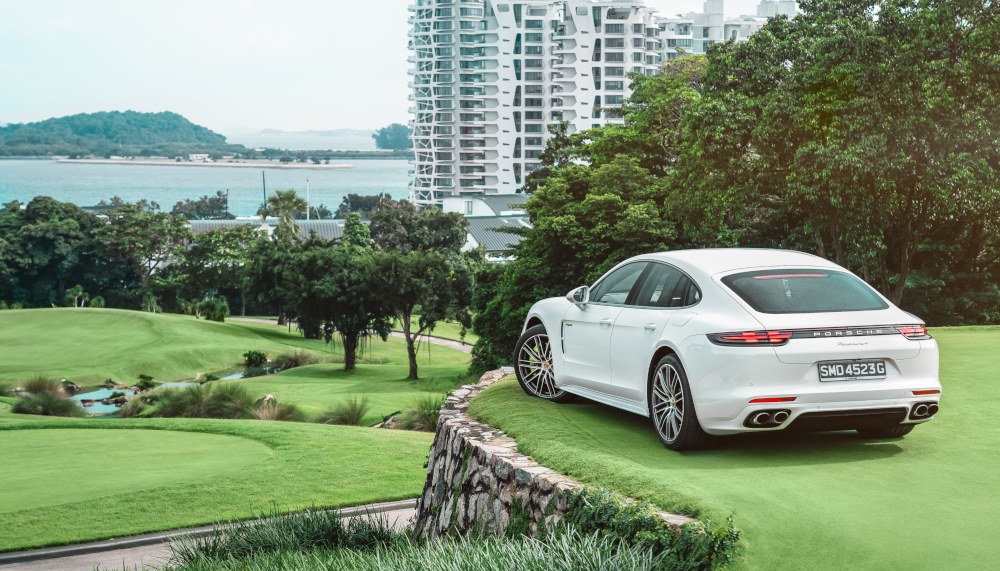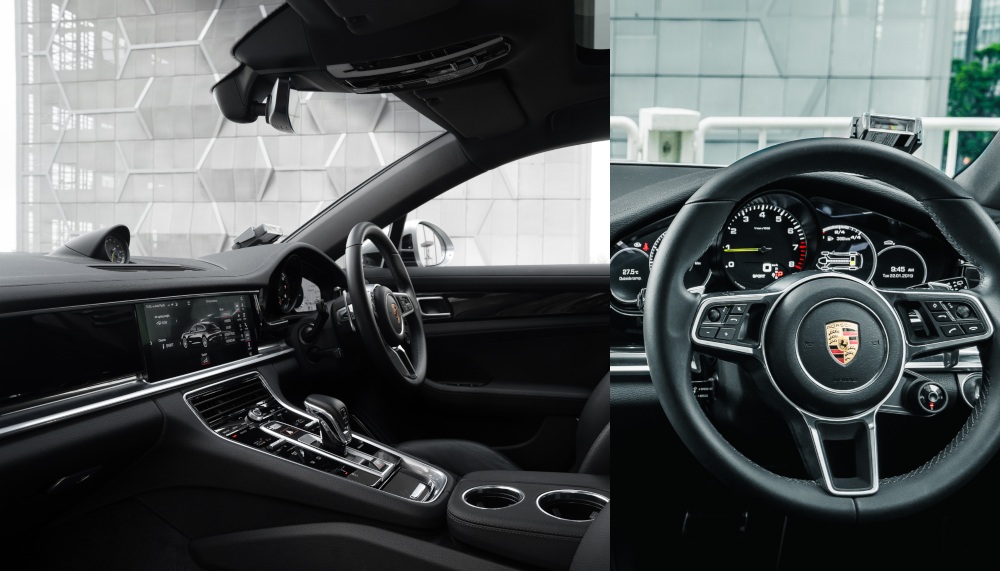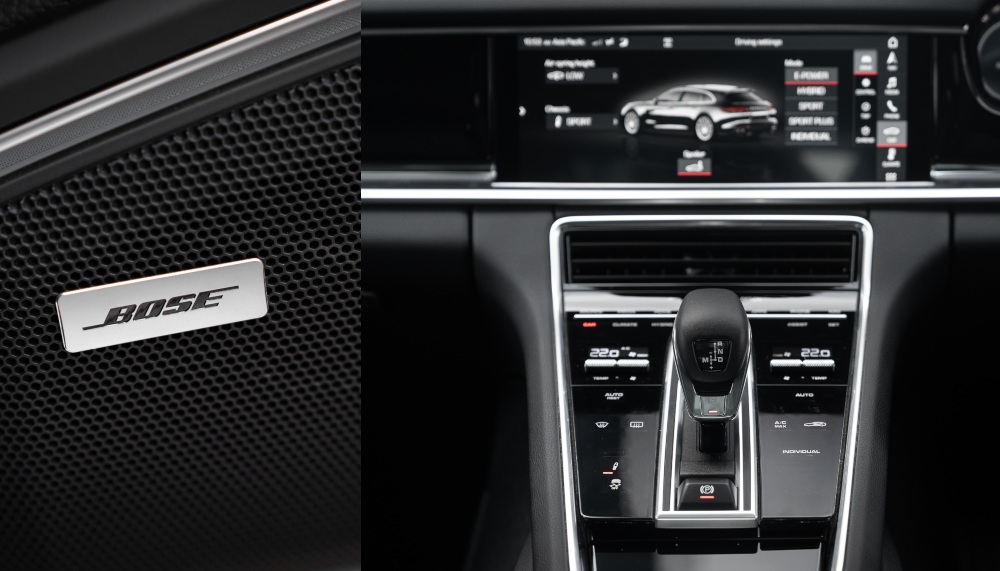 Ramping up the adrenaline is its V6 330hp engine and a 136hp electric motor which makes for thrilling dashes, with the century sprint achieved in 4.6 seconds. At lower speeds, an adaptive roof spoiler reduces drag and optimised fuel consumption. The same spoiler then increases stability and lateral dynamics once the car hits 170km per hour. Inside, Porsche's new "advanced cockpit" is a refreshing update; featuring touch controls and high definition displays. The redesigned rear seats also features three seats versus the previous two.