Fresh is best
In expert hands, quality ingredients and fine champagne can work together to produce magic on the palate. Brothers Hajime Otowa, of Otowa Restaurant, and So Otowa, from 1 Michelin Star restaurant Ciet Et Sol in Japan, recently teamed up to cook at The St Regis Kuala Lumpur. The entire meal was paired with Champagne Delamotte, a refreshing wine that displays characteristics of bright minerality and immense versatility. 
"The aerial and fresh taste of Champagne Delamotte will create harmony with fragrances of Otowa French cuisine with Japanese essence, marrying delicate flavour with the umami of our cuisine," the brothers said. The two hail from Utsunomiya, Tochigi, famed for its gyoza, vegetables and strawberries.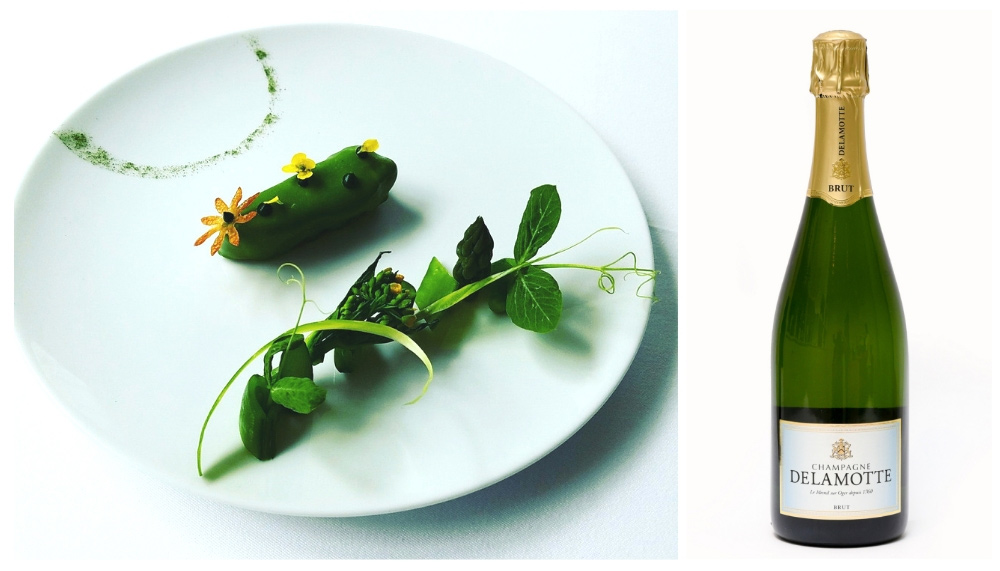 The two talented cooks showcased how the right glass of bubbly can complement and contrast elements across a variety of dishes. Bright and fresh dishes like yashio trout served with seasonal spring vegetables from their hometown worked wonders with brut champagne, a pure tasting drier wine laced with floral notes and lemon zest. Bolder, punchier dishes like Tochinoki wagyu beef served with classic Lyonnaise sauce was paired with Delamotte brut rosé for a sweeter, somewhat smoky contradiction to a rich mouthful that surprisingly worked.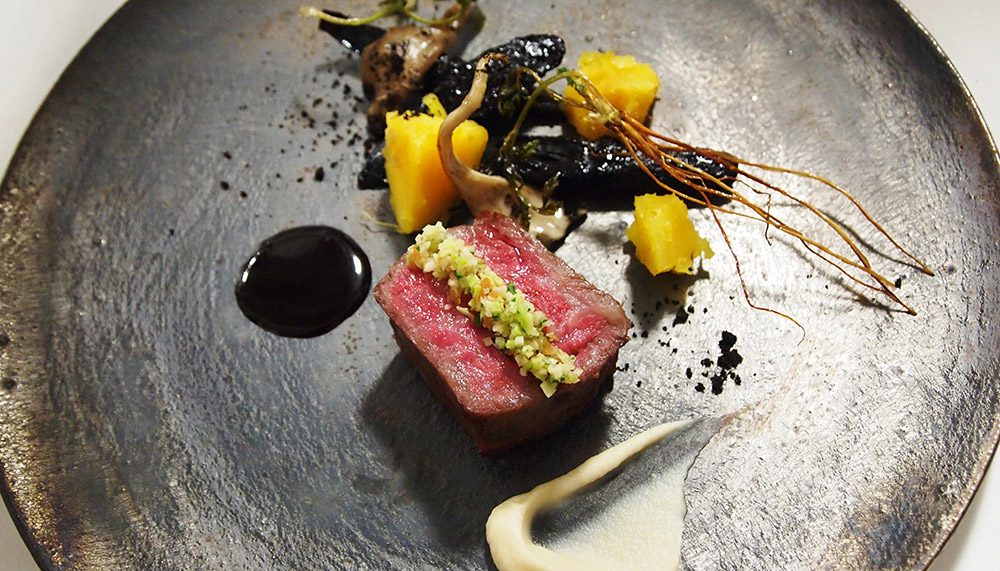 Crispy pan-fried Amadai fish, a prized catch known for its edible scales in Japan, was prepared with bamboo shoots, fresh seaweed and sakura shrimp, making for clean tasting focused flavours. Served with Delamotte blanc de blancs 2008, an elegant mildly fruity wine with great character, the oilier richer wine helped to draw out the sweetness of the fish without overshadowing it. 
Where wine is typically seen as the standard when it comes to food pairing in haute cuisine, the versatility of champagne shouldn't be underestimated.