the musician gives back
As the electric violinist and livewire showman will attest, organising a full concert is no walk in the park, especially when tempered by his own unrelenting perfectionism. In 2016, Dennis Lau & Friends: The Phoenix Rising garnered much fanfare and success thanks to Lau's thoughtfully selected ensemble of multi-genre Malaysian artistes. Come 29 June at the Mega Star Arena, Viva Mall, a new chapter entitled Dennis Lau & Friends: The Chosen will similarly reach its melodic crescendo.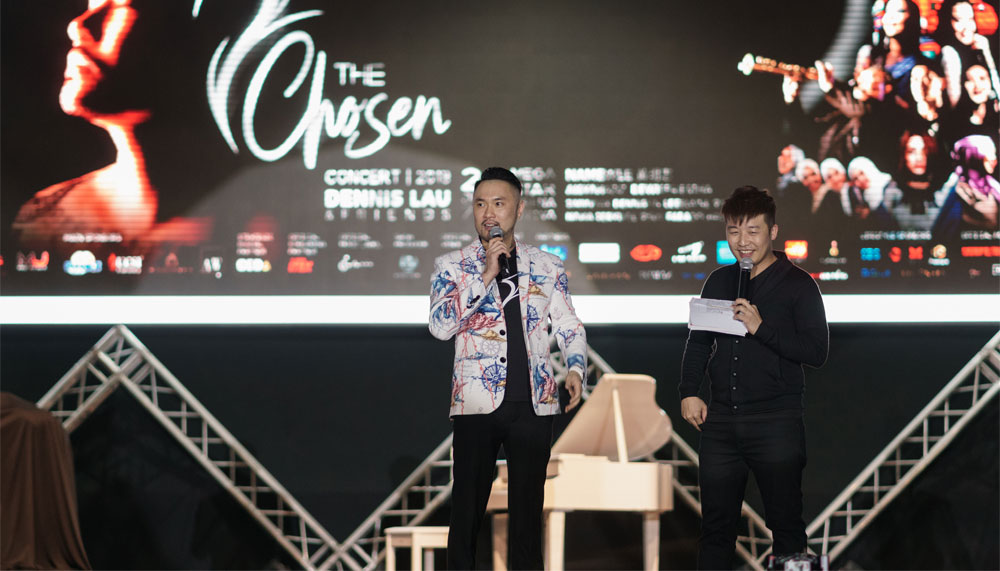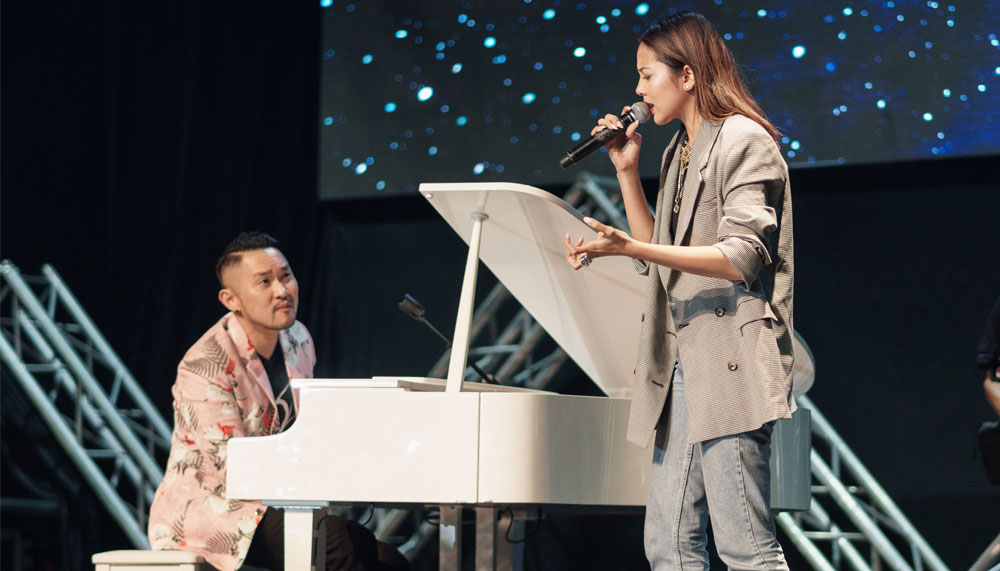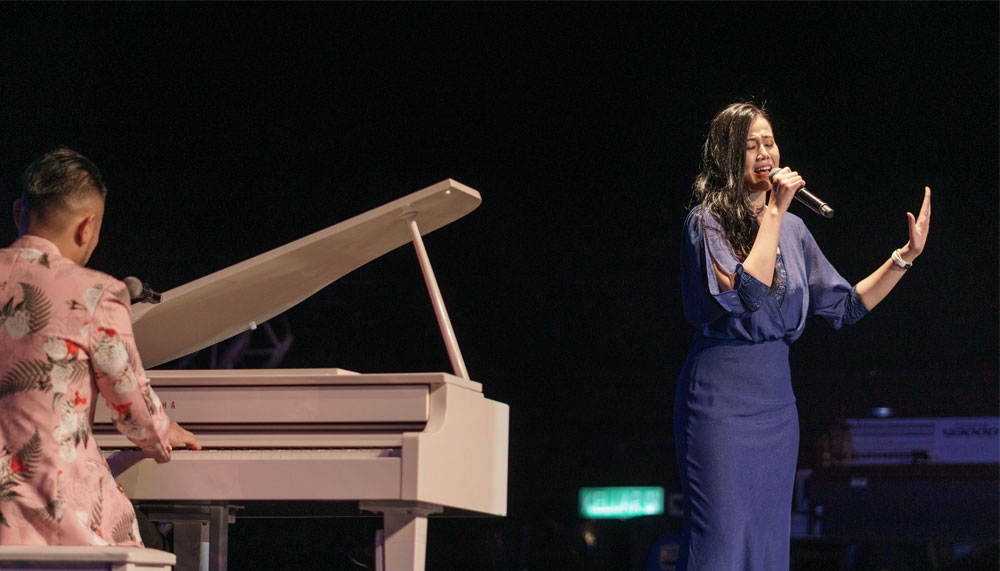 Choosing to feature the most powerful and emotive of rising talents – Aisyah Aziz, Jeryl Lee, Dewi Seriestha, Lee Elaine, Jimmy Sax, Dennis Yin, NAMA and Fara Dolhadi – this concert also represents the beginning of Dennis Lau's "Give Back" movement in partnership with Teach For Malaysia. Sharing a common goal to empower underprivileged students, Lau scouted for musical talents then mentored each personally for a special appearance in his concert.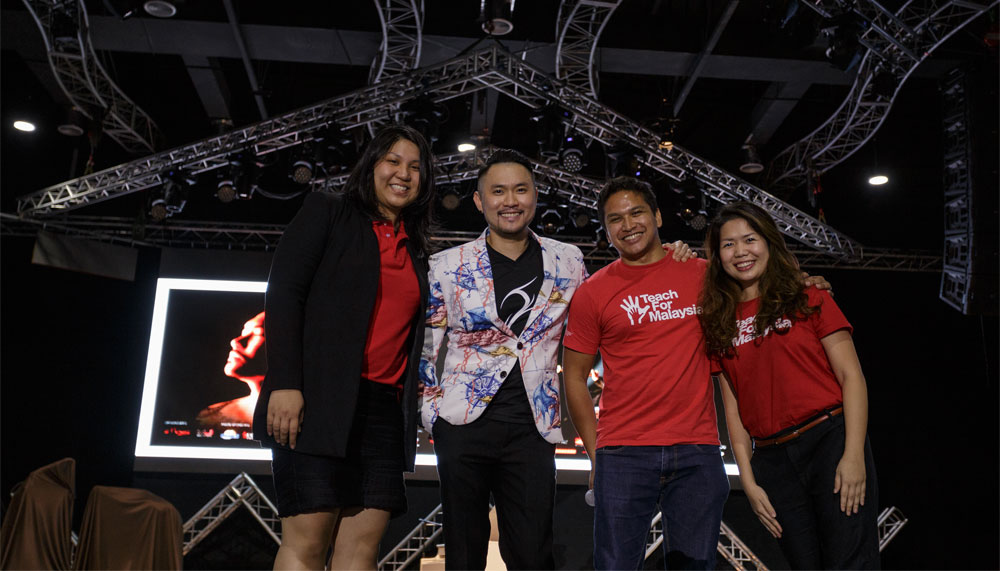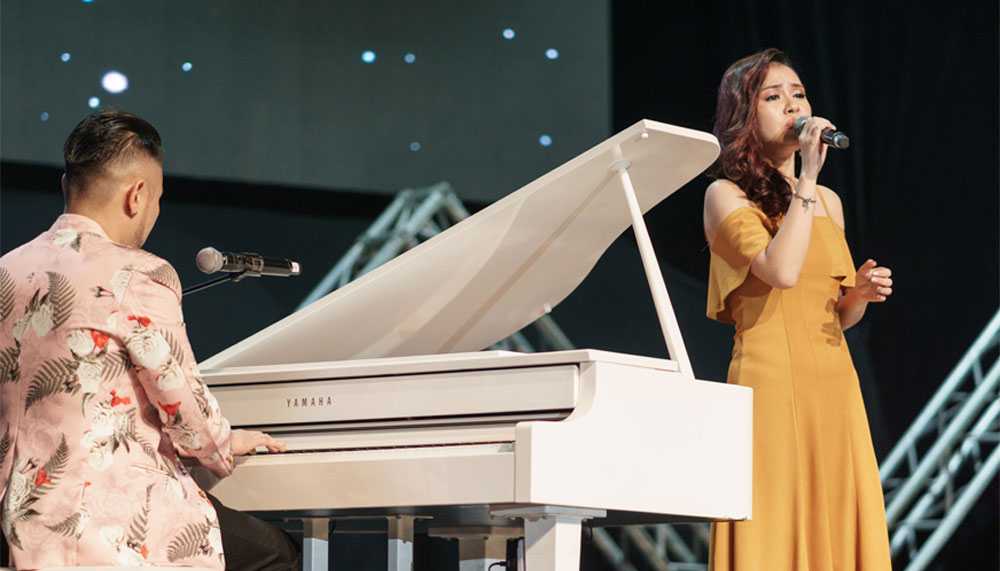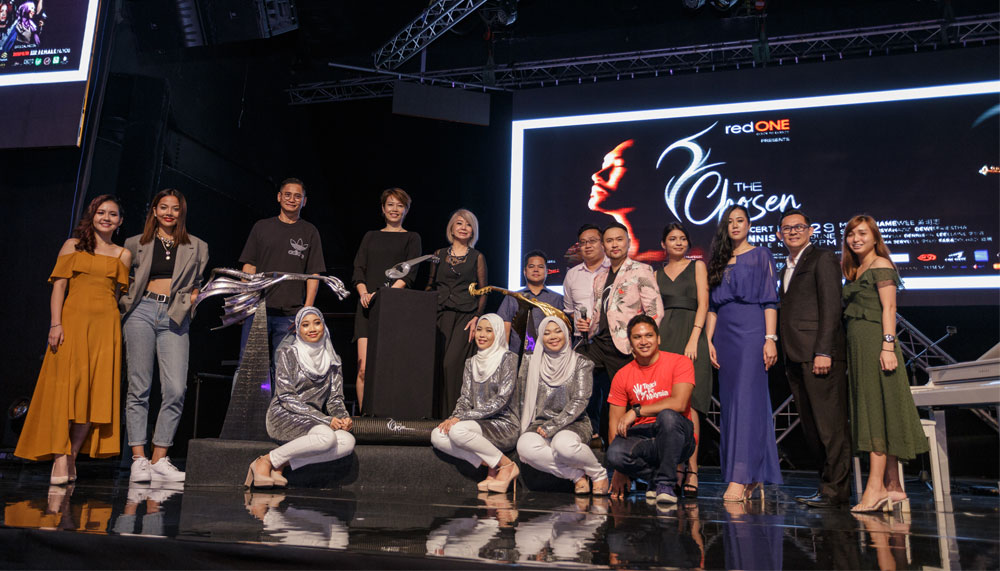 As the musician explains, "I am where I am today because I had people who believed in me, who encouraged me and who provided me with opportunities. I have made my mark in the industry and I feel strongly that it is now time for me to give back through providing opportunities in music. My collaboration with Teach For Malaysia enables me to do just that. This concert is called The Chosen because we are all chosen for a specific purpose in our lives, to contribute to the greater good. And we are delighted to go on a musical journey with the students who have been 'chosen' – to inspire and provide them with the platform to discover their musical talents."
---
Tickets for The Chosen concert are priced at RM999 (for VVIP), RM499 (VIP), RM299, RM169 and RM99. For more information and ticket sales, please visit ticketcharge or call 03-9222 8811.