Wellness Warrior
Amanpuri in Phuket, the group's jewel on the Andaman coast, recently launched its holistic wellness centre. Treatments span both traditional Chinese medicine and Ayurvedic treatments as well as more contemporary options such as light therapies, infrared saunas and intravenous vitamin drips. These additions are part of the group's plans to pair wellness with hospitality that can't be matched. Here, Vladislav Doronin the chairman and CEO of Aman speaks to Robb Report about his interpretations of living well, and how this informs his strategy for Aman.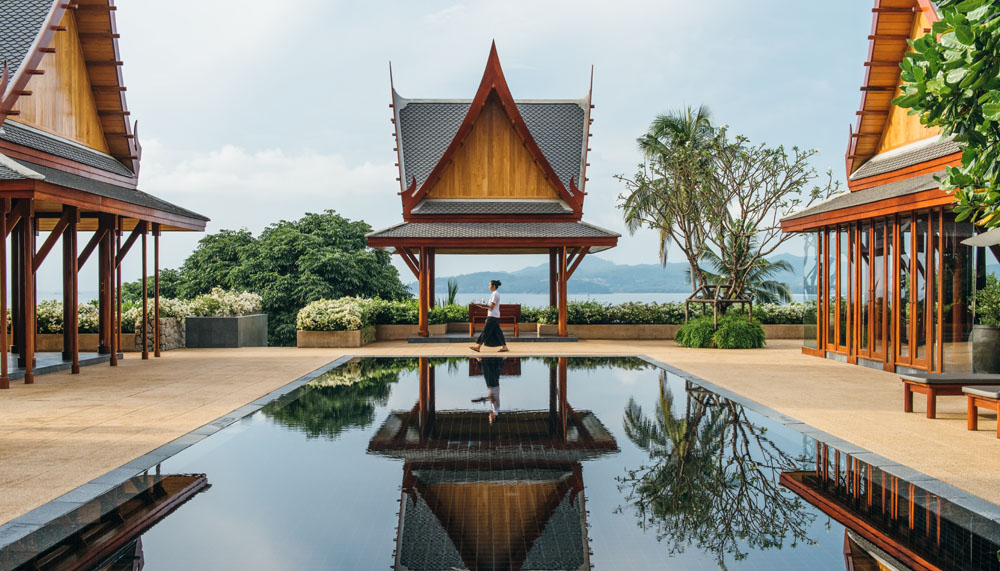 After waking and drinking a cup of hot water I begin by gently stretching. After this, I spend time with the Aman practitioners to meditate, practicing the qi gong breathing techniques with the skilled wellness experts at each Aman destination.
An Aman gym is perfect to me. We offer guests swimming pools, state-of-the-art fitness equipment for cardio, weights and resistance training as well as facilities for boxing, yoga and Pilates.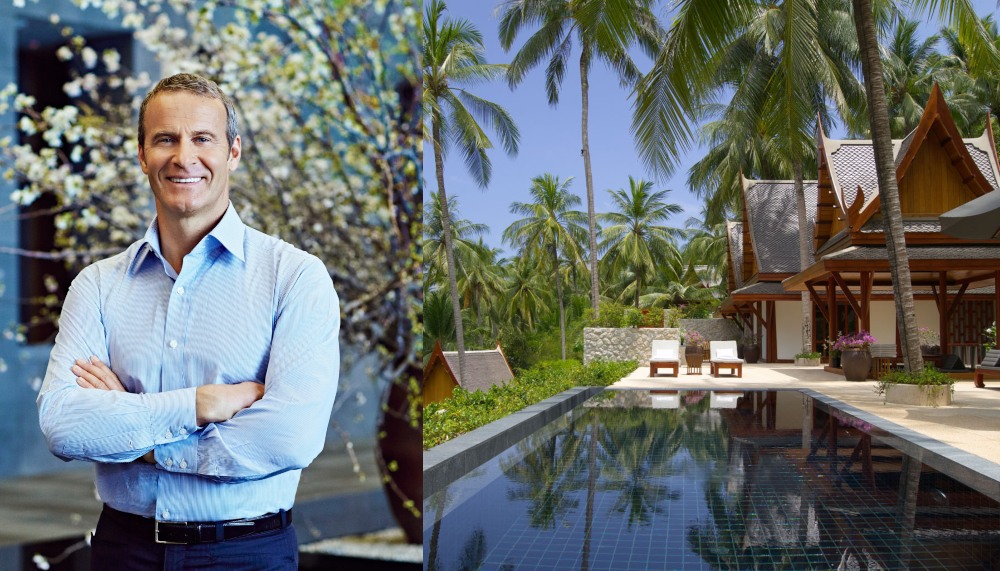 I am extremely fortunate to have worked with the best qi gong masters, teaching the oldest practice in the world. Over many years of training with these monks I have honed my skill. My day begins with positive energy, I feel relaxed and focused.
Aman offers our clients peace, expert training and an authentic, holistic spa. Our staff to guest ratio is up to 7:1.
Our clientele dedicates a lot of time and energy to work but not enough to themselves. They have come to Aman to recharge their batteries. For me, offering this specific combination is a luxury; outstanding service, peace, expert training and a holistic spa.