From Fjord To Fork
It only took 10 minutes talking to chef Ørjan Johannessen – the 2011 Norwegian Chef of the Year winner – to understand the importance of seafood to Norwegians. "We are spoilt with quality fish. Fjord trout is a fantastic product; it's the world's best farmed red fish," opines Johannessen. "Trout is up there with other high-grade meats, and I would consider fjord trout better than wagyu. I've tasted a lot of poor quality wagyu, but I've never had a lousy trout from Norway."
Chef Johannessen is also the 2015 winner of one of the world's most prestigious cooking competitions – the Bocuse d'Or Europe – with two dishes, one of them featuring trout. Having reached the giddy heights of culinary competition, Johannessen returned to work with his family, who have been running the Bekkjarvik Gjestgiveri hotel for more than three decades. Here, in the village of Bekkjarvik (population approximately 500) located on the northeastern coast of Norway, Johannessen serves trout out of the hotel restaurant in classic Norwegian fashion – poached with salt and served with pickled cucumbers and sour cream – albeit with a modern twist. In Johannessen's version, he introduces ingredients like yuzu, Jerusalem artichokes and horseradish to add a distinctly contemporary rhapsody to the dish.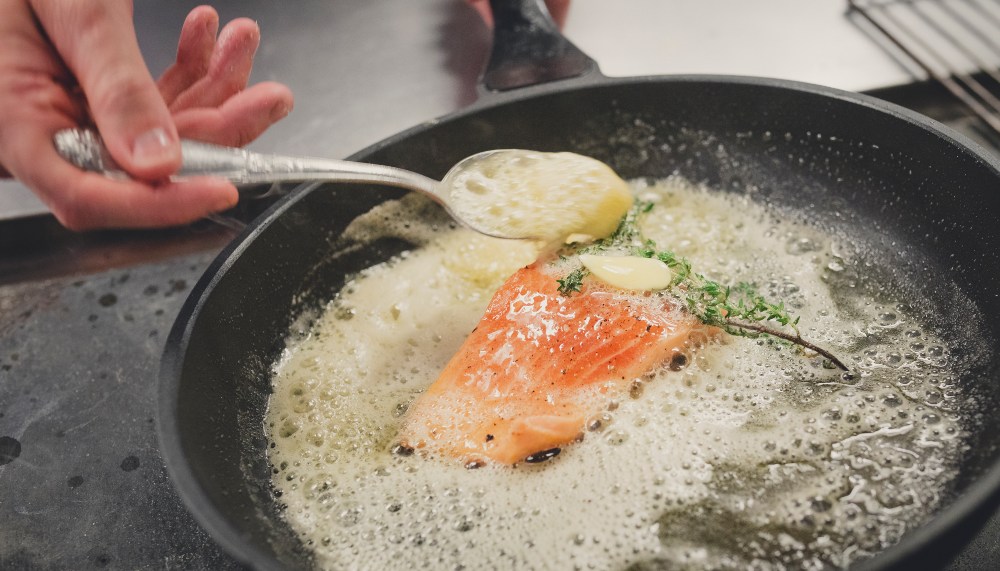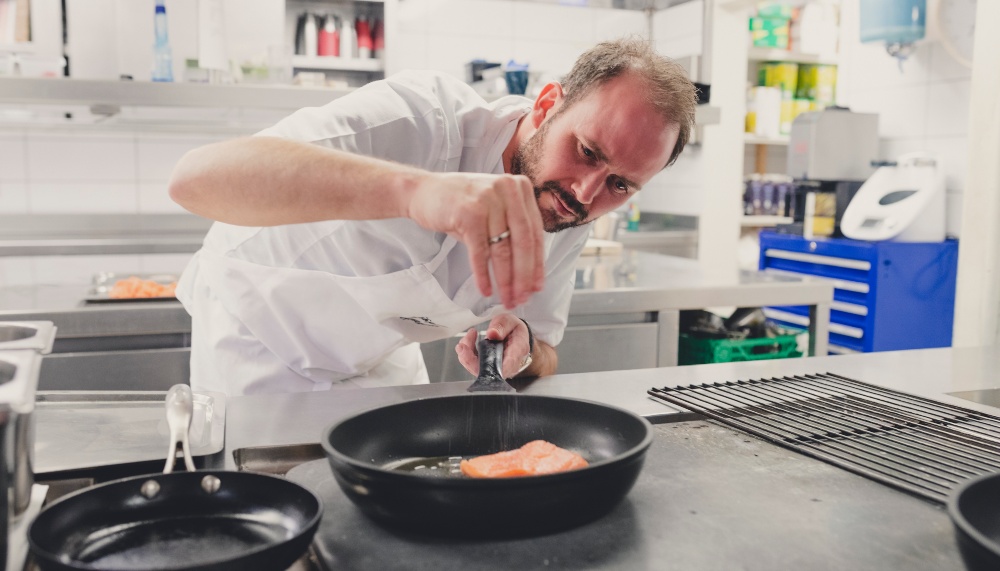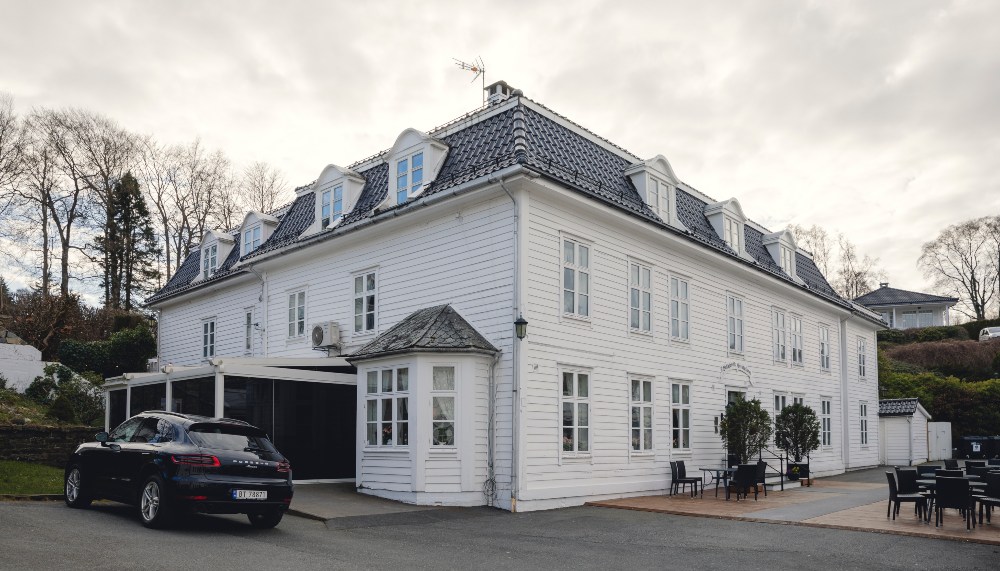 "Trout as a fatty fish goes well with almost everything – acidity, citrus, freshness, soy, ginger, etc. For me, trout is the easiest fish to combine any flavour with, whether it is from Norway, France or India," says Johannessen. According to him, trout is firmer in texture, flakes differently, contains more fat underneath its skin and has a deeper red colour when compared with salmon.
That trout is so versatile, is why it commonly appears at Norwegian breakfast, lunch and dinner menus, either cured, smoked, grilled, roasted, steamed, baked, pickled, dried, pan-fried, poached or à la sashimi. Thanks to its high healthy fat content, trout also possesses desirable levels of antioxidants and nutrients, such as omega-3 and vitamin D.
About 54 kilometres north of Bekkjarvik lies the city of Bergen, once a famous fishing and trading centre of the Hanseatic League. Today, the city retains its fishing heritage in the form of Bergen Fish Market, with a modern indoor section called Mathallen that houses permanent shops and restaurants. At Mathellen, traditional dishes such as fish soup, a creamy broth made of salmon and cod, and smoked trout with sour cream are popular choices. Seafood platters are also crowd favourites, containing freshly caught langoustines, scallops, oysters, mussels and shrimp.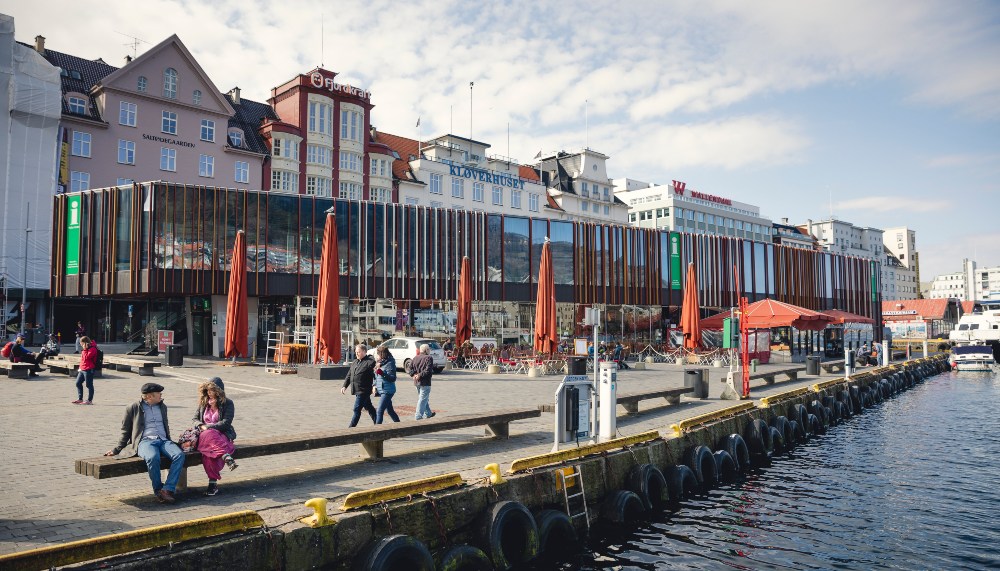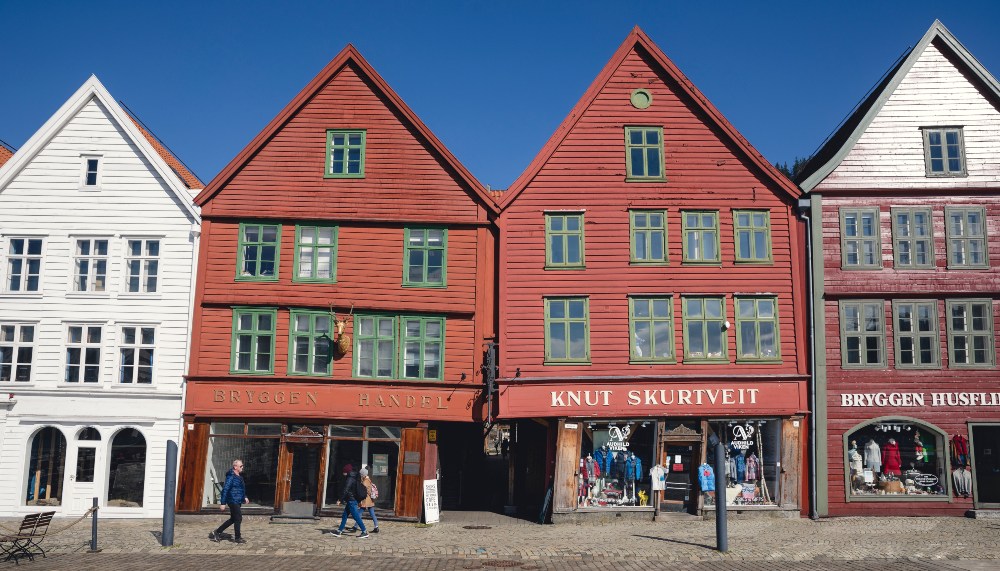 Bergen is also known as the gateway to Norwegian fjords, identified as a deep, narrow and elongated sea or lake drain, with steep land on three sides. Fjord trout is farmed where pure mountain glacial melt into sea water at the mouth of the fjord, providing the best possible conditions for the fish. To better understand how trout thrives in the seas once matured, one has to travel to the source. From Bergen, take the Flåmsbana, described as one of the most beautiful train journeys in the world with views of ice-capped mountains, gorgeous waterfalls and quaint countryside lodges, to the village of Flåm. Once there, a trip to Stegastein viewpoint, 650 metres above Aurlandsfjord, will give you a panoramic understanding of a fjord's majesty. A cruise, on the other hand, allows you to appreciate the towering scope of the rising lands that scale the narrow fjords and the cold clear waters that lead to the sea.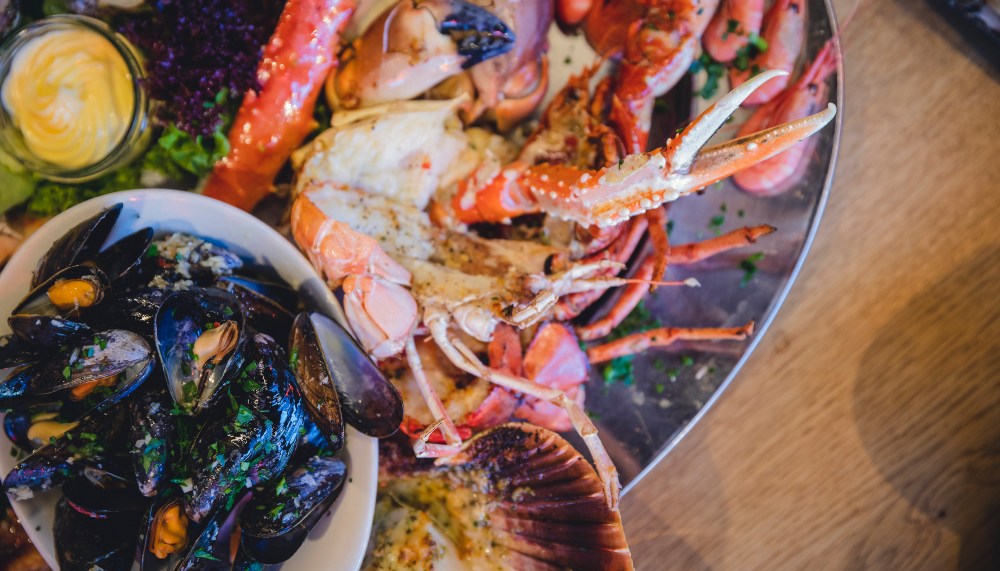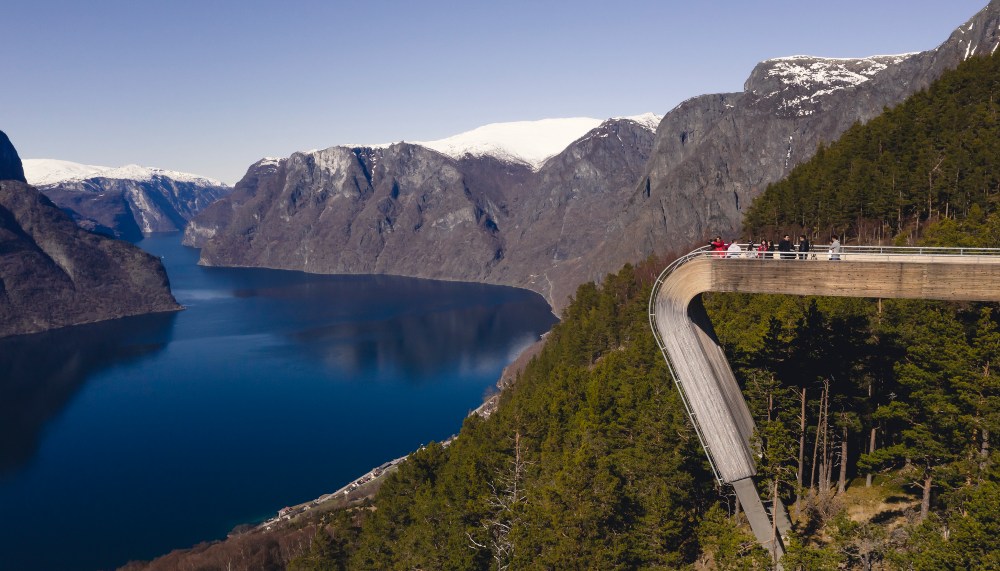 Lerøy Sjøtroll trout juvenile farm, the largest producer of fjord trout in Norway, is only an hour away from Bergen. Here, it takes six months for trout to mature in fresh water until they are ready to move to sea cages, with the facility producing approximately 32,000 tonnes of trout per annum. At sea, the fishes are raised for an additional two years or more before they are ready to be packaged and shipped to Asia within 72 hours.
In Malaysia, consumers associate fjord trout as a higher quality alternative to salmon due to its attractive red colour and a past gap in the market that once priced Norwegian trout cheaper than salmon. According to the Norwegian Seafood Council, Malaysia is the eighth biggest export market for fjord trout in the world. The council's regional director of South East Asia, Jon Erik Steenslid, notes that Malaysians' tastes towards Norwegian seafood has shifted over the years. "More Malaysian consumers are connecting fjord trout to Norway as opposed to salmon. Trout goes very well with traditional Malaysian flavours like asam pedas because the fattiness of the fish pairs well with strong flavours. It's one of my favourites," he says.