Multicultural modernity
If sprawling Jakarta is a true megalopolis, and Bangkok as exotic as its spicy sour cuisine, then Kuala Lumpur straddles a tractable divide between diversity and familiarity. Even as a native son, I'm still stumbling upon previously undiscovered bohemian coffee roasters and pop-up art galleries. And when I do revisit the potent customs of Chinatown and Little India, it's nice to see that the more things change, the more they stay the same.
So the excitement was palpable when Le Meridien Kuala Lumpur sent an invitation to experience their Rewards Staycation Package. Allowing me an entire weekend to replenish and recover, it was also another opportunity to unmask the city. Here's everything you need to know about the urban resort that's offering big rewards for urban explorers.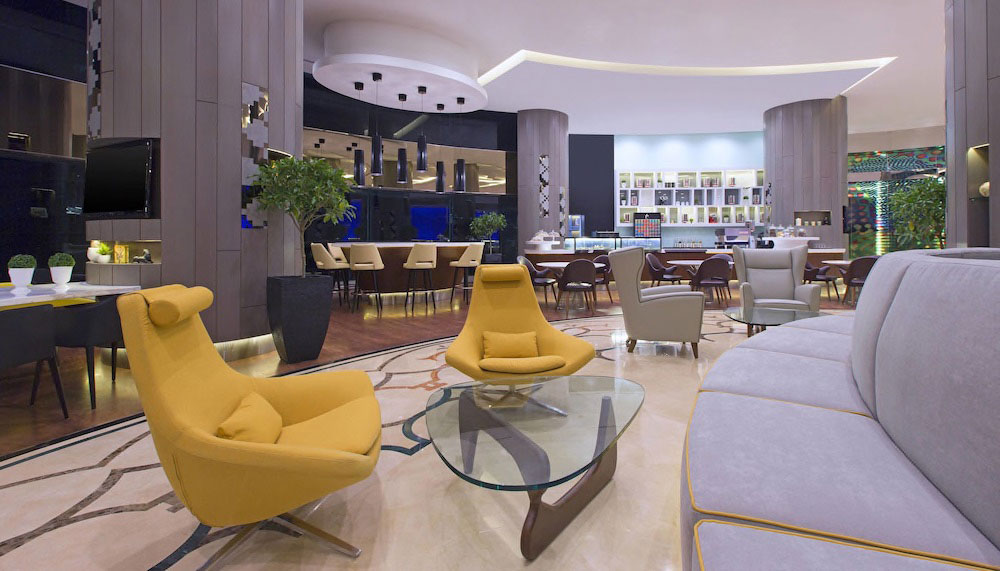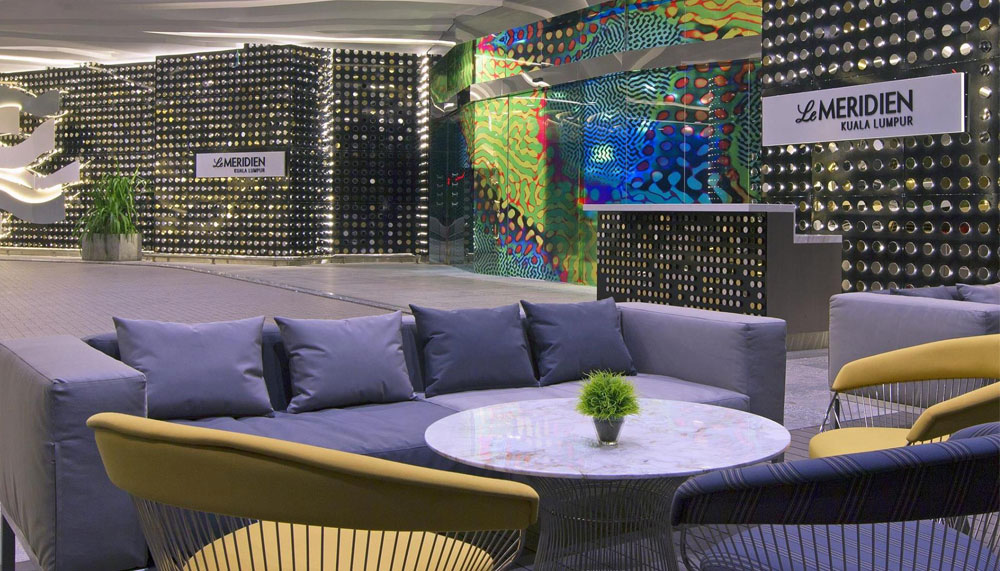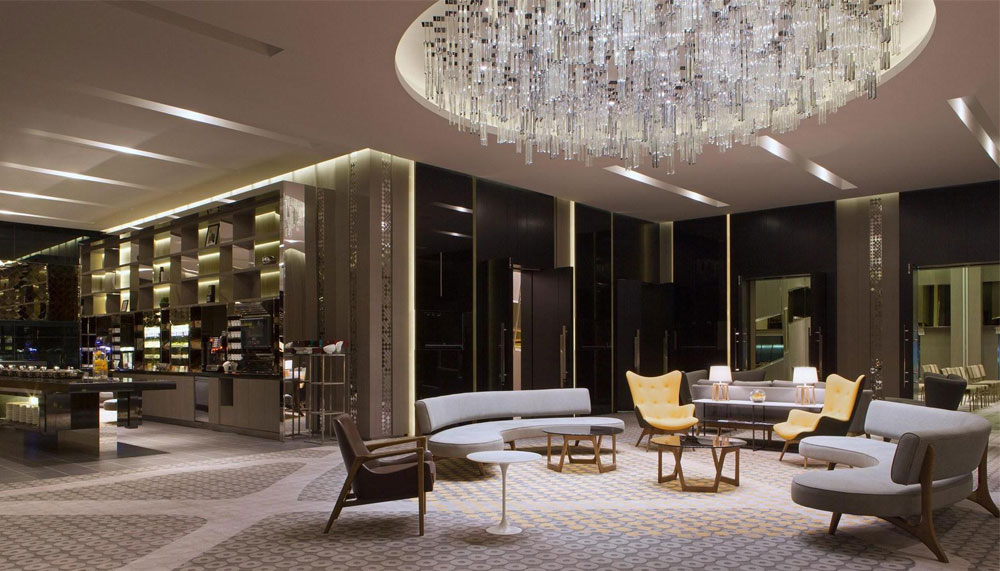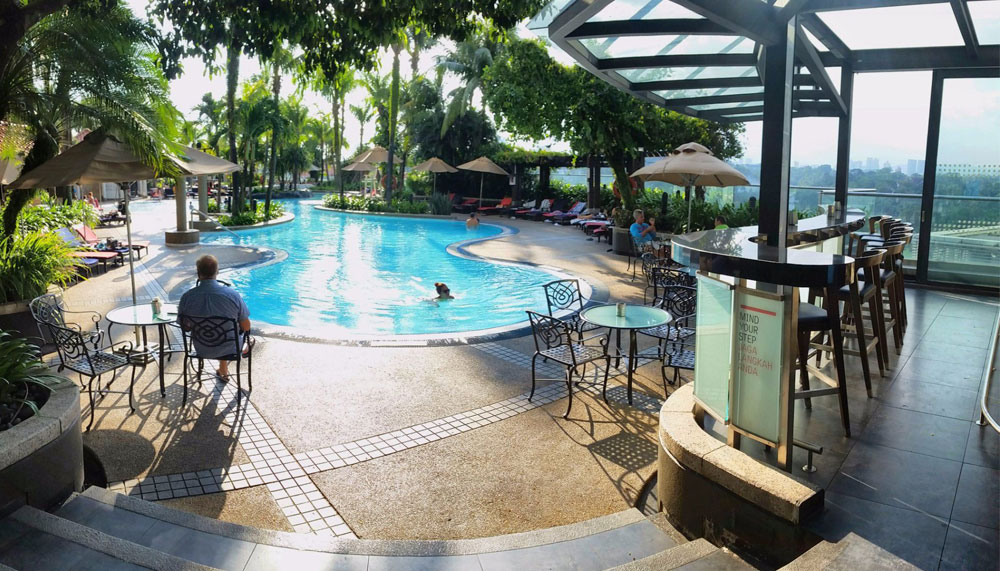 Style and Character
Contemporary luxury is the signature of the Le Meridien chain. As I pull-up at the porte cochere designed by Australian artist Jonathan McCabe, I later find out the ensemble of lights, contoured ceiling and al-fresco spaces come together as a permanent installation entitled Pomacanthus Imperator One.
Stepping inside to be received, I'm told Marriot Bonvoy membership earns guests 2000 bonus points per weekend stay under the terms of the Rewards Staycation Package. And if you're not a member, signing up is a near instant process that sets you on the path to VIP experiences, members-only rates and room up-grades.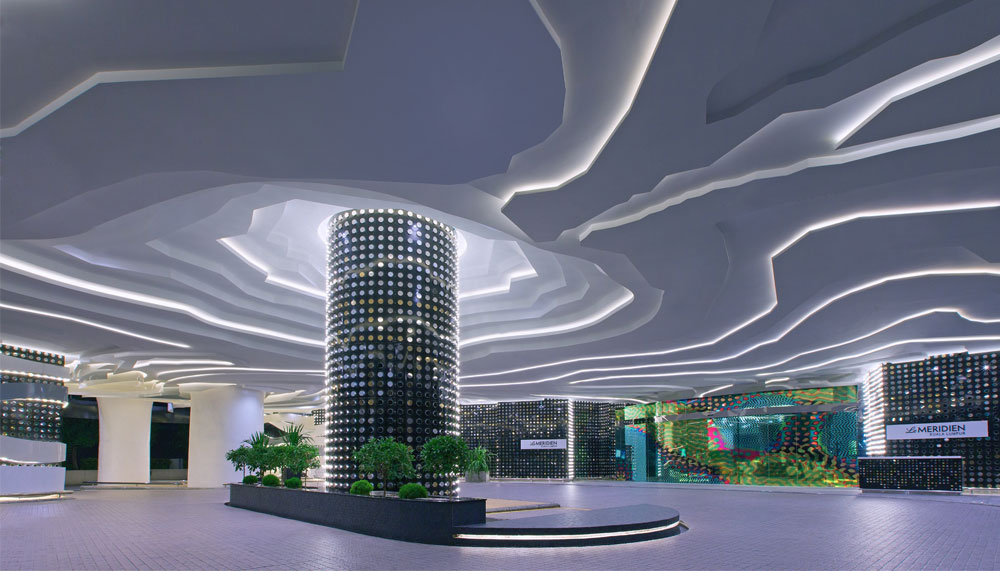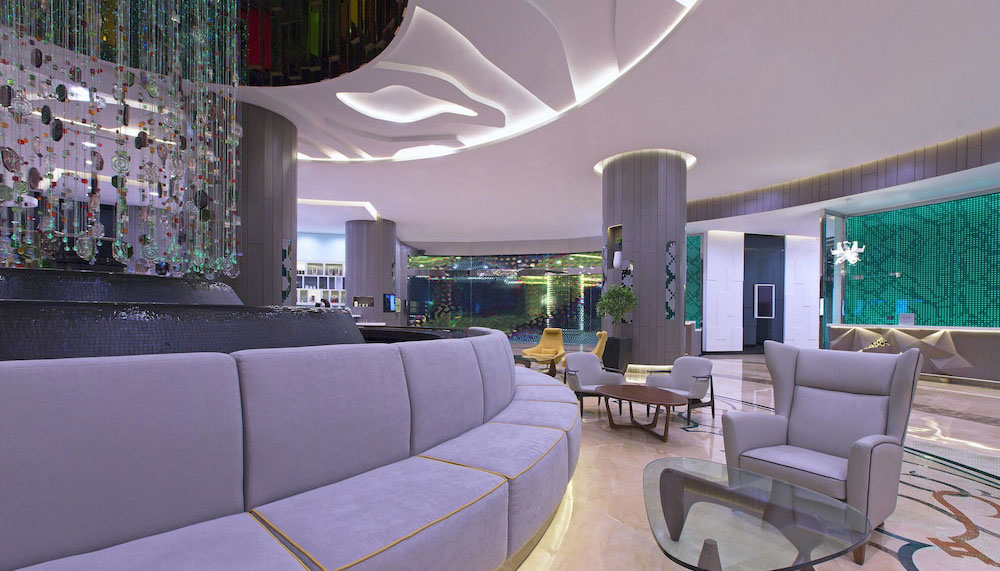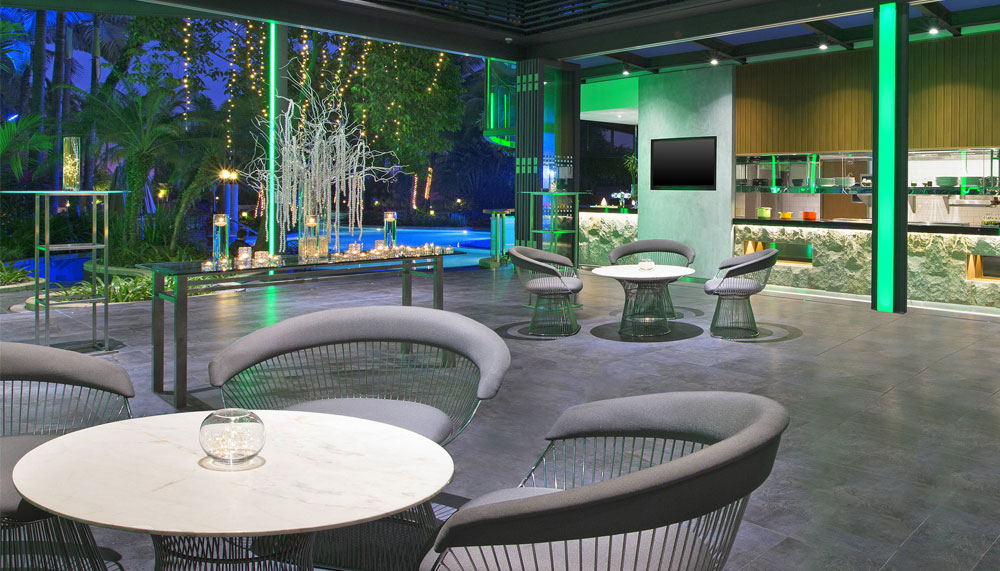 Services and Facilities
From its wrap-around swimming pool – integrated seamless with tropical landscaping and faux waterfalls – to a modern gym, steam baths and private spa treatment rooms, I find that every component has been designed to refresh and stimulate.
Rooms on higher floors enjoy cityscape views, but you won't be staring out the windows once you've experienced the bed. Leaving guests feeling as if they've spent the night on a cloud, Le Méridien beds even have a hashtag of their own – #LMBed – so guests can readily testify to a good night's sleep. I found it to be extremely comfortable and enveloping, yet supportive enough that I had no trouble reading or working on a laptop. Truly revelatory.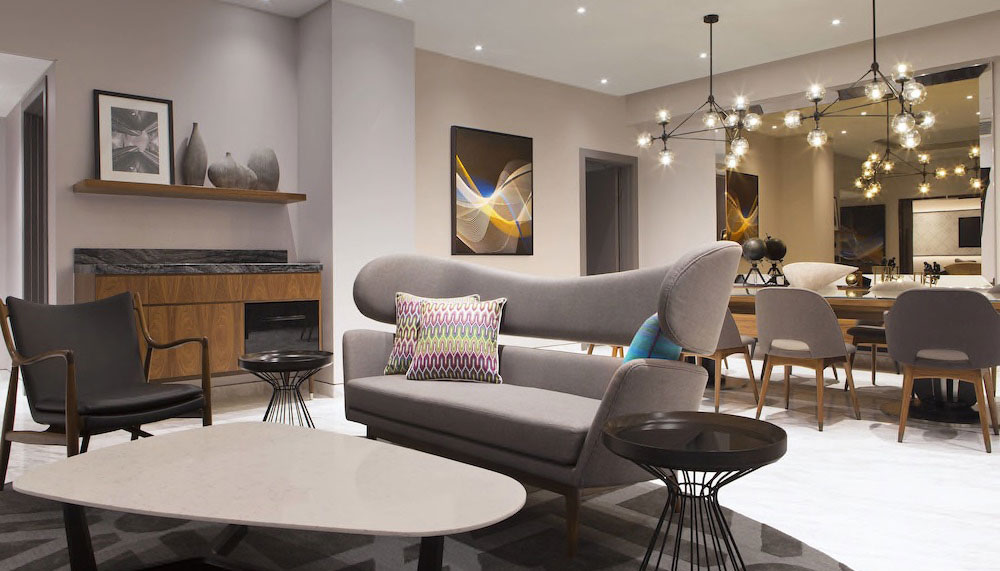 Food and Drink
As far as breakfast buffets go, the offering here is an occasion onto itself. The Reward Staycation Package allows two guests to savour the faultless array of local and Westerns dishes, that are both comprehensive and delicious. I started with juicy fresh fruit, crunchy muesli and an aromatic coffee. Then a selection of steamed dim sum, grilled sausages and golden vegetable fritters. Noodles in rich broth are always welcome, as are fluffy eggs over buttery pastries. I was properly filled by the time I caught sight of the sushi bar, but made space anyway.
Evening dining options include Prime, a steakhouse serving American and Australian beef accompanied by an extensive wine menu. While Gastro Sentral offers juicy burgers and Latitude 03 tempts with its cosy café setting and handmade chocolates on the ground floor.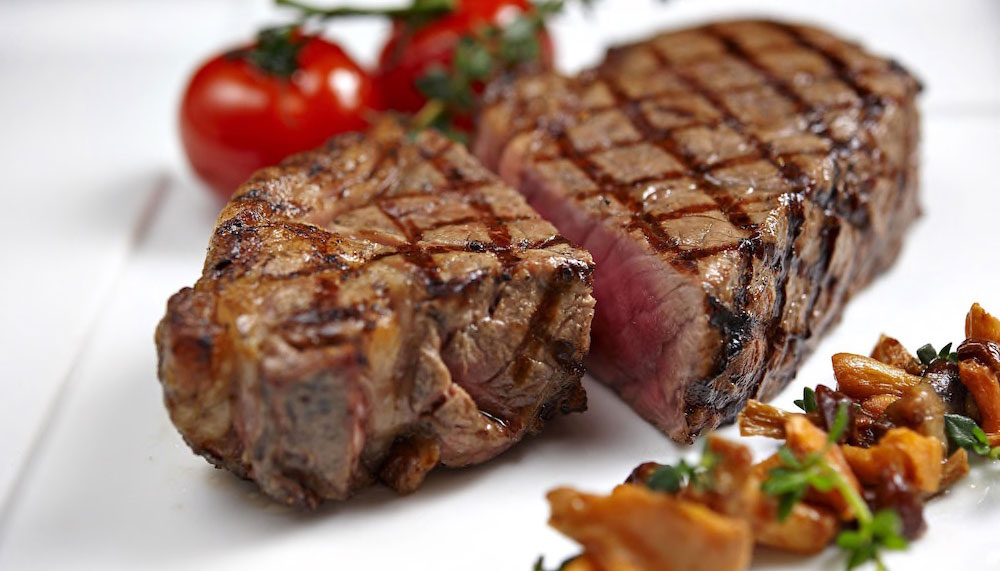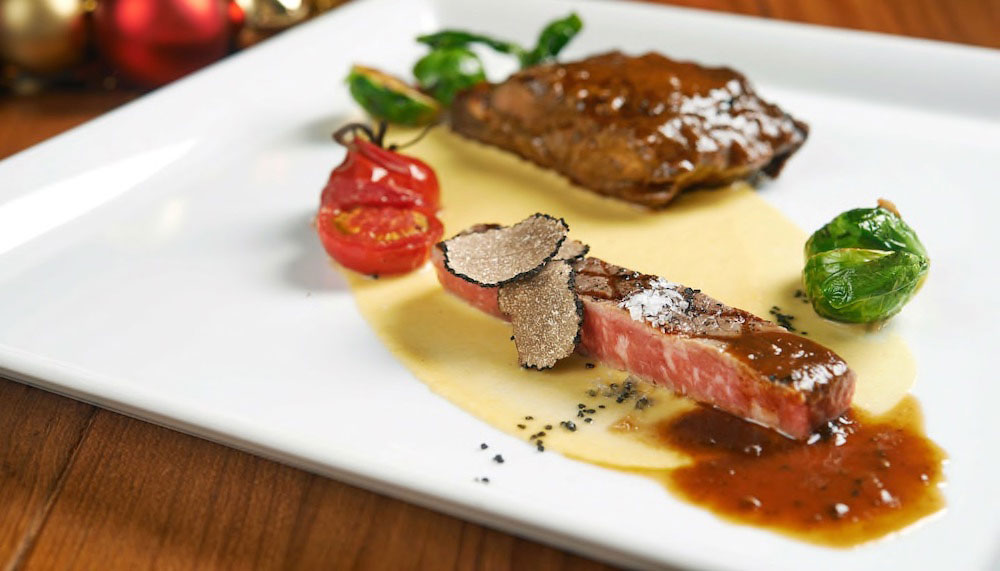 But my highlight must certainly be Favola, helmed by Sardinian chef Domenico Piras. His specialties include the Porcini Mushroom risotto slow-cooked to fluffy-creamy perfection and a delicate Salmon and Seabass Carpaccio. But no visit is complete without sampling his signature Sardinian Mixed Seafood 'Pingiadedda' and Fregula. Skillfully prepared ala bouillabaisse in wild herbs and stock, it had a lovely burnt orange colour and required only good crusty bread to savoured in full.
For added value, guests under this Package also enjoy the benefit of a 50 percent discount for food and beverages at the Pool Bar & [email protected]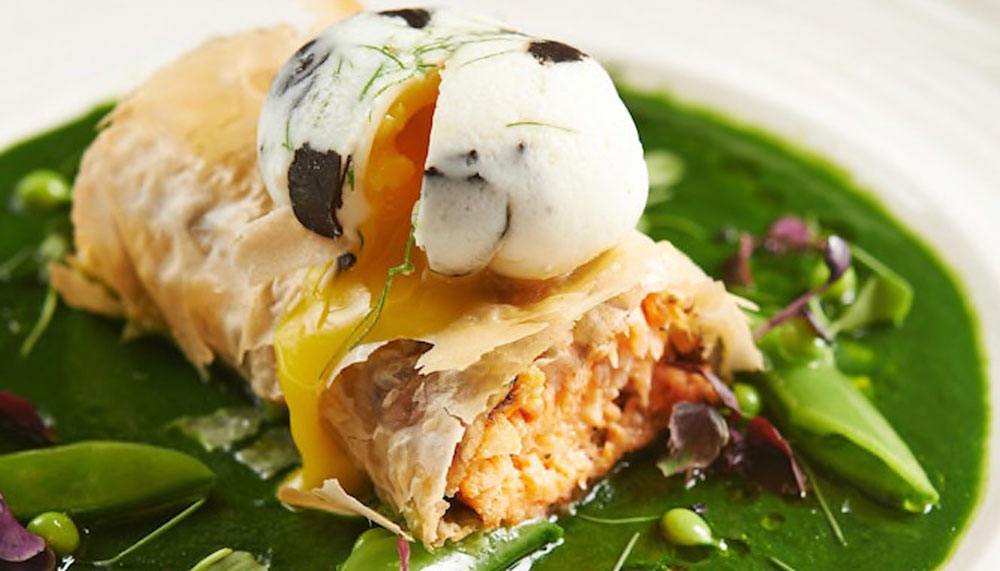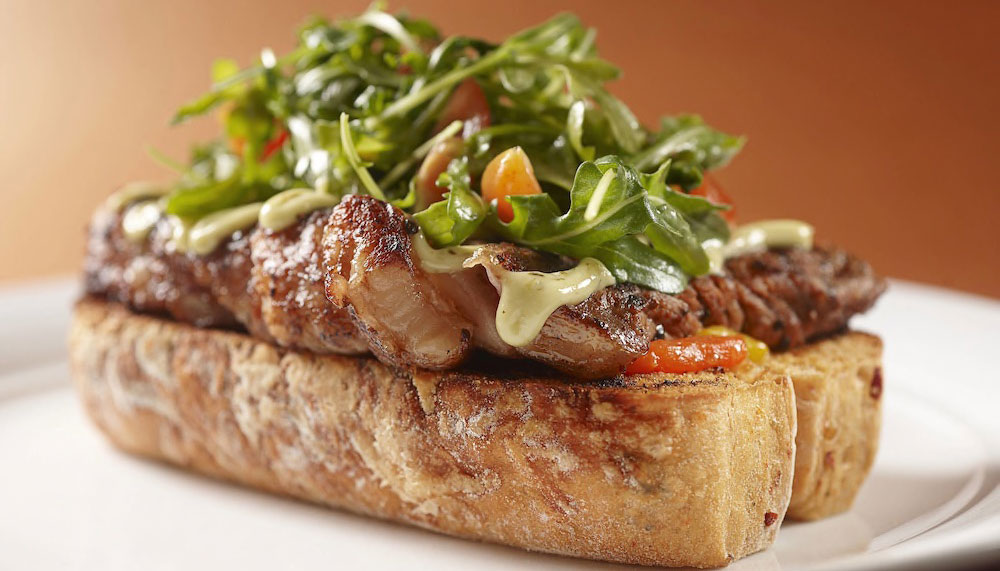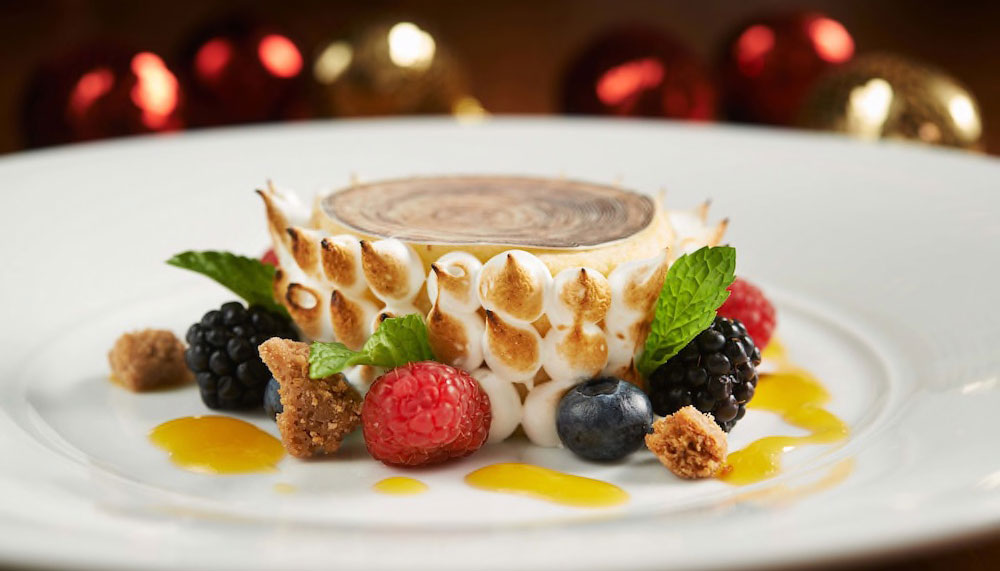 Location
Situated within the Kuala Lumpur Sentral precinct, all modes of public transport congregate here, including the Kuala Lumpur International Airport Express. For international travelers, that means check-in facilities and direct connections to the airport (a mere 30 minutes away).
Value
With a free up-grade to the next room category (based on availability) and late checkouts till 4pm, the Le Meridien Rewards Staycation Package starts at RM320 for regular guests and RM304 for members.
For visitors leaving on late night flights, book a Club Room that allows you access to the Club lounge (RM520 for guests or RM494 for members). Here, you can store luggage, enjoy a freshly cooked dinner buffet, and revitalize with a hot shower even if you've checked out earlier.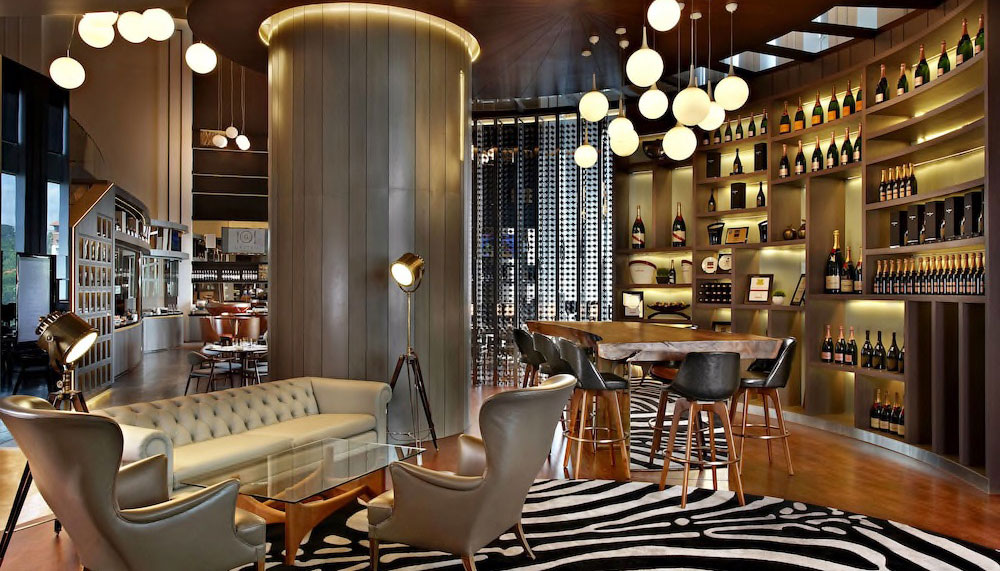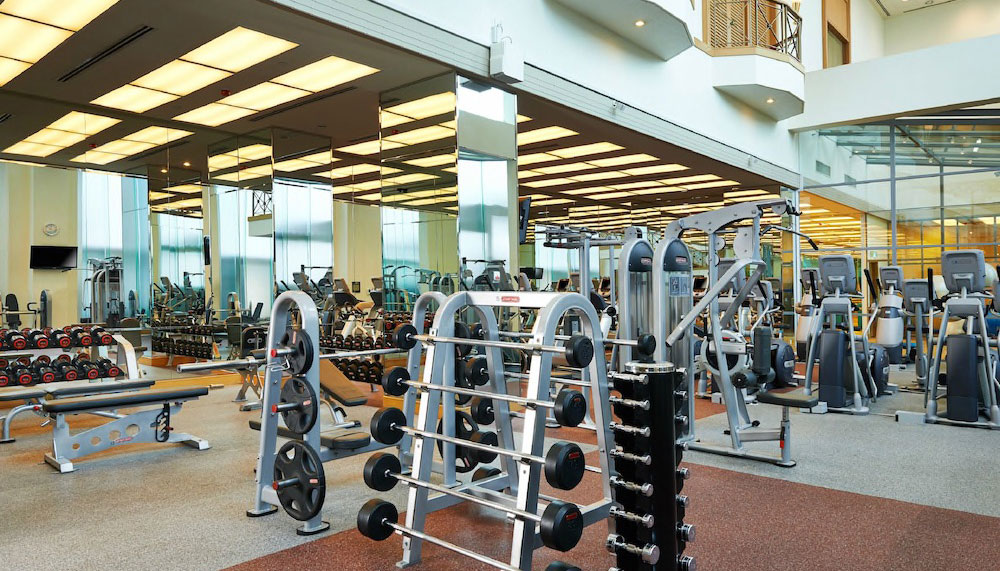 As an ideally situated hotel, offering an amazing lodging experience, and serving delicious and authentic dining experiences, Le Meridien Kuala Lumpur seems to tick all the boxes. With the inclusion of their Rewards Staycation Package, there's more than enough incentive to book your own experience now. For more details, please call +603 2263 7888.