the first watch on the moon
To distil the essence of the Speedmaster's legacy, OMEGA has curated the 50th Anniversary Moonlanding Exhibition, from 5-11 August 2019 at Pavilion Kuala Lumpur. Centered on the 1969 Apollo 11 expedition that wrote Neil Armstrong and Buzz Aldrin into human history, this iconic event also saw the OMEGA Speedmaster becoming the first watch worn on the moon. With an OMEGA strapped to his wrist, visitors will see footage of Edwin 'Buzz' Aldrin performing lunar bunny hops as he collected moon rock samples.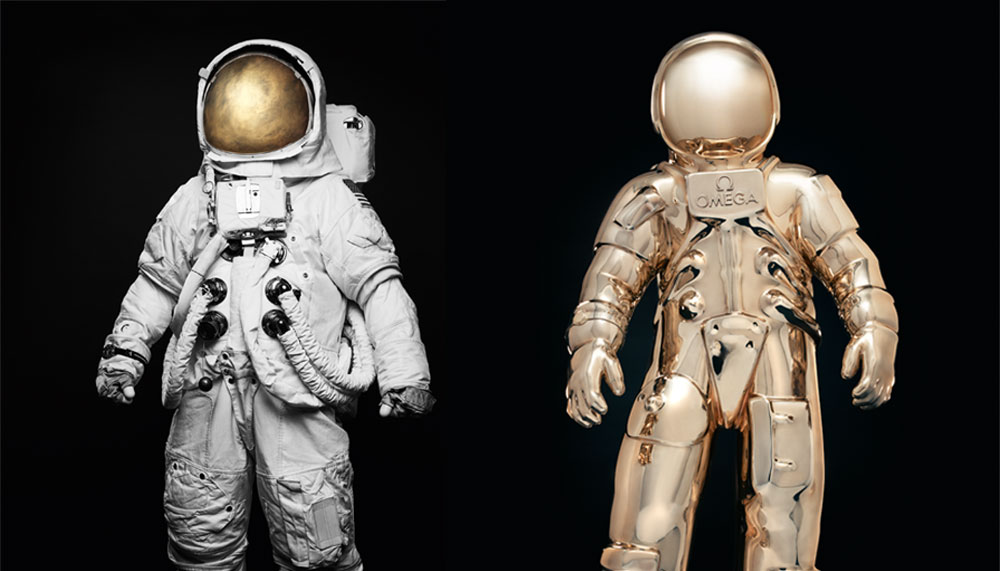 Horology devotees and casual fans alike will also have the opportunity to view the Limited Edition Apollo 11 LE6969 up close. Its heritage is celebrated for being the only mechanical wristwatch to come through NASA's brutal selection gauntlet. Other timepieces that should catch your attention are the Speedmaster Moonwatches in various materials, instantly recognisable for their signature tachymeter.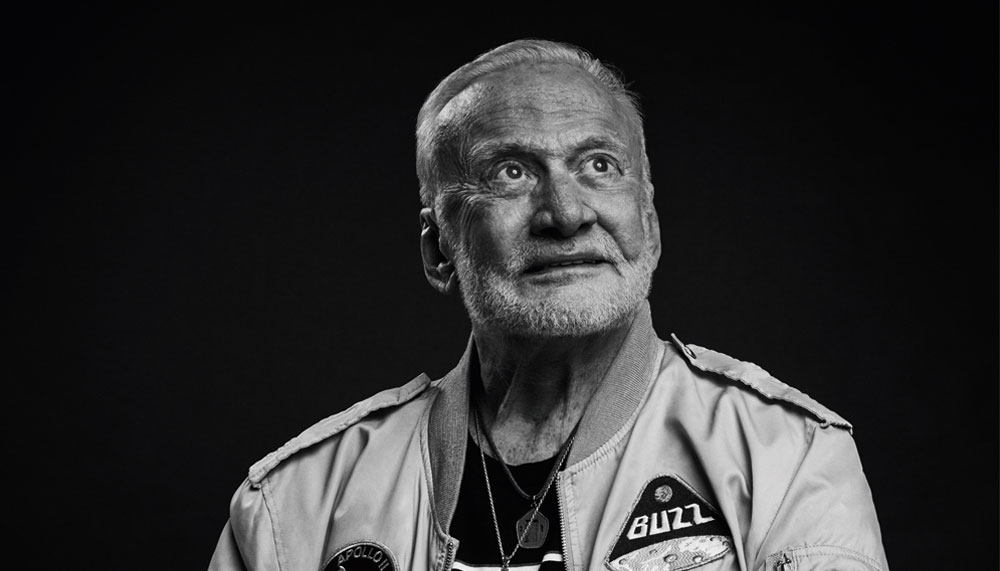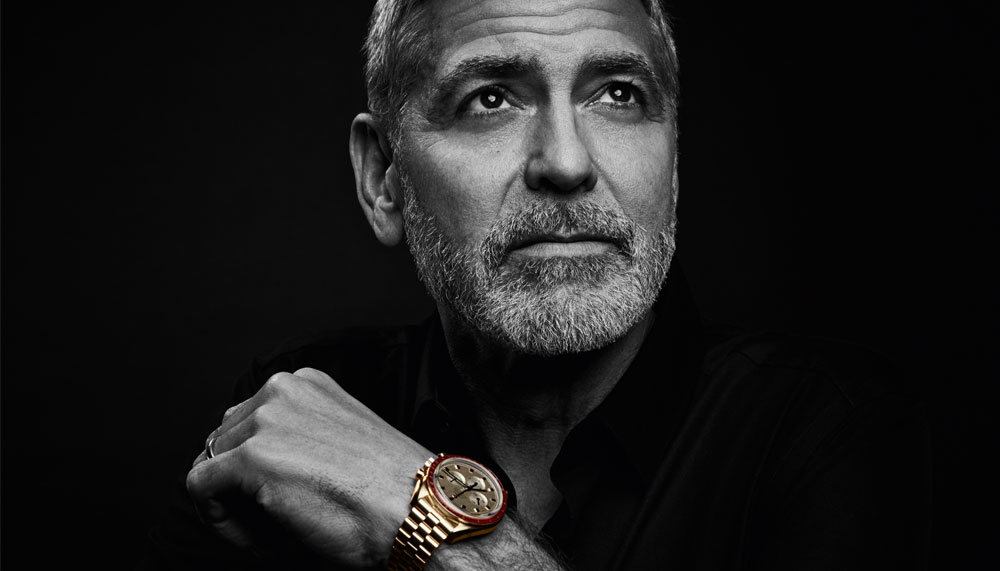 Visitors to the 50th Anniversary Moonlanding Exhibition 2019 will also be treated to intriguing curiosities related to Armstrong and Aldrin's mission. Actual recordings of NASA communications, experiencing the phenomenon of space-hum first hand, plus a walk-through of the wondrous Infinity Room are just some of the attractions specially assembled for an experience unlike any other.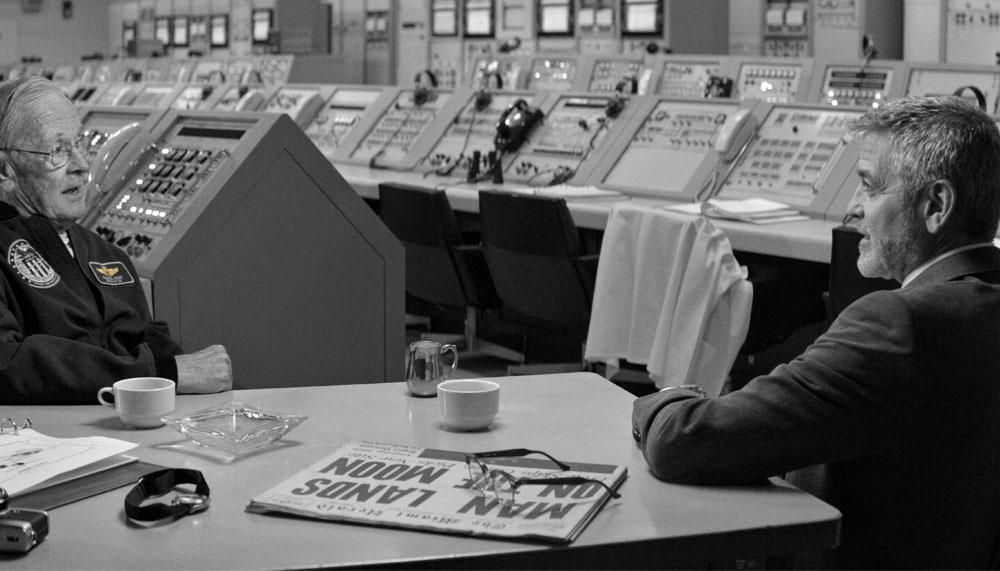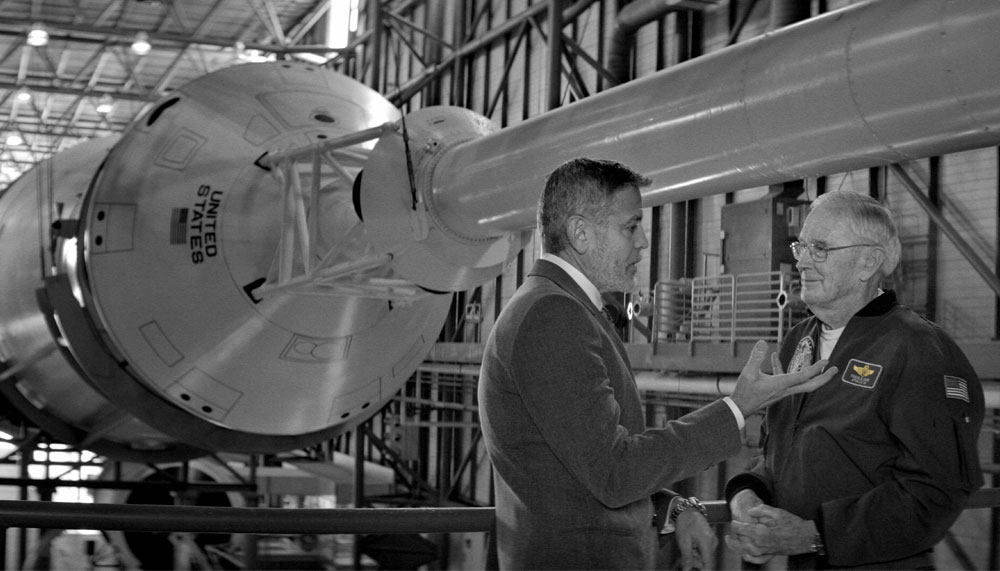 Never straying from the essential principles of a time-keeping apparatus, the OMEGA Speedmaster Professional remains the most thoroughly tested timekeeper on the planet. Discover its compelling story (the Speedmaster has accompanied astronauts since Gemini III, all the Apollo expeditions, and tours on Skylab, Apollo-Soyuz, Mir, the International Space Station and the Space Shuttle programmes) and gain invaluable historical context for meaningful appreciation of OMEGA's contributions to extraterrestrial exploration.