Four-door BEAST
There is a new king that sits on top of the Mercedes-AMG range, in the GT 63 S 4MATIC+ (from RM1,798,888). It is a large, four-door coupe with blistering track performance yet does not compromise the least in luxury and technology—in fact, it may even be able to say that it has everything.
The new release was inspired by last year's two-door Mercedes-AMG GT coupe, but where that was a trim sports car, the four-door is a full-sized executive car that can comfortably seat up to five. A respectable 395 litres of boot space is found behind the rear hatch, which can be increased to 1,324 litres if the rear seats are folded down. Occupants are also treated to a level of interior trim and sophisticated operating system and connectivity that is found on the S-Class.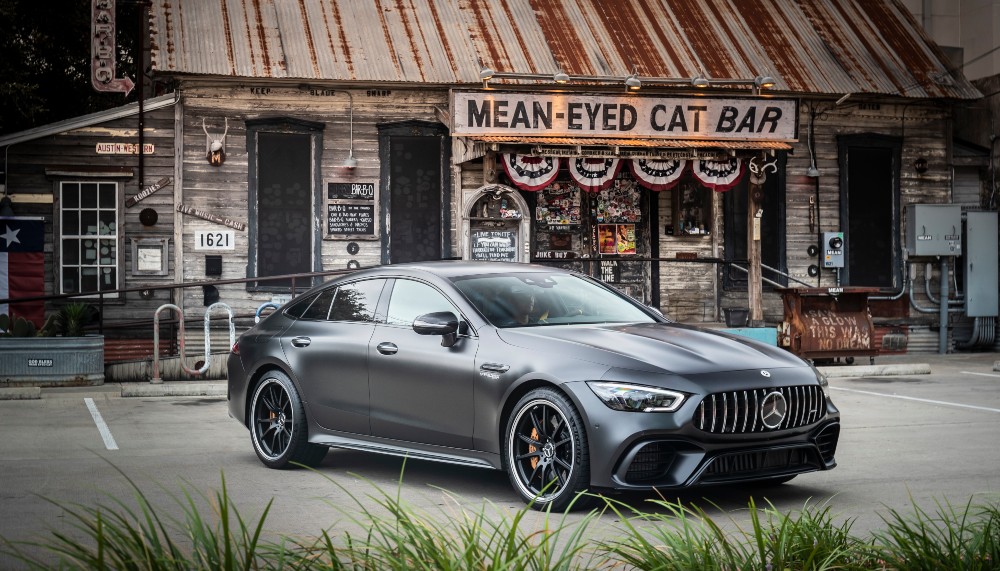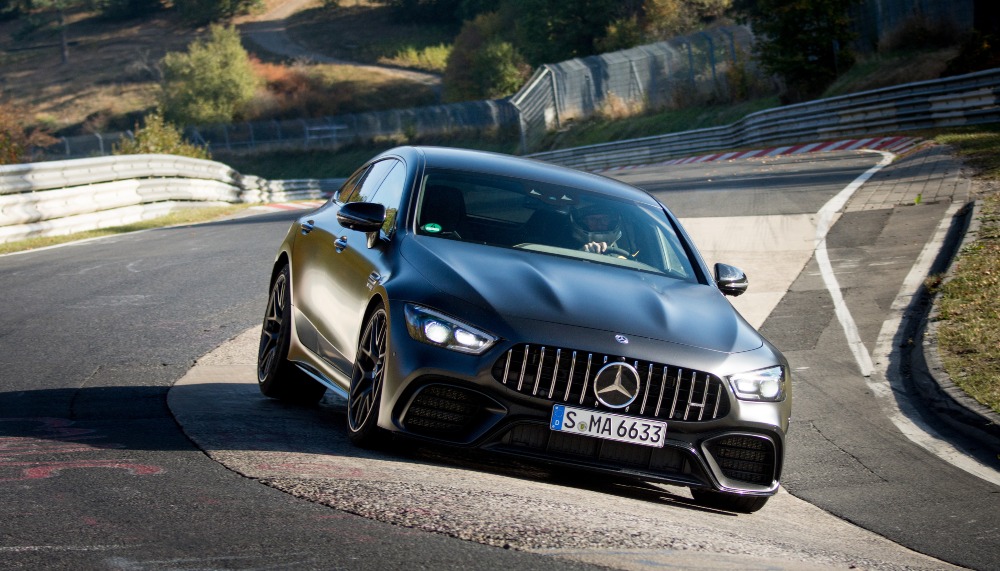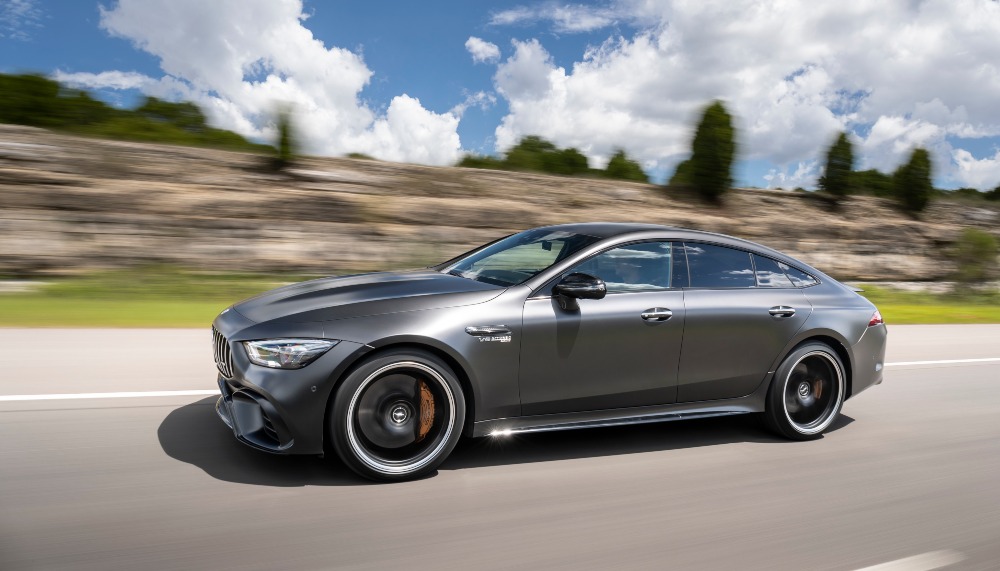 None of this takes away from the fact that the GT four-door is an unabashed track weapon. It hosts a 4.0-litre biturbo V8 that will be familiar to AMG fans, dishing out a beastly 639bhp and 900Nm of torque—good enough to go from 0-100km/h in just 3.2 seconds and a top speed of 315km/h, and to claim the title of world's fastest four-door production car around the Nurburgring. All that power is tamed through the 4MATIC+ all-wheel-drive system, which ensures enough ease for everyday operation. The GT four-door also comes standard with some sporty and aggressive trim options, for a simple reason; if you're going for this – you're going all out.