Dream Escape
If you've been itching to get your hands on a beachside property blessed with bucketloads of sun and an overriding sense of serenity – minus the mundane technicalities of management and maintenance – you might want to look in the direction of Samujana. This exclusive estate, spread out over a gentle slope overlooking Koh Matlang and Hanuman Bay on the Thai island of Koh Samui, is currently welcoming investors interested in purchasing one of their 10 remaining villas.
It's no surprise that this opportunity has already attracted so much attention: every villa is guaranteed an outstanding sea view and private beach access, and sits within a carefully guarded and gated estate that's just 10 minutes from Samui International Airport. Designed by Gary Fell of GFAB Architects, all 27 villas – which house between three to six bedrooms – boast a distinctively sharp, contemporary aesthetic, large sun decks, private infinity-edged pools, and feature 'green roof' planters.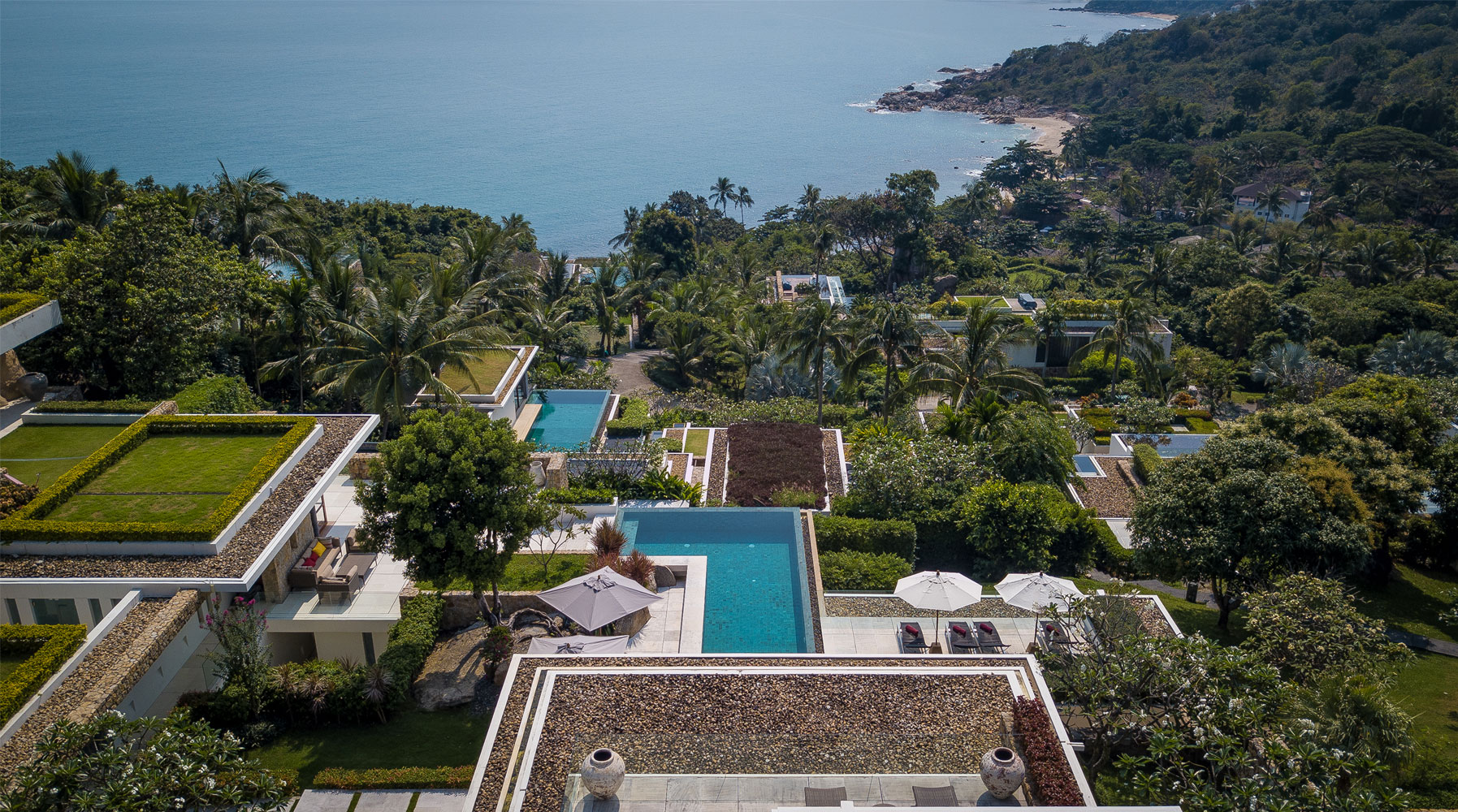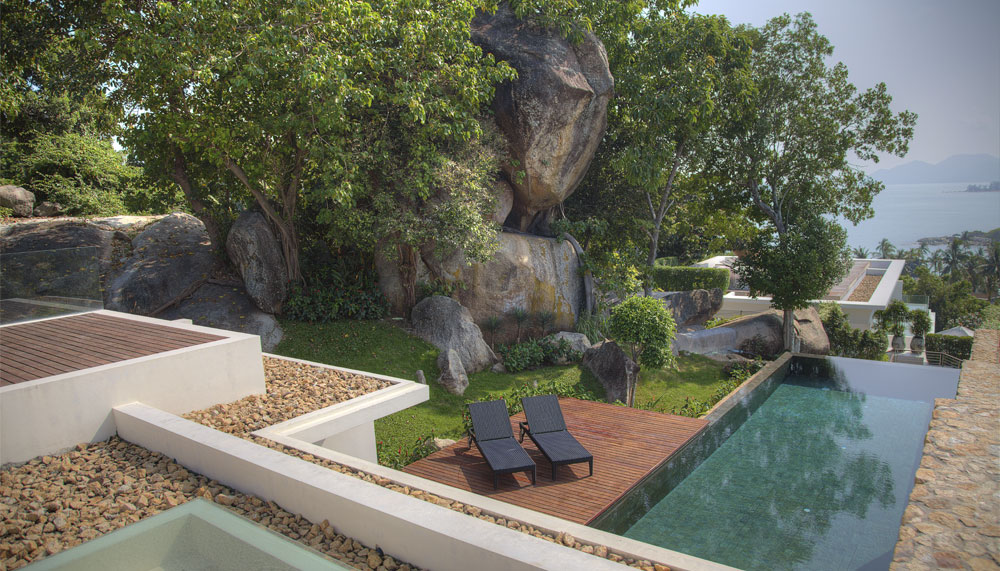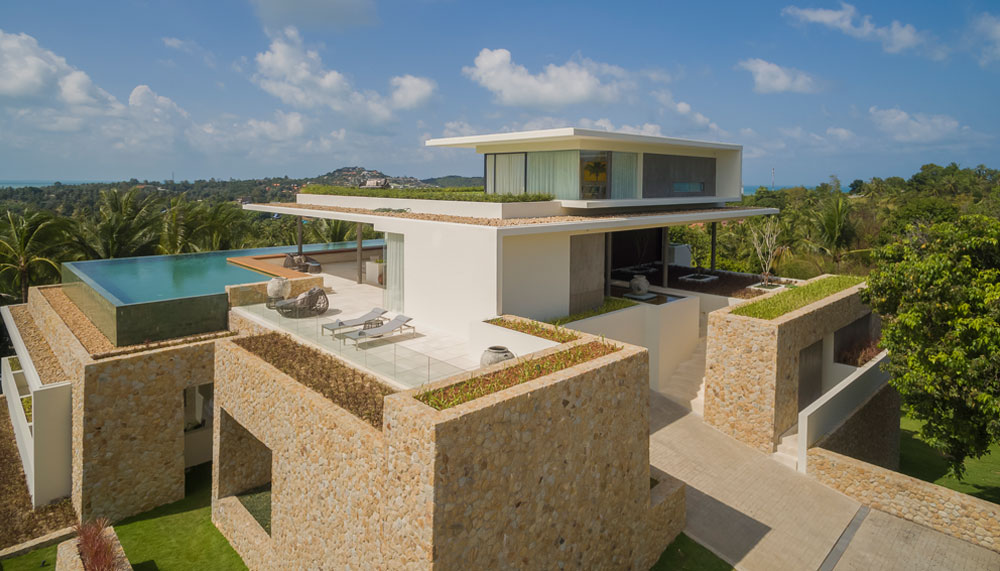 Depending on the individual villa's design and size (the largest has an impressive plot area of 2,679 sq m), certain residences even come with fully equipped gyms, yoga platforms, indoor spa treatment rooms, and private cinemas. With the prices of available villas ranging between US$999,900-5 million (RM4.2 million-RM20.9 million), an investment in a villa at Samujana is made through a 30-year leasehold structure in accordance with Thai law.
Villa ownership also brings with it the advantage of a shareholding in a professional operating company that oversees the management of the estate, including pool maintenance, gardening and landscaping, and dedicated villa hosts and staff. (Optional services such as private chefs, private security, nannies, and drivers can be provided as well.) Owners have the option of offering their villa for rent for part or all of the year to luxury travellers by joining the optional Samujana Rental Programme, which enables them to receive a commission based on their villa's rental income.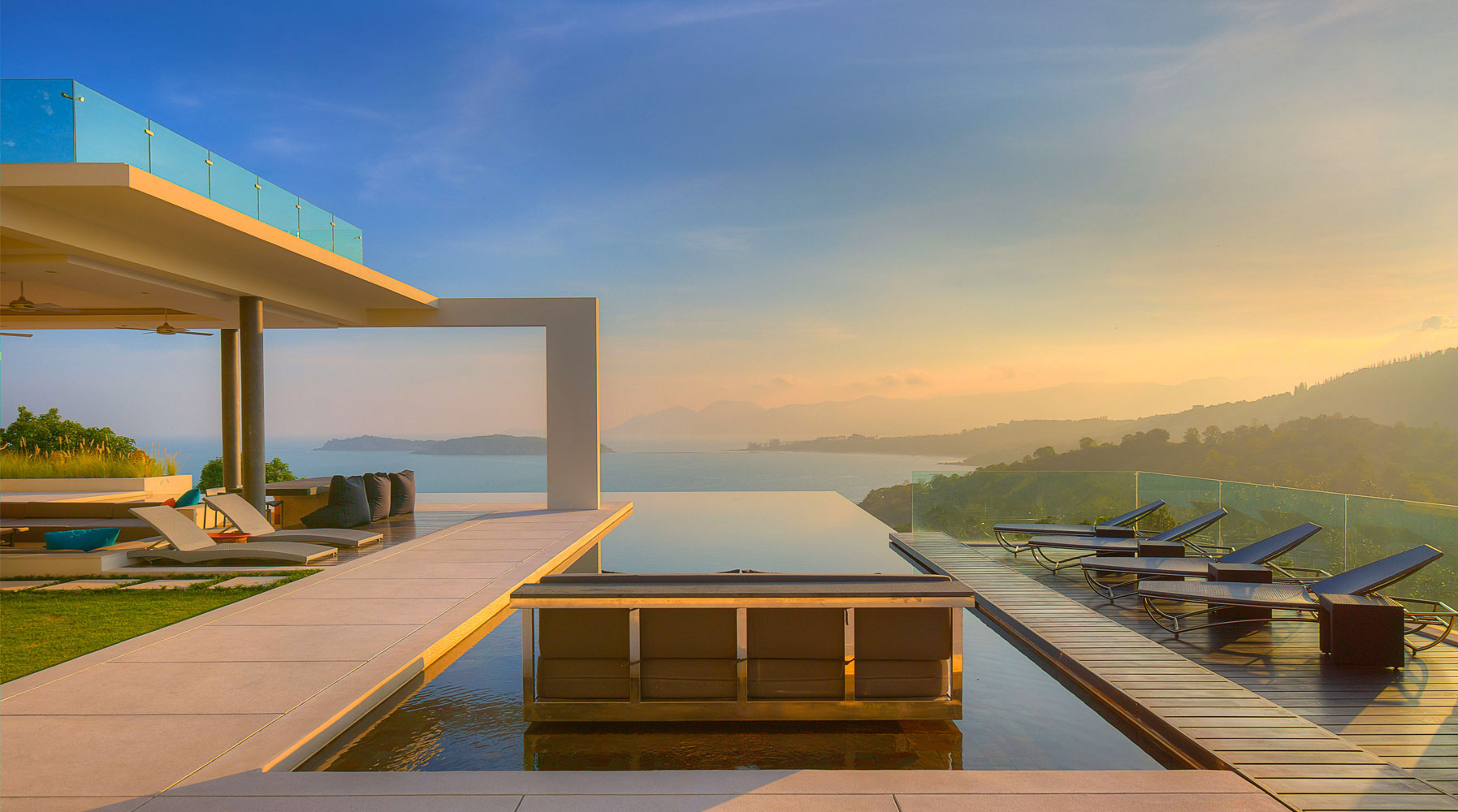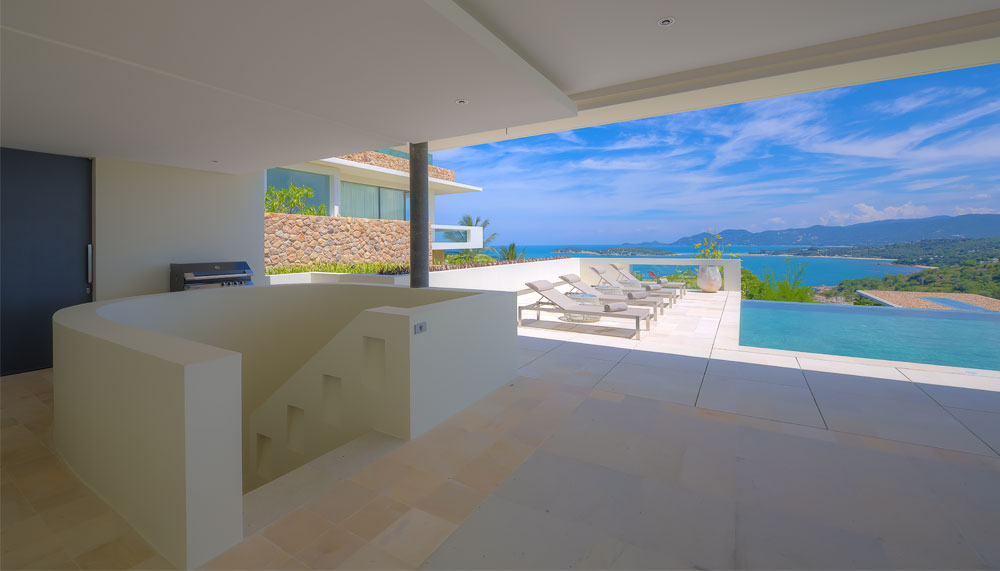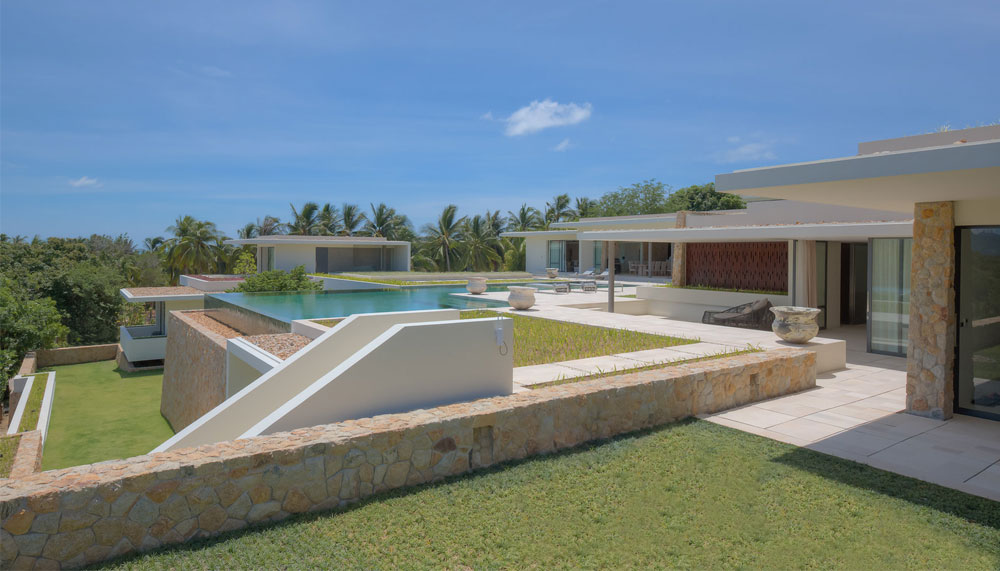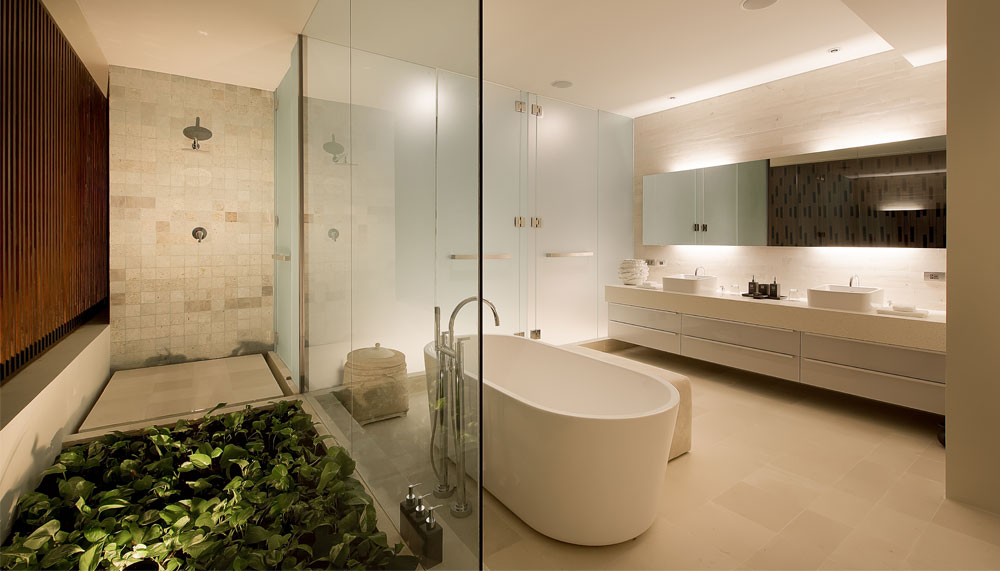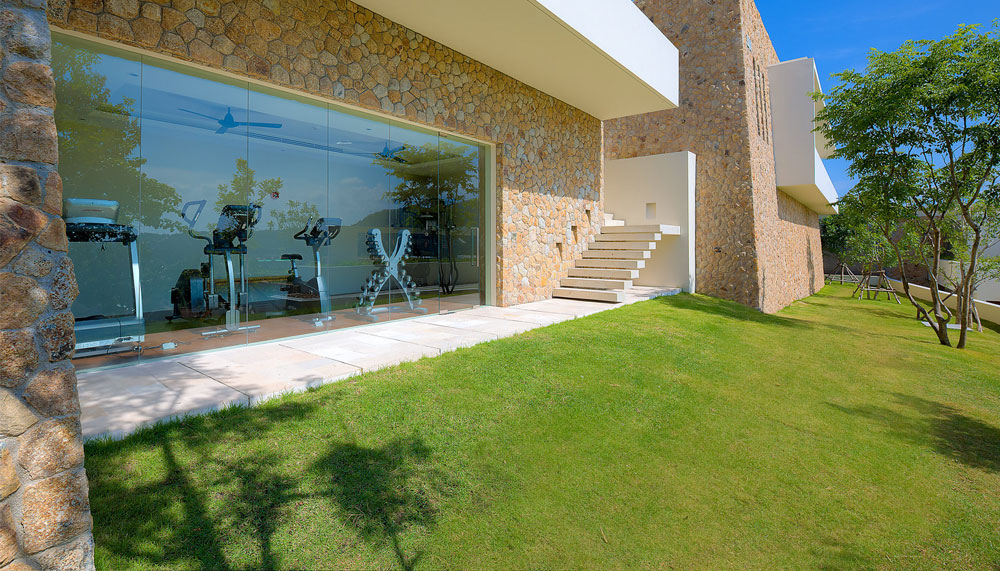 All this, of course, means that owners get to enjoy their villa with a minimum of fuss, leaving them free to make the most of Koh Samui's azure seascapes, its charming outlying islands, stunning waterfalls, and tropical forests. Few things, we suspect, will feel as immensely satisfying as being able to call Samujana home.