fried to perfection
You've never tasted tempura like this before. Wagyu haven Ushi will be hosting two-Michelin starred Tempura Araki from Hokkaido this September 6 to 9. Helmed by chef Yoshiyuki Araki himself, the tempura-focused omakase eight-course menu (RM1,388+) will be served for lunch and dinner.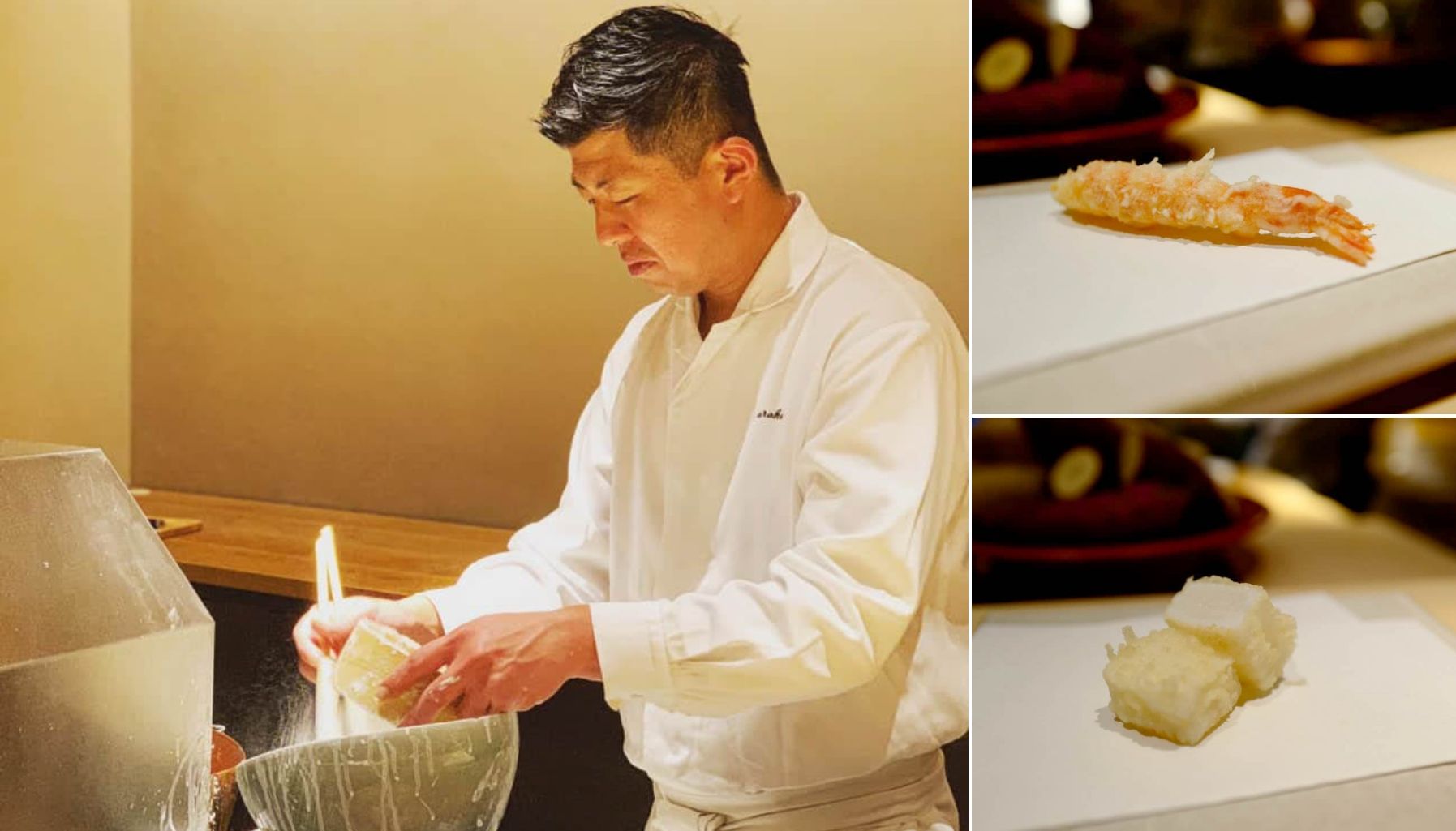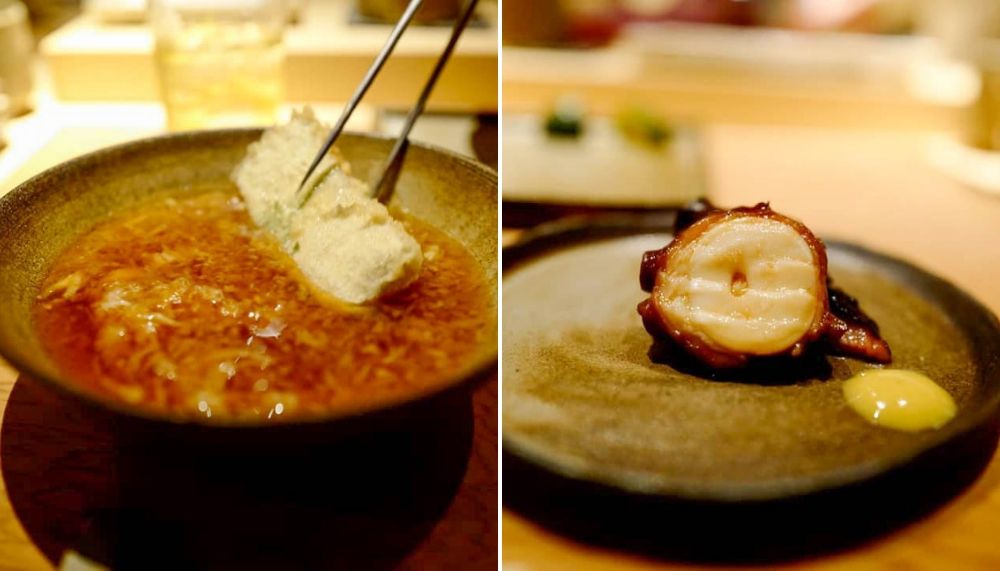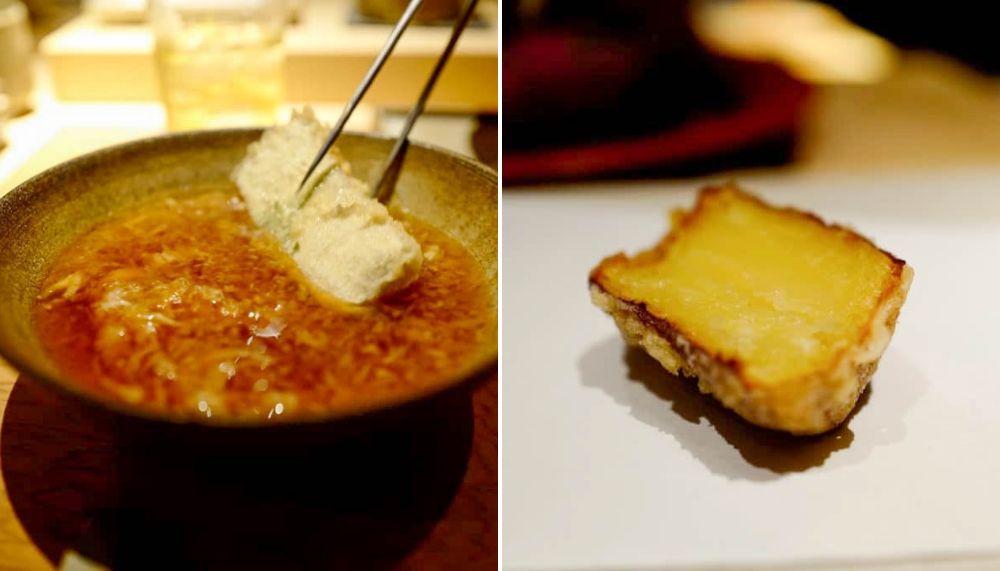 Tempura fans will enjoy prime seafood such as tiger prawns, bigfin reef squid, sea urchin seaweed roll, abalone, unary and more. Non-seafood tempura dishes include seasonal treats matsutake mushroom, young ginko, Japanese corn, and potato.
Other northern Japanese highlights include – Japanese steamed glutinous rice, pickled Japanese tomato, yellowtail shabu-shabu, and Hokkaido milk pudding.
Tempura Araki is a nine-seater traditional Japanese tempura restaurant in Sapporo, Hokkaido.