A Perfect Marriage
Ever fancied making your own artisanal chocolate truffles laced with a good measure of cognac? The House of Martell and Chocolate Concierge invites you to Chocognac, an exclusive workshop on September 17 (RM110 per pax) to learn about fine French cognac and Malaysian single origin chocolates. Equipped with fresh knowledge on these two match-made-in-heaven products, guests will get their hands dirty and make their own chocolate truffles to take home.
"Instead of us telling you what to do, we want to give Malaysians the chance to decide how their cognac chocolates should taste like," says Jean-Baptises Gourvil, Martell Malaysia's brand ambassador. "It's about preference. For me, I prefer Martell XO because I like to have chocolates that will give me a little kick."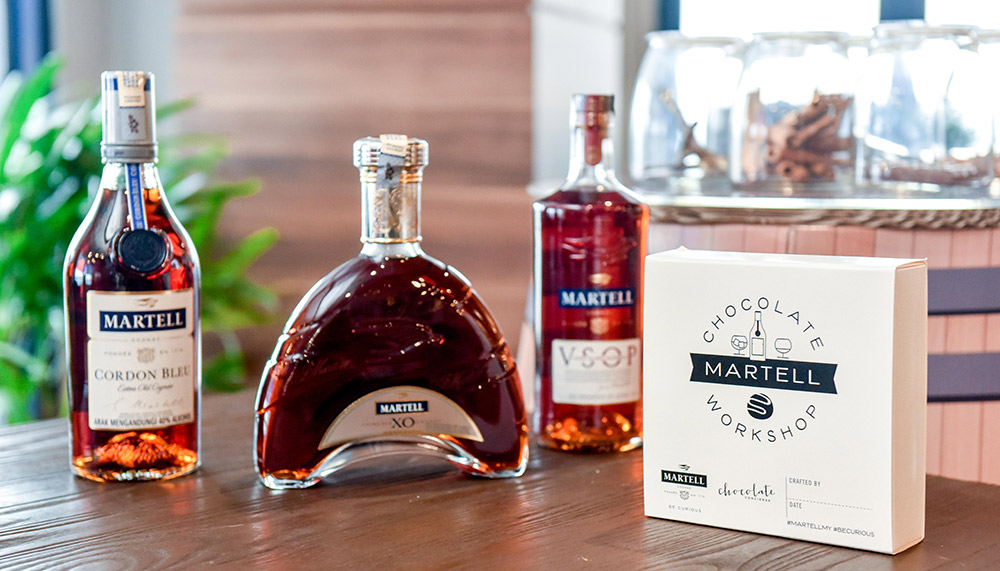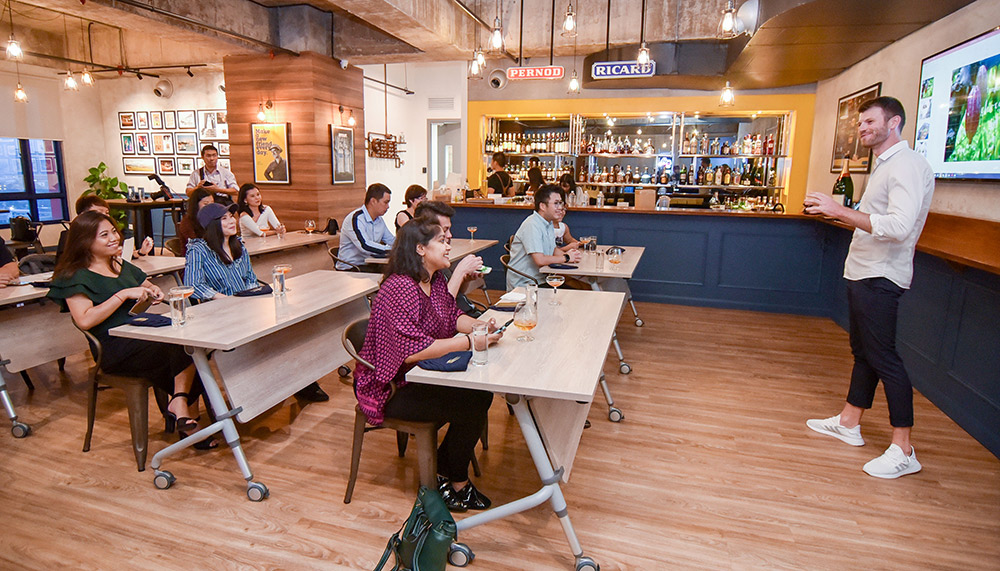 During the workshop, guests will be taken through a tasting course of premier signature cognacs – Martell VSOP Aged in Red Barrels, Martell Cordon Bleu and Martell XO. Each of these spirits bring different qualities to the table, influencing the outcome of your chocolate truffles. "For example, if you use Martell VSOP you will get fruity notes that might suit a more feminine audience. Martell XO will give your chocolates spicy and woody notes," says Gourvil.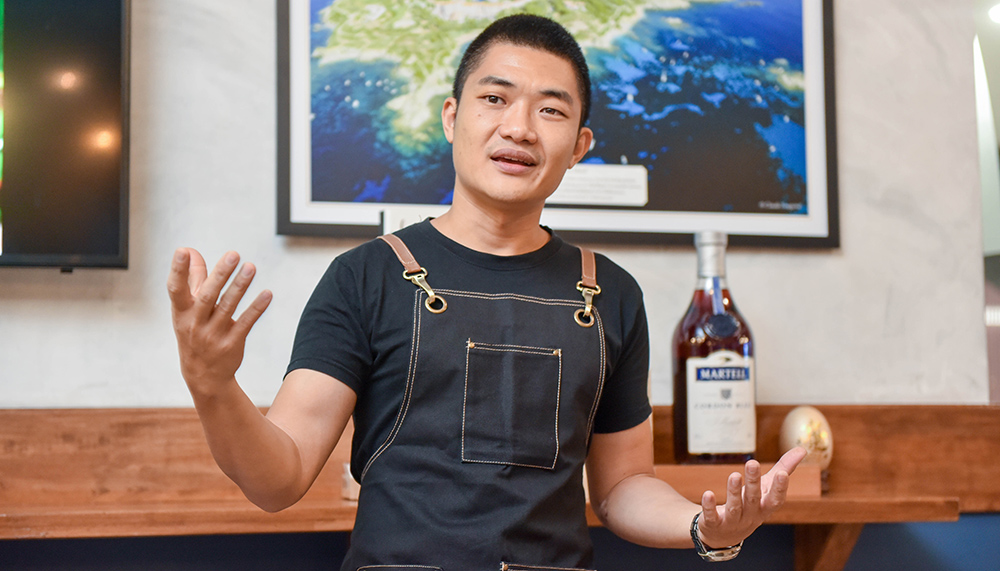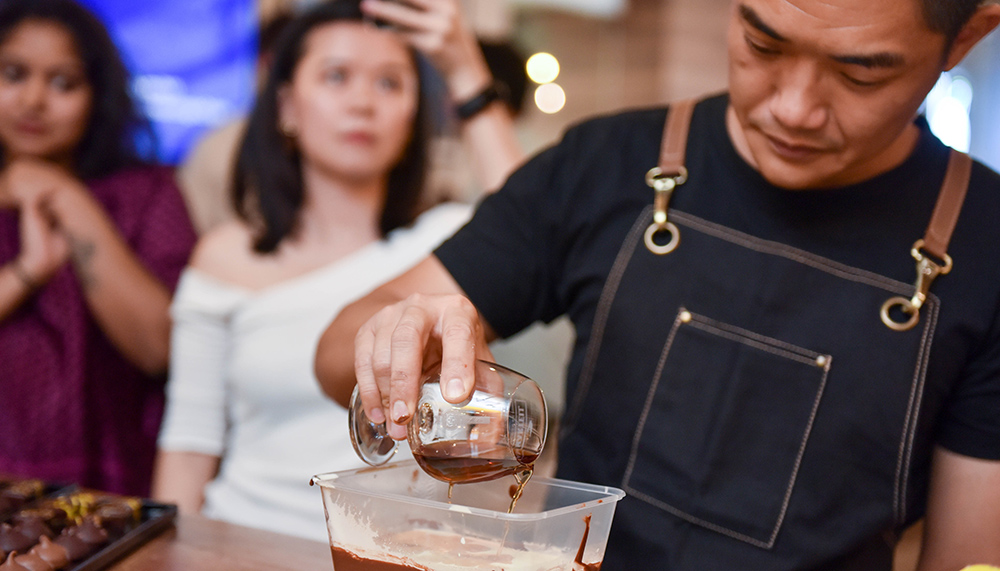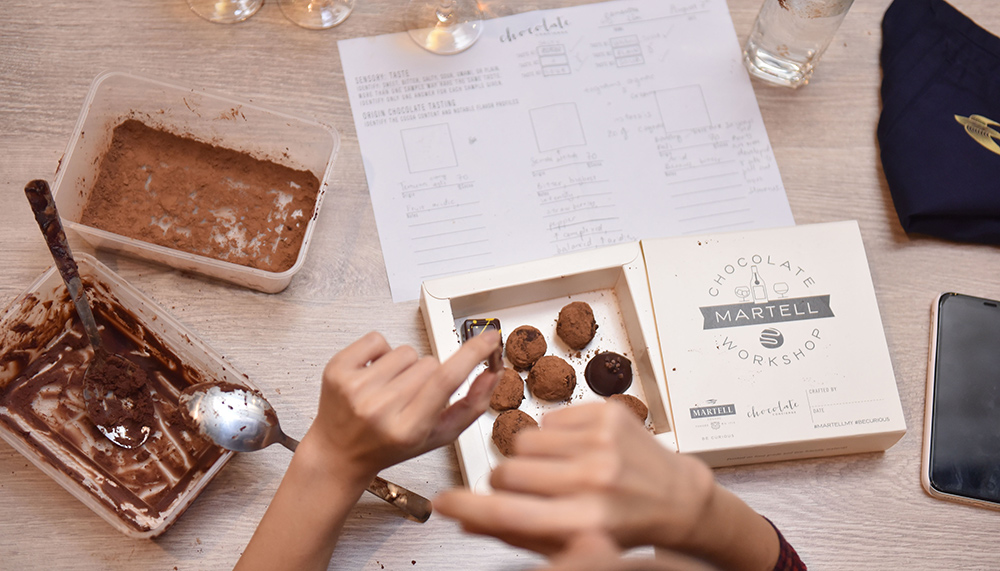 The baton then gets passed on to Ning Geng Ong for the second half of the workshop, the master chocolatier and founder of Chocolate Concierge, a social enterprise a pioneer of the Malaysian Single Origin bean-to-bar movement. "Chocolate and cognac share a lot of similarities – both are fermented products that are influenced by the varietal, both are produced by professionals that want to highlight the best profile out of a particular harvest, and both are affected by the terroir," he says.
Guests will undergo a taste test of different chocolate varietals, logging down the key flavours they pick up, a vital process in aiding them with the creation of their chocolate truffles.
"The complexity of cognac and chocolates complements each other really well. The trick is to find the right level of cognac to the percentage of darkness of the chocolate, because we want to present them in away where one doesn't overpower the other. That's where the most interesting pairing comes about," says Ong.