A Latin Touch
Prime, the steakhouse of Le Meridien Kuala Lumpur, has welcomed a new Chef de Cuisine in possession of quite a resume. Chef Ramiro Moya hails from Argentina, and has since built up an illustrious, globe-spanning career working at glamorous restaurants and luxury hotels. His travels have taken him to Chile, Dubai and New Zealand, among others, and he has collaborated with culinary celebrities such as Gordon Ramsey and Fernando Trocca.
A preview dinner revealed Chef Ramiro's intention to add a touch of creative whimsy to Prime's usual fare. Fresh flavours and herbs dominate; Chef Ramiro has been in Malaysia since 2014 and had clearly figured out how to source some quality local ingredients with Argentinian wines from Luigi Bosca accompanying each course.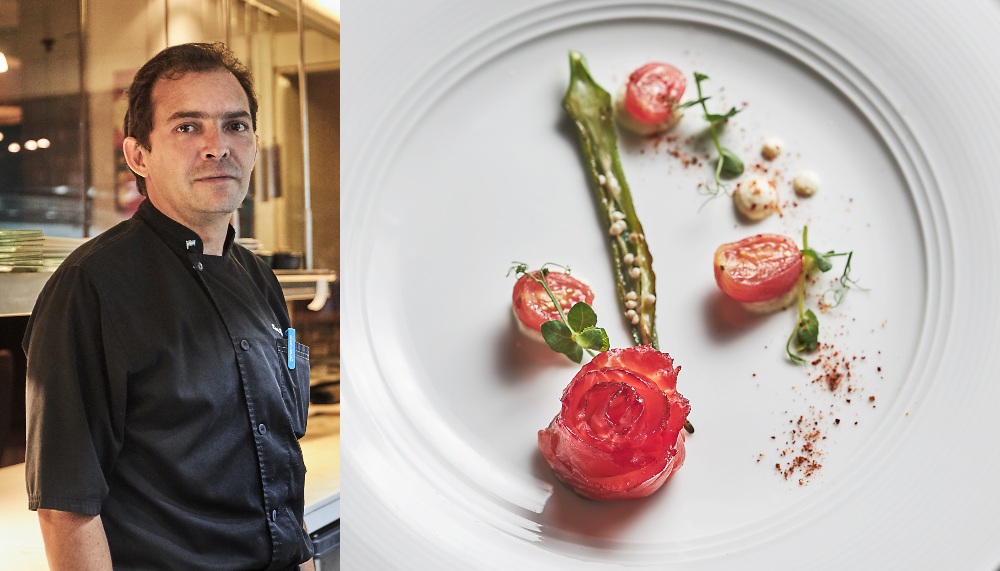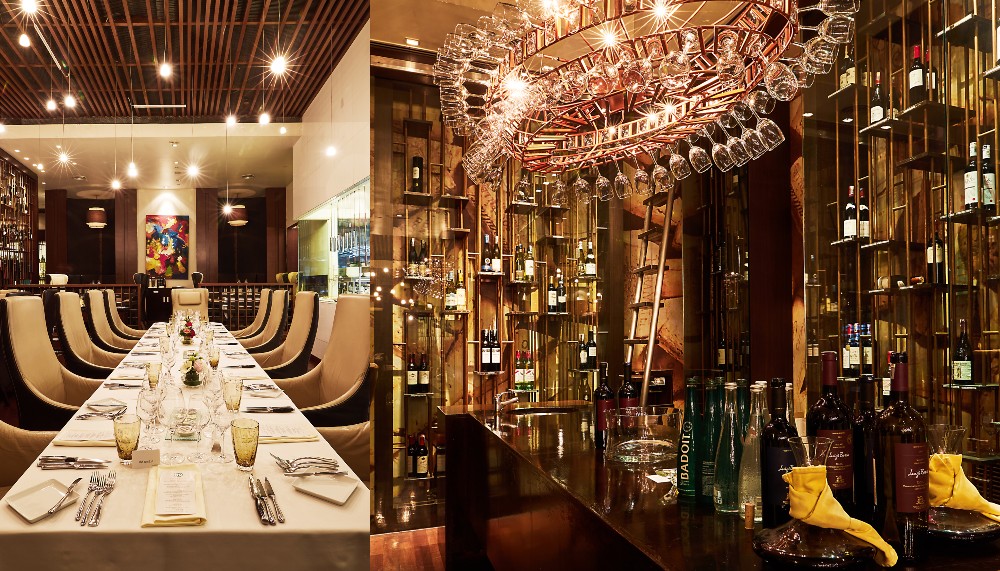 The dining was delicate and piquant, with a variety of seafood dishes including a red snapper ceviche, accompanied with corn, cilantro, onions and chilli, and a beetroot-cured salmon with horseradish crème fraiche and radish cress. A breaded veal sweetbread course upped the ante, with full and rich flavours including triple-cooked fries in a saffron sauce. The main event was, of course, steak – a thickly cut skirt of Wagyu, topped in Argentinian fashion with a chimichurri-like conserve of mustard seeds, tomato conserve and yuzu. Dessert was distinctly Latin: an Argentina Egg Flan topped with caramel-like dulce de leche, making for a satisfying sweet finish.