How does fine dining pair with the Disney classic movies we grew up loving? Perfectly, as it turns out. In the world of fine dining, it has always been true that chefs need to push boundaries and the limits of their skills to develop fresh ideas that will tantalise diners. At this particular dinner, the added element Australian Chef Nelly Robinson needed to add was a soupcon of playful imagination to his already expert execution.
As part of Maybank's indulgence series designed to offer their premium card members with extraordinary experiences, Chef Robinson of nel., one of Sydney's most celebrated restaurants, presented a fairy-tale dégustation menu for Maybank's American Express Platinum Charge Card customers and their partners.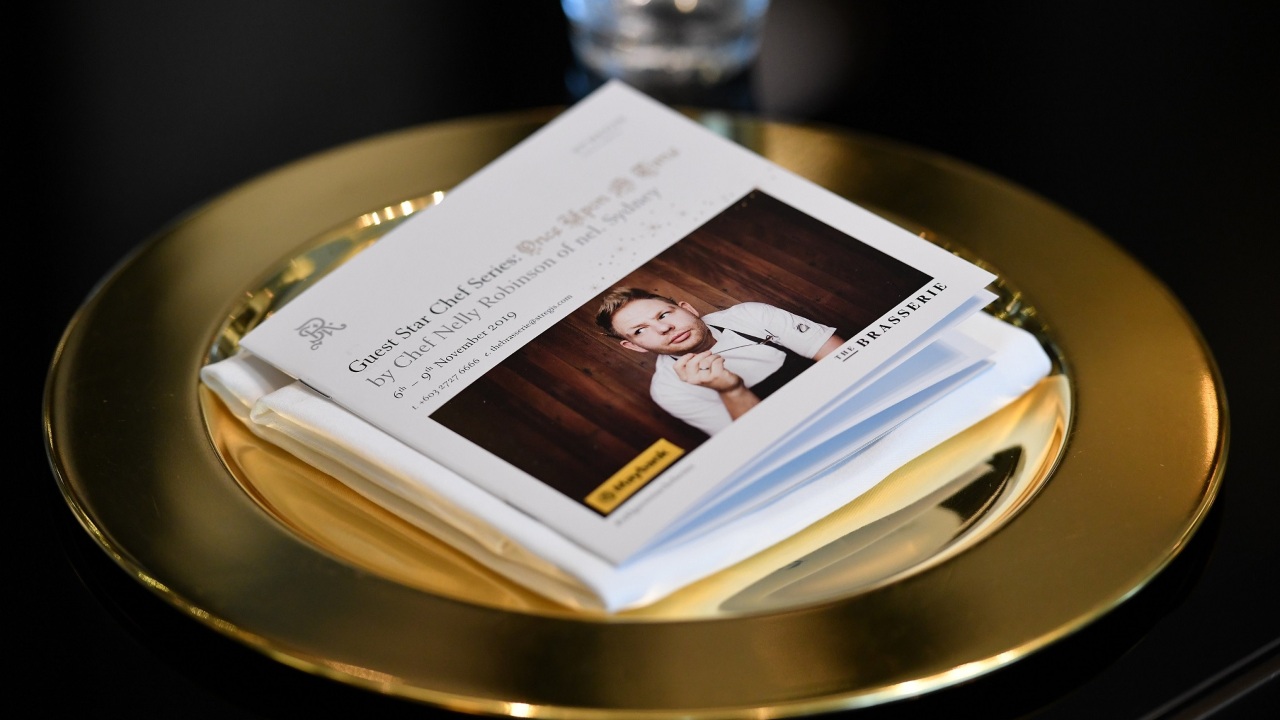 Held at Brasserie in The St Regis Kuala Lumpur, the Disney-inspired menu aptly named Once Upon A Time treated guests to a magical nine-course culinary experience—featuring dishes like Telling Pokey Pies, Under the Sea and Bippity Boppity Boo.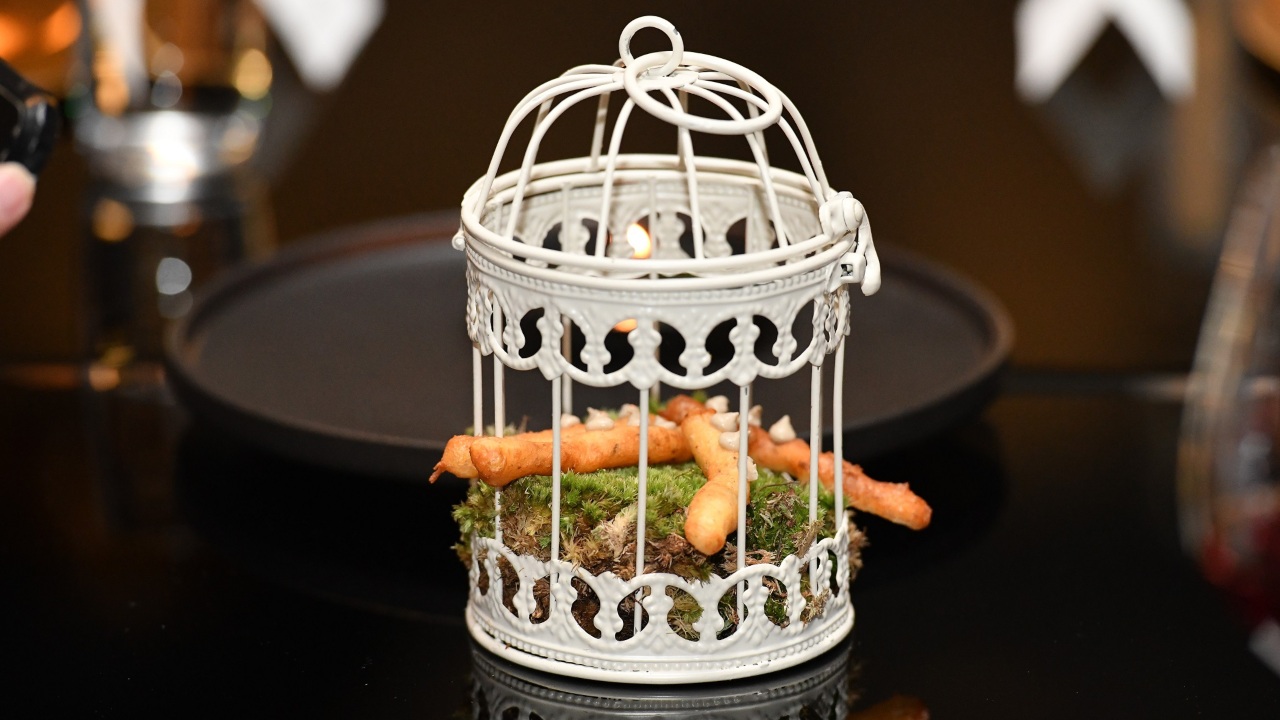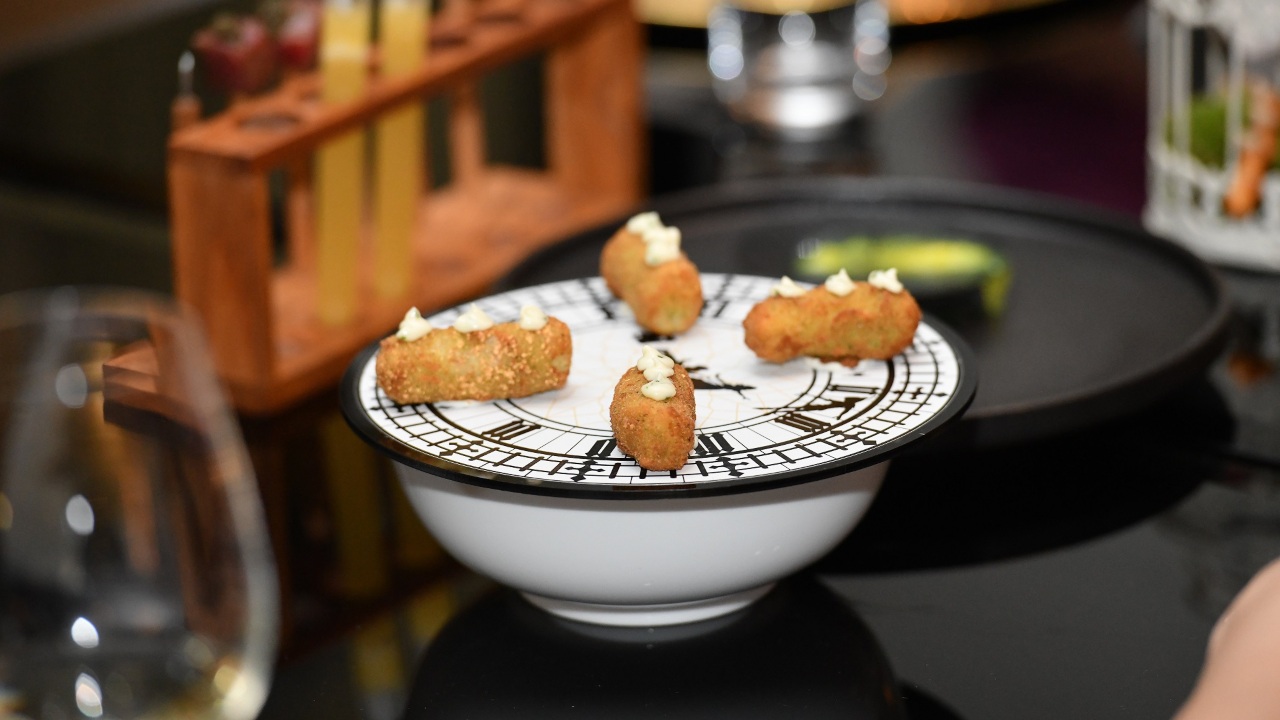 Drawing from his fond childhood memories of watching Disney classics to craft the spectacular menu, Chef Robinson shared his inspiration behind each dish as guests were served. The menu's opener, Mary Poppins' Spoonful Of Sugar for instance, was interpreted as tuna topped with wheat caviar paired with a shot of pineapple shiso ponzu gel as the "medicine". A slightly dark but tongue-in-cheek dish that was also served was a slow-cooked venison in red beetroot sauce named Bambi's Mum—a reminder of the 1942 classic's tear-jerking moment. The menu closed with a sweet happily ever after with Asante Sana Squash Banana inspired by The Lion King's Rafiki and Seven Moods, seven petit fours each named after Snow White's seven dwarfs.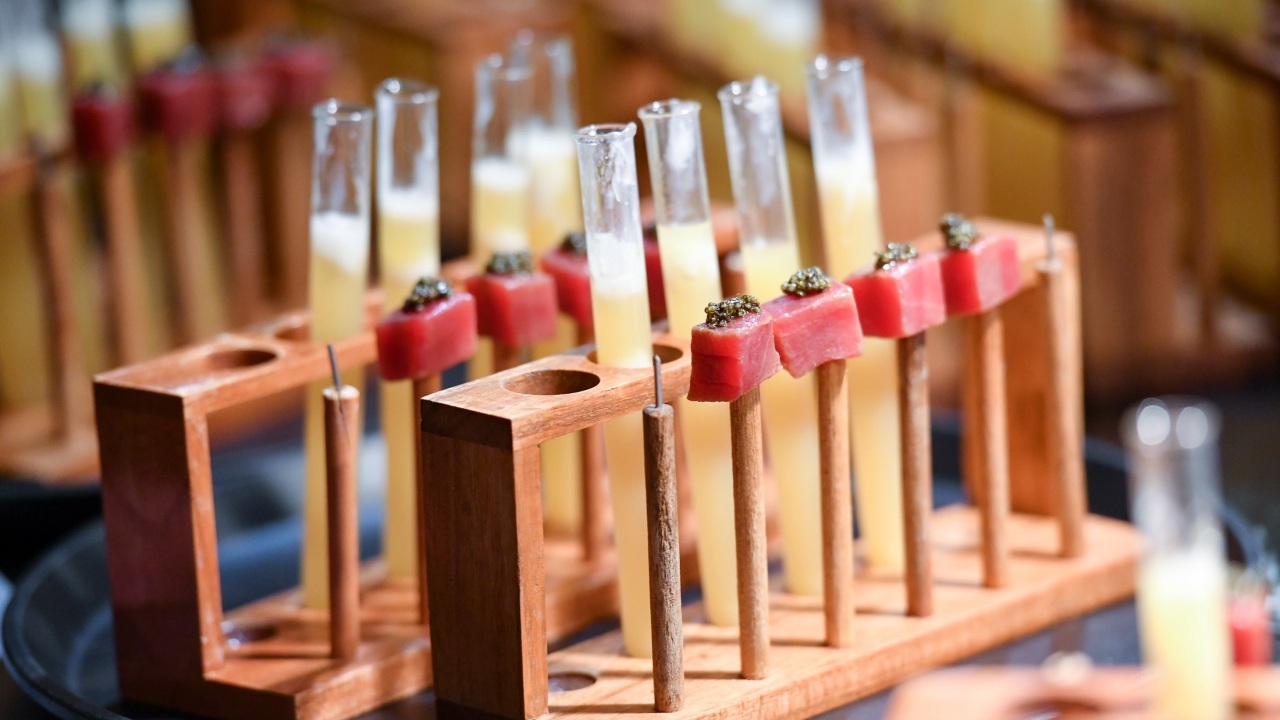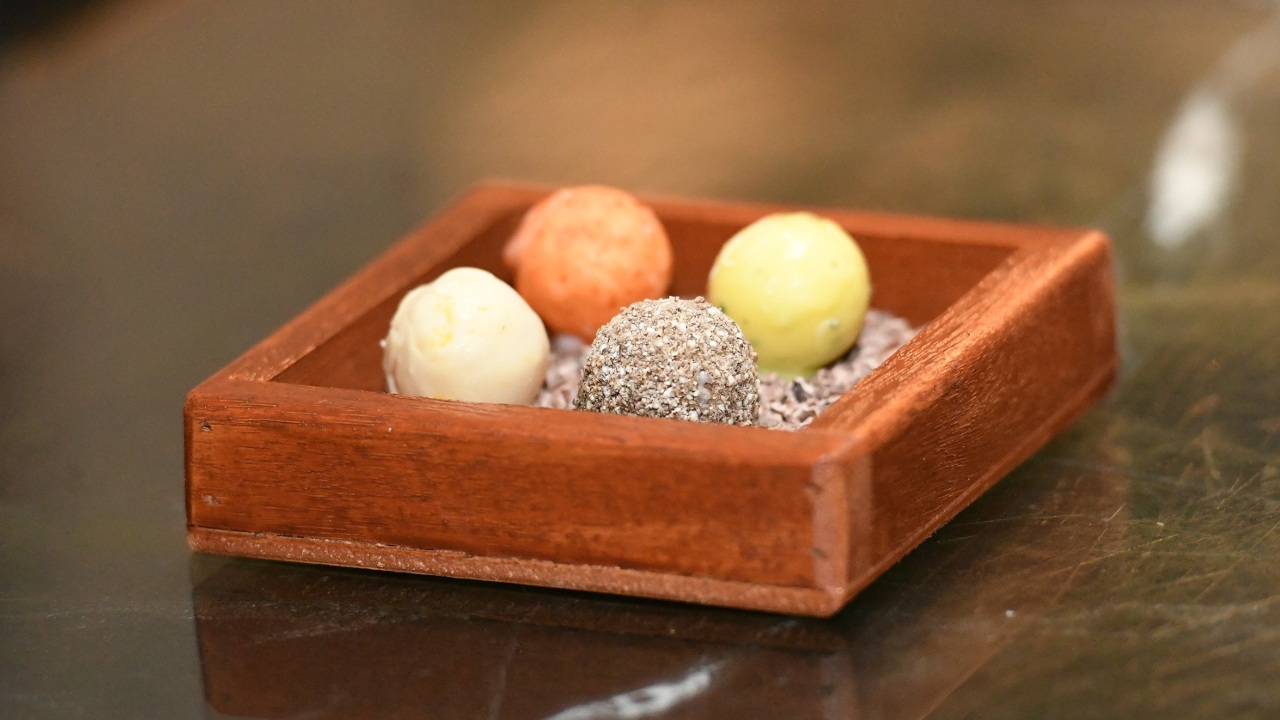 To entertain guests for the night, Maybank invited Queen of Shanghai Jazz Janet Lee with WVC Jazz Ensemble who performed Disney classics songs like Once Upon a Dream from Sleeping Beauty, When You Wish Upon A Star from Pinnochio and So This Is Love from the classic Cinderella.