Culinary Tour de Force
Deciding to start the new year with a gastronomic bang, it isn't difficult to understand why The St Regis Langkawi decided to host a six hands dinner in January once I tasted what they had in store. Located at Kayu Puti, the resort's over-the-sea discerning dining establishment that features refined East meets West cuisine, guests were in for a true treat that highlighted the rich tapestry of flavours from Malaysia and Singapore. The three rockstars of the night were chefs Gaetan Biesuz, the hotel's executive chef, Beno Wicaksana, the chef de cuisine at the property, and Han Li Guang of famed Singaporean restaurant Labyrinth.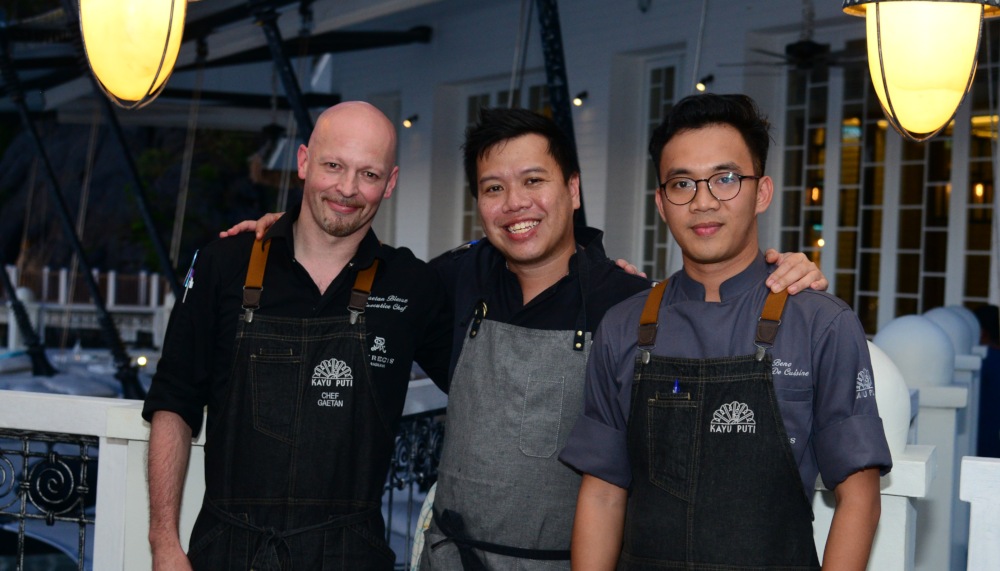 The epic six-course dinner served to guests over two nights played with familiar favourites, resulting in fantastic creations such as nasi lemak chee cheong fun, Labyrinth's famous chilli crab, asam pedas lobster risotto, wagyu rendang and a gleeful twist on the essential kaya toast at the end. While each dish did a superb job of building an exciting crescendo of flavours course after course, it was the Labyrinth's chilli crab, asam pedas lobster risotto and kaya toast dishes that really left an impression.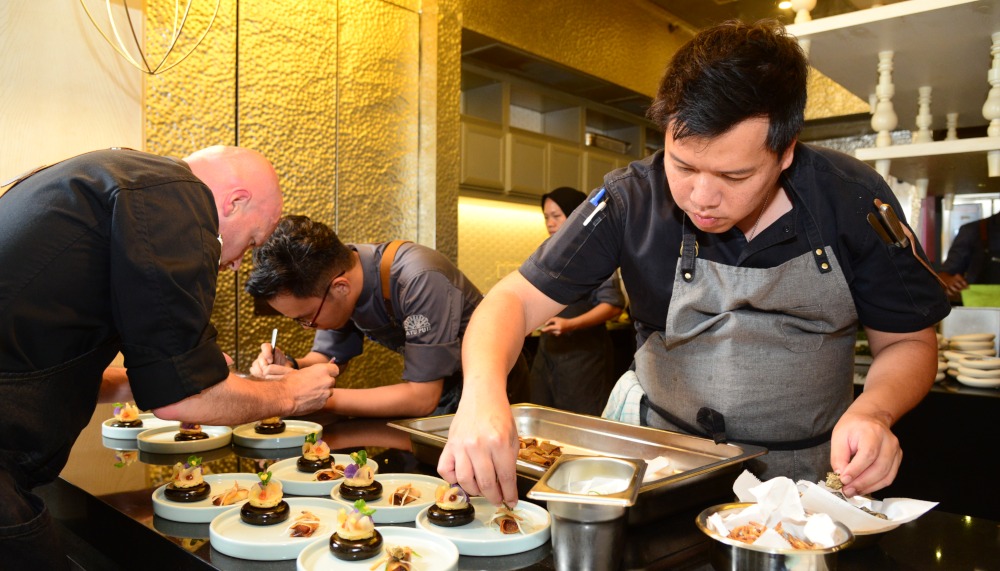 Deliciously creative, the chilli crab dish was made out of strawberry and chilli ice-cream, egg white ribbons, local crab and mantou, using contrasts in textures, temperatures and tastes to excite while still nailing that Singaporean style chilli crab taste. Team Kayu Puti's asam pedas lobster risotto was also a winner, taking a milder approach to the normally explosive flavour of asam pedas. Sweetness from the lobster worked wonders with the tartness and gentle spiciness of the sauce that has been infused in the rice. To end the night, a lux twist on the humble kaya toast was served, featuring caviar and cured egg yolk in soy sauce to spice things up. Kaya and caviar surprisingly go well together, while the salty-umami combination of cured soy sauce egg yolk adds additional elements to the captivating dessert.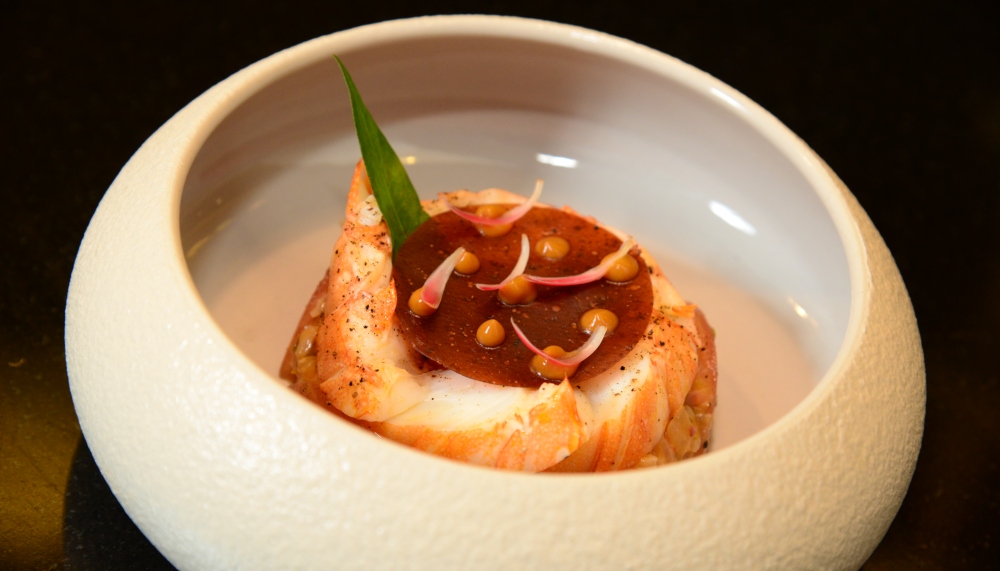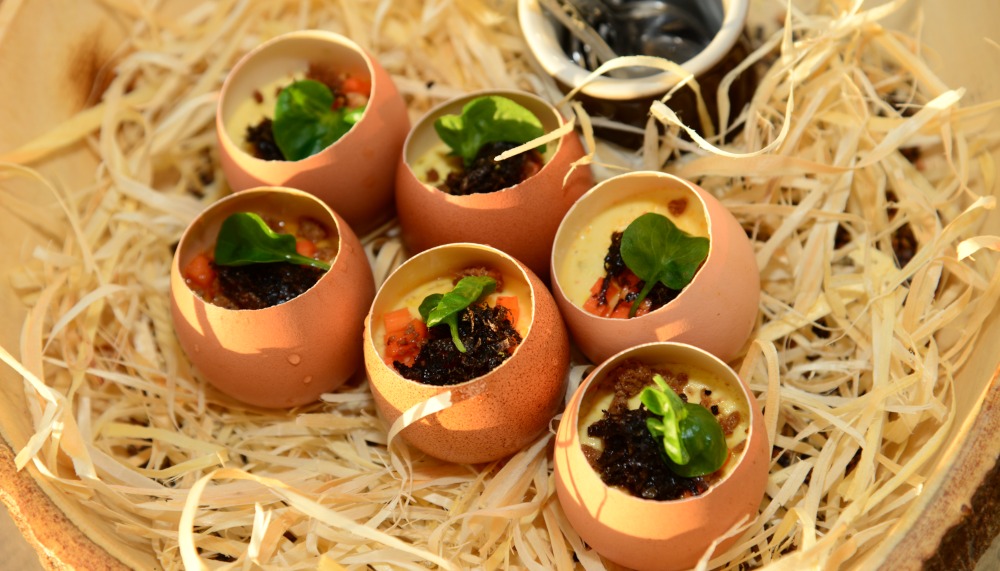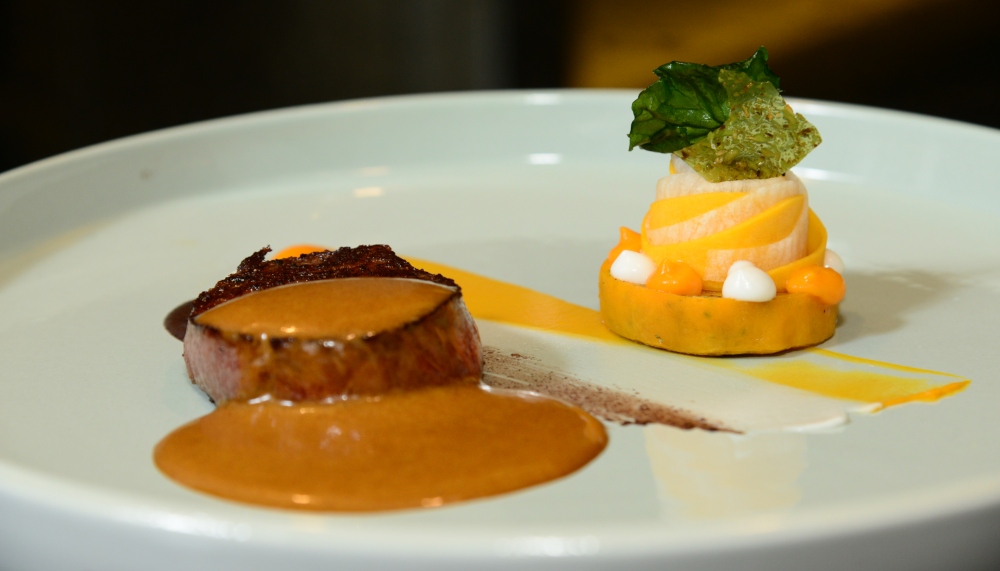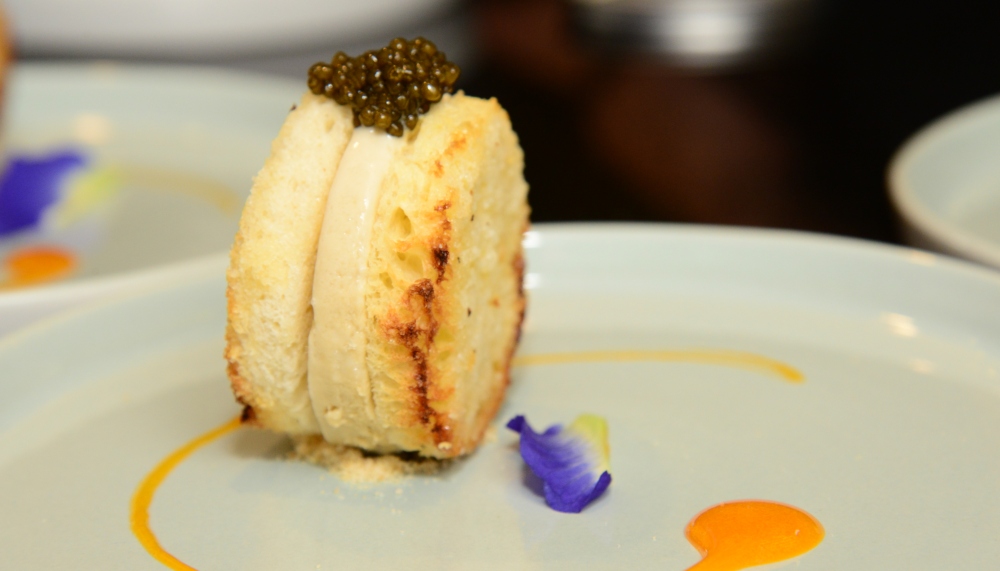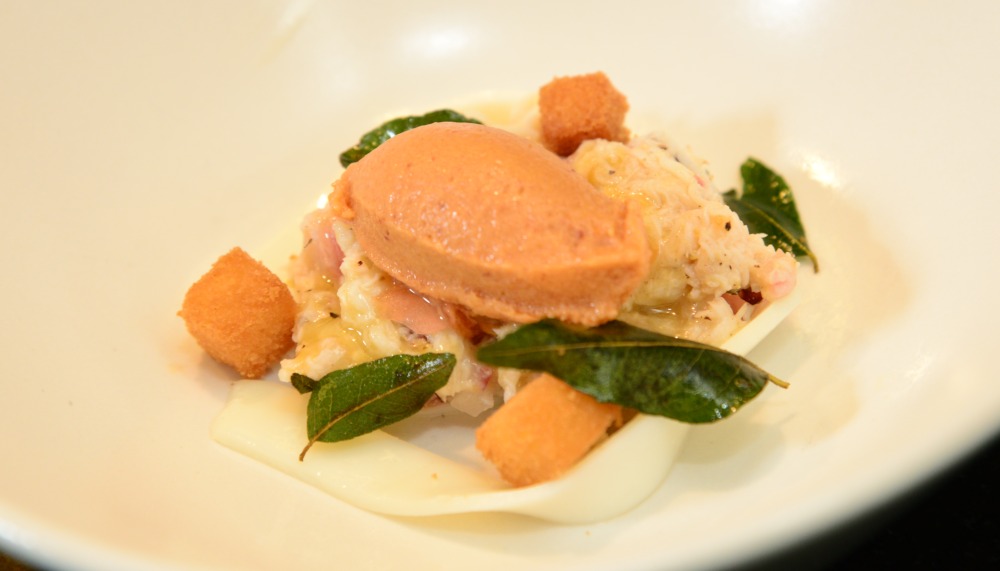 It was clear throughout the meal that locality was the main focus, with the chefs championing a range of local ingredients, produce and seafood to create a truly memorable meal. While each chef had their own distinct approach to showcasing Malaysian and Singaporean cuisines, the result was a harmonious blend of engaging flavours made to please the palate.