Finer details

Wherever you look across the archipelago of Langkawi, there is art in all shapes and forms – especially when you're least expecting it, as Michelle Caporicci, Managing Director of The St. Regis Langkawi and The Westin Langkawi, has discovered. "I was taking one of our guests on a helicopter tour and realised that the view of Langkawi's 99 islands from above is wonderfully artistic in its own way!" she exclaims. "In the hotel itself, we have 584 pieces of art, and we're always looking for other ways to add to that.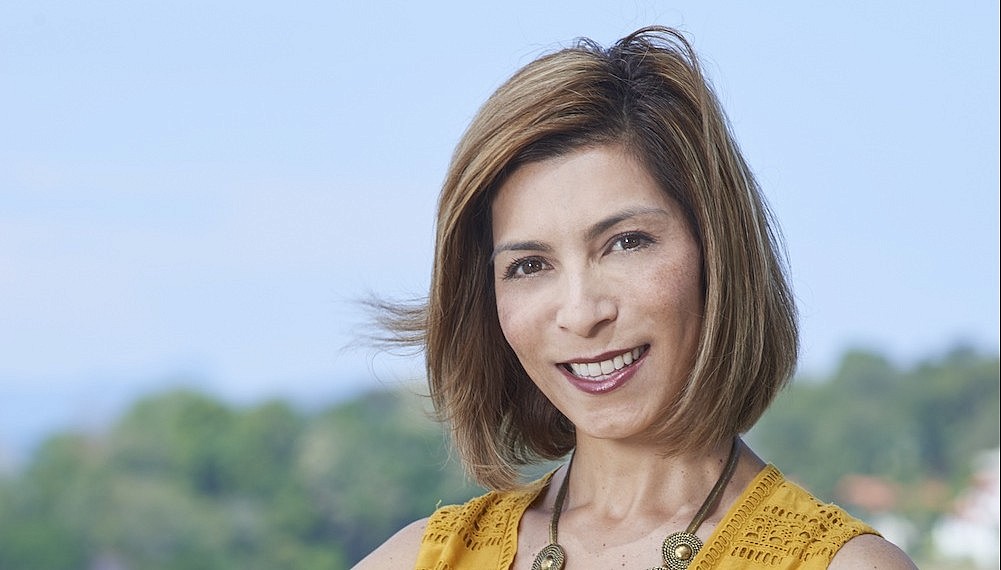 "We work with local farmers, craftsmen, potteries, and glassblowers, we've got our pastry chefs showcasing sugar and chocolate creations, and we constantly return to that challenge of how we can transform things into art." It's an approach that Caroline Astor – the celebrated mother of St. Regis founder John Jacob Astor IV and the queen of New York society during the Gilded Age – would have approved of, given her impressive art collection. Like other St. Regis hotels around the world, The St. Regis Langkawi has continued the tradition of working closely with artists, such as adorning the wall of its bar with a signature mural.
However, this is more than just a case of art for art's sake. The presence of such a wealth of art at the resort reflects the importance of its role in promoting the rich and imaginative culture of the archipelago, and thereby keeping it alive. "Reaching out to the island's community and supporting the arts is a big part of the Marriott International in any environment, but when we're on an island, it's our responsibility to give back even more," explains Caporicci. "We definitely feel like we're a part of a family and of a village, so it is our duty to give back to them."
Art in all shapes and forms at The St. Regis Langkawi, from an eagle at the entrance…

… to a woman holding an umbrella in the foyer ..

… to tropical inspired wall decorations

The hotel is home to 584 pieces of art

Of course, the views of Langkawi are art itself…

… as are the rooms at the hotel
This month, for instance, The St. Regis Langkawi will showcase 'Gelombang Hijau', a batik art exhibition in collaboration with Faisol Abdullah, Managing Director of Alfa Baru Sdn. Bhd. Mirroring his love of the island, the exhibition – which carries the theme 'Rhythm of the Jungle' – aims to raise awareness of batik as an art form and serves as a platform for upcoming artisans. "Malaysian batik art has evolved beyond yesteryears' floral aesthetics," says Faisol. "Today, local batik art is more whimsical, lively and vibrant, boasting greater depth and expressive designs. Aesthetically, our batik art has transformed into a purely visual art form."
---