Everyone loves a good crossover these days – Fear the Walking Dead, the entire Marvel Universe behemoth, and in late September, fans of two of Malaysia's leading fine dining restaurants were able to appreciate a similar collaboration. A chance meeting several years ago at the French Embassy in Kuala Lumpur between chefs Darren Chin and Evert Onderbeke of DC Restaurant and Soleil Restaurant respectively, led to the '4 Hands Collaboration Dinner' – and what a good thing it did.
Over the course of two nights, Chin and Onderbeke squeezed into one kitchen – first at Soleil Restaurant on 26 September, and at DC Restaurant on 27 September – and served a nine-course menu that brought their friendship to the forefront. Not for nothing did the two chefs refer to themselves as 'Les Copains': as Chin put it, "Our flavour profiles enmesh. It's not like experiencing a rollercoaster." As the dinner progressed (priced at RM650 per person, with the option of a selected wine pairing for RM260 or a premium wine pairing for RM888), diners were able to compare and contrast both chefs' culinary styles.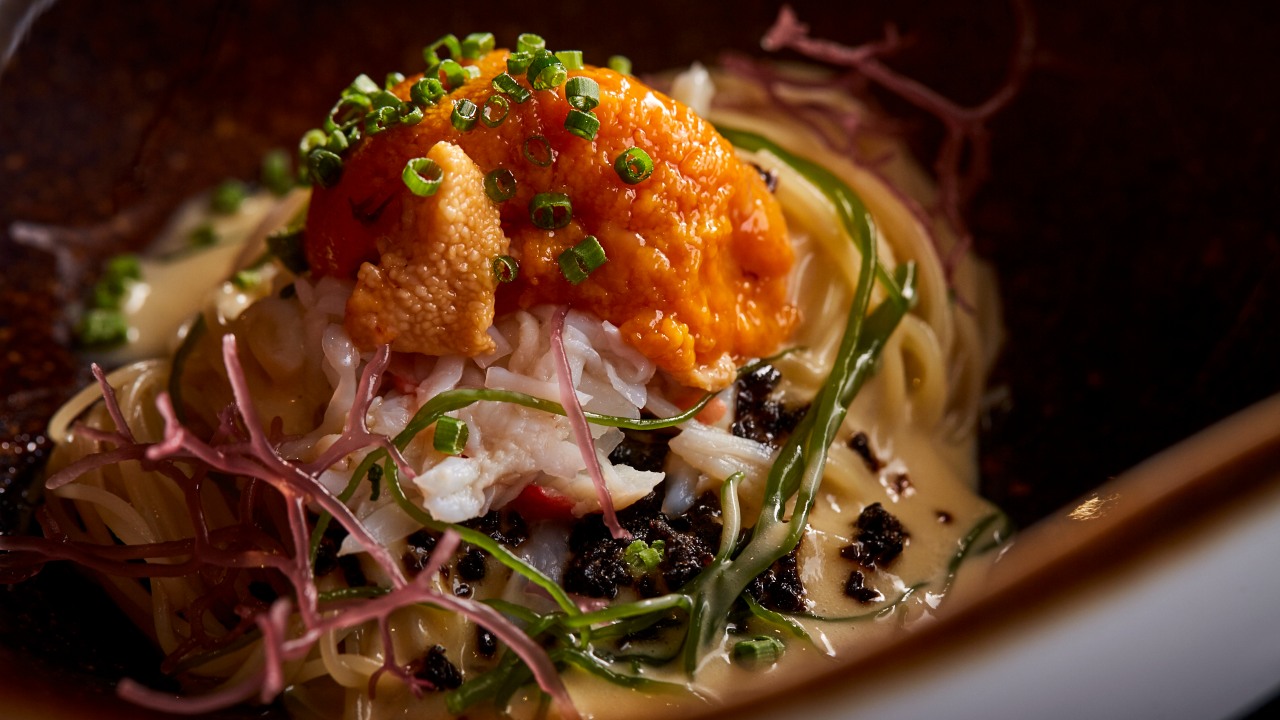 Present on the menu were their most famous and well-loved dishes – DC's signature cold capellini with bafun uni from Hokkaido and Soleil's Anjou pigeon, its gaminess squaring off well against the sharpness of beetroot and a Sichuan pepper emulsion. T'Lur caviar, harvested from sturgeon raised in Tanjung Malim, also made frequent guest appearances throughout dinner, such as in a smoked eel sorbet with Wagyu carpaccio, and spooned over a dish of Tasmanian wild salmon and textured carrot by Chin himself.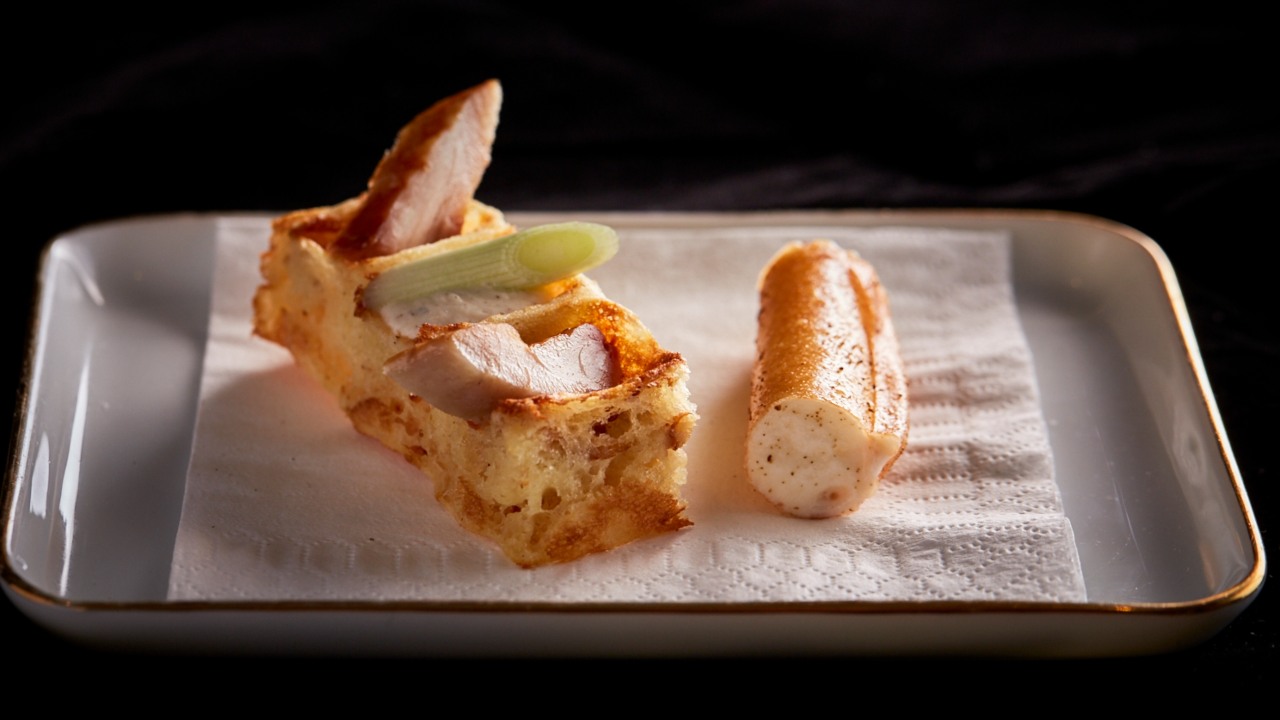 Such was the DC chef's enthusiasm for T'Lur's fish that he went a step further by wrapping sturgeon fillets in kombu for two days to tenderise its sinewy flesh, then serving it seared with homemade white miso, hazelnuts, and beurre blanc. It provided an interesting counterpoint against Onderbeke's preceding course – langoustine with bumbu Bali, soft shell crab crumble, and samphire – illustrating each chef's approach toward the nuances of creating a memorable seafood dish.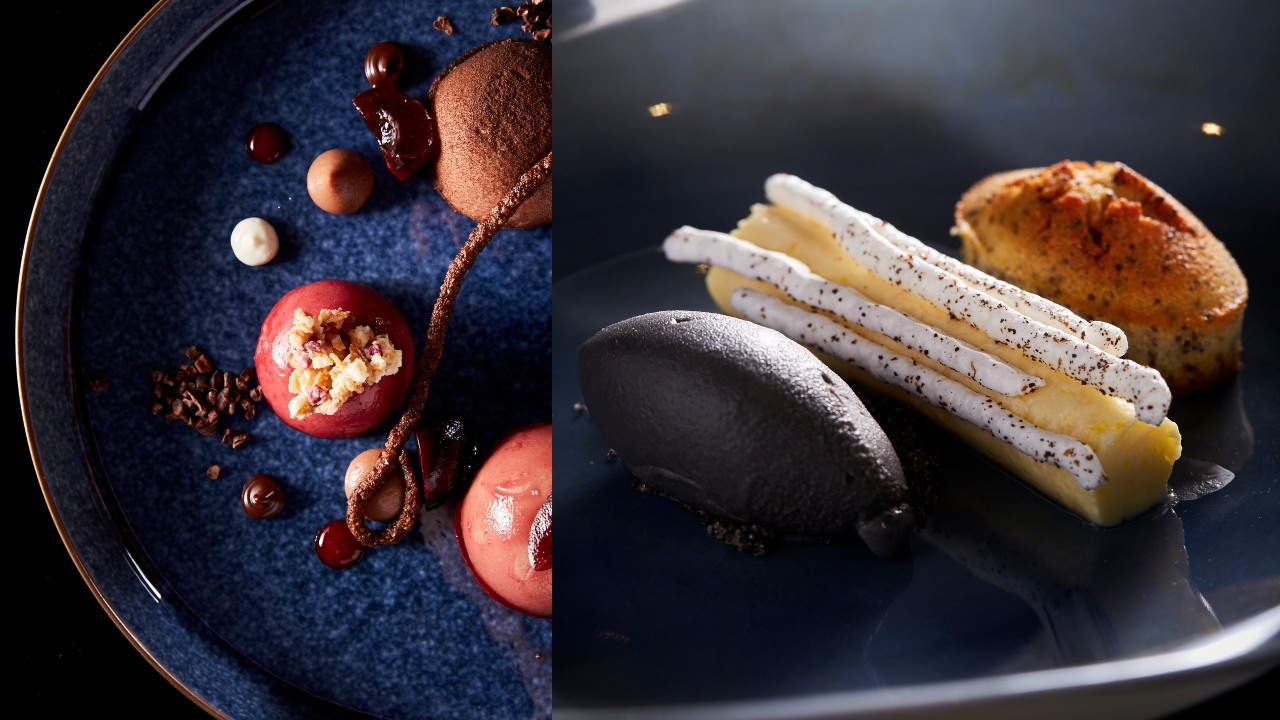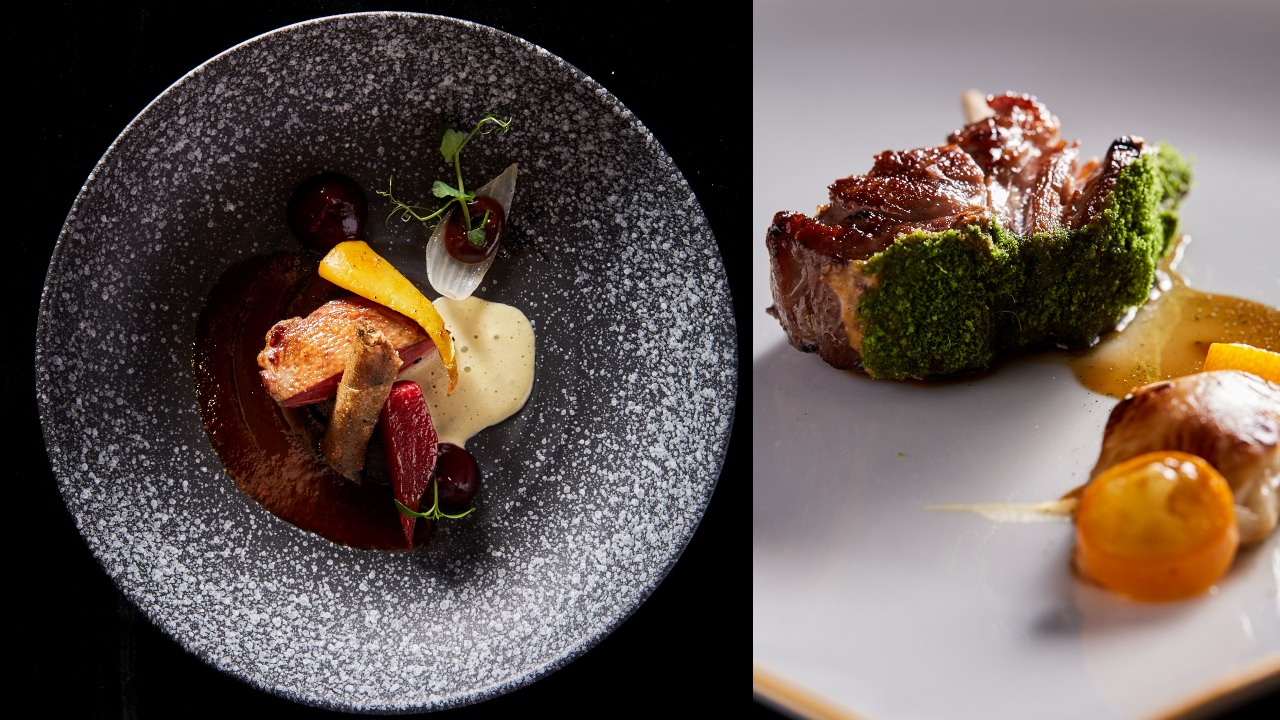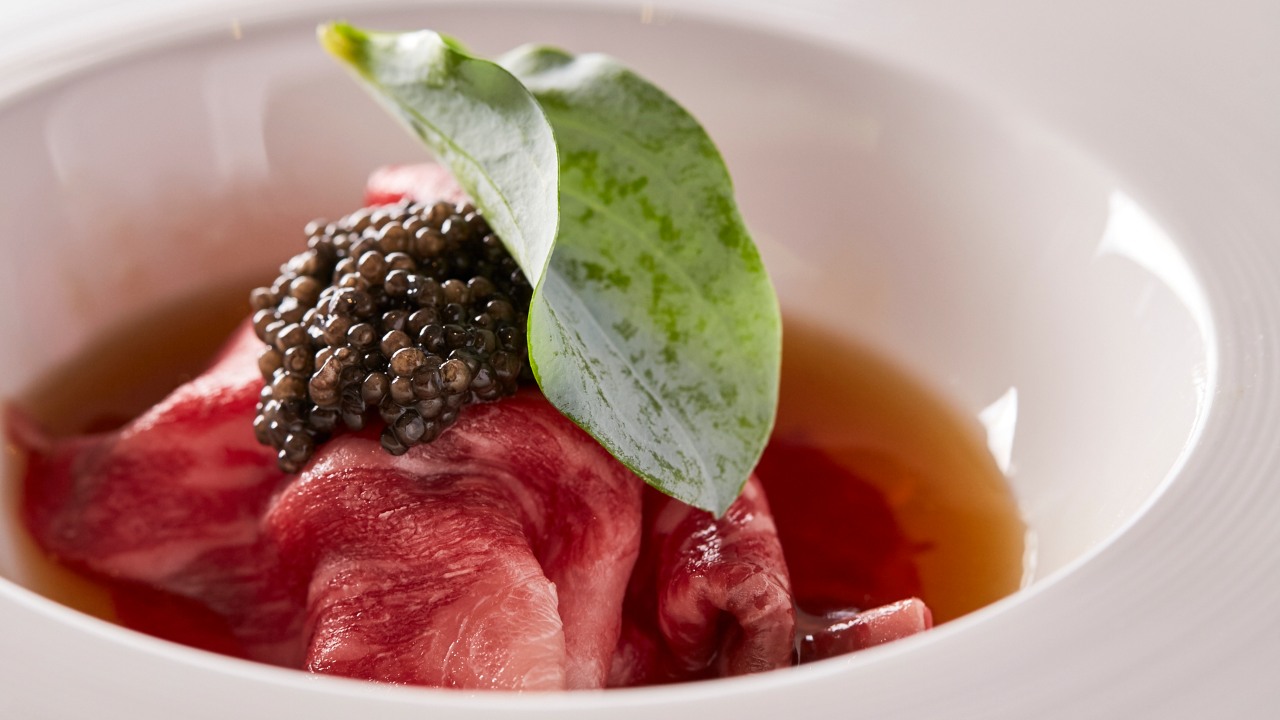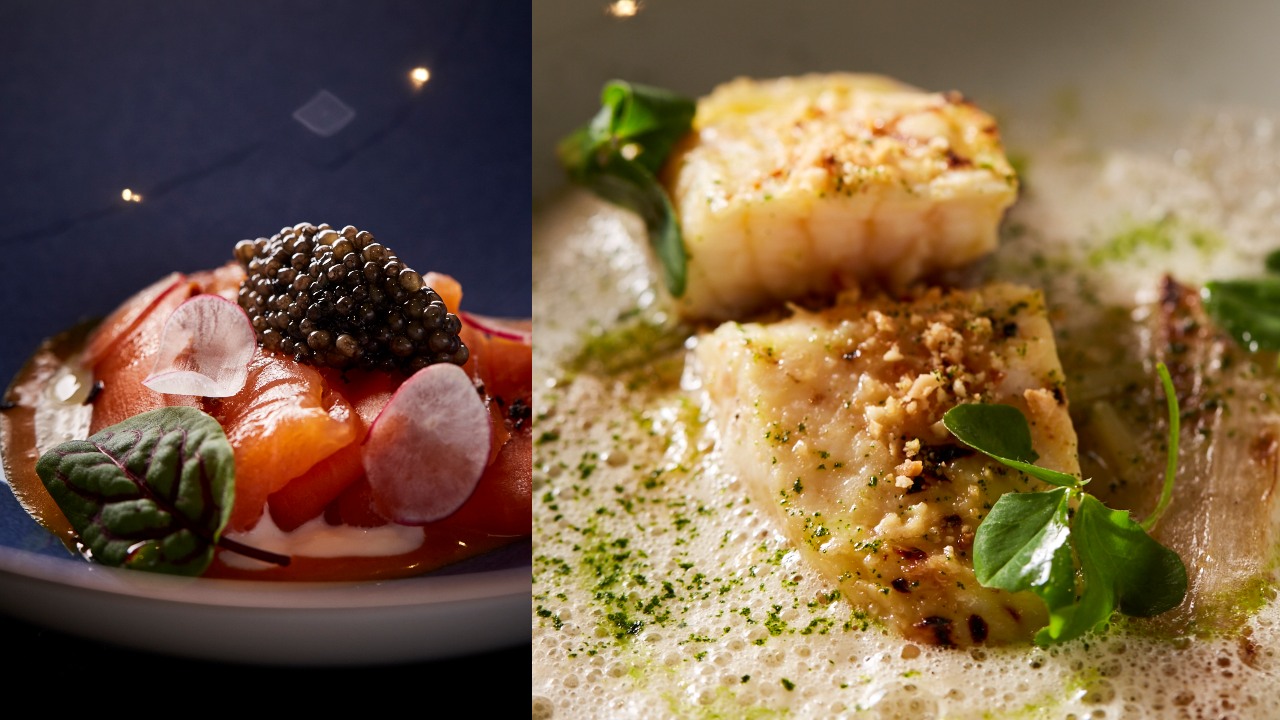 The cherries on the top of the dinner – alongside the spirit of what Chin described as "a wonderful collaboration celebrating friendship and building better ties within the hospitality community" – were the two wine pairings from the cellar of SW Wine. The premium wine pairing, in particular, featured a knockout Chambertin Grand Cru 2011 by female winemaker Emilie Geantet, as well as an exquisite Château Angélus Saint Emilion 2001.
---
Photography by: Law Soo Phye