Beyond cookie cutter five-star hotel chains is Kuala Lumpur's latest luxury opening: The RuMa Hotel and Residences. In the same vein of Shanghai's The PuLi Resort & Spa, Malaysia's first Urban Resorts Concept property ticks all the eye-popping cultural boxes, as well as hones an efficient and warm service style, including a guaranteed 24-hour check-in and check-out (with prior notification of arrival details).
Occupying a prime piece of city real estate, the hotel is a study of localised sophistication. Interiors such as immaculate rattan, smooth wood in moody dark tones, and cute ceiling fans – though minimalist – offer a classy study on a modern Malaysian aesthetic. Top tip: go for the corner rooms with exceptional views of the Petronas Twin Towers.
On the food front, breakfast at ATAS is a meticously considered exercise in healthy options like a nuts and cereal bar, luscious cut meats, custom-picked fruits, and relishes and condiments including a surprisingly tasty tapenade- meets-roasted tomatoes like black sambal.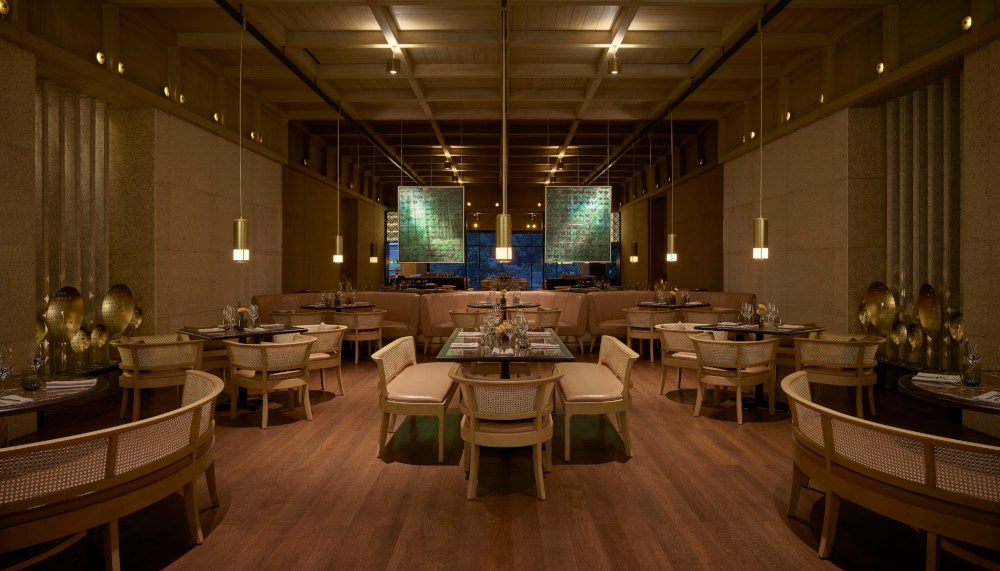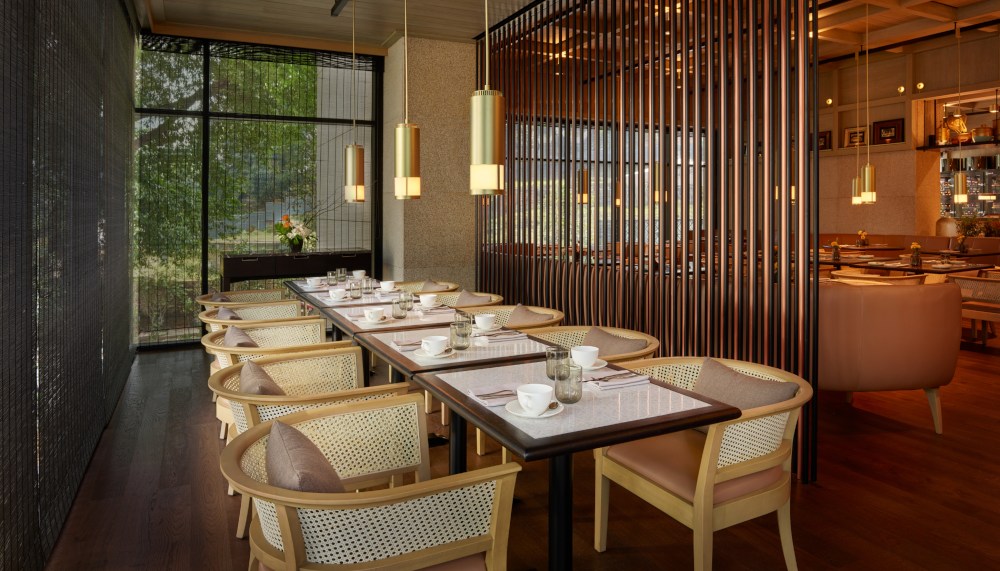 Executive chef Tyson Gee matches his international experience with ingredients from the local terroir. He does a convincing take on Malaysian dishes, many of which are made from ingredients sourced from the country's millennia-old rainforests.
The hotel's afternoon tea spread at the ground-level Librari adds flourishes of Malaysiana in the desserts. Think Calamansi meringue tartelette and Pahang single origin 70% dark chocolate and hibiscus éclairs. Who knew Pahang produces quality chocolates?