"To us, vintage is a constraint," Pierre-Louis Araud, Brand Ambassador of Dom Pérignon, told me on an October afternoon, a short while before we had our first sip of Vintage 2002 Plénitude 2. "Within these constraints, we have to be inventive in reaching the kind of harmony we look for in Dom Pérignon, where each vintage is a new creation that springs from a blank page."
One can't help but wonder whether Dom Pérignon's cellar masters had a slightly easier run of it for the 2002 harvest, given its unexpectedly perfect weather: a warm, dry spring and a summer of long sunny stretches. Or perhaps that piled the pressure on – it is still reverentially referred as one of the best years for champagne out of the past three decades, even with the heavy rains that fell in late August and early September.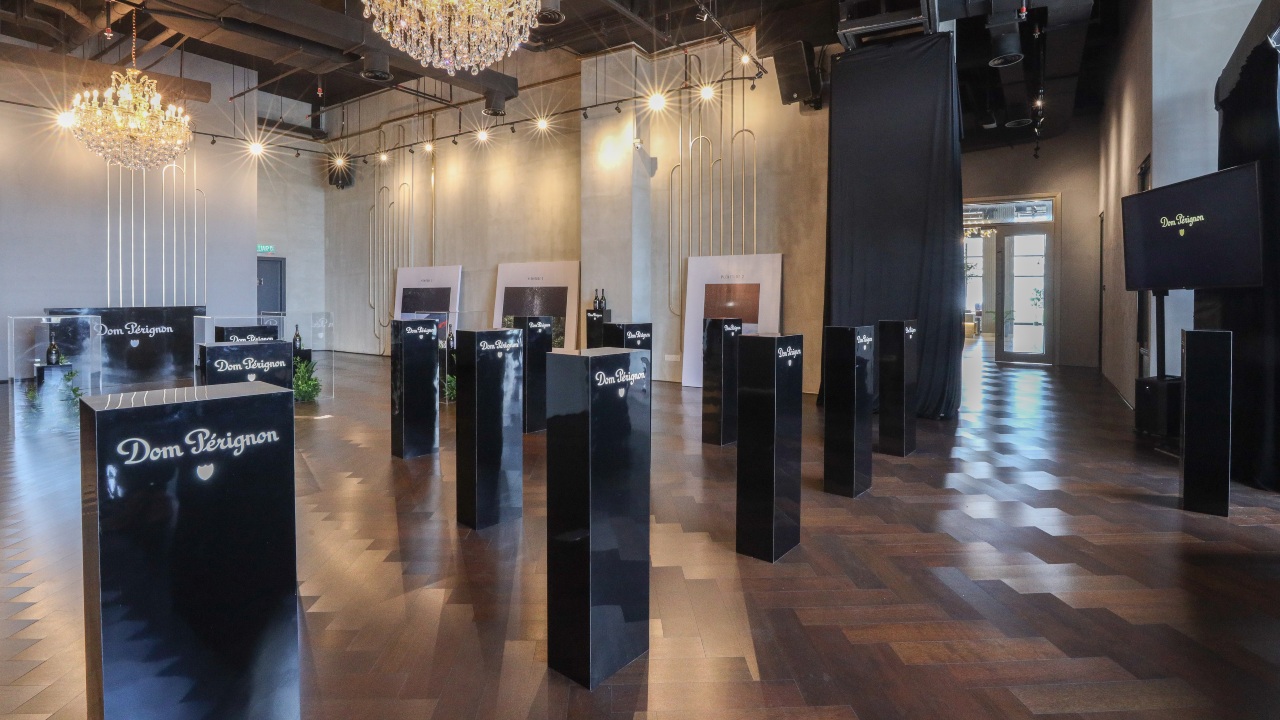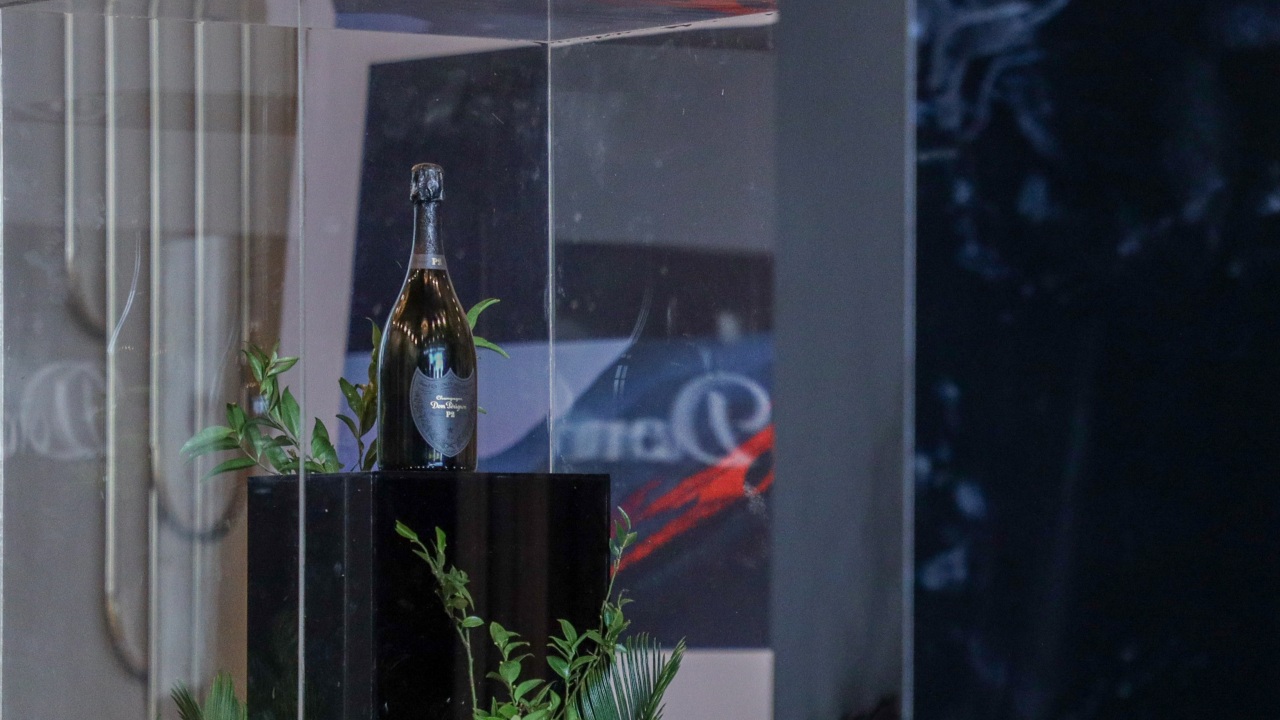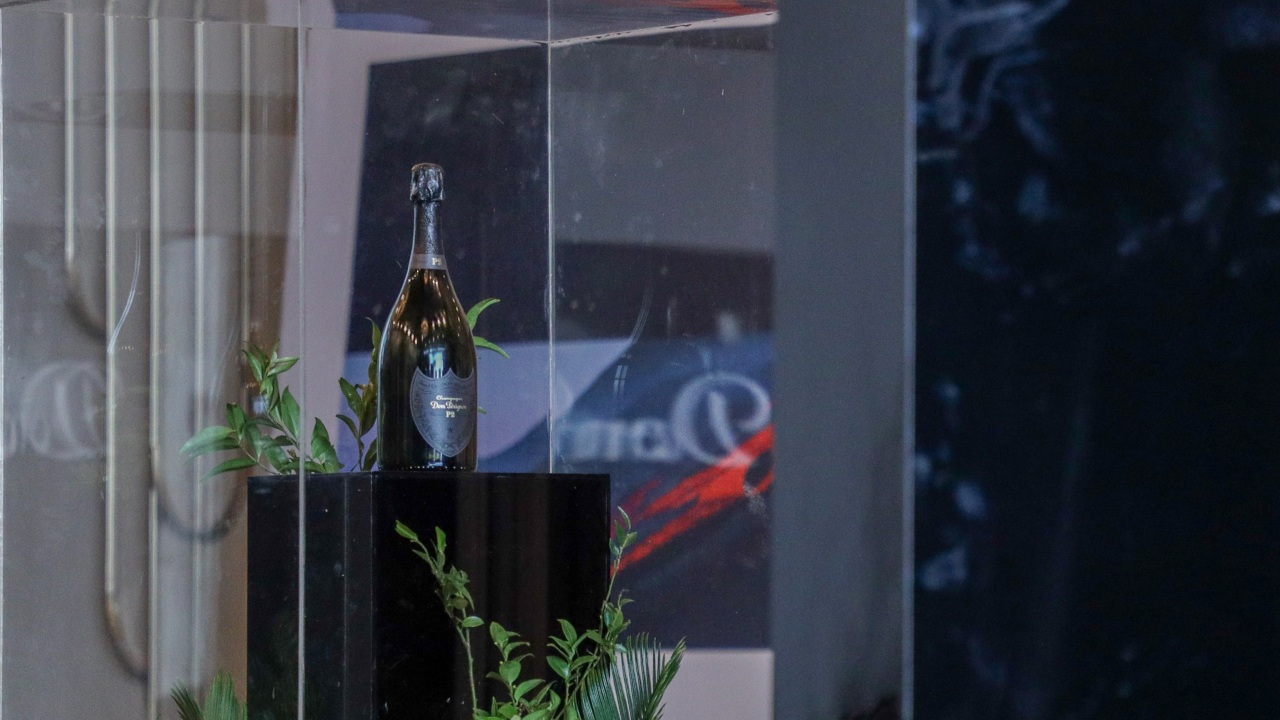 Nonetheless, such was the quality of their Vintage 2002 that Dom Pérignon decided to go one step further by committing to a second plénitude – a process where a small portion of their prized vintage is taken aside for extra maturation. "You have a magical transformation: a transfer of the energy from the yeast to the wine," Araud explained. "The extra time with the yeast allows us to go deeper, wider, and longer, with more intensity. We extract a little more of the wine's soul."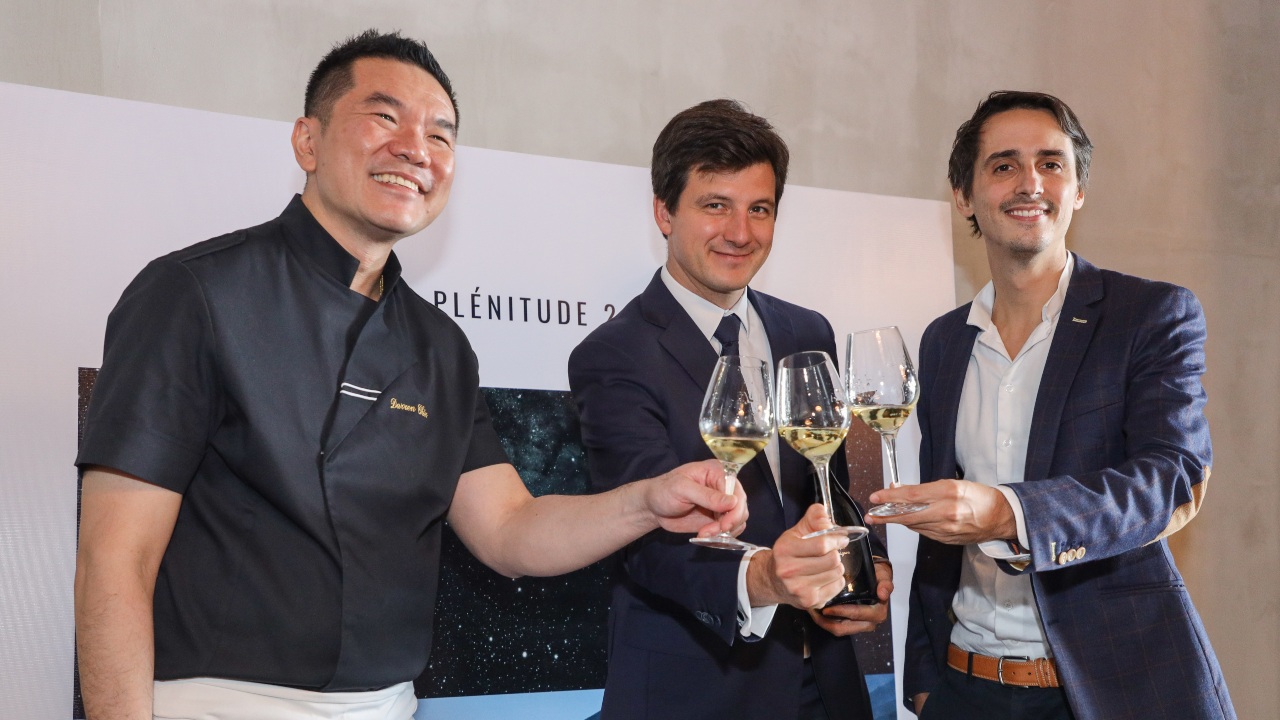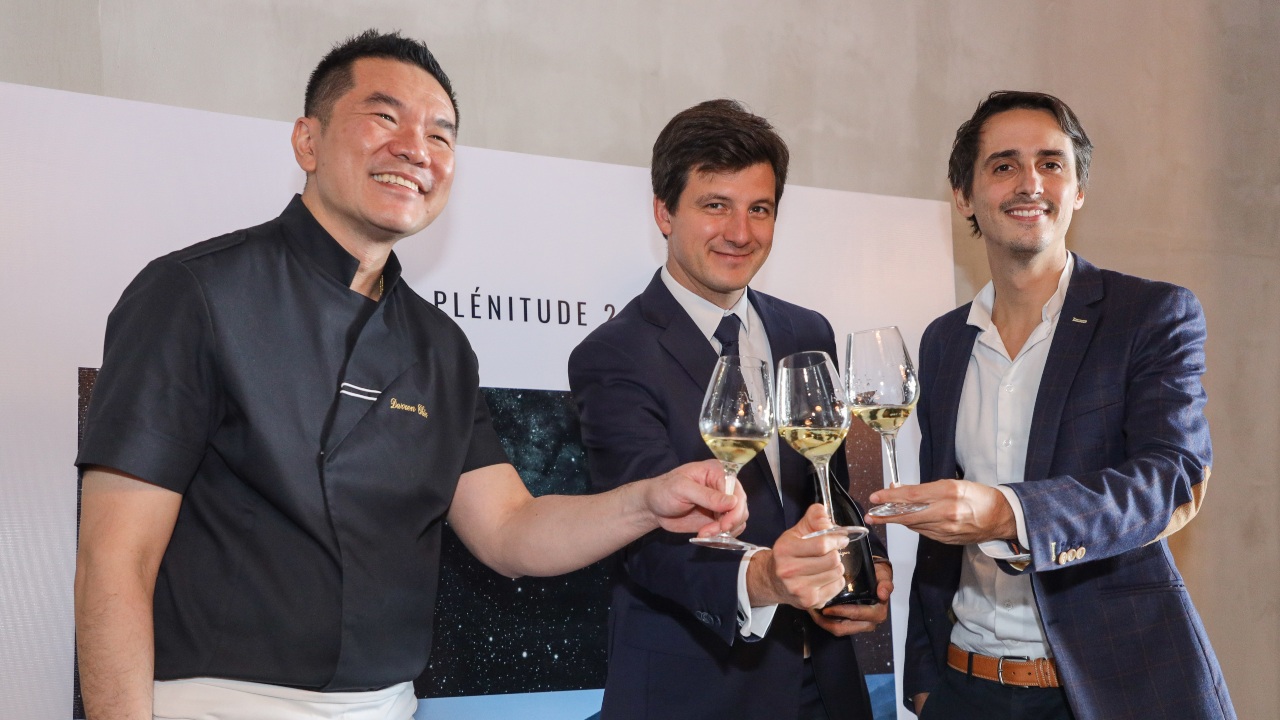 A lengthy elaboration has brought forth a voluptuous mouthfeel and a certain dynamism – or what Darren Chin, Chef Ambassador of Dom Pérignon, identified as "tension relating to taste and the winemaking process – something you look for in a great wine". On hand to complete a tasting masterclass at Colony, Chin partnered with T'lur Caviar to conduct a demonstration of how to extract caviar from a live sturgeon, emphasising just how well the Vintage 2002 Plénitude 2 works with rich, salty notes.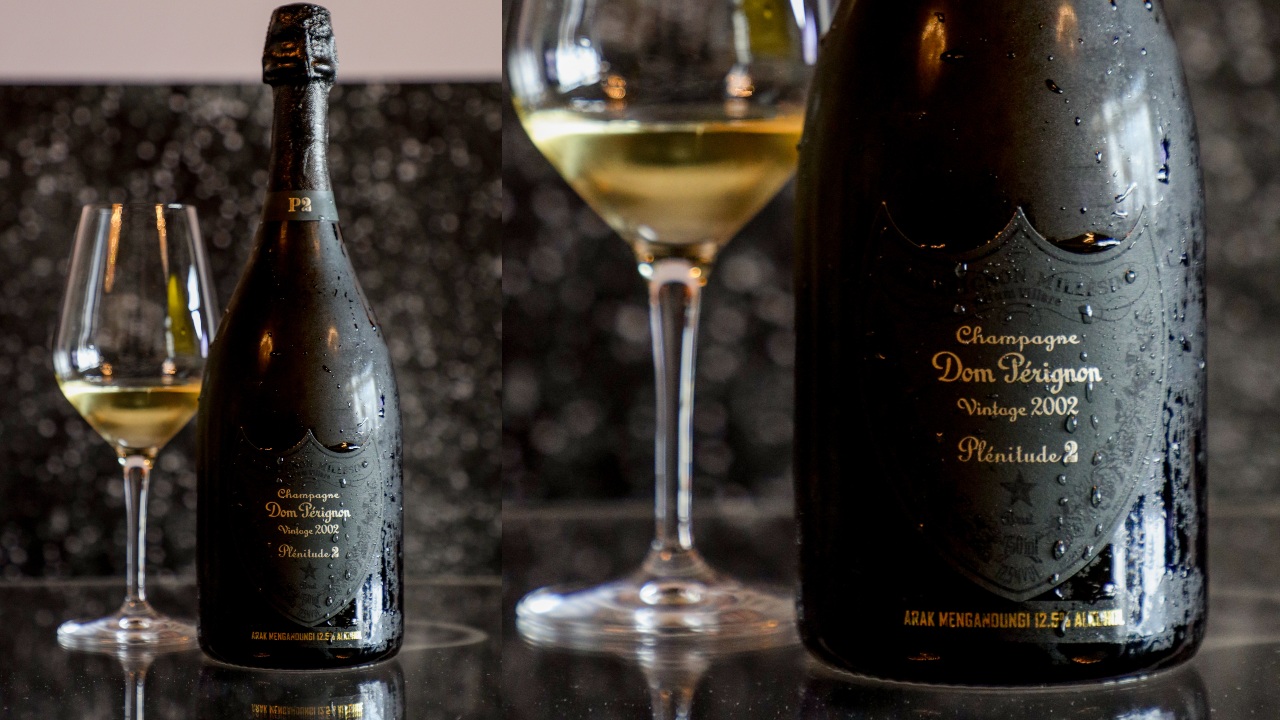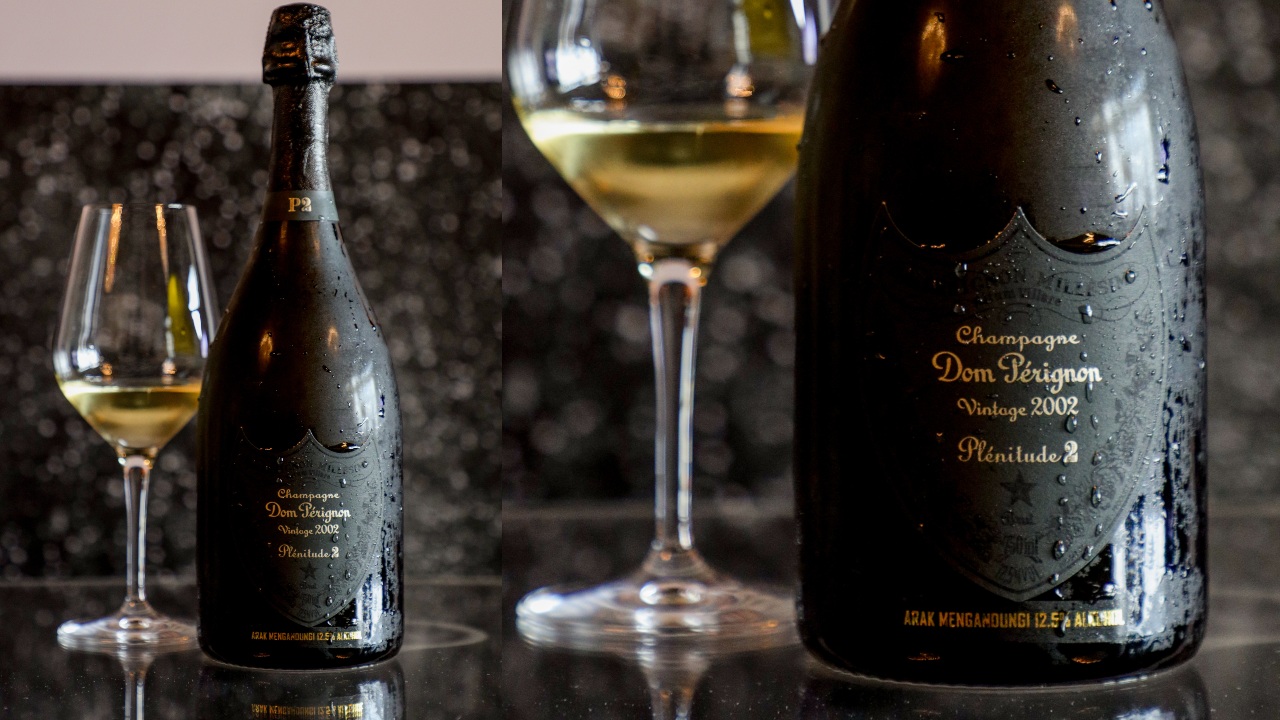 Serving canapés made a la minute such as sturgeon carpaccio, chayote spaghetti with sturgeon collagen, and salted caramel chocolate bon-bons with Amur caviar, he praised the champagne's freshness and lingering finish. "It's full of youthfulness but has an age of 17 years old: this is the real meaning of what Plénitude 2 represents. There is a Plénitude 3, in fact, which is a much older vintage – but perhaps we can talk about at the next launch, if the Maison is feeling generous!"