Most understand to a certain degree what the term 'organic' denotes in the winemaking world, in that organic wines are made from grapes grown according to farming practices that exclude the use of chemical influences. So where do biodynamic wines stand? "Conventional methods treat harvest diseases using pesticides. Organic methods treat diseases by using natural means, while biodynamic methods go a step further by opting to prevent these diseases rather than resorting to a cure," says Justine Tesseron, Château Pontet-Canet's third generation winemaker-owner. "Just like Chinese medicine, we work in prevention to make the grapes' vines grow strong enough to resist infections and diseases. Any treatments that we need to use are based on plants, such as rosemary, chamomilla and stinging nettle, making infusions that we spray around the vineyard when it needs it."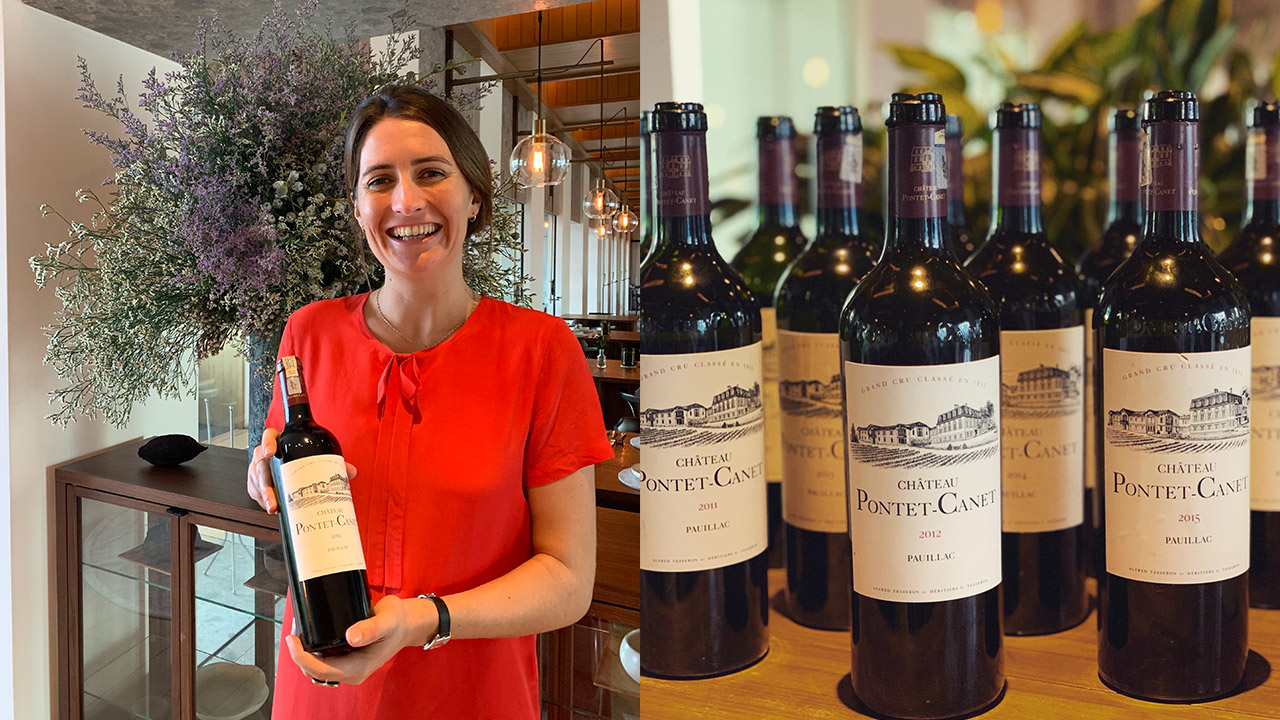 While the history of the château dates back to the 1855, it is only in the last few decades, under the second-generation Tesseron family ownership, that has seen this radical shift in leaving conventional vine growing techniques in favour for organic and biodynamic methods. "Our philosophy, started by Alfred Tesseron (my father), is to embrace the terroir, as 99 percent of winemaking is made in the vineyard," says Tesseron.
But why go through the extra mile to make wines biodynamic? As Tesseron best puts it, "it's not a marketing ploy, we have biodynamic and organic certifications to increase the quality of Pontet-Canet's wines." Their efforts has produced wines that are expressive and aromatic with pure and precise floral flavours.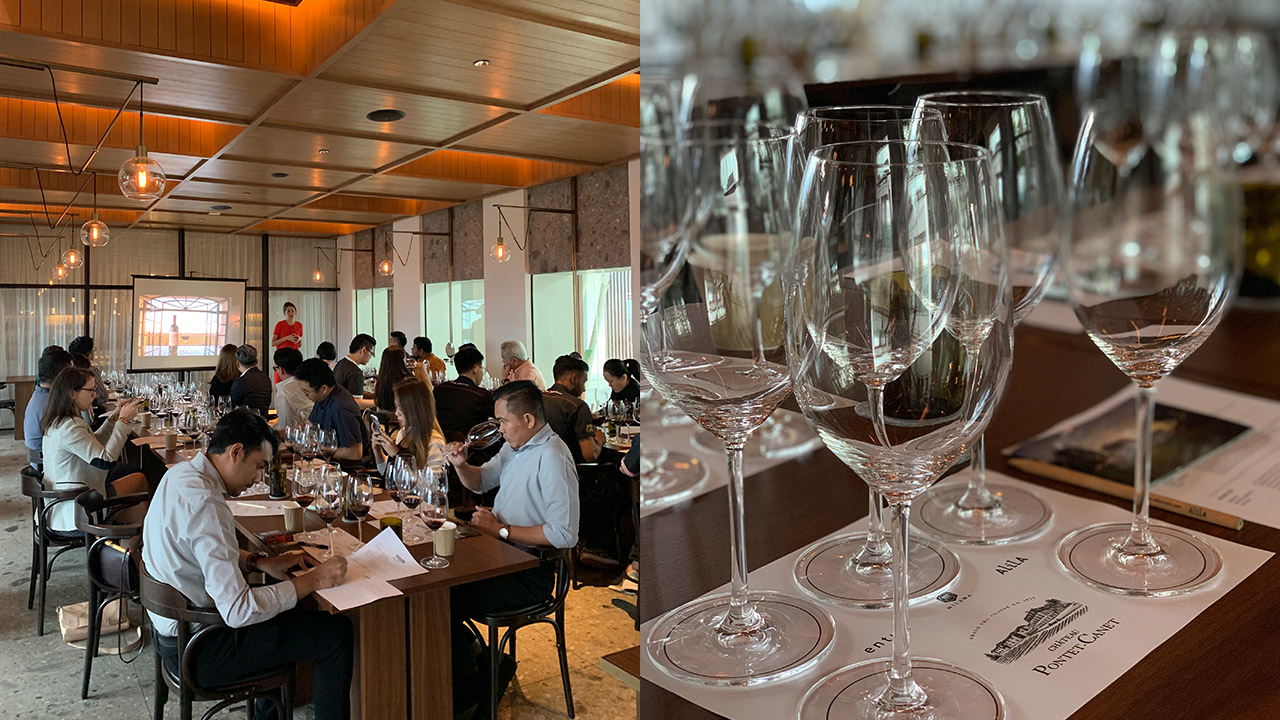 Tesseron recently held a tasting of 2011 to 2015 vintages at Entier to a mixture of trade partners, restaurateurs and sommeliers. "You always make good friends when you open a good bottle of wine. It's always pleasant to see how Pontet-Canet is well received among first-timers," she says.