Masashi Horiuchi, French restaurant Entier at Alila Bangsar's executive chef, appreciates the bold refined curves and the elegant power of the Lexus RX300 SUV. Through his years of cooking around the world, he can identify the similarities between a finely made vehicle and high-level cuisine.
"A car isn't designed and built by one person. In the same way, a kitchen's cuisine is also the work of a team. Teamwork is essential for both of these; for a team to perform at their highest level, everyone needs to bring their best to the table.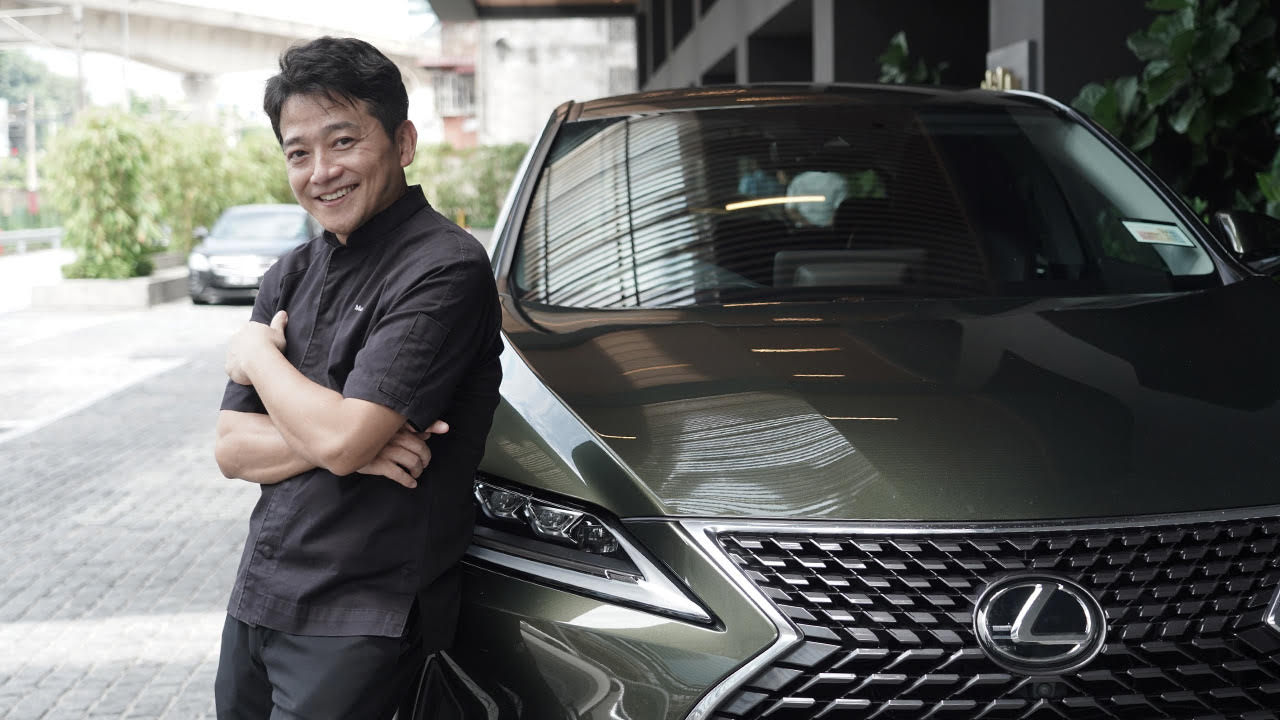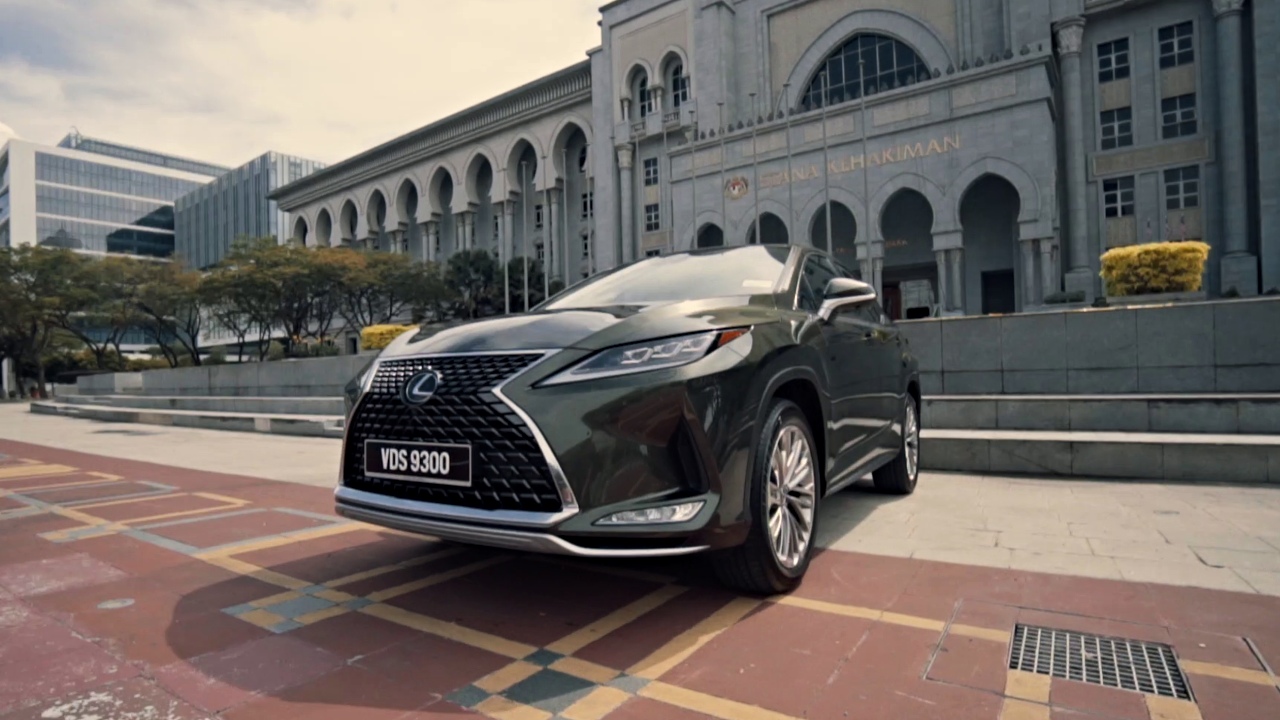 The Lexus RX is amazing. It has power and speed, which conveys a strong image in my opinion. Its design tells me that the car was born out of a team's passion and skill. When it comes to choosing a good car, safety is a top priority. Next, I look at its design, the exterior and interior, which is also important. I think the Lexus RX300's is the complete package.
My career as a chef began when I was 19 and it has almost been 25 years since then, working in French restaurants across France, Switzerland, and London in the United Kingdom. I based Entier's philosophy on the meaning of the word 'entire', not wanting to waste any part of an ingredient from head to tail. Entier promotes this philosophy, where diners can share this experience together in a relaxed setting.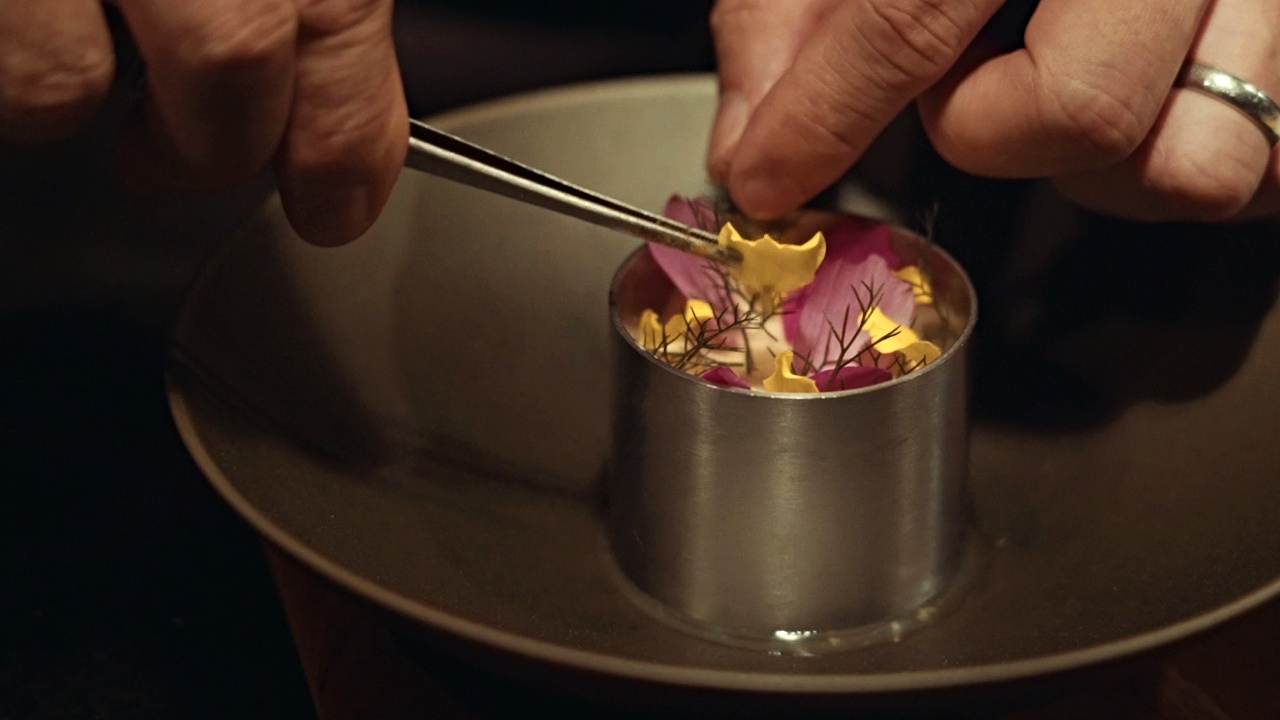 After I finish work, I really love the drive back home. During then, I have space just for myself, where I can put on my favourite music and reflect on the day."
---
The new fourth-generation Lexus RX300 features a new bold and sporty design with sculpted character lines which connect the refreshed front and rear bumper. The RX300 also receives subtle upgrades in various areas, such as the air spats for the front and rear wheels to reduce drag, improved aerodynamics and stability at higher speeds. New LED headlamps produce a sharper look from the front, sporting the world's first BladeScan adaptive high beam system (AHS), increasing safety with wider illumination without dazzling oncoming vehicles. Prices start from RM399,888 for the RX300 Premium, RM424,888 for the Luxury trim, and RM439,888 for the RX300 F Sport variant.
---
Video and photography; Mosaic Entertainment Group