Kaiseki may be the purest expression of Japanese cuisine. It is a multi-course meal rooted in tradition; today becomes a template out of which highly accomplished chefs craft elaborate dishes, making the absolute best use of seasonal ingredients.
Chef Takahashi Takuji is a third generation kaiseki specialist, and holds a Michelin star via his restaurant, Kinobu, located in Kyoto, Japan. He has travelled extensively to promote Japanese food and kaiseki in particular—which, he says, is still rarely found outside Japan despite it being a cultural pillar. For four nights in December last year, he held residence at the restaurant Ushi, at The St Regis Kuala Lumpur, where his nine-course menu (RM1,200+ per person) would give Malaysians an uncommon and authentic insight into this aspect of Japanese dining.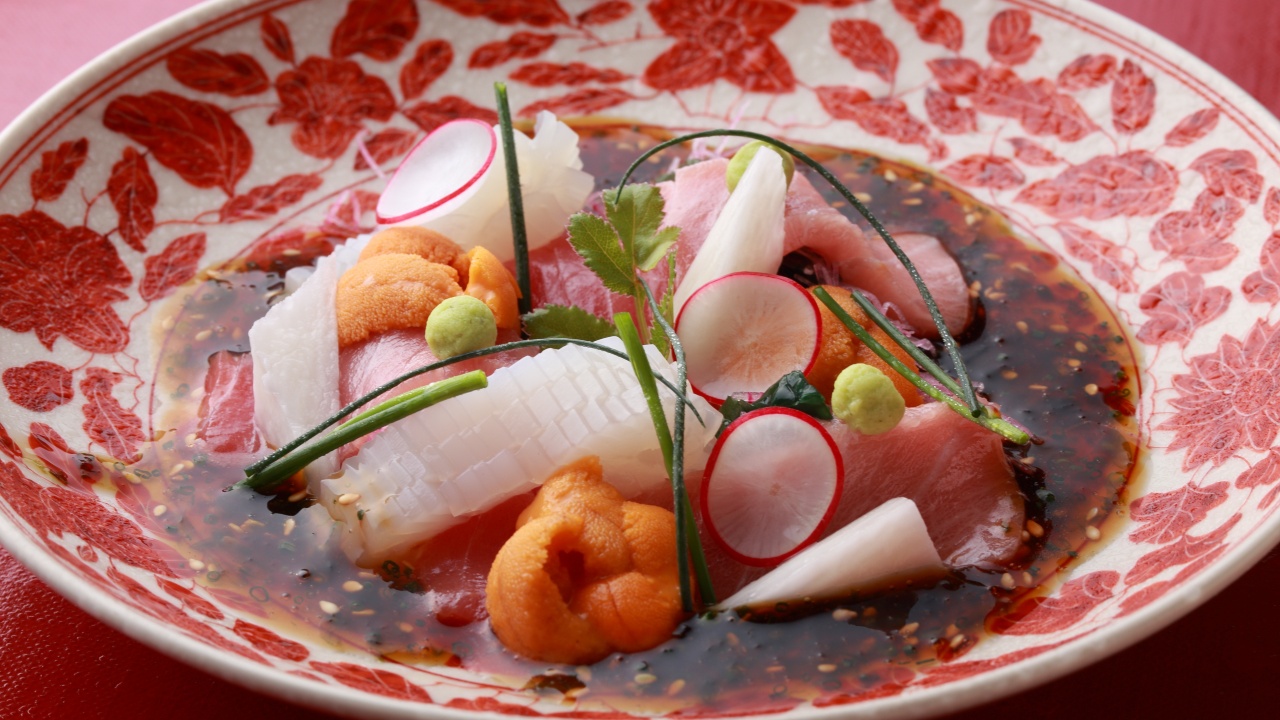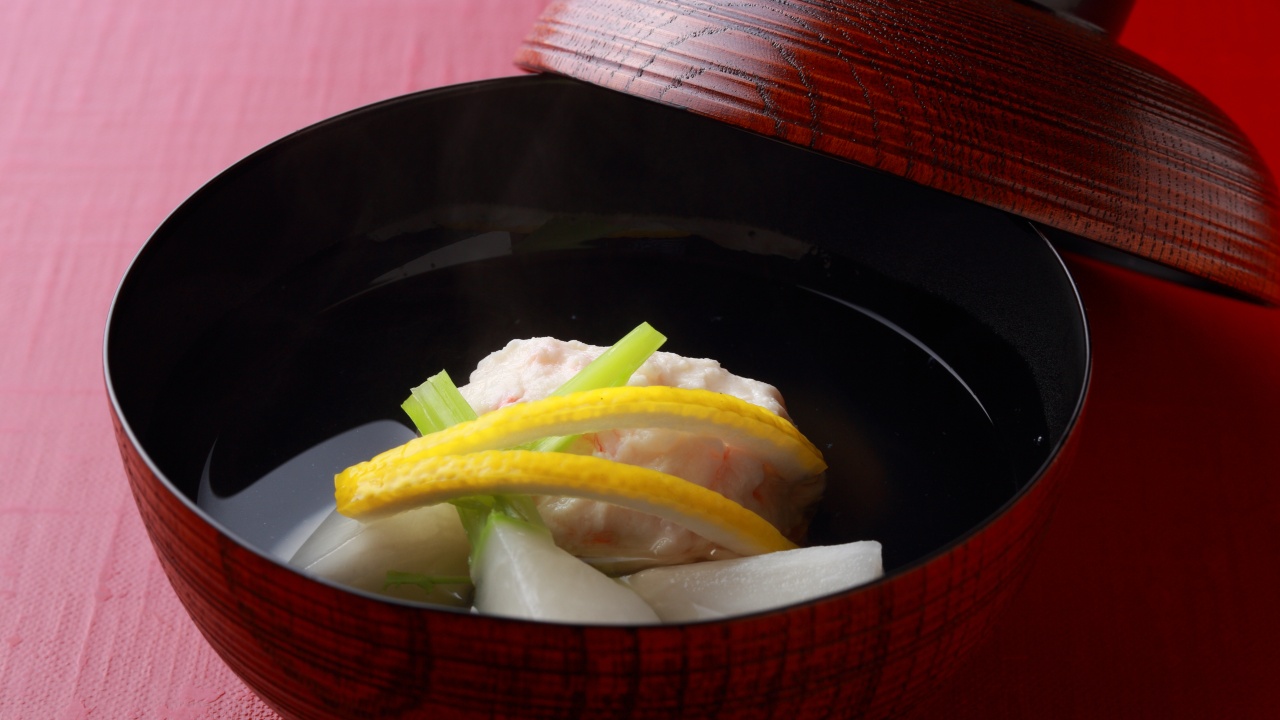 There is certainly a complexity to Chef Takahashi's dishes, but it is supremely understated. The management of the ingredients—all imported from Japan, from crab to radish to chicken, and Takahashi can, naturally, discourse on their exact prefecture of origin—is exact to a science. Of the 46 ingredients of each evening, 23 were vegetables, and this 50-50 ratio is a core concept of kaiseki. Balance is the key, with each delicate ingredient carefully considered to complement each other, and prepared with meticulous precision.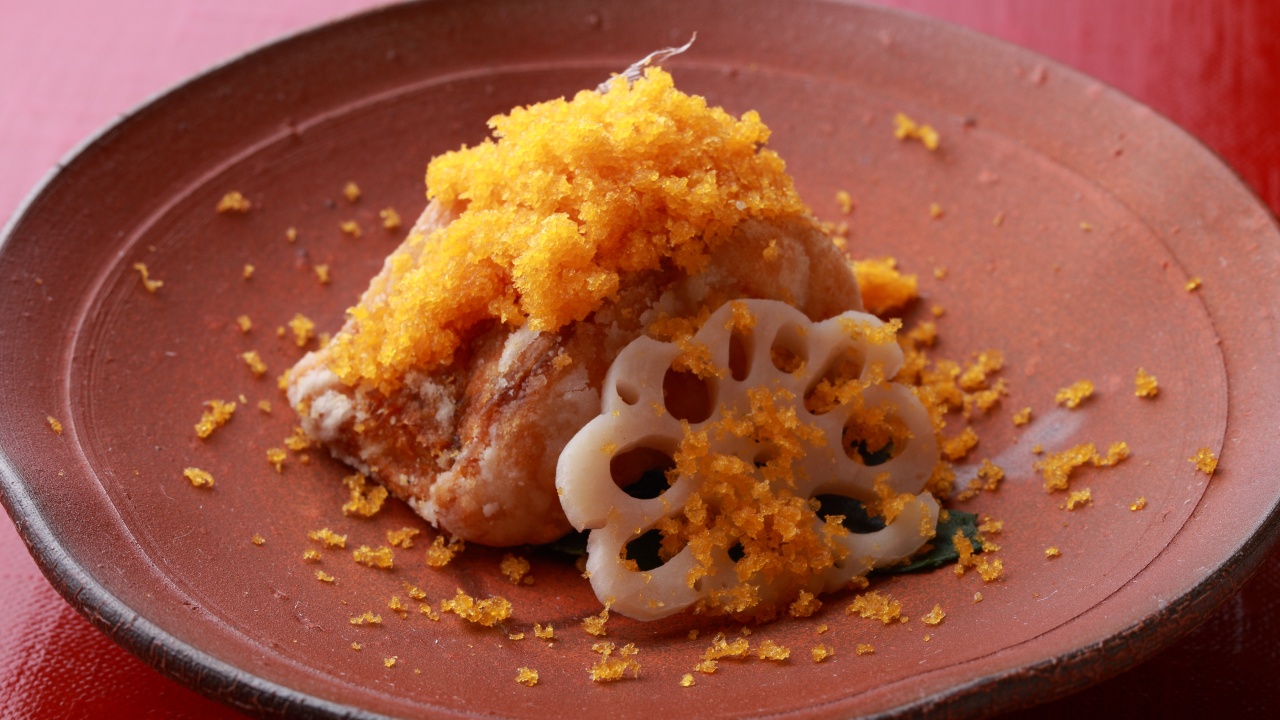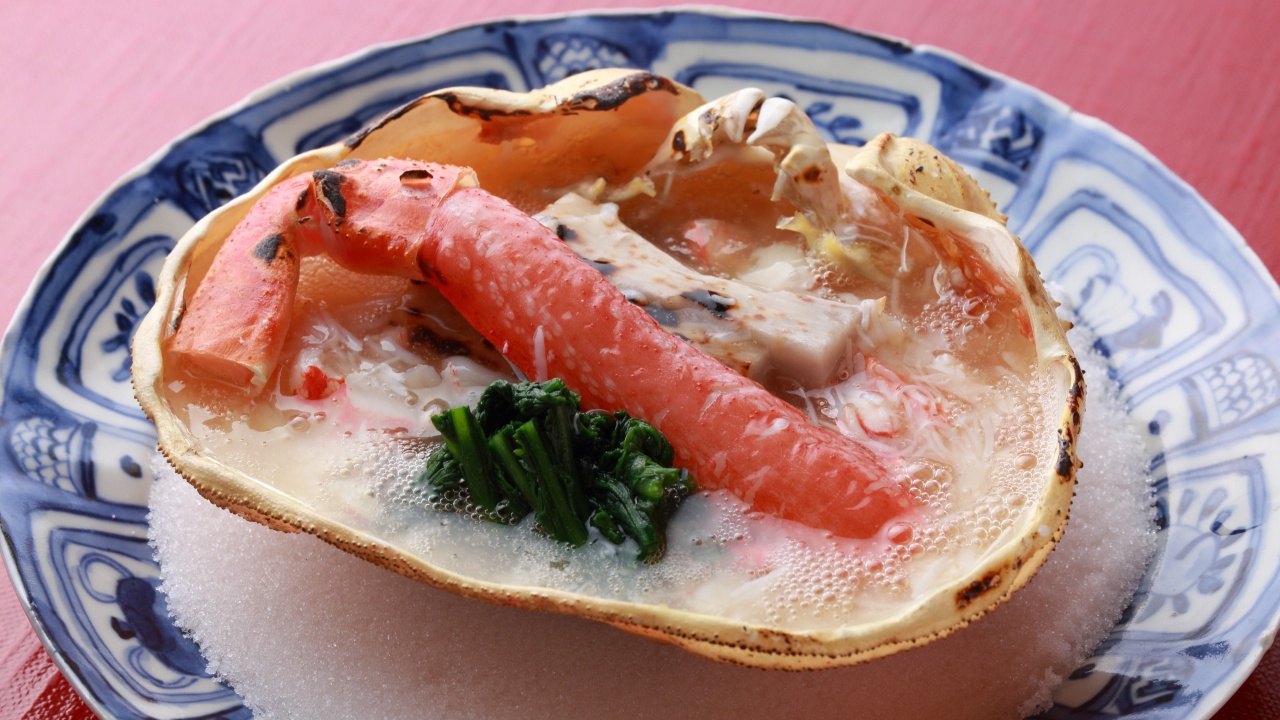 Snow crab was the highlight, appearing in two courses: in the light and fresh cold chawanmushi appetiser, topped with a jelly of bonito and kelp, and the takiawase (simmered dish), cooked hot-pot style and presented in a starchy sauce with taro and greens. The suimono (soup) course was particularly delicate—simple and clear, with shrimp dumpling and turnip—and even the deep-fried tilefish and its flaky flesh was delicate on the palate. The most bombastic dishes of the night were the sashimi course, with its deeply savoury ponzu sauce, and the grilled chicken and mushroom rice, which had a fulfilling meatiness—but even these will not weigh anyone down. In fact, Takahashi says that all nine courses amount to only about 800 calories—but his customers tend to leave feeling full nonetheless. Satisfaction is, after all, a state of mind as well.