There are perks to being the first. In the case of The Oberoi Beach Resort in Bali, its emergence on what was then a quiet strip of the Seminyak coastline – on the site of an ancient village – blessed it with the choicest part of the Seminyak beach and expansive landscaped grounds that feels completely cut off from the bustle which characterises the area today.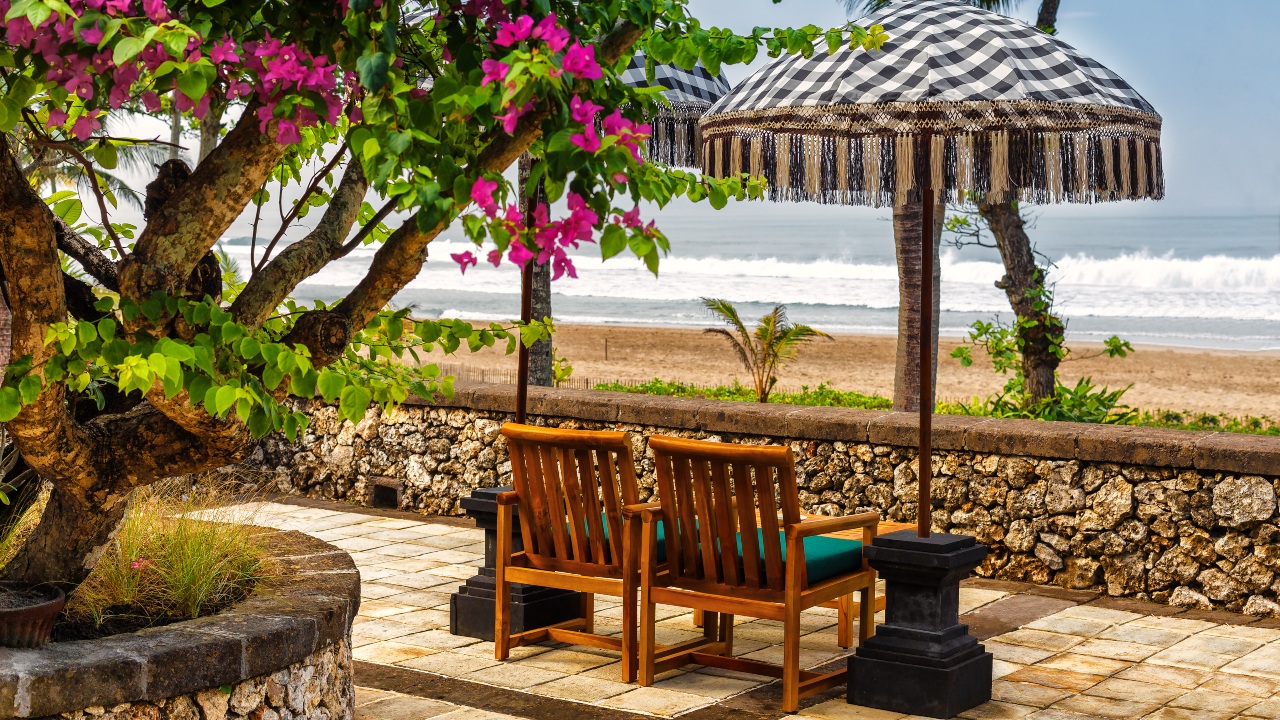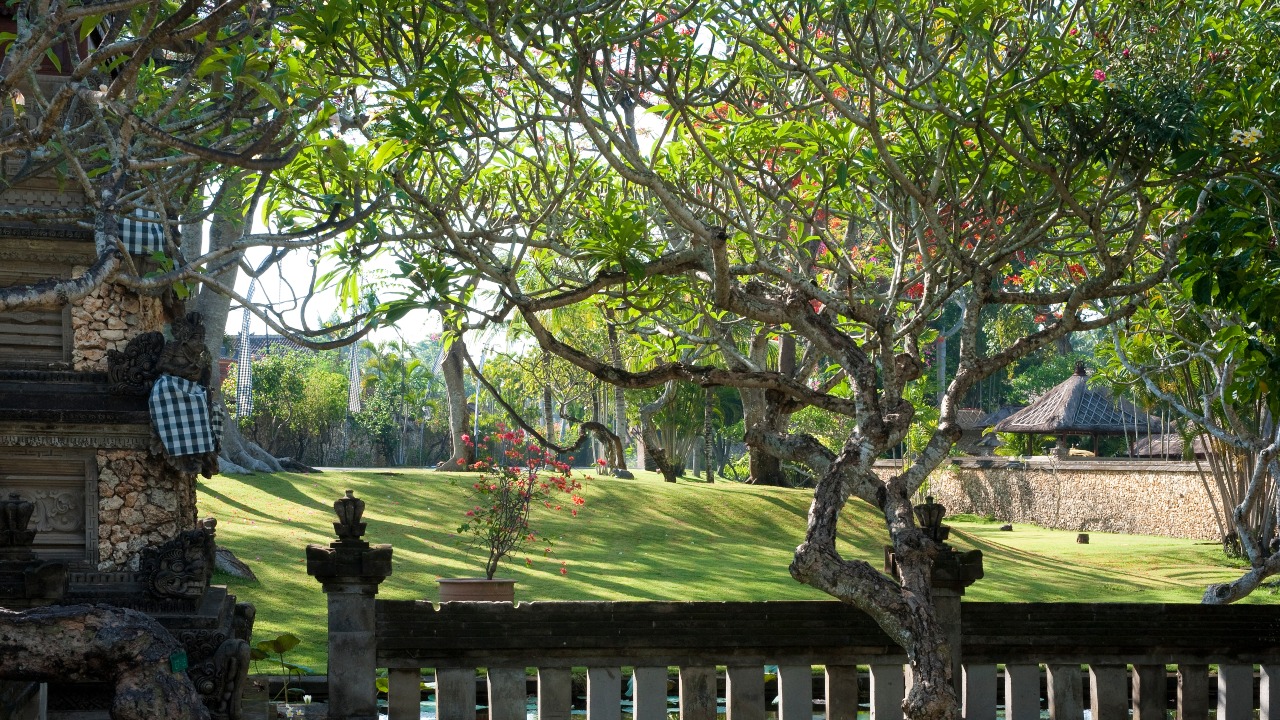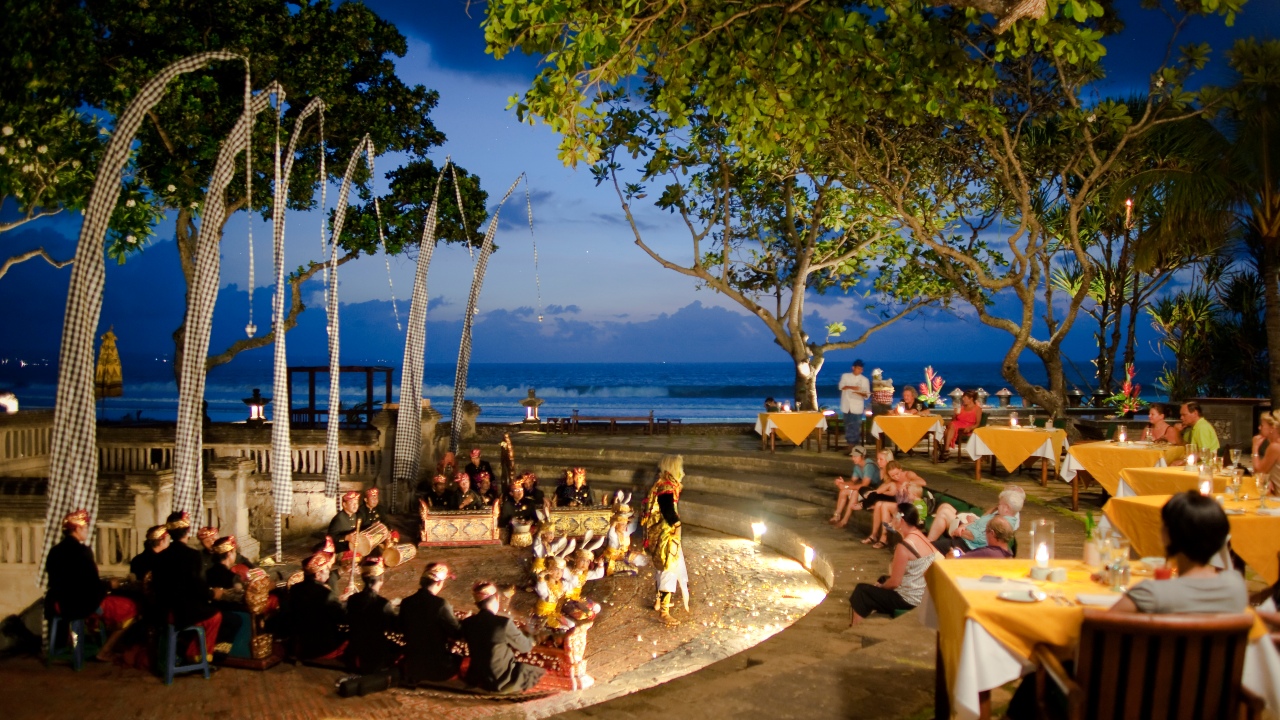 There's an easy, unhurried sense of personal space, a getaway which was originally conceived in 1972 as a private club by architect Peter Muller to host luminaries such as Princess Grace of Monaco, Salvador Dali and the like. Over time, the resort has continued hosting celebrities and world leaders from David Bowie and Gianni Versace to Henry Kissinger and Chris Patten.
To this day, this property remains the only one in Seminyak offering such unfettered living space, with its 60 Lanai (ranging from 55 sq m – 60 sq m) and 14 villas rooms (from 200 -400 sq m), spread across 15 acres of lush grounds. Guests checking in will see the payoff in its elegant vernacular architecture; natural stone, grass-thatched roofing are merged with teak-wood appointments and marbled floors. Outside, one discovers manicured lawns, and birdsong all day long while evenings promise picture-perfect sunsets on a beach of light, powdery sand.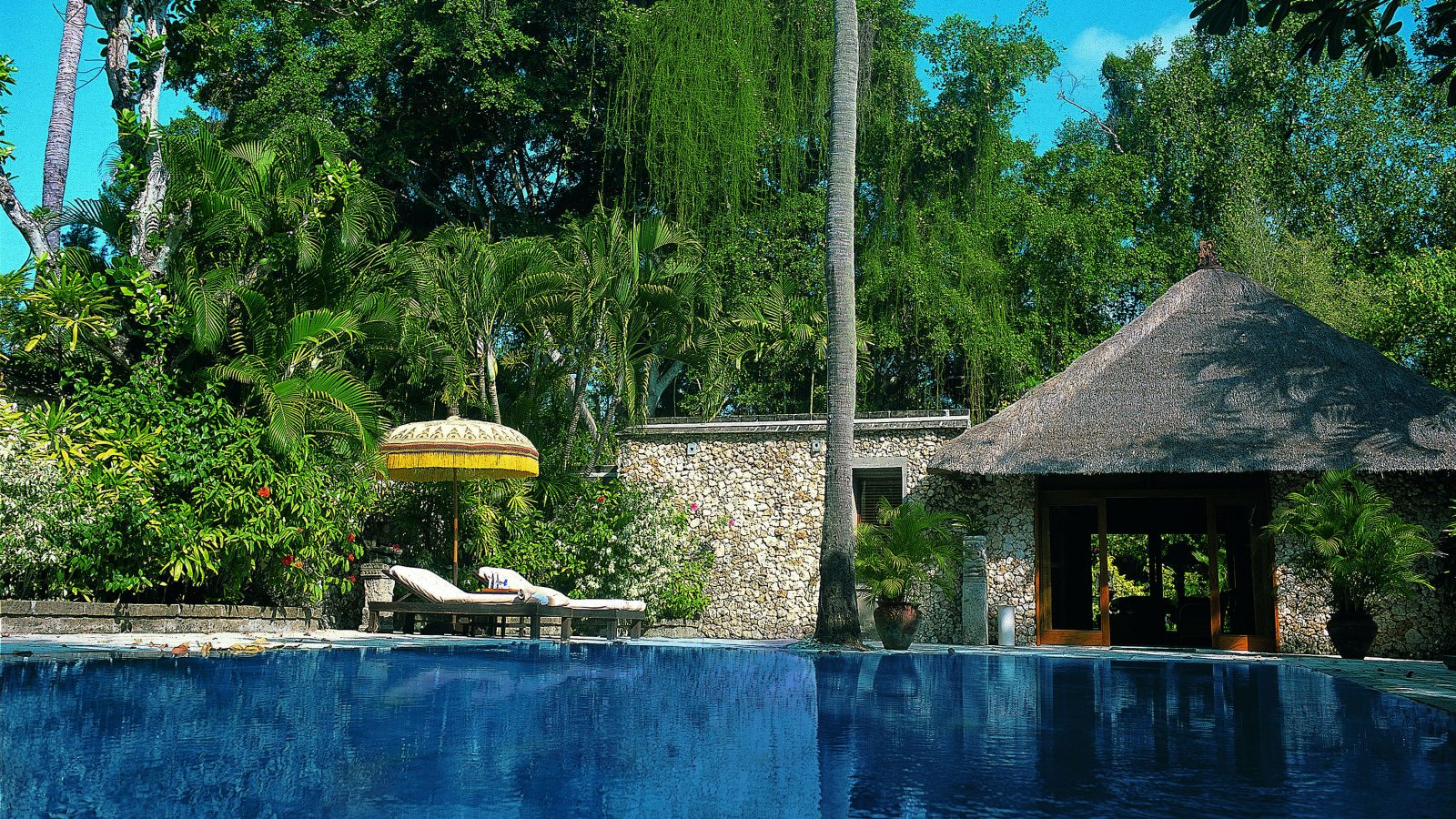 That easy aesthetic has carried well into the new millennium, with relaxing Gamelan music and classical Balinese dance performances seamlessly integrated into the resort's vibe. Dining at its Kura Kura restaurant – named after the turtles who appear on its beach for nesting between the months of May and September – becomes all the more elevated with traditional Angklung music and West Bali bamboo orchestra; the fantasy of a Balinese holiday brought to life.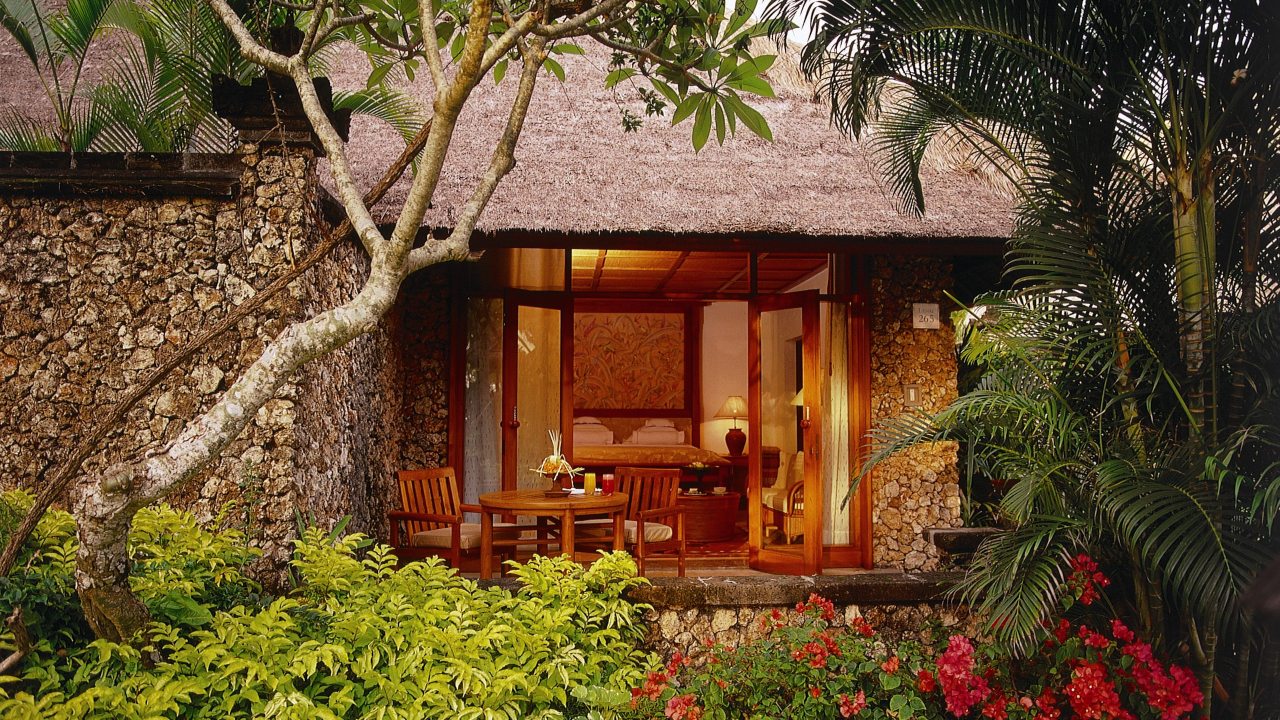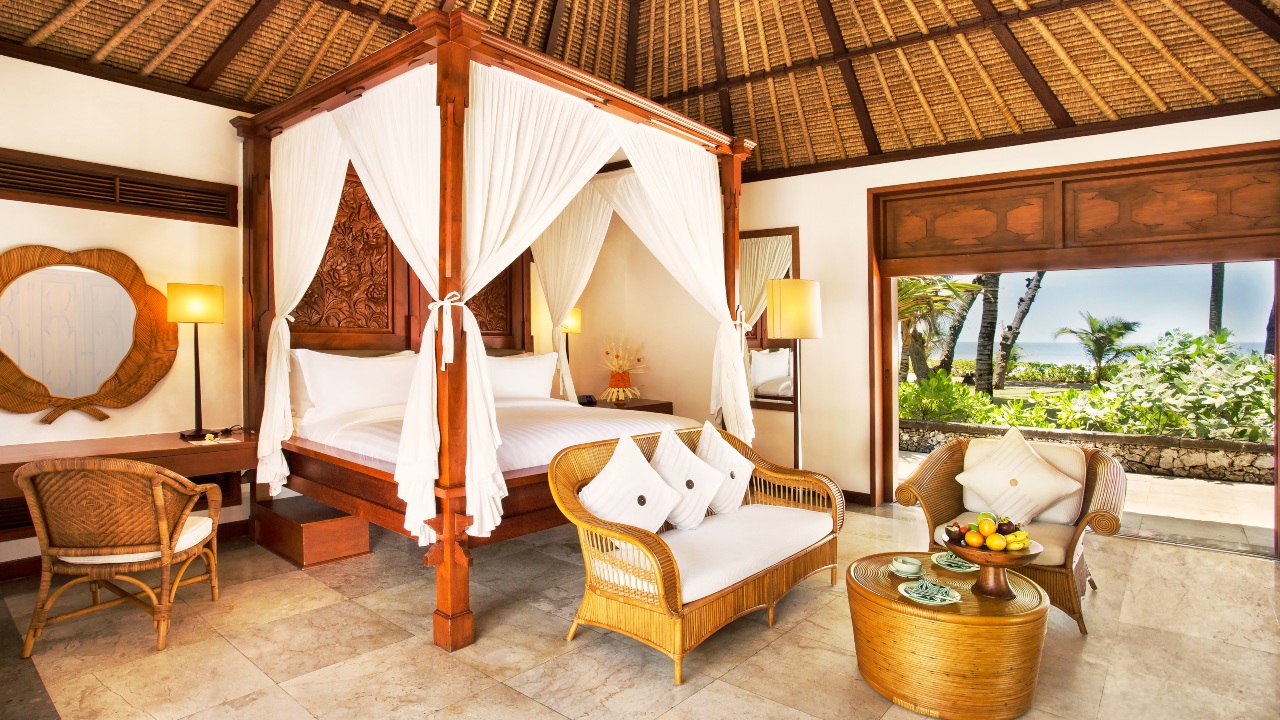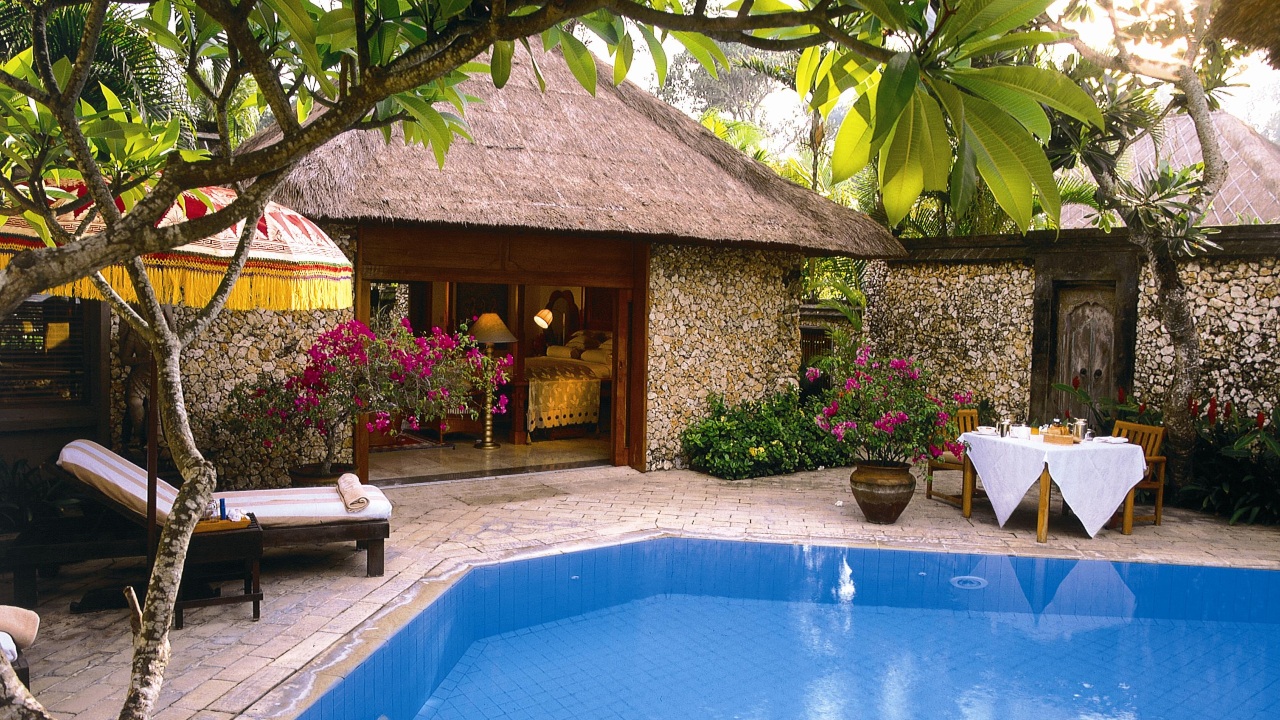 Perhaps, most obviously, is how the gracious sense of hospitality has been honed over the decades – much like the resort's well-weathered flagstones – where the subtlest touch of a screen cleaner thoughtfully placed on the laptop, with the screen already cleaned – feels like a natural extension of The Oberoi Beach Resort's longstanding sense of doing everything well.