The Bentley Flying Spur will invariably draw comparisons to the Continental GT. The design language is similar, for sure, but the Flying Spur is not quite as streamlined. Fittingly for a four-door, it taps into a more old-school aesthetic, and has a more muscular presence—particularly in the way the bonnet rises over the vertical slats of the front grille.
It does share many of the Continental's lauded mechanics, however. The supremely refined and powerful 6.0-litre W12 is back, punching out the same 626bhp and 900Nm. Despite the added length and weight of the Flying Spur—it is nearly 50cm longer at 5.3m, and almost 200kg heavier, tipping the scales at nearly 2.5 tonnes—the engine is unbothered, with the 0-100km/h time nearly unchanged at 3.8 seconds. The eight-speed dual-clutch is the same. The rotating dashboard display is back, as well, flipping from modern display to old-school analogue to distraction-free wood panel at the touch of a button.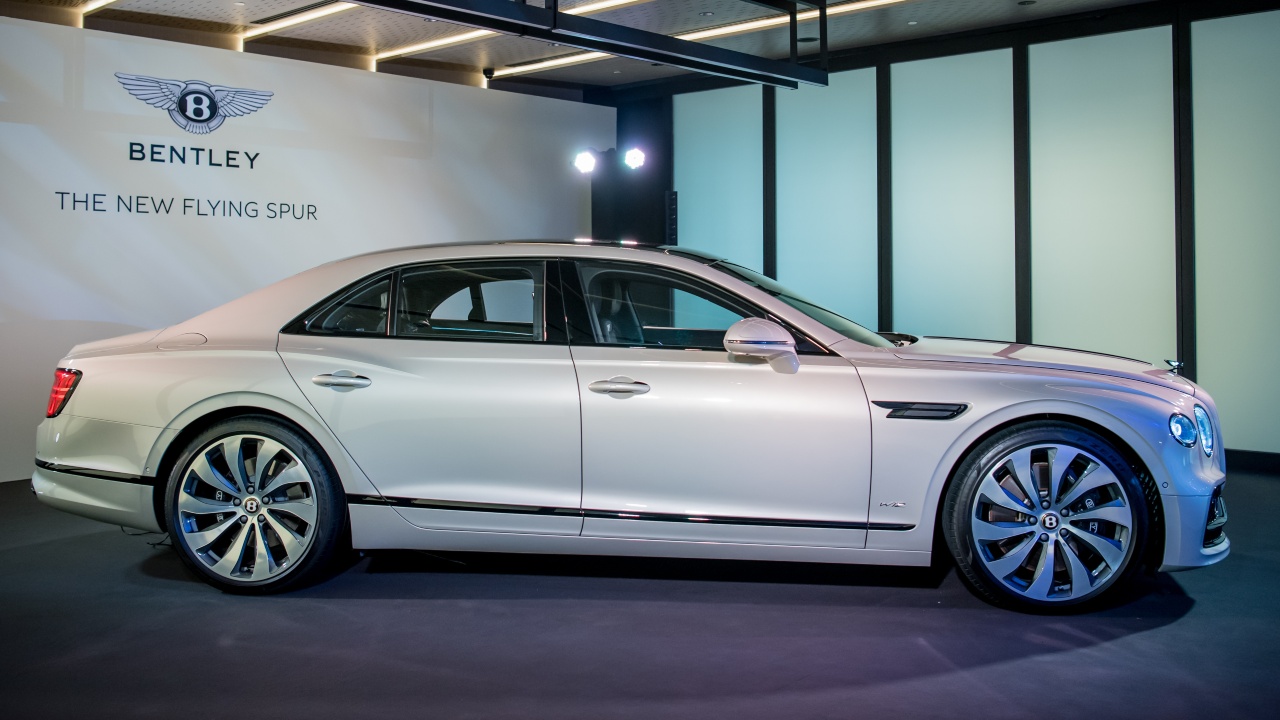 New features include the retractable Flying B on the nose, a first for a modern Flying Spur, and a three-dimensional quilted leather option of upholstery. It is also the first Bentley to employ all-wheel steering. This, combined with the returning electric anti-roll system and rear-biased all-wheel drive system, will ensure the Flying Spur feels far more responsive and agile than a car it size should.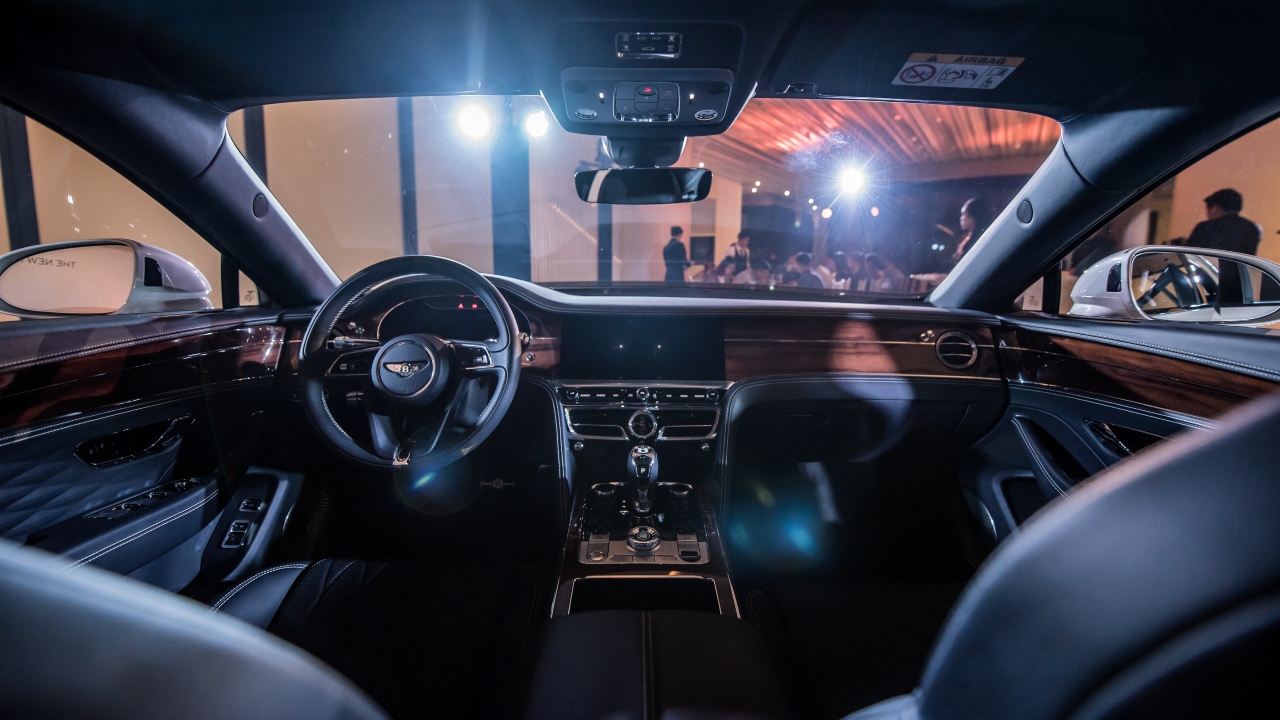 The interior is, to no-one's surprise, utterly immaculate. The rear seats are roomy if not cavernous—the roofline slopes a little, but this is a sports sedan, after all—but the touch screen mounted in the centre console will allow passengers to find their comfort zone by controlling crucial functions such as window blinds and seat massagers.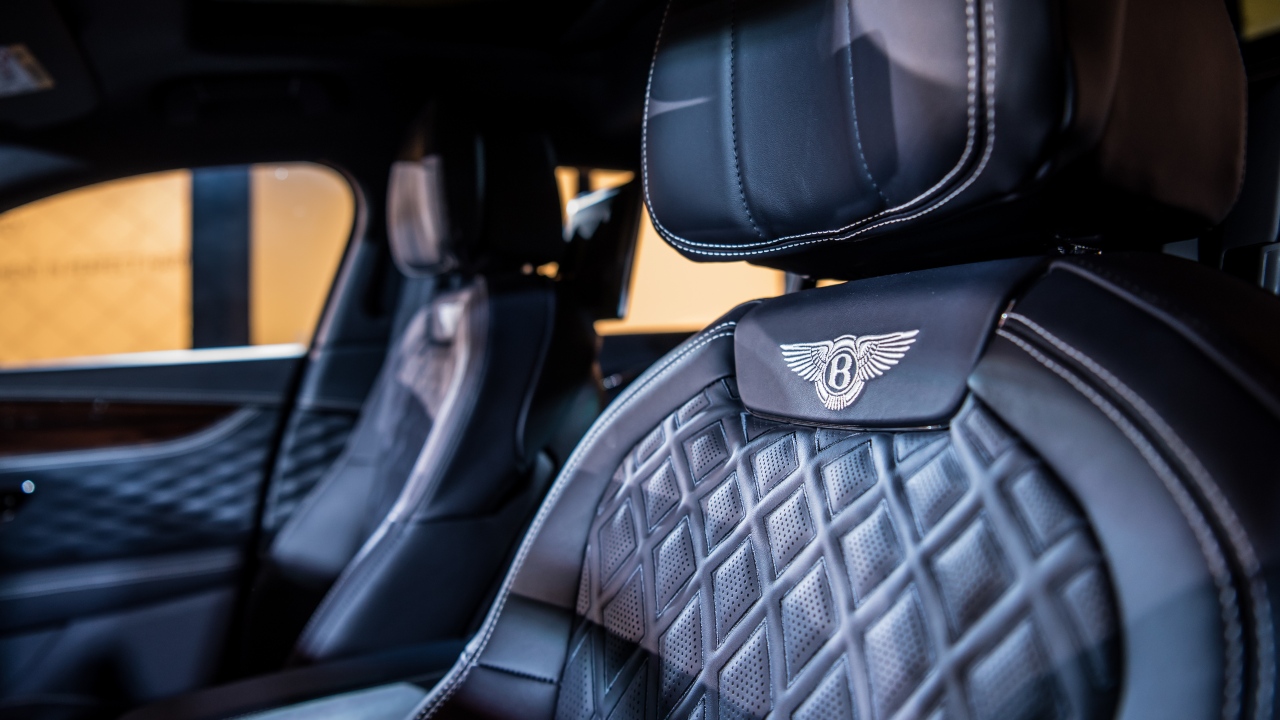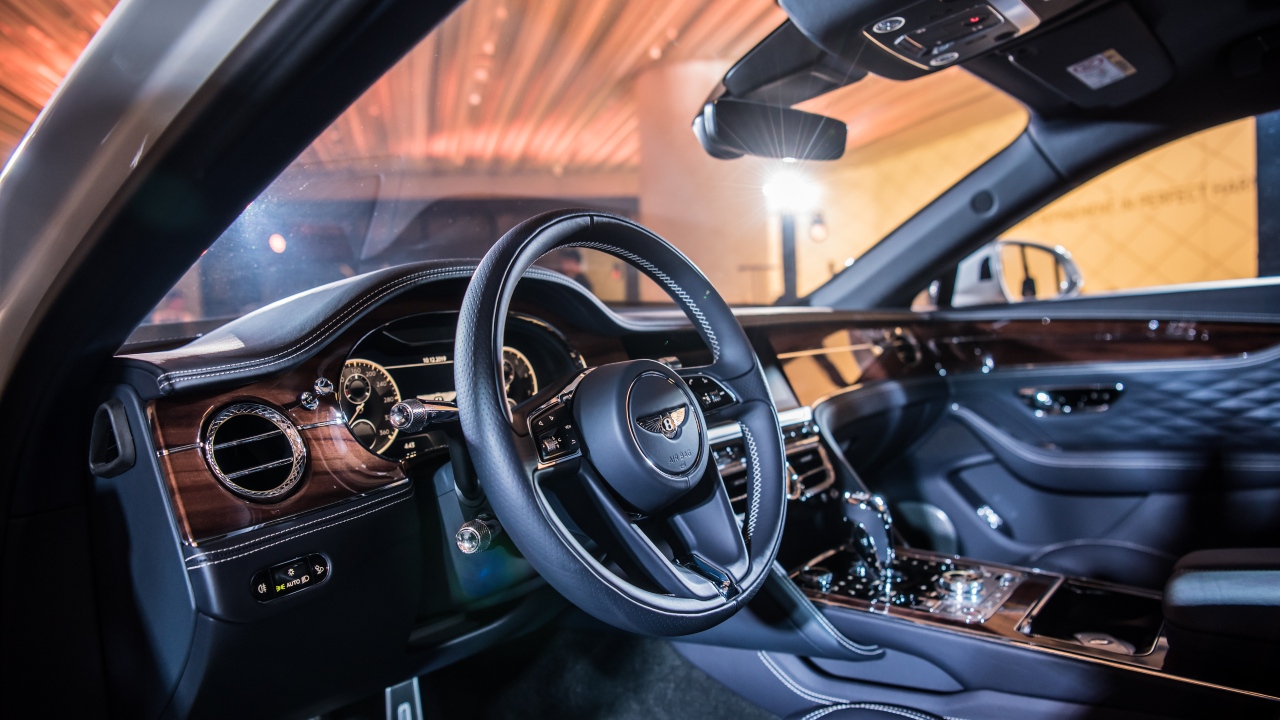 The Flying Spur is, in short, another diamond-knurled package one only gets from Crewe—grand touring dynamics in a sedan body, and perfect for one who likes driving as much as being driven.