This year Robb Report Malaysia's Ultimate Drives returned to familiar territory: TPC Kuala Lumpur, one of the Kuala Lumpur's most outstanding golfing destinations. For three days in October, some of the finest automobiles available today graced the driveway outside the main lobby —and all available for test driving for the specially invited participants. With ten vehicles in total, there would surely be something to everyone's fancy—from uncompromising sports cars such as the McLaren 720S Spider, to comfortable but ferociously performing four-doors like the BMW M5, and to SUV icons such as the Rolls-Royce Cullinan and Lamborghini Urus.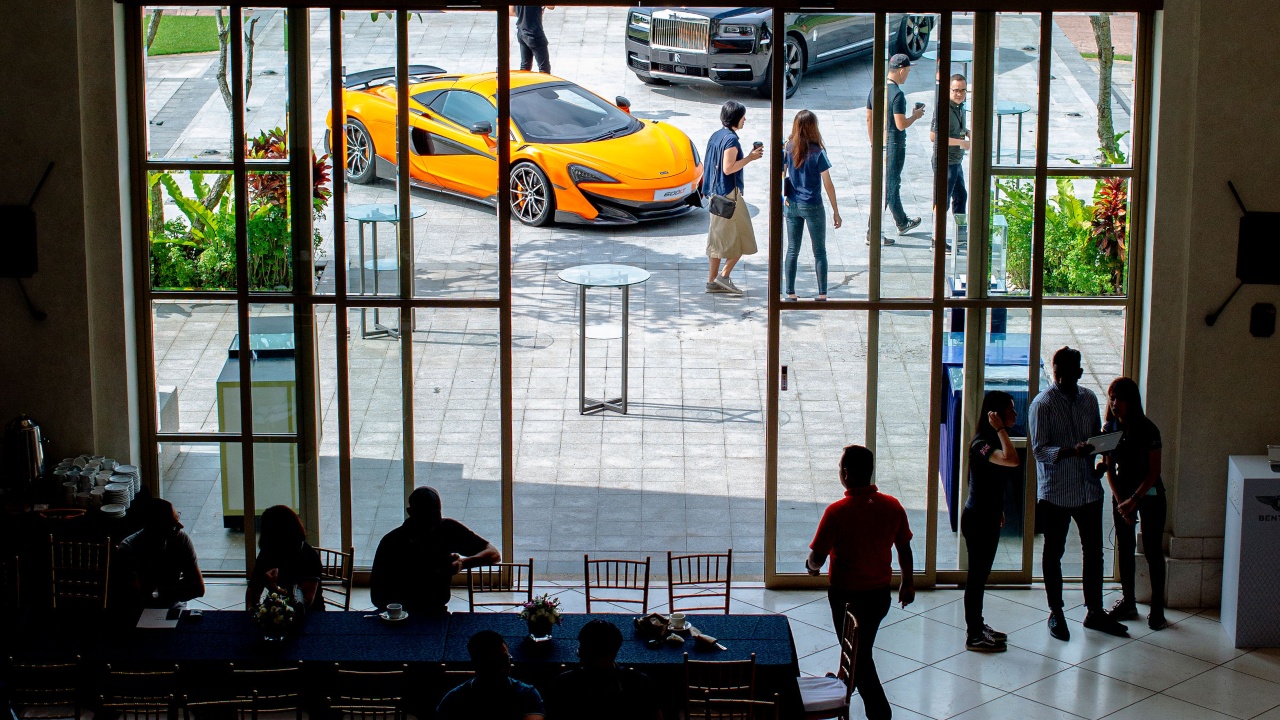 The well-manicured local roads are ideal for test driving. Most participants opted for a route about 20 minutes long: first on the winding cobblestones outside the golf club to get a feel for the chassis, before heading down the picturesque Jalan Bukit Kiara and its wide straights. The Penchala Tunnel was most often the destination, its echoey confines an invigorating place to rev a powerful V8.
Between drives, the main clubhouse was the hub in which to relax and investigate some intriguing lifestyle attractions from premium names. The golfing greens just out back were an idyllic backdrop for the additional cars on exhibit; these were other class-leading offerings such as the McLaren 600LT, the BMW M850i, and the Bentley Continental GT.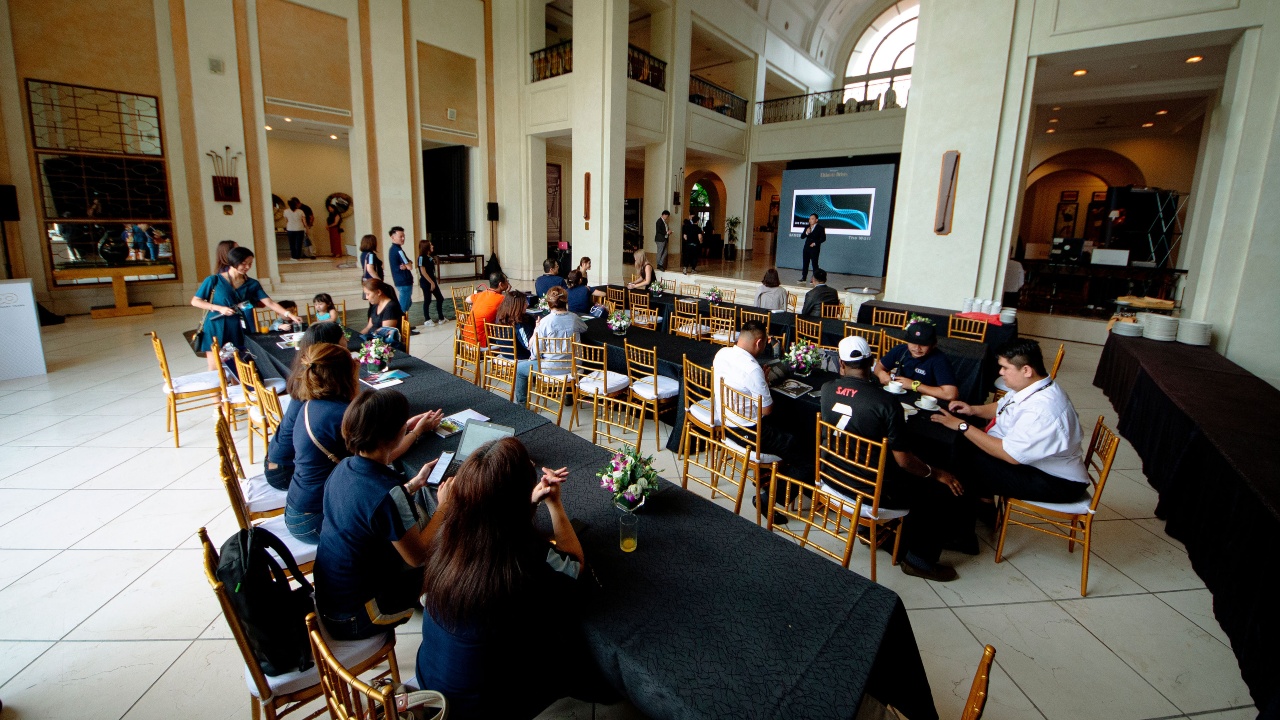 The inside of the high-ceiling clubhouse boasted an arresting visual centrepiece: an enormous display screen from Samsung known simply as The Wall. This modular display is packed with ambitious next-generation technologies that intensify colours, deepen blacks and upscale with better quality thanks to machine learning. The setup during the event measured 1.7m by 1.0m, at 4K resolution and approximately equivalent to a 75-inch TV—but this was a mere taster of The Wall's true potential, which is offered up to 6.5m by 3.6m at 8K resolution.
Another Samsung flagship accessible for close-up demonstrations was the Galaxy Fold. One of the first foldable smartphones to hit the market, the Fold is a forward-thinking engineering wonder. Its screen, which unfurls to a tablet-like 7.3 inches, has plenty of real estate for both leisure and productivity, and early adopters will appreciate its ability to impress.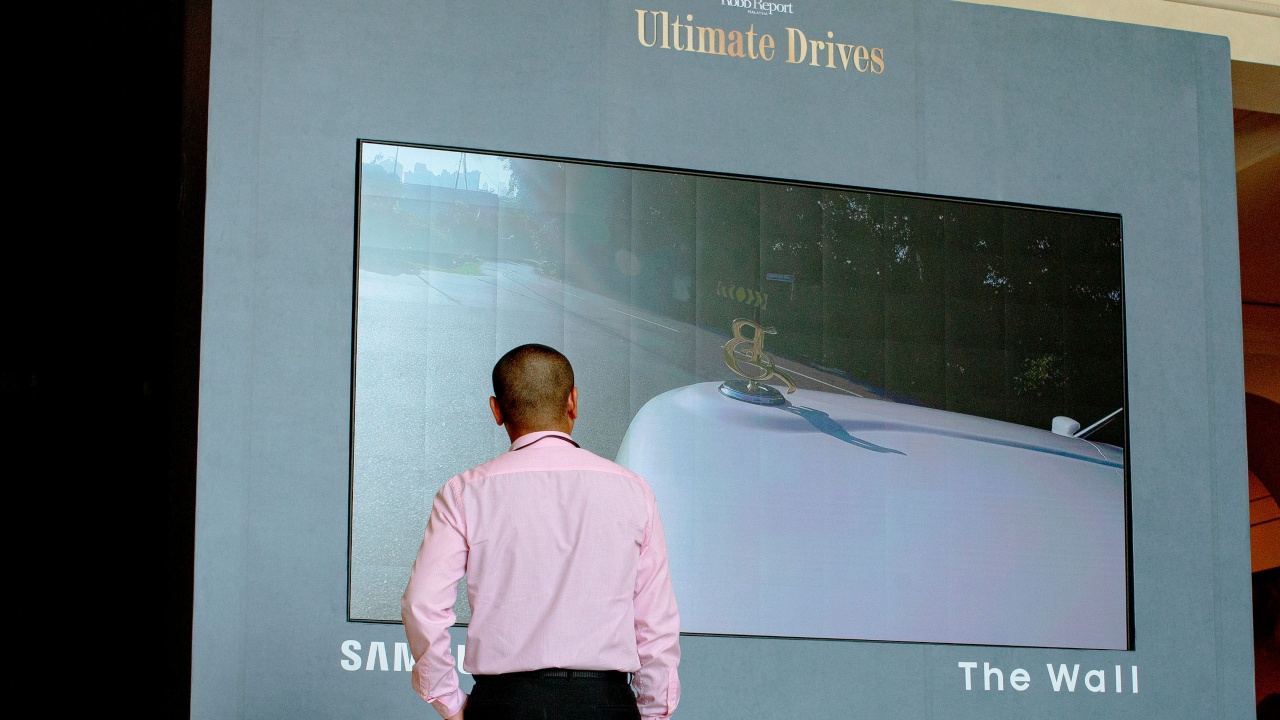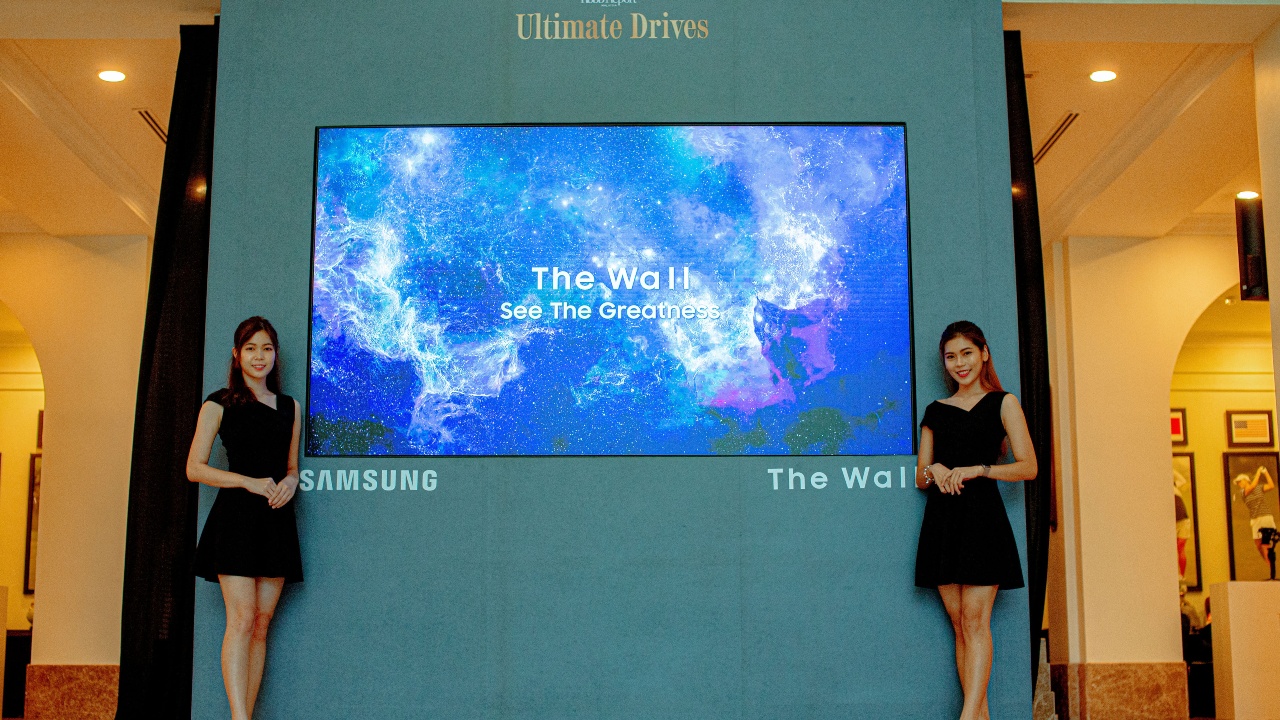 Where there are car fans there are inevitably watch fans, and at Ultimate Drives was one of the boldest watch brands ever. In an alcove outfitted in the fashion of a contemporary home, with chairs and coffee tables by Space Furniture and an entertainment system by Bang & Olufsen, was where Jacob & Co set up a more private viewing area. This relatively young New York-based brand made its name with its audaciously opulent high jewellery, and more recently has produced some truly ambitious high complication wristwatches. A selection of these watches was enthusiastically perused by horology-minded guests. These pieces included the Twin Turbo, a minute repeater and one of Jacob & Co's most eye-catching numbers, the Astronomia, equipped with a pair of triple-axis tourbillons—a statement piece if there ever was one.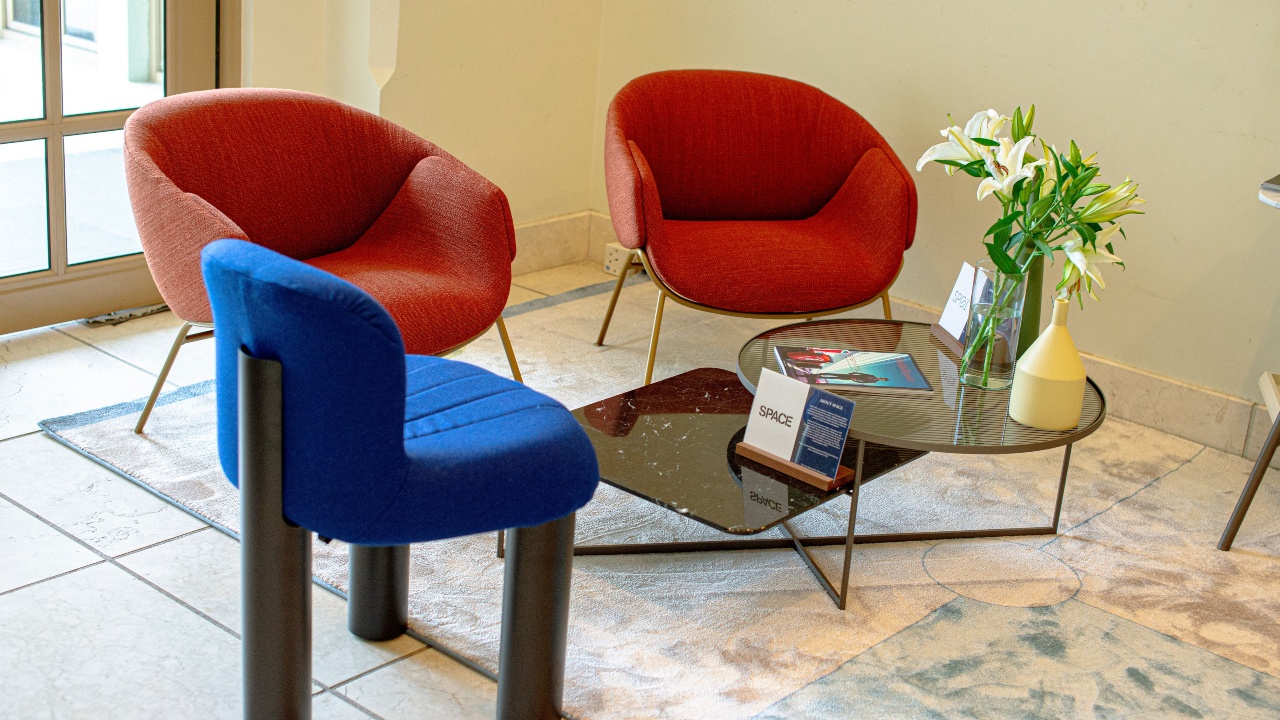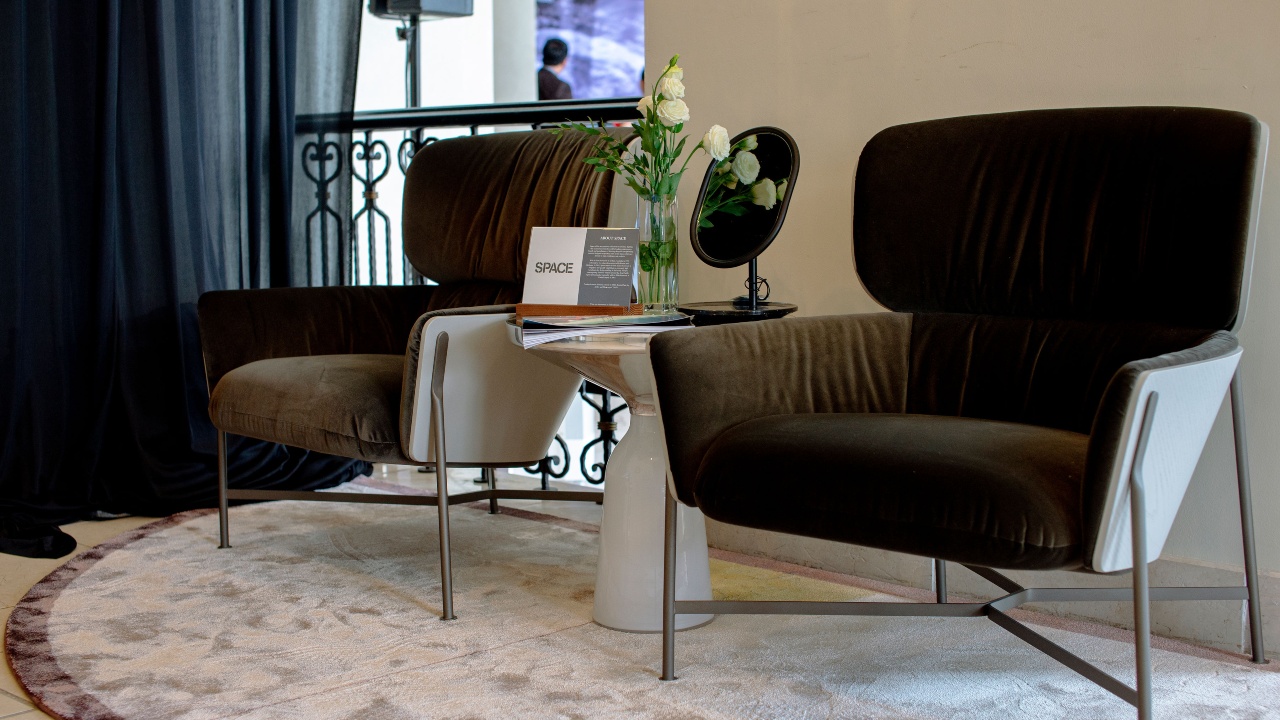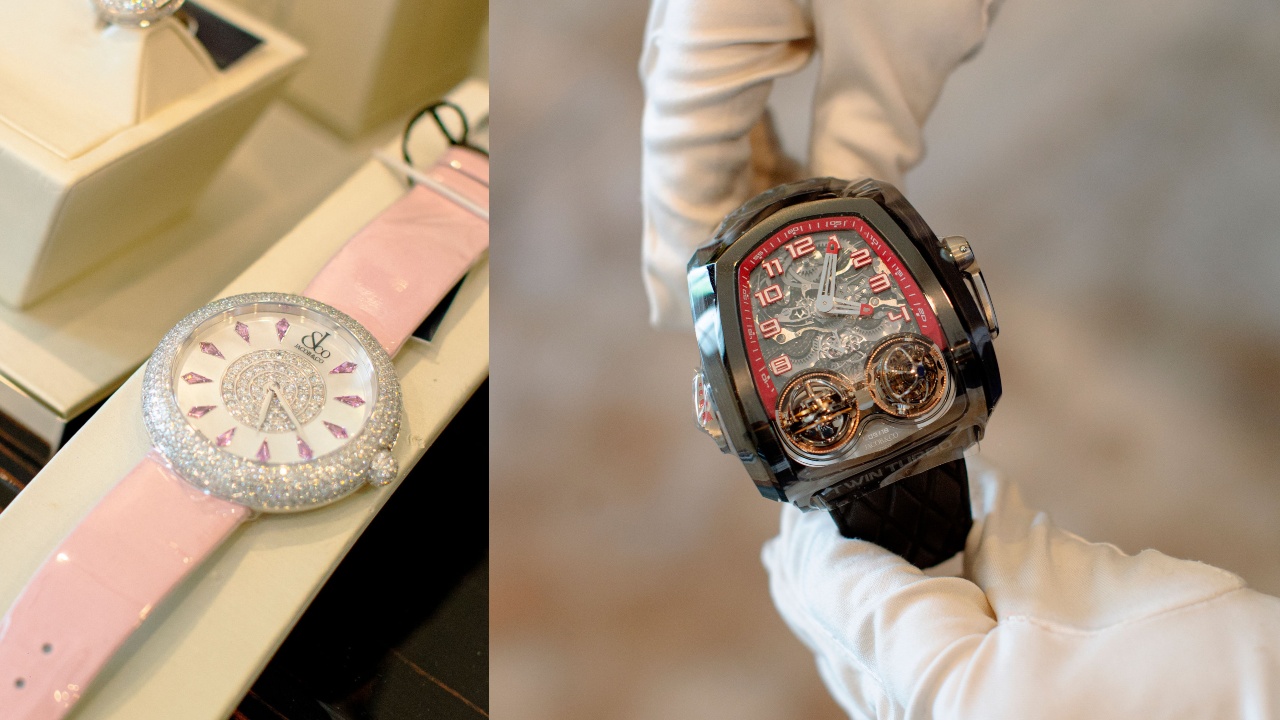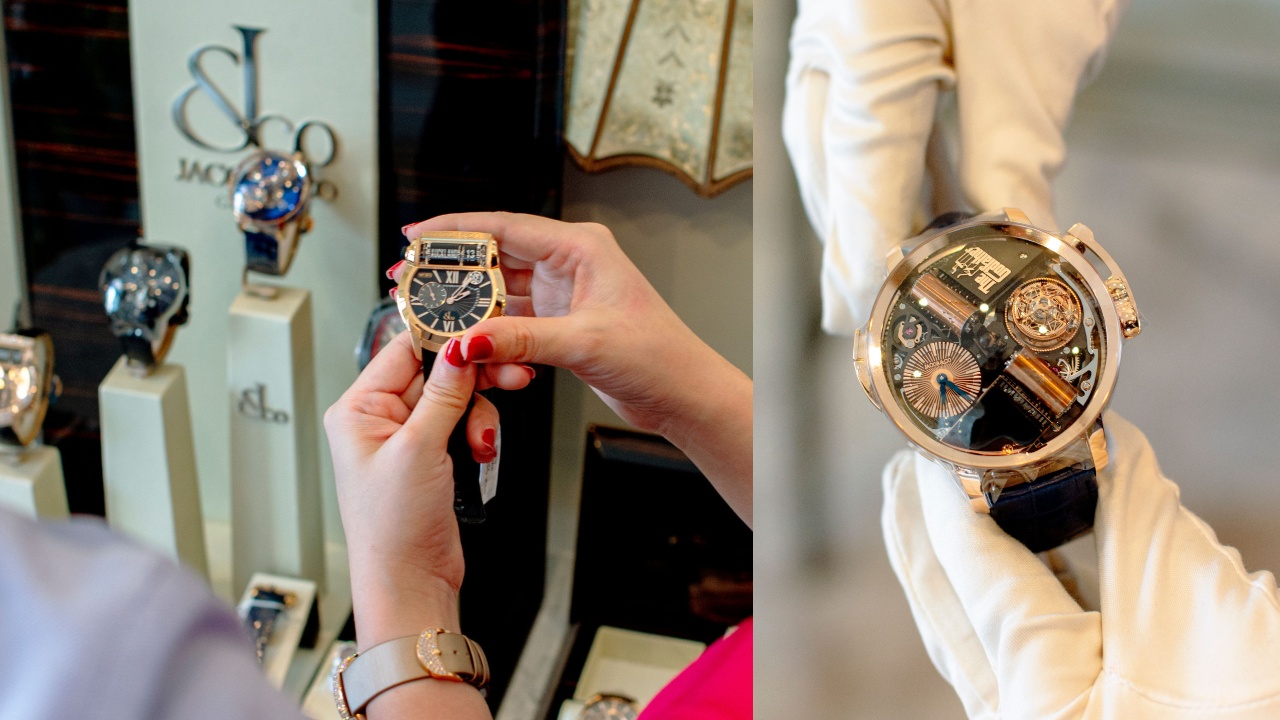 Bentley's participation in Ultimate Drives was in a high-tech virtual capacity. Using augmented reality, viewers could pick up a tablet and use it to view a car as if it was right there in the clubhouse. The car in question was the EXP 100 GT Concept, a postulation of automotive future, with innovative looks both inside and out, sustainable construction and a steering wheel that hides away during autonomous operation.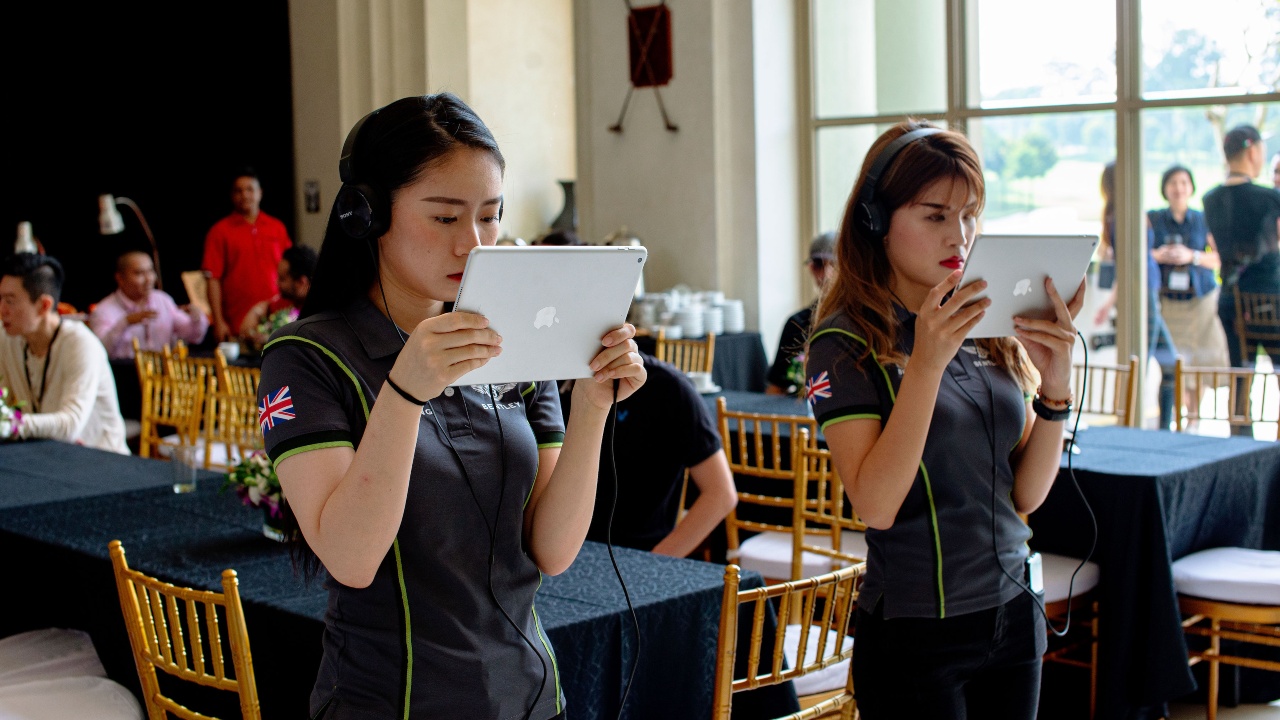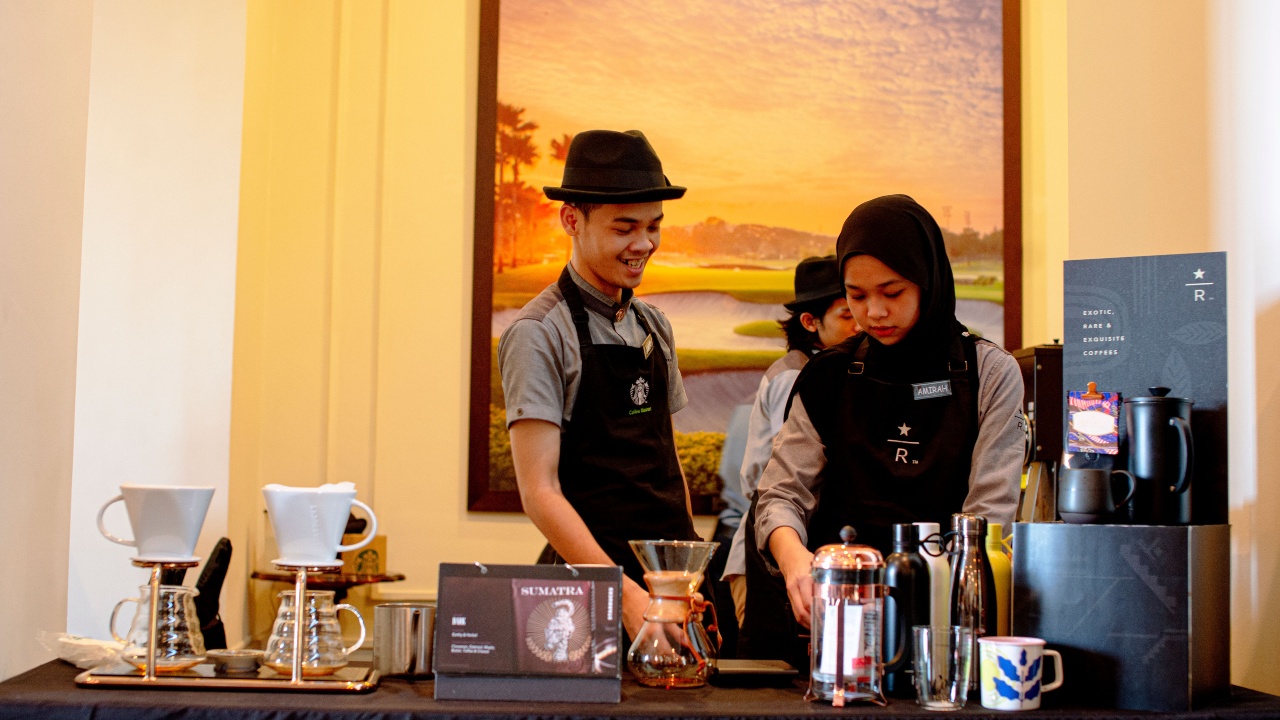 A series of test drives can be an intense experience, but Starbucks Reserve was around to keep the drivers topped up. Its expert, knowledgeable baristas brewed up a constant flow of handmade pour-over coffees and were more than willing to delve into the nature of their exotically sourced beans, as well as their intricate roasting methods and brewing techniques.
Another way to freshen up at Ultimate Drives was to have a complimentary shave from Truefitt & Hill. The world's oldest barbershop, which is over two centuries old, is an expert in traditional men's grooming techniques that keeps its customers dapper and relaxed. Free wet shaves were offered throughout the event—partaking in one meant a few serene minutes of pampering in an old-school barber's chair.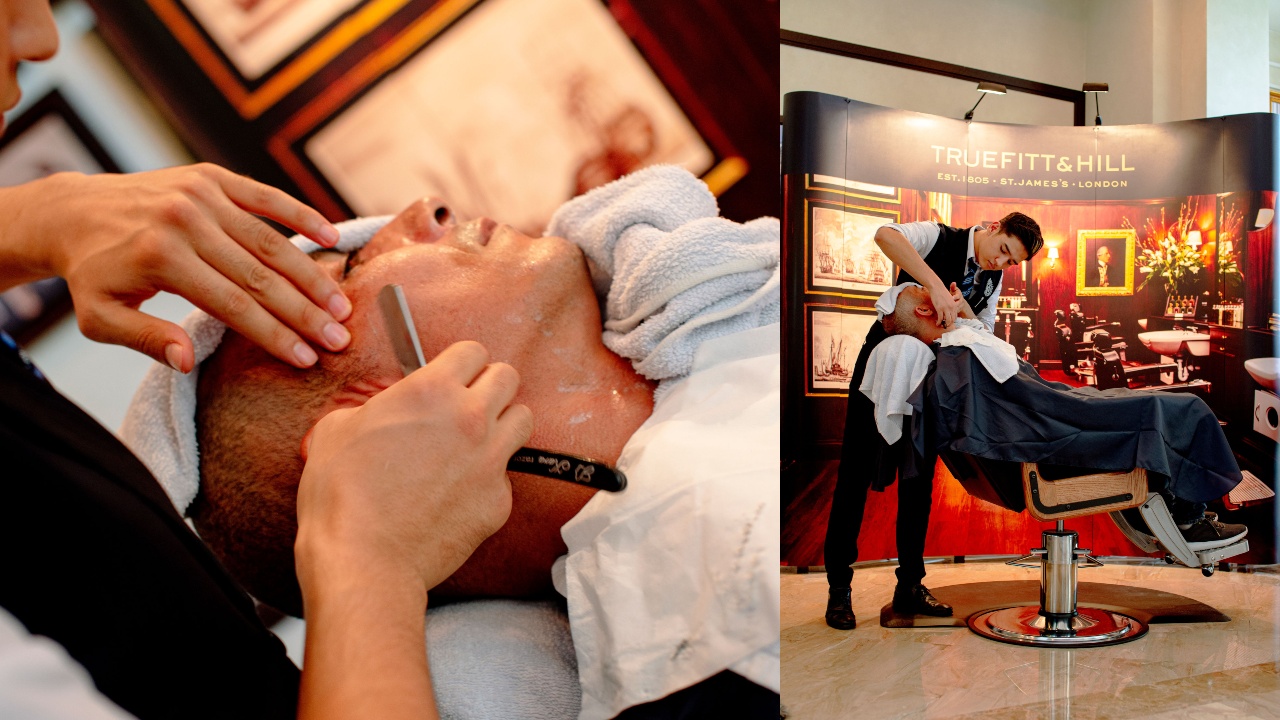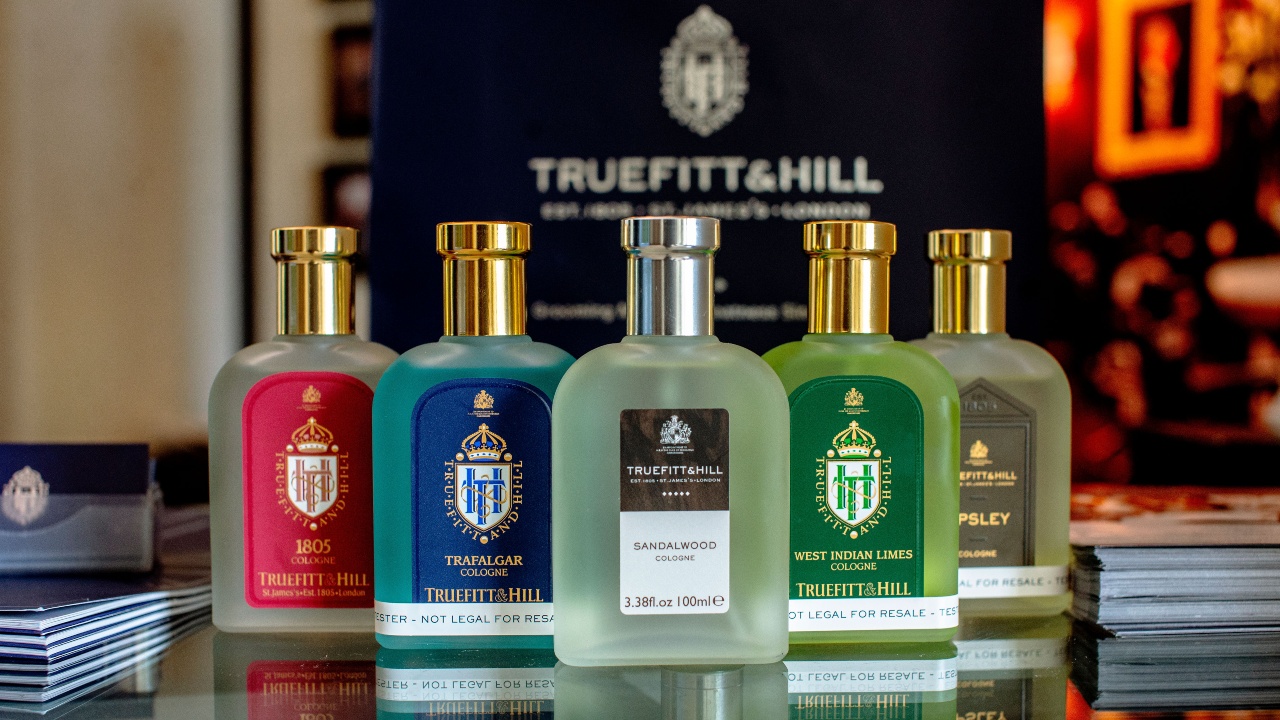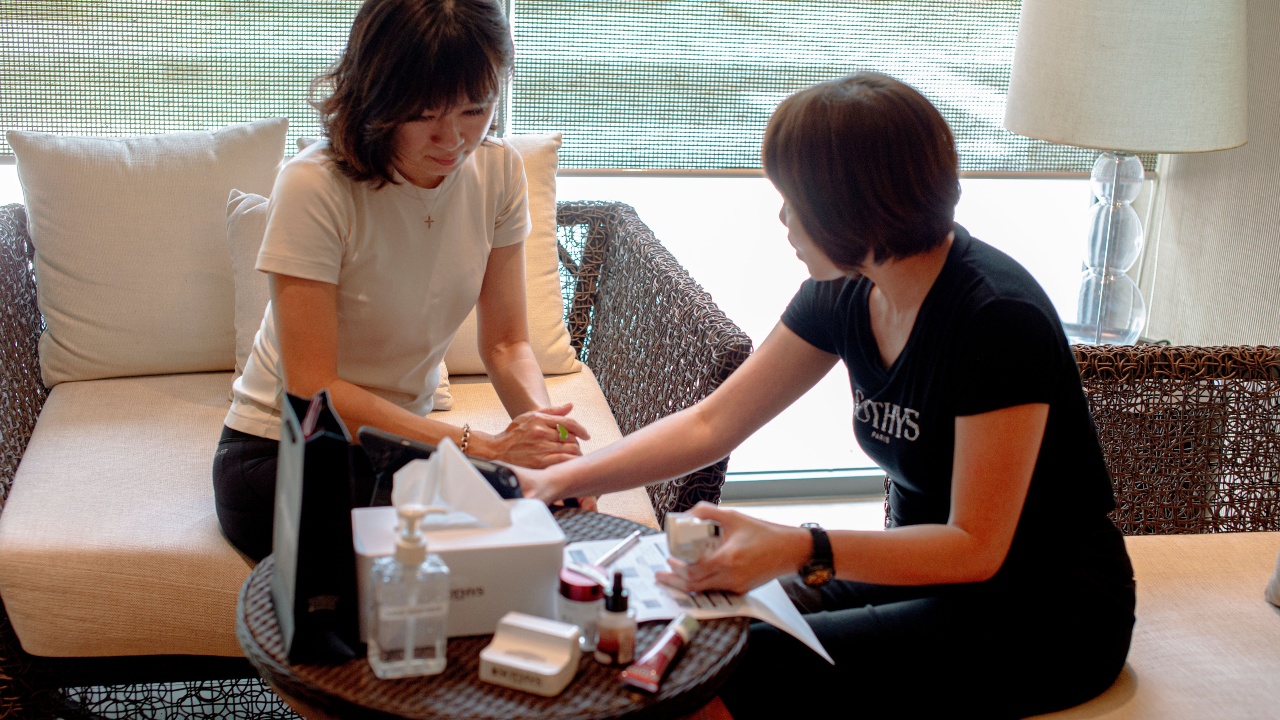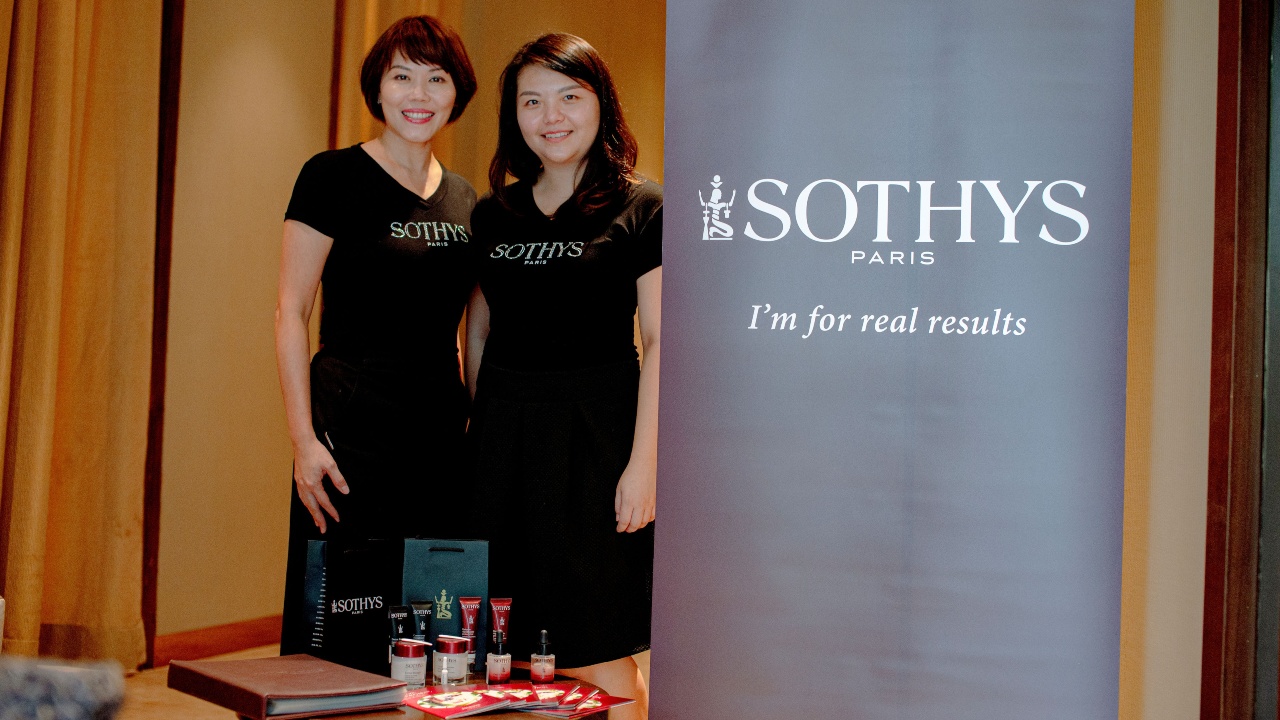 A further source of grooming could be found in Sothy's, whose consultants were on hand to provide personalised skin analysis and advice. Its Skinscope diagnosis, accomplished on the spot through a specialised handheld apparatus and computer analysis, is just one example of the brand's science-based approach.
Those looking to stretch their legs could take a chauffeured drive next door to East Residence, and view one of its exclusive properties. East Residence is gated and guarded community, consisting of just 126 landed homes overlooking TPC Kuala Lumpur and its glorious fairways. Each property comes with a lifetime membership to the club, and includes other swanky perks such as a private clubhouse, pool and courtyard gardens.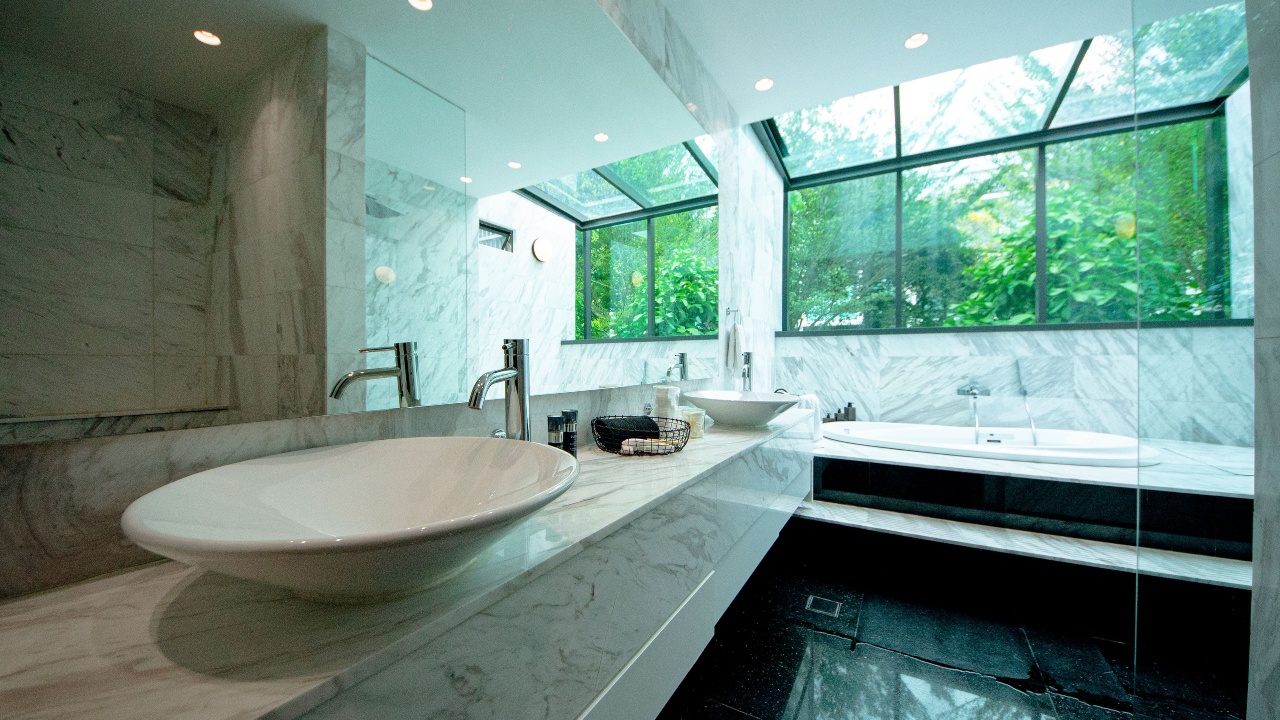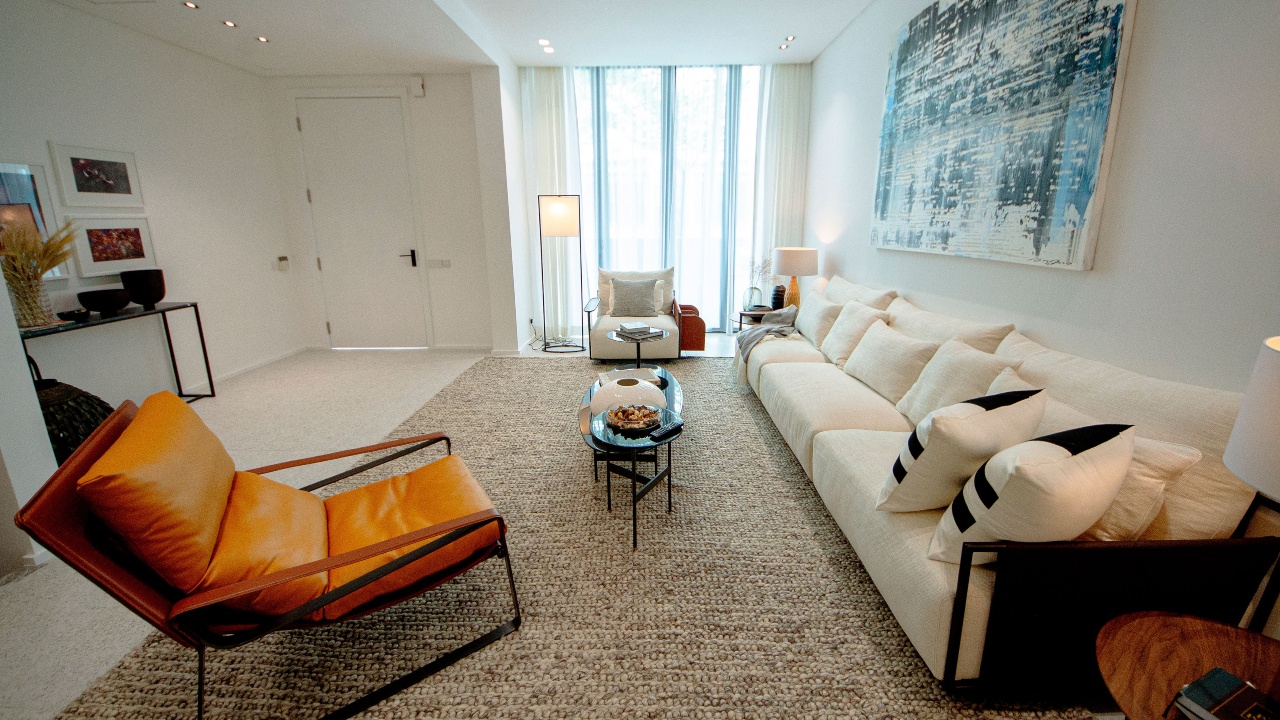 When the driving was wrapped up and the sun was setting, guests could indulge in canapes and drink to a day well spent. Whether champagne from GH Mumm, the fine cognacs of Martell or single malt whiskies of The Glenlivet, the laid-back and low-key party atmosphere was a fine place to toast the finer things in life—whether they were automobiles or one of life's many pleasures.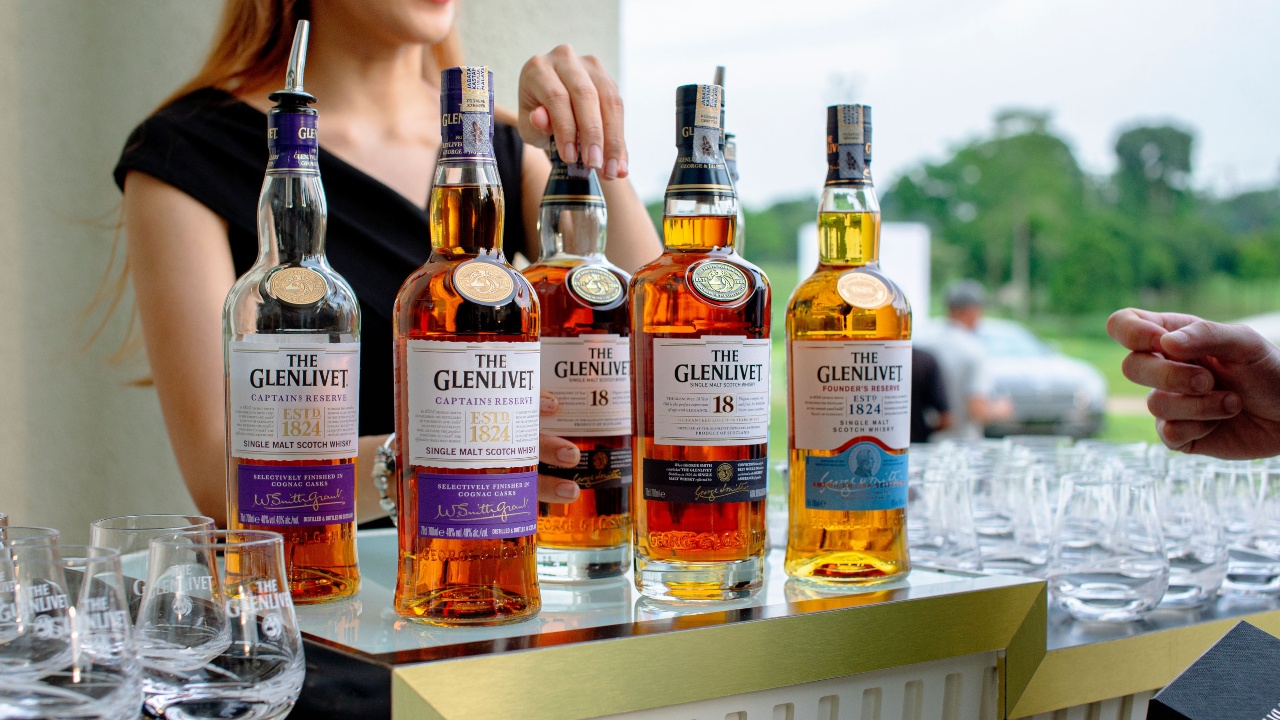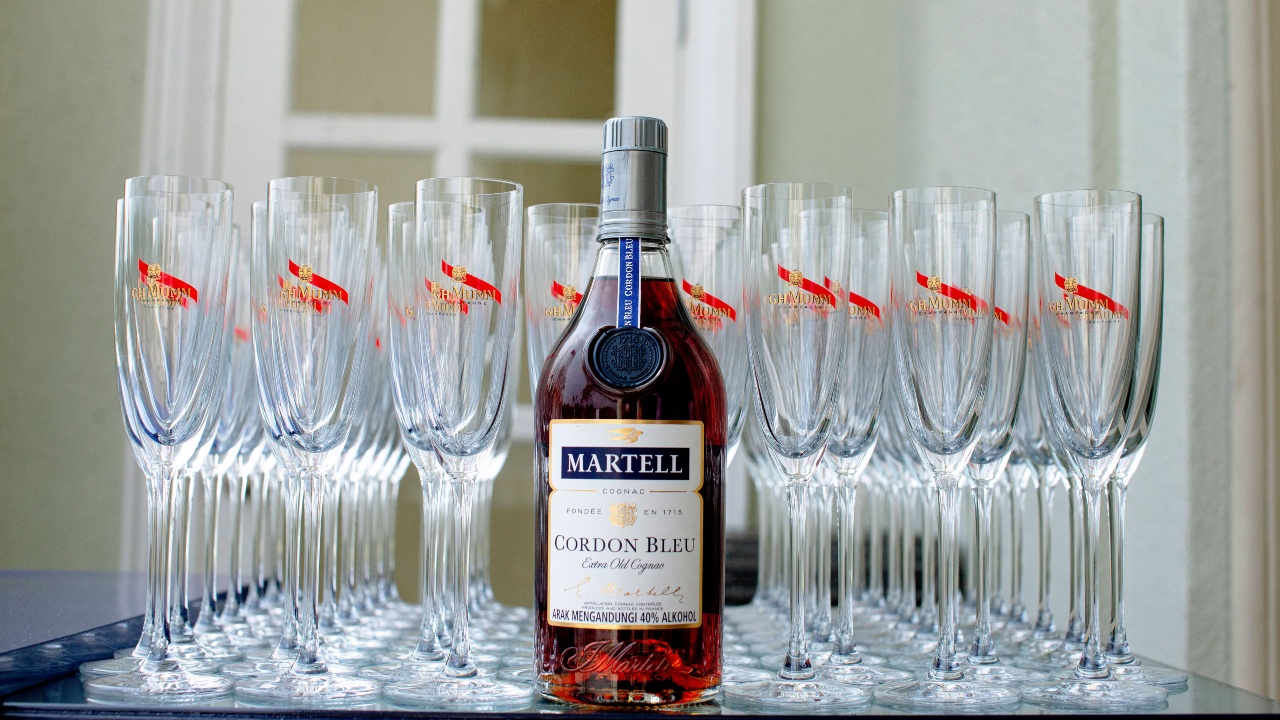 ---
Photography by Fady Fox