The four-day Air & Nautical Collection 2020 (ANC2020) taking place from 2 to 5 April will see yacht owners and maritime lifestyle enthusiasts flock to the docks of the Straits Quay Marina in Penang. Across four days, a wide portfolio of luxury yachts, boats, private jets, helicopters and support services under organiser Pen Group's portfolio will be showcased to by-invite only guests, with Saturday and Sunday, 4 to 5 April also open to public.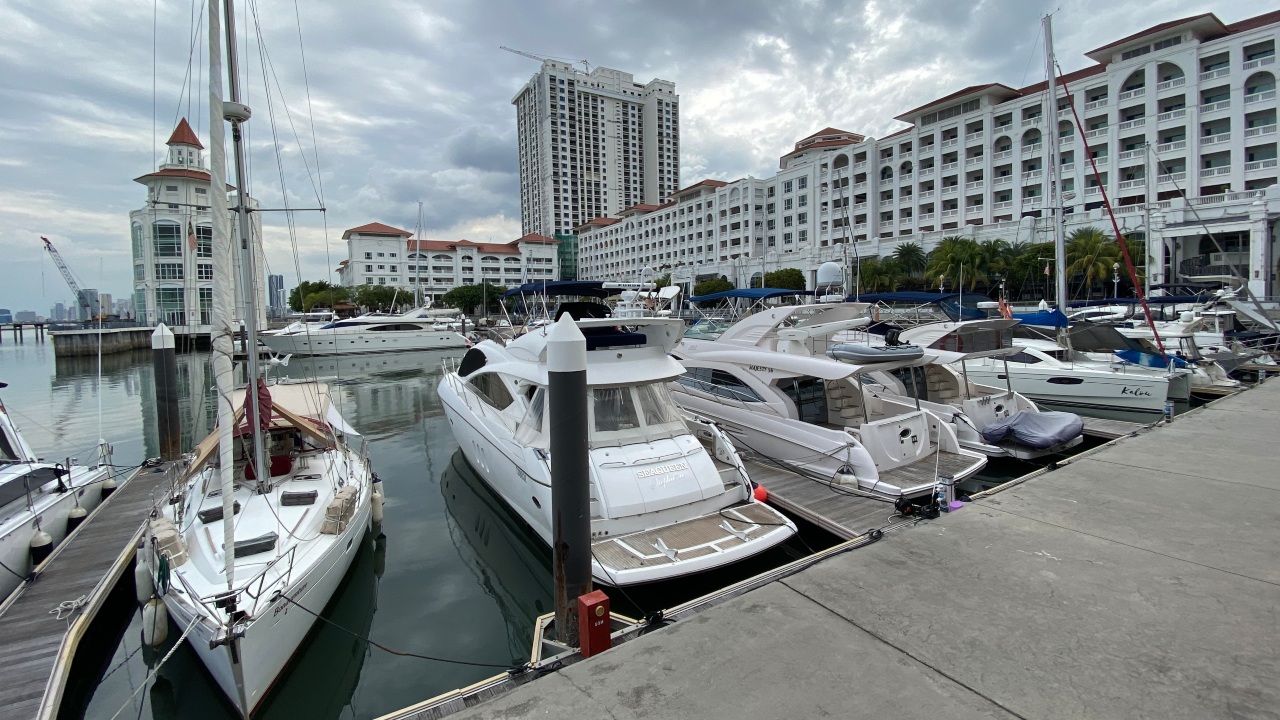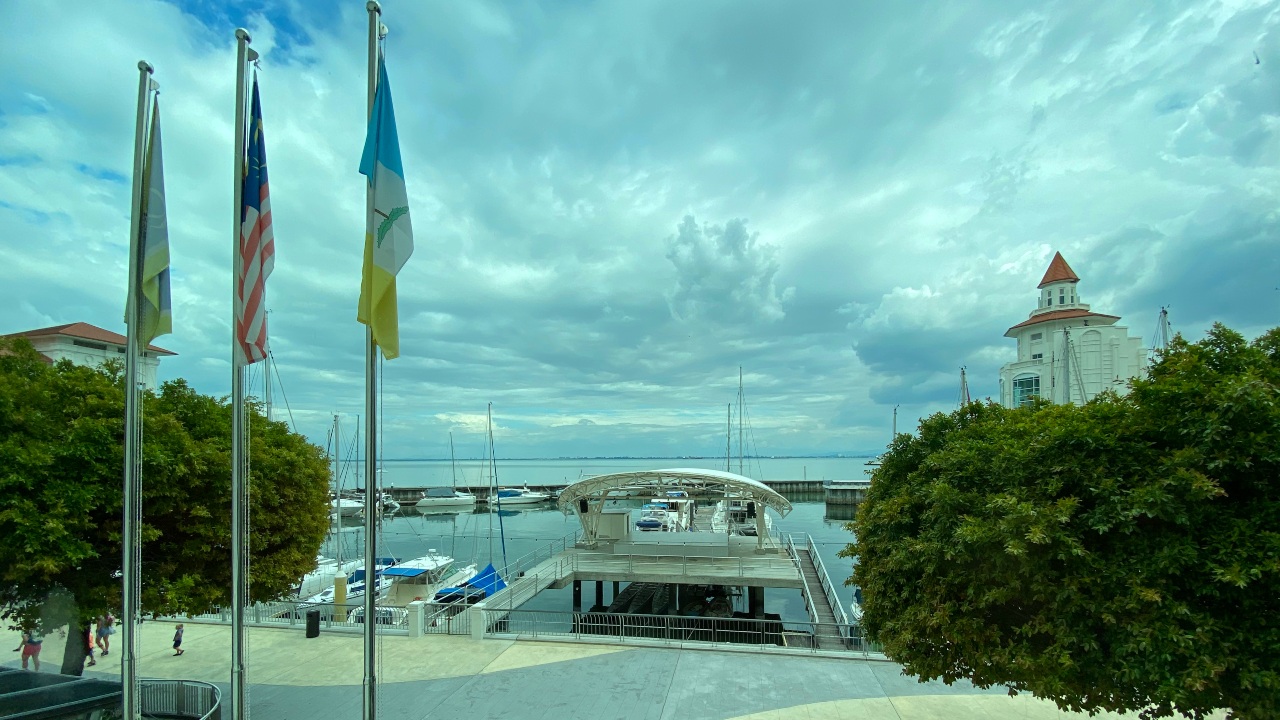 This showcase, situated at this the seafront retail marina, is notable for some stellar Asian debuts. With Pen Marine's appointment as the official distributor for Ferretti Group in Malaysia, the event introduces the Ferretti 720 for the first time in Asia, which brings sportiness to motor yacht cruising, with a generously sized flybridge covering 32 square metres and plenty of performance when out cruising.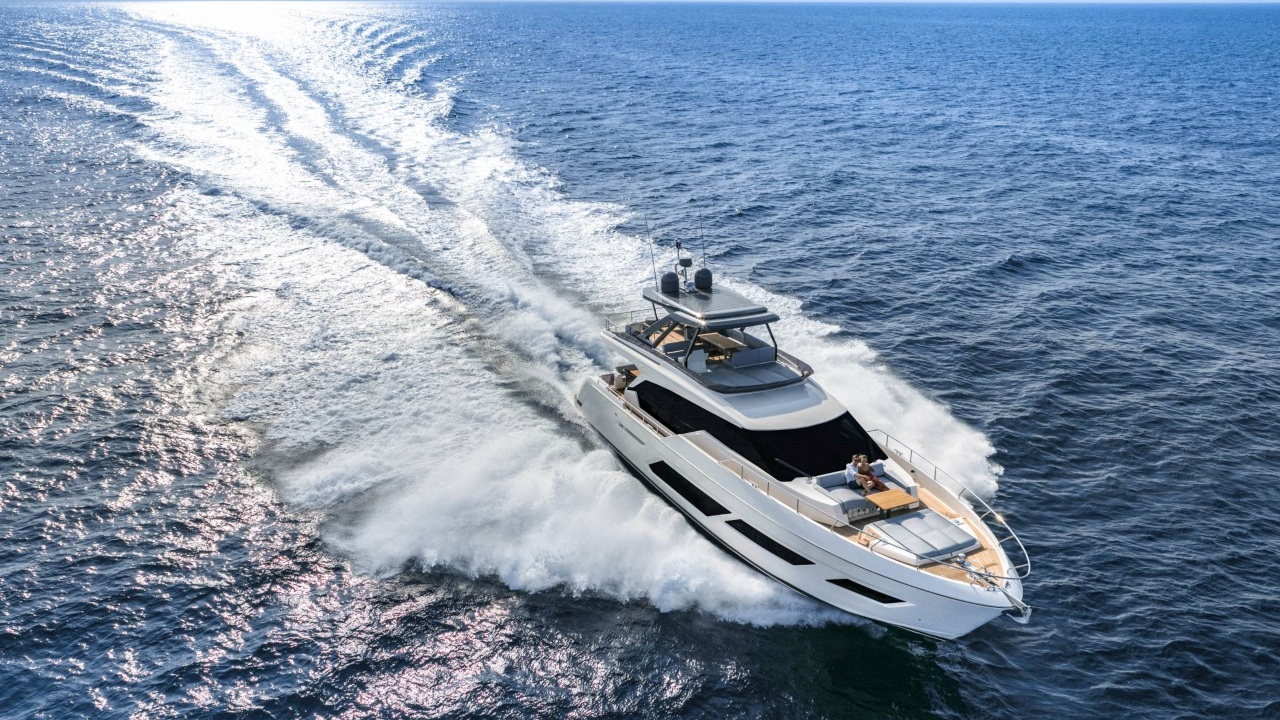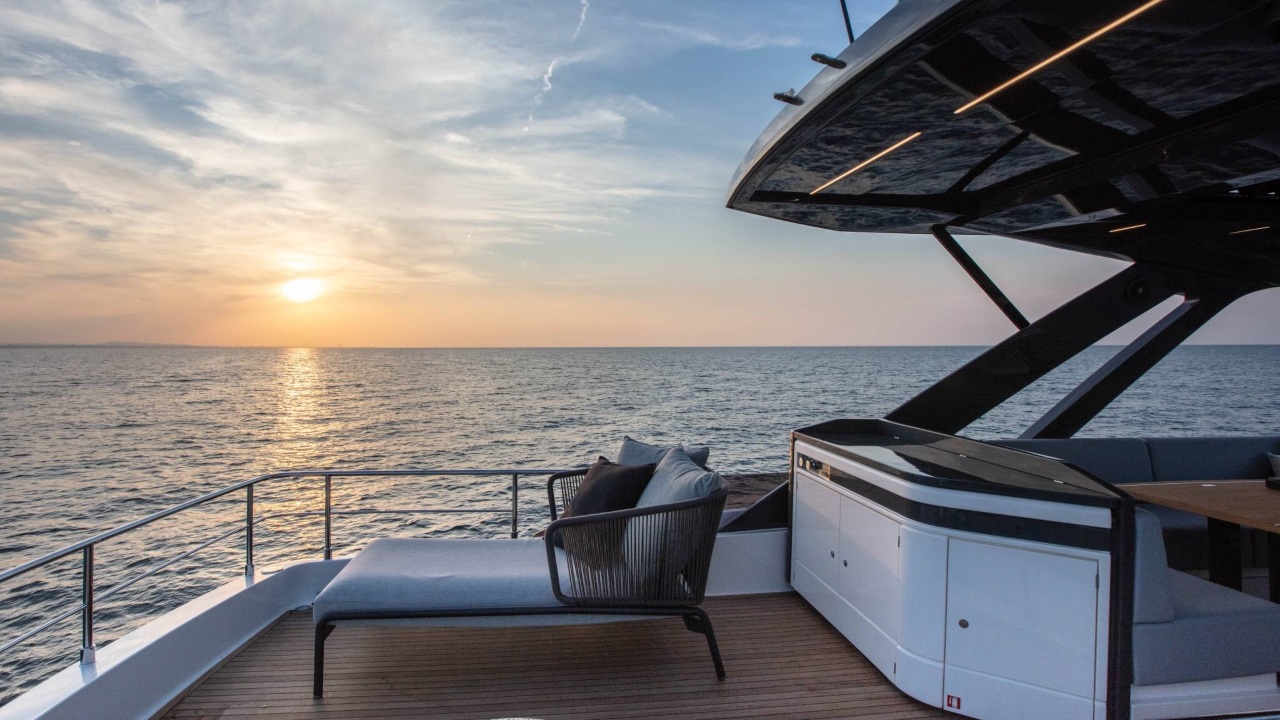 Other world-renowned names in yachting and aviation at this event are Jeanneau, Robinson Helicopters, OJets and megayacht charter specialists Camper & Nicholsons which famously lists the 300-foot Tranquility by Oceanco. In Malaysia, Pen Marine's Managing Director Oh Kean Shen is the appointed brokerage representative for Camper & Nicholsons. 
Yet another interesting Asian debut at the Air & Nautical Collection 2020 is the Leopard 53 Powercat which offers a 50 per cent fuel efficiency versus monohull motor yacht counterparts and yet, provides plenty of outdoor entertainment and leisure space. It recently showed at the Miami Yacht Show in February and is the successor to the most successful powercat of all time – the Leopard 51 PC, with 137 units sold.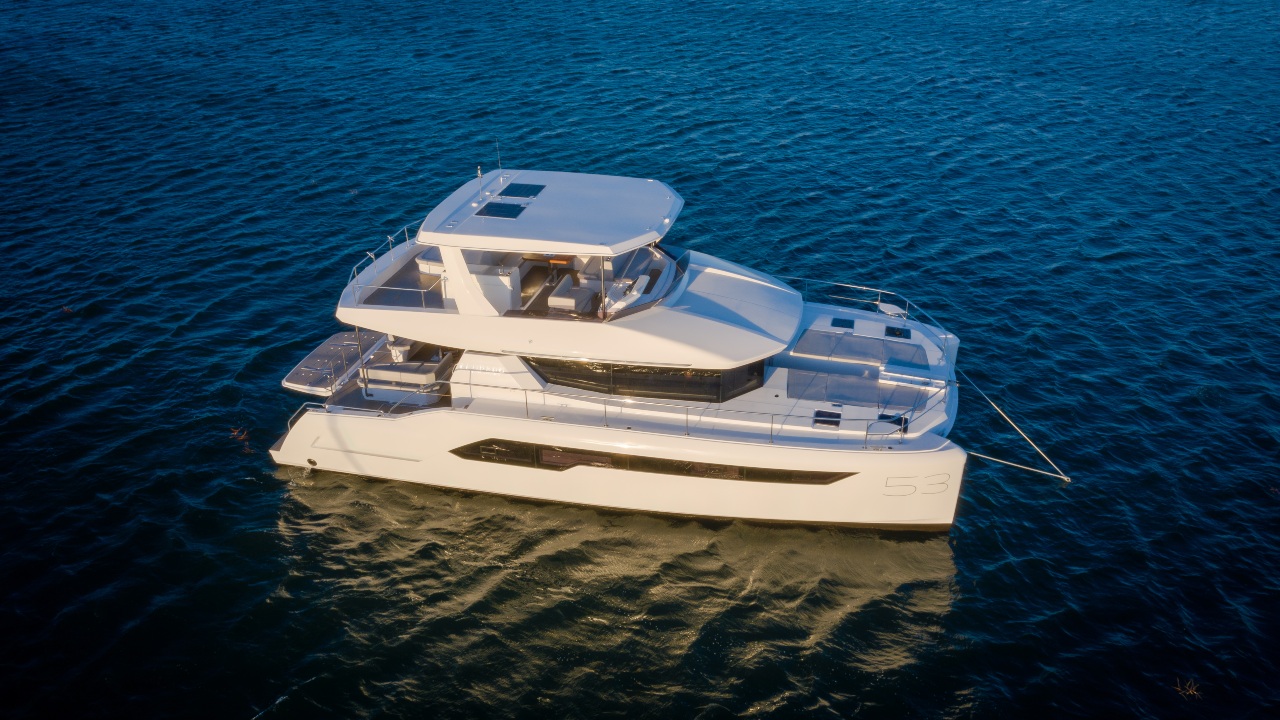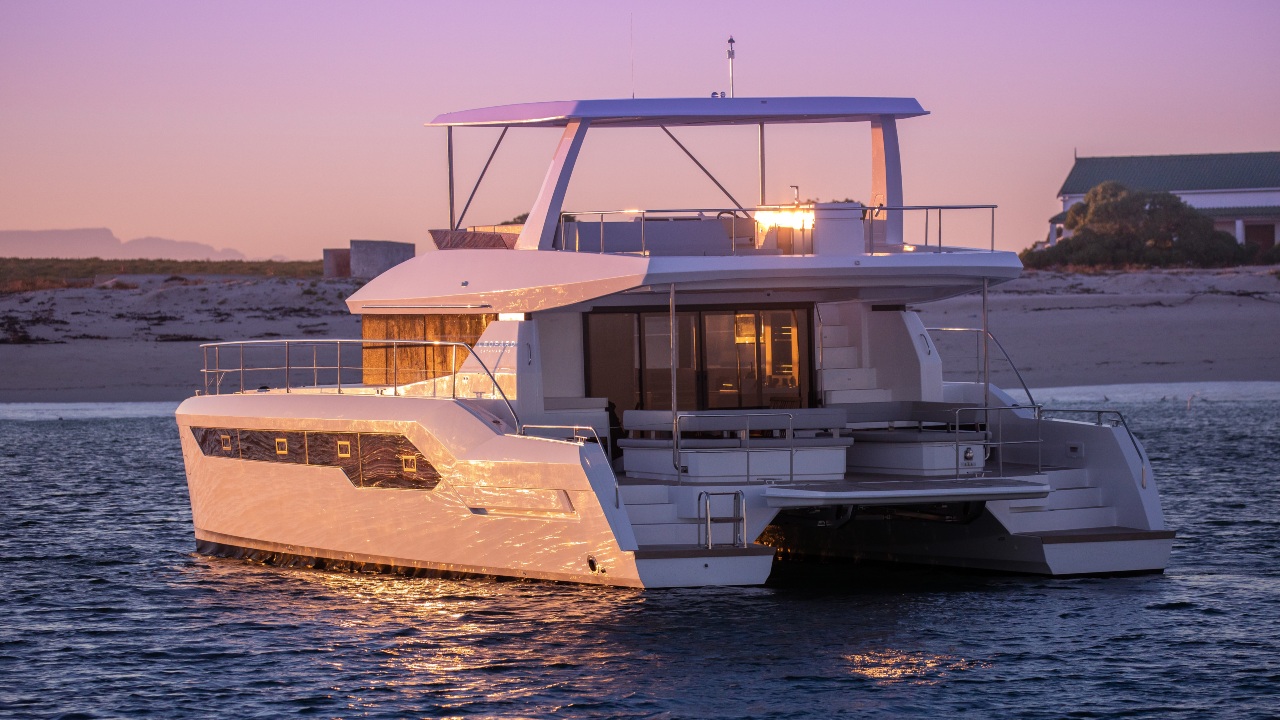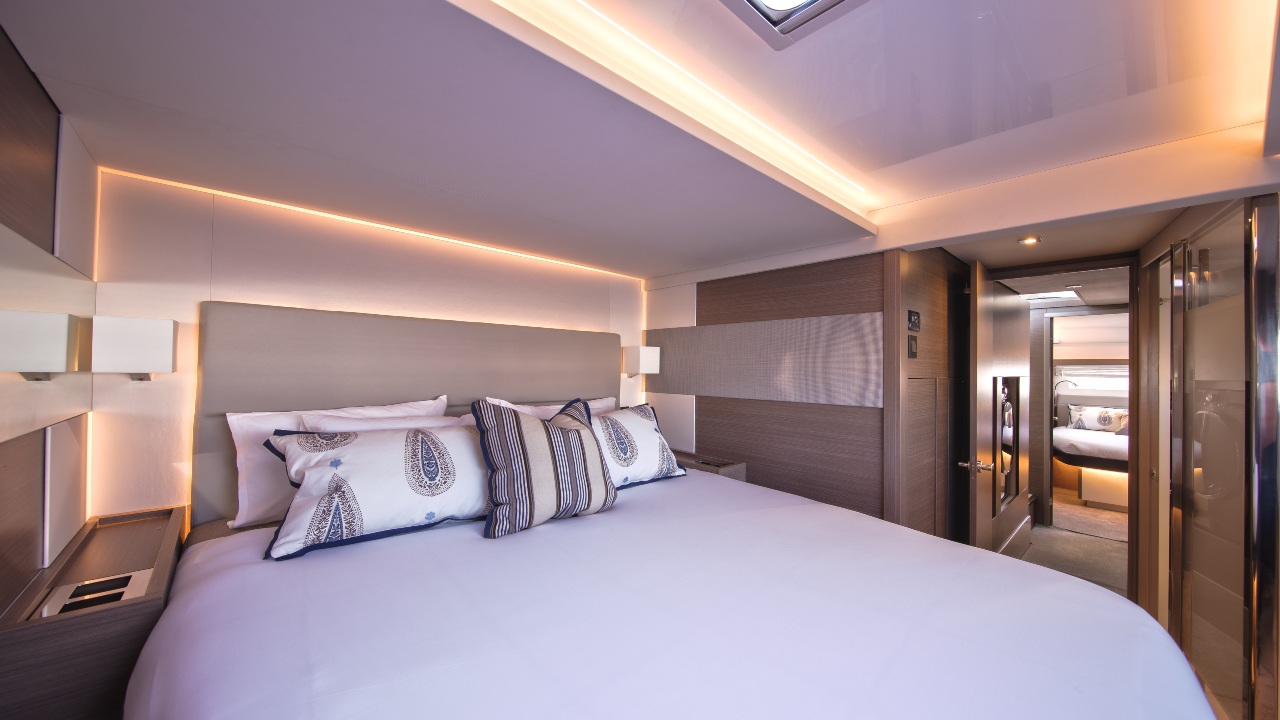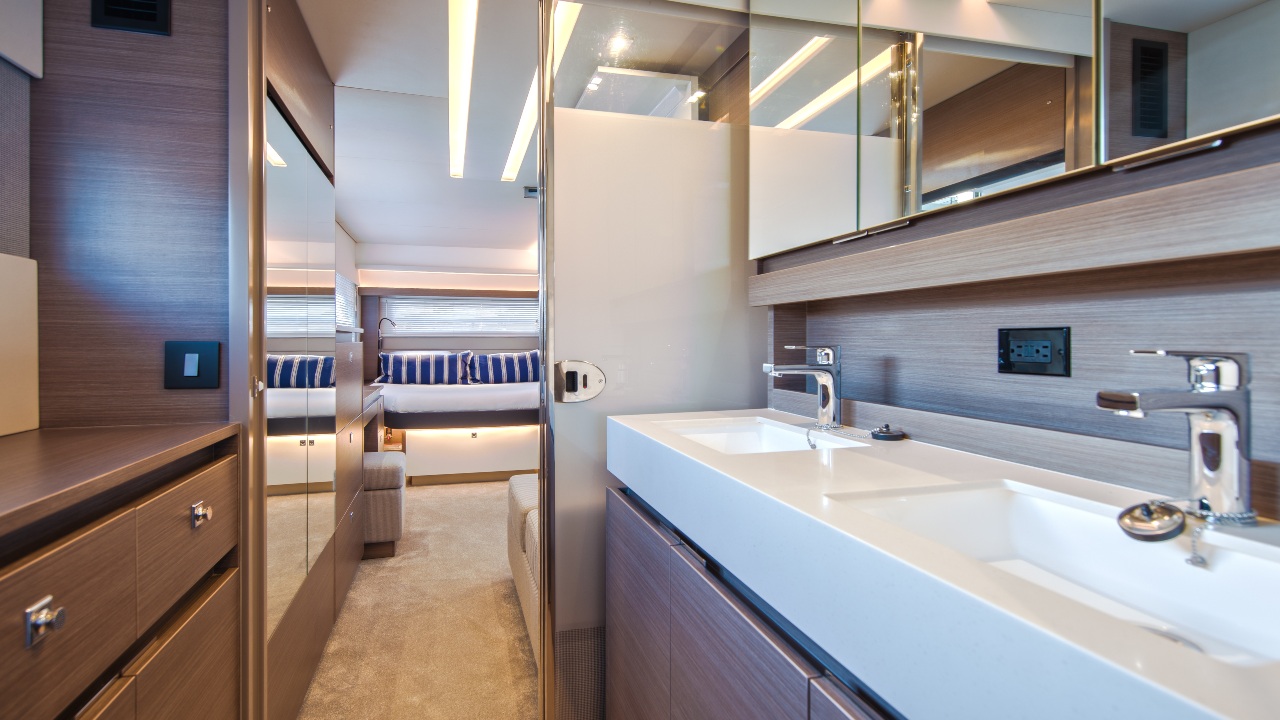 Across this setup and throughout the four-day event, ANC2020's itinerary will see a gala opening with aircraft displays, exhibits on the promenade and yacht and boat display and handling demonstrations. On Friday, 3 April, a series of talks under the umbrella of Pen Wealth offers seminars by international wealth and asset management institutions. As a lead up to the event, a Forum on the Malaysian Yachting Industry on Wednesday, April 1 will see key players and professionals from the Malaysian yachting industry congregating to discuss the latest developments, issues and key opportunities for the country's yachting and maritime industry.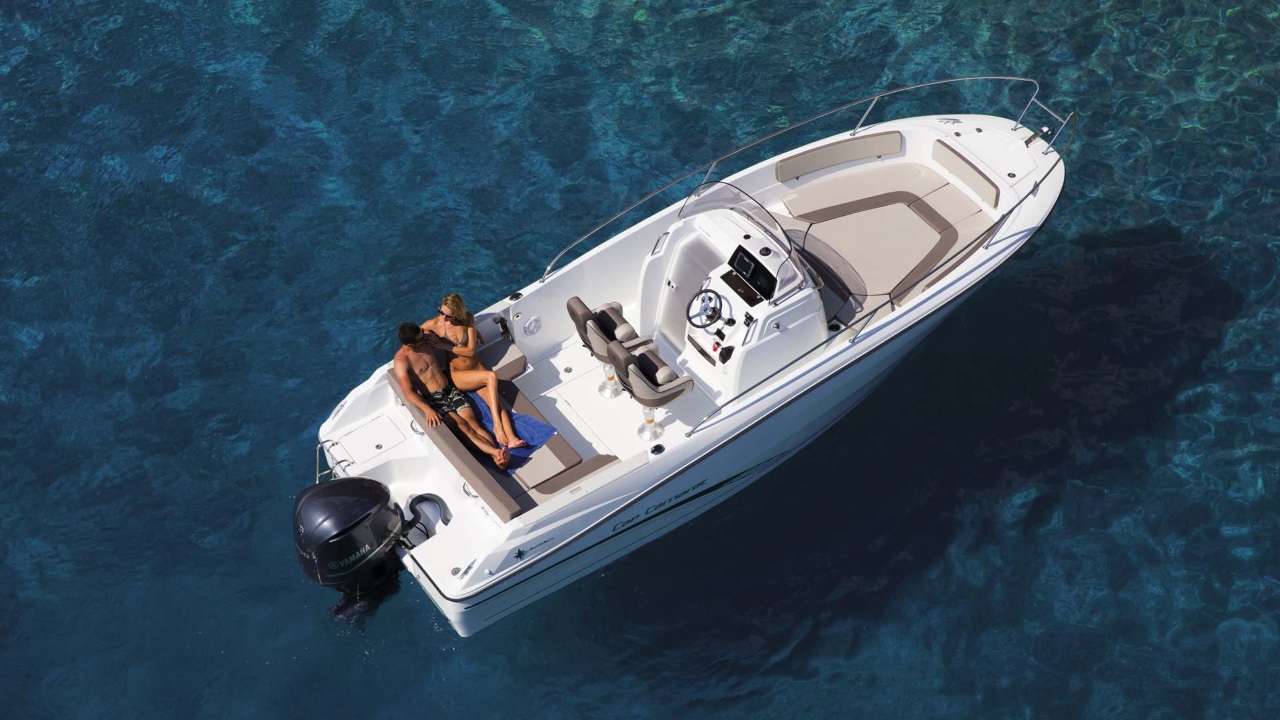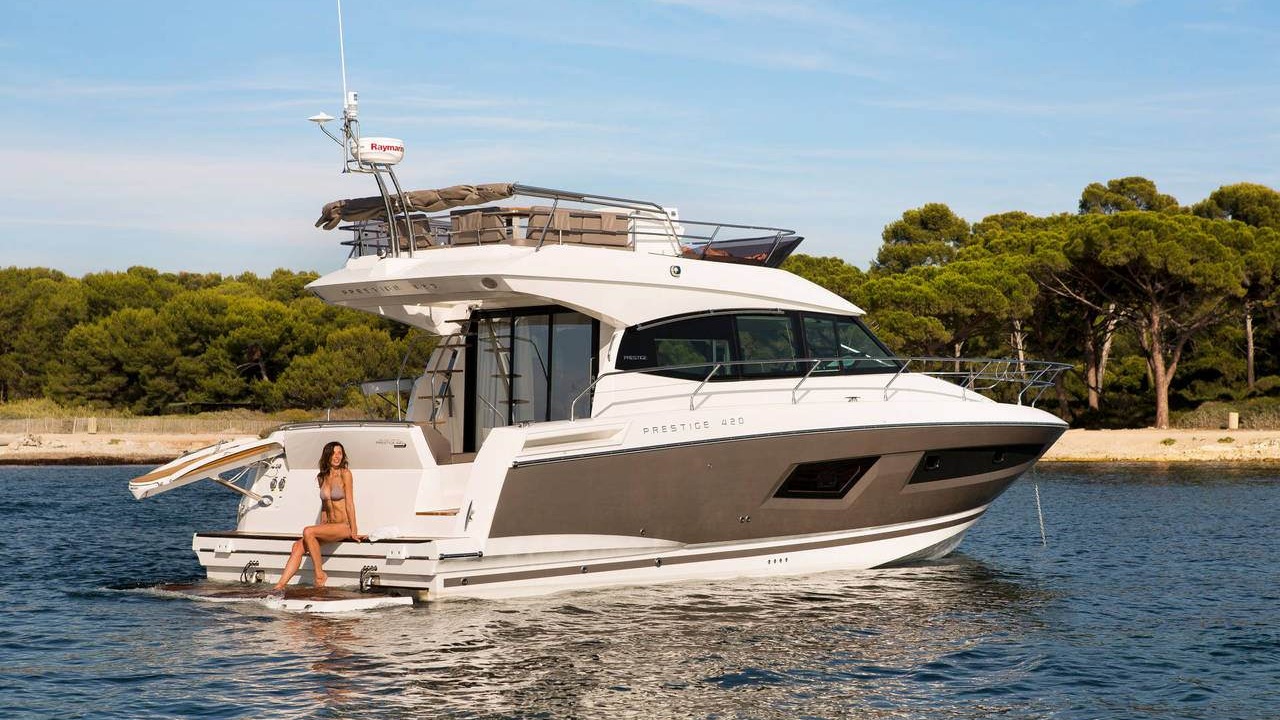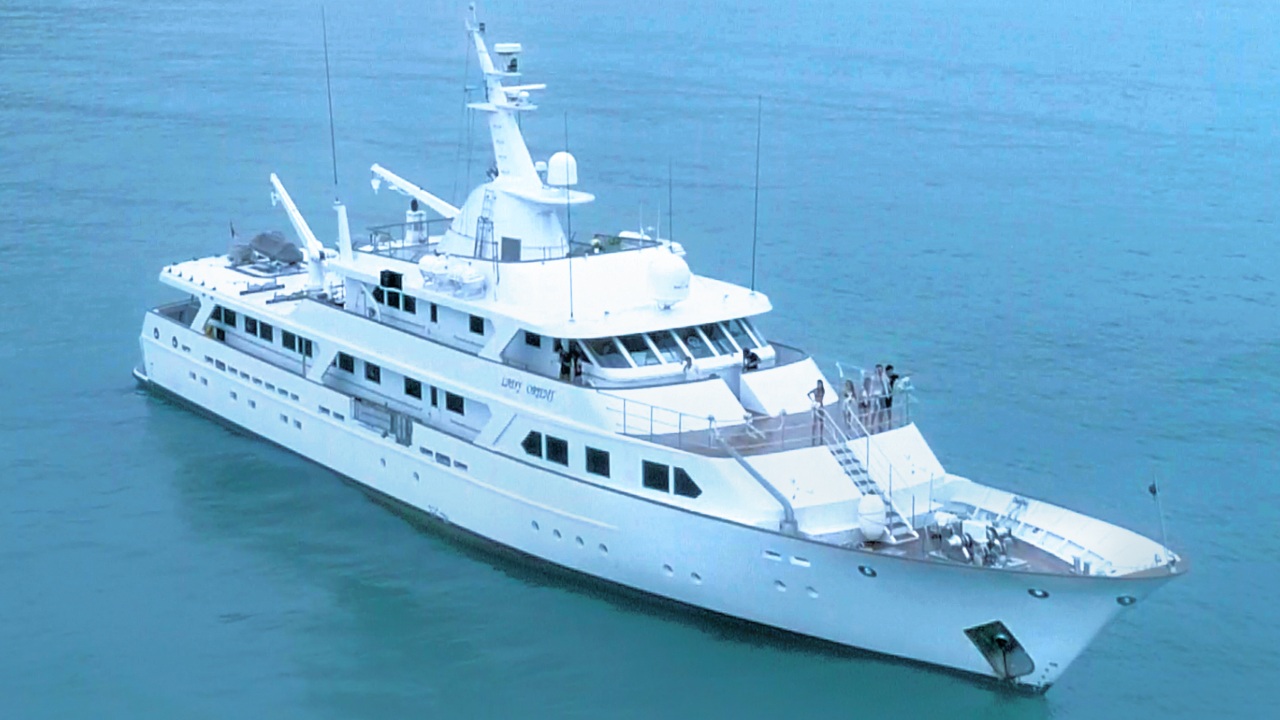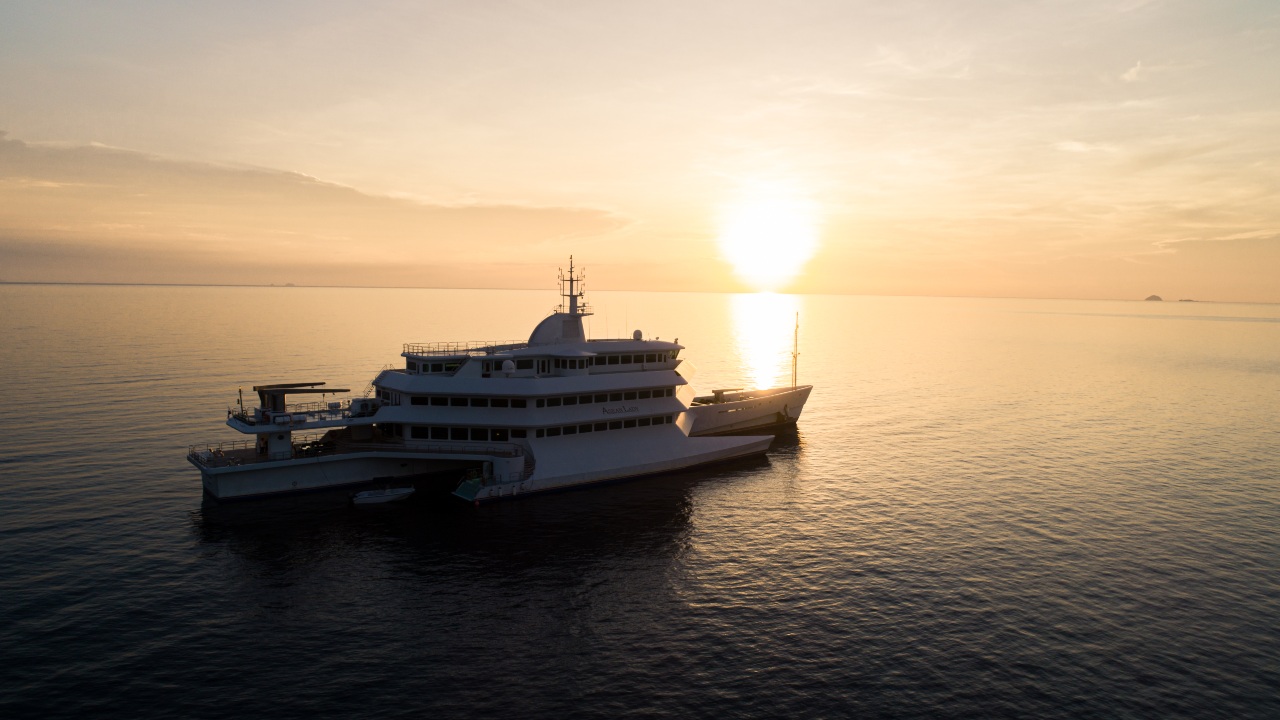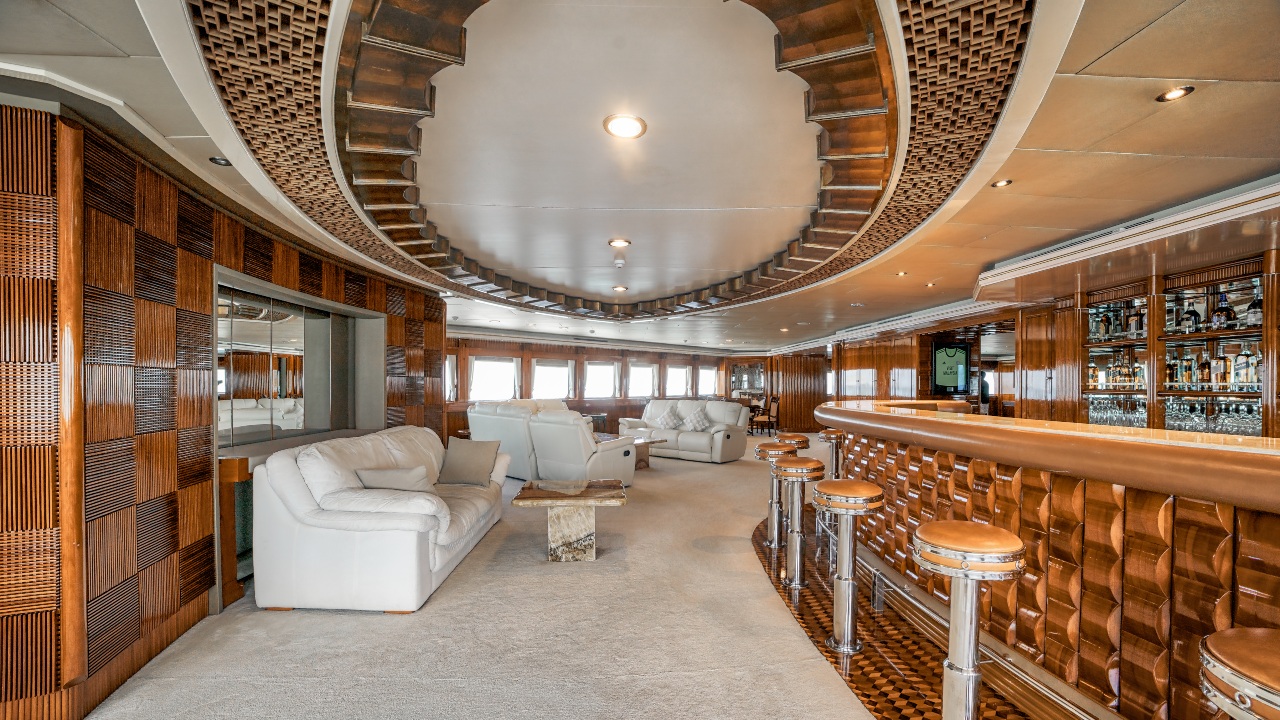 Meanwhile, the presence of the 289-foot megayacht M.Y. ASEAN Lady at ANC2020 will offer interested parties a chance for cruising in the nearby waters of Straits Quay on a truly grand vessel while attended by a crew of 18. For enquiries or charter packages for the upcoming ANC2020, contact Pen Marine at +604 899 8989; penmarine.com