Discovering beauty is always a pleasure but finding it in an unexpected place, doubly gratifying. Case in point, encountering Sushi Shin, a perfectly formed 12-seater Omakase restaurant in an unlikely Johor Bahru neighbourhood. Opened in February this year, the elegant yet austere restaurant is a serene space dedicated to serving the very finest Japanese produce.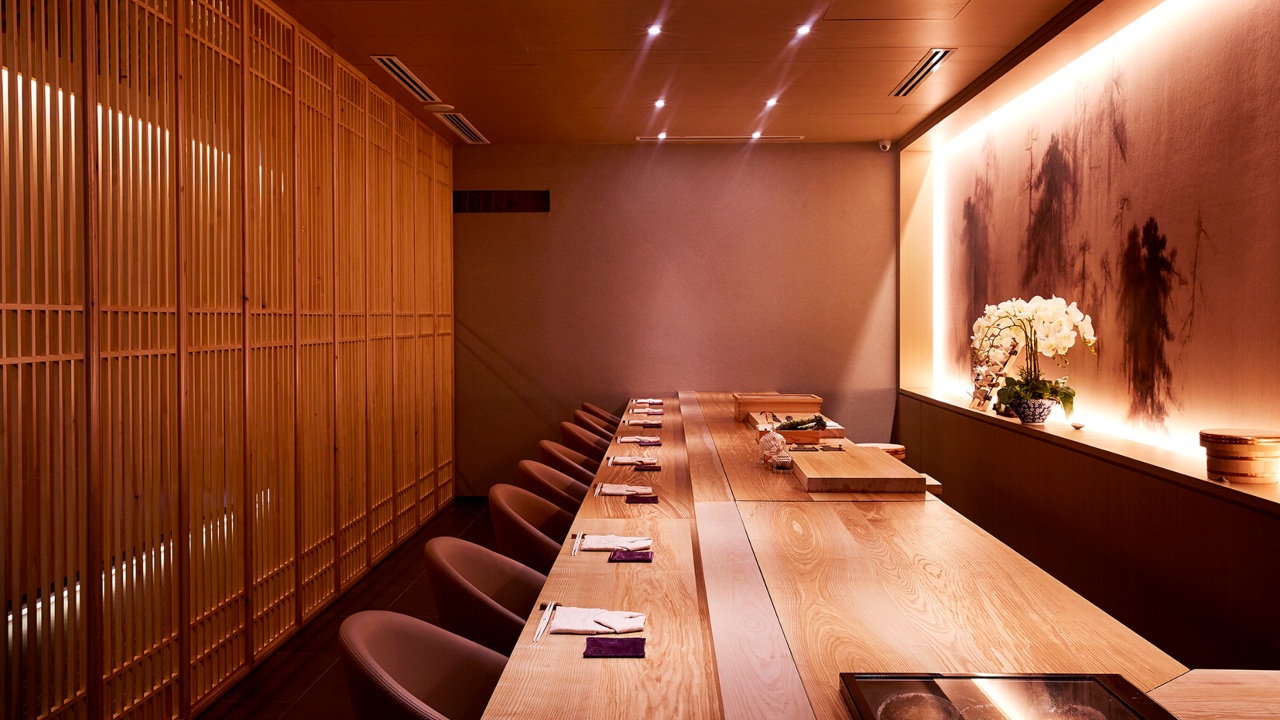 No expense has been spared and no detail was too small in creating the ideal ambience for experiencing the sublime; this extends to the mouth-blown sake cups from Kyoto and idyllic ink-brushed backdrop. Chef John Chang presides over the counter, and his culinary pedigree from Nobu KL sets the stage for its menu's fusion flavours allied with the rigours of making perfect sushi. 
In true omakase spirit, Chang serves whatever is freshest. On this visit, a shipment of Bafun Uni had just arrived from Sapporo. As such, the meal (RM488++) kicked off on a festive note with a "shooter" in a champagne flute combining the prized uni with an aged-under-snow Junmai Daiginjo sake, and topped with Ponzu sauce.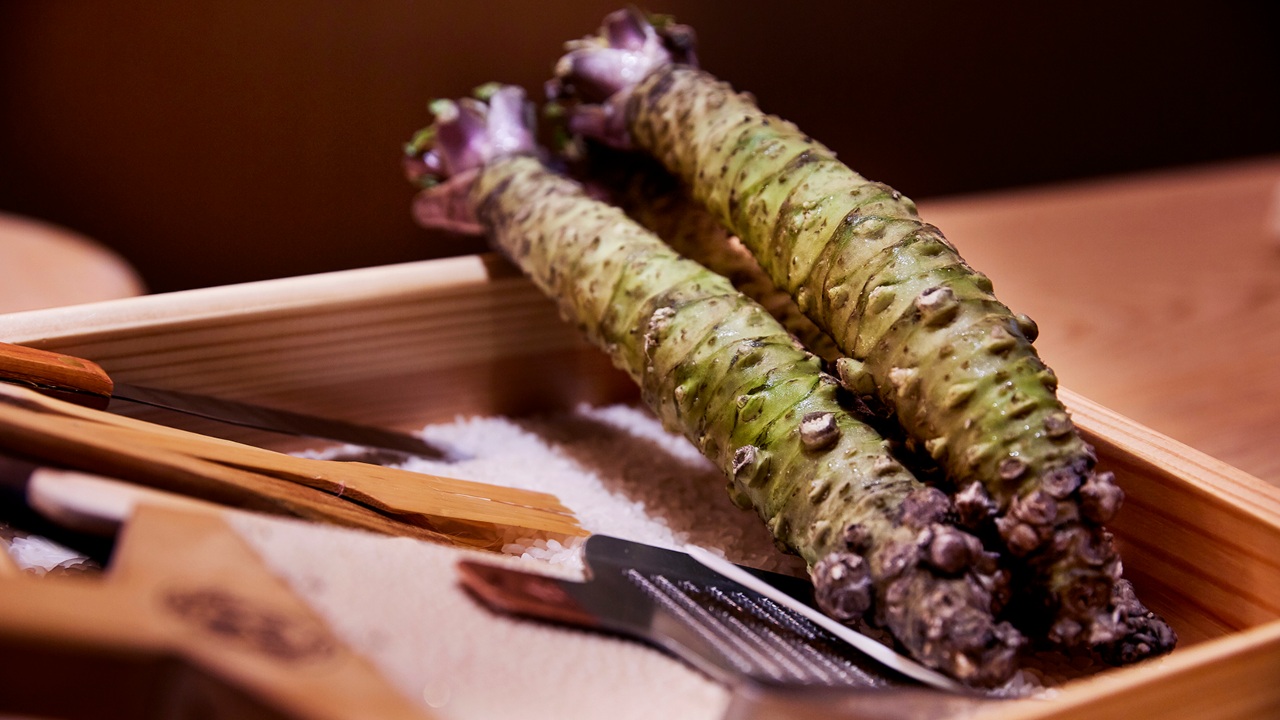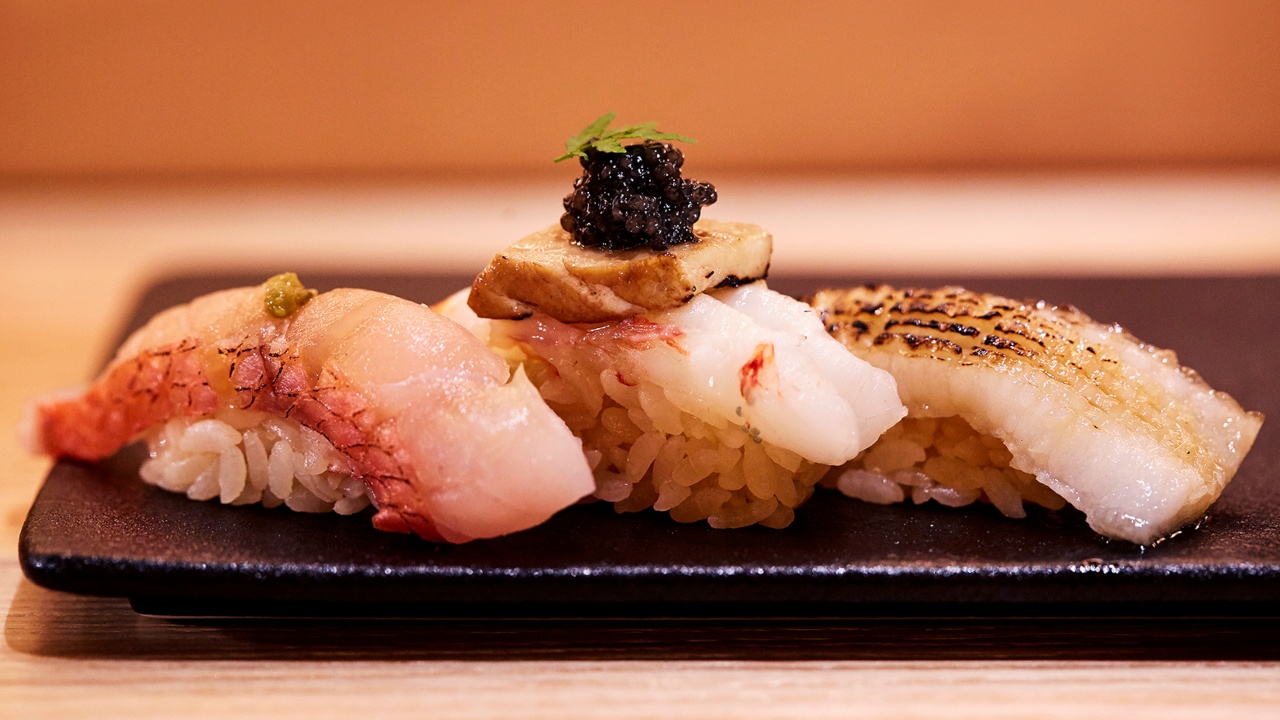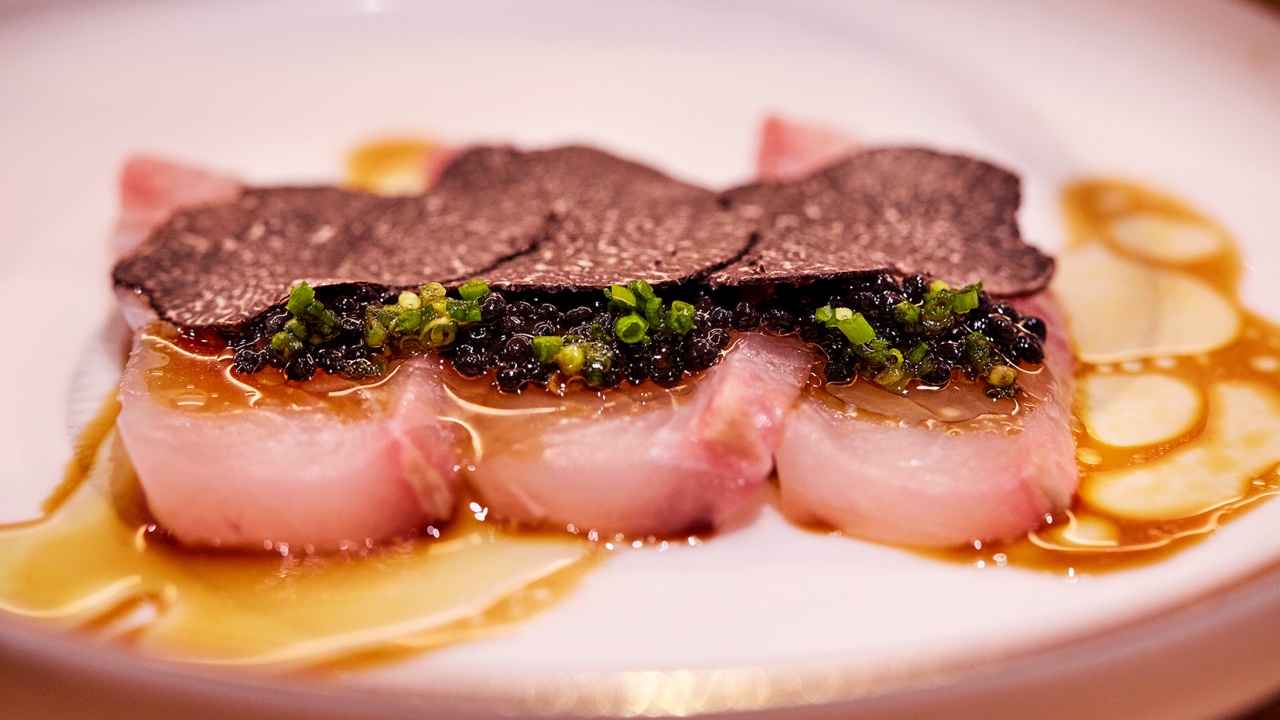 Winter black truffles from Alba were also in season and the precious fungi was slivered on a Kampachi carpaccio topped with "truffle caviar." The latter consists of truffle juice turned into little bubbles which burst in the mouth, an unusual product which Sushi Shin has the honour of being the only restaurant in Malaysia to use. 
The sashimi was expertly despatched with Chang's handmade knife made of Honyaki blue steel, a course comprising of Ankimo (monkfish liver) garnished with Karuga caviar so fresh you could taste the ocean tang. A roll of angel hair pasta infused with truffle shoyu and packed with Bafun Uni and Karuga caviar followed, a couple of hearty mouthfuls of robust flavours balanced with the delicacy of Sotachi lime and edible Kanaho flowers. Chang then proceeded to shape the sushi individually while explaining that even though Sushi Shin was in essence a modern restaurant, traditional processes, like aging the fish before it is served, were reverently observed.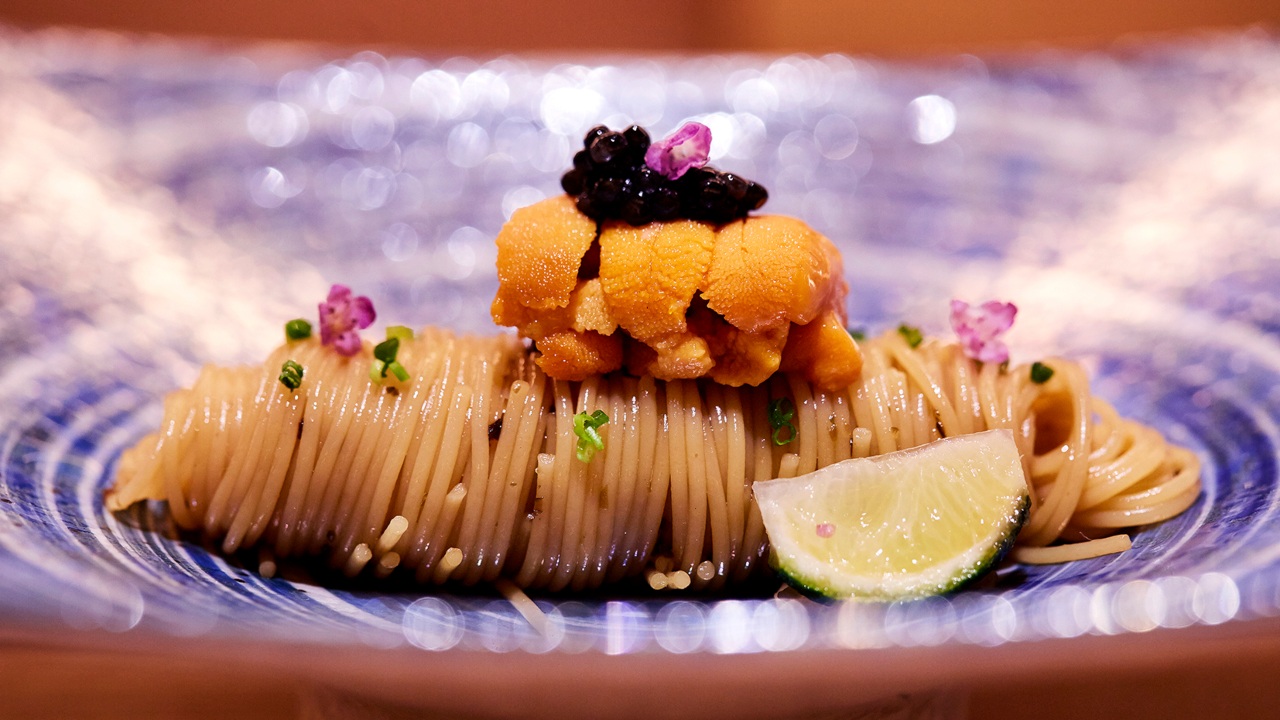 The progression of sushi started from the feather-light Shimaaji, followed by melt-in-the-mouth Engawa, progressing to the Aburi (torched) sushi where Nagasaki O-toro and Botan Ebi topped with foie gras were expertly toasted using Binchō-tan charcoal. A luscious Sendai Hotate topped with Uni in a handroll, and wrapped in crunchy smoky kintobi nori rounded off the sushi course. 
While the seafood was flawless, the heart of sushi is its rice. Chang informs us that he chose Akitakomachi rice from the Akita Prefecture for its balanced taste and refined texture – the lovingly cooked rice is then finessed with aromatic but mellow Kuruso black vinegar. Attention to detail also extends to something as minor as the accompanying ginger pickle, perfect translucent nubs balanced in taste and crunch in which the Shin Shoga ginger undergoes a 10-day preparation process.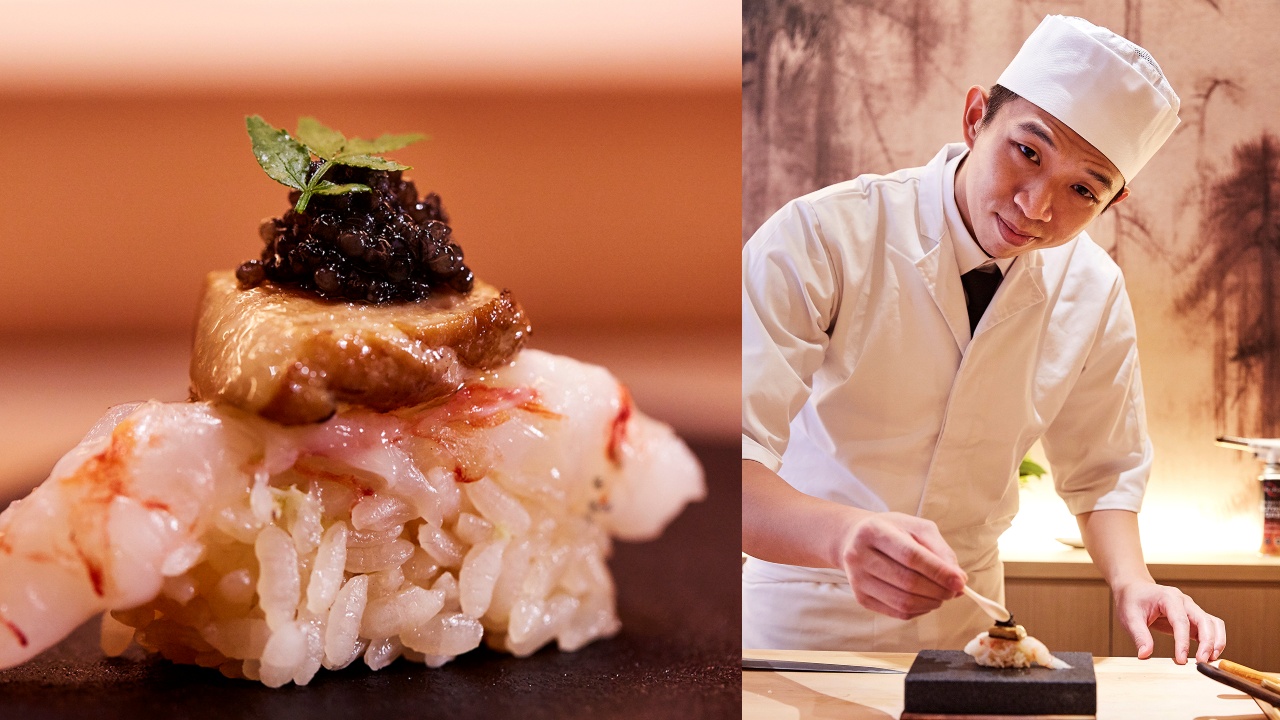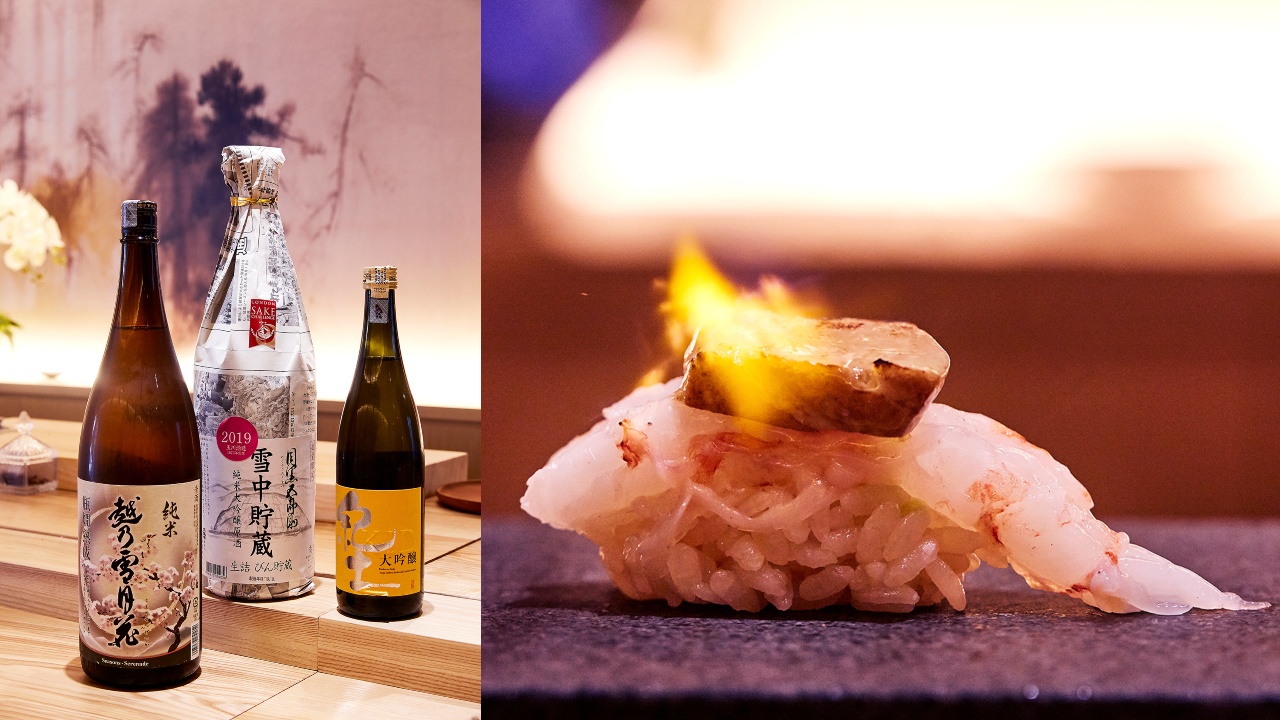 Warm comfort then arrives in the form of a superlative Chawanmushi brimming with layers of Alaskan king crab and a miso soup the culmination of eight hours' worth of simmered Botan Ebi heads. As the Omakase winds up, Chang delights with a guest star, an off-menu Katsu Sando (RM180++) assembled from chateaubriand of Matsuzaka beef; this tasty sandwich of dreams being worth the price of admission alone. A trio of hand-made desserts offers a sweet ending: a Wagashi bean dumpling, Shira-tama Mochi drizzled with Gula Melaka and refreshing Yuzu sorbet. As a palate cleanser, Chang recommends a sip of Gyukuro, this noble drink is the highest grade of Japanese tea available and baptises each taste bud with its deep and enchanting aroma.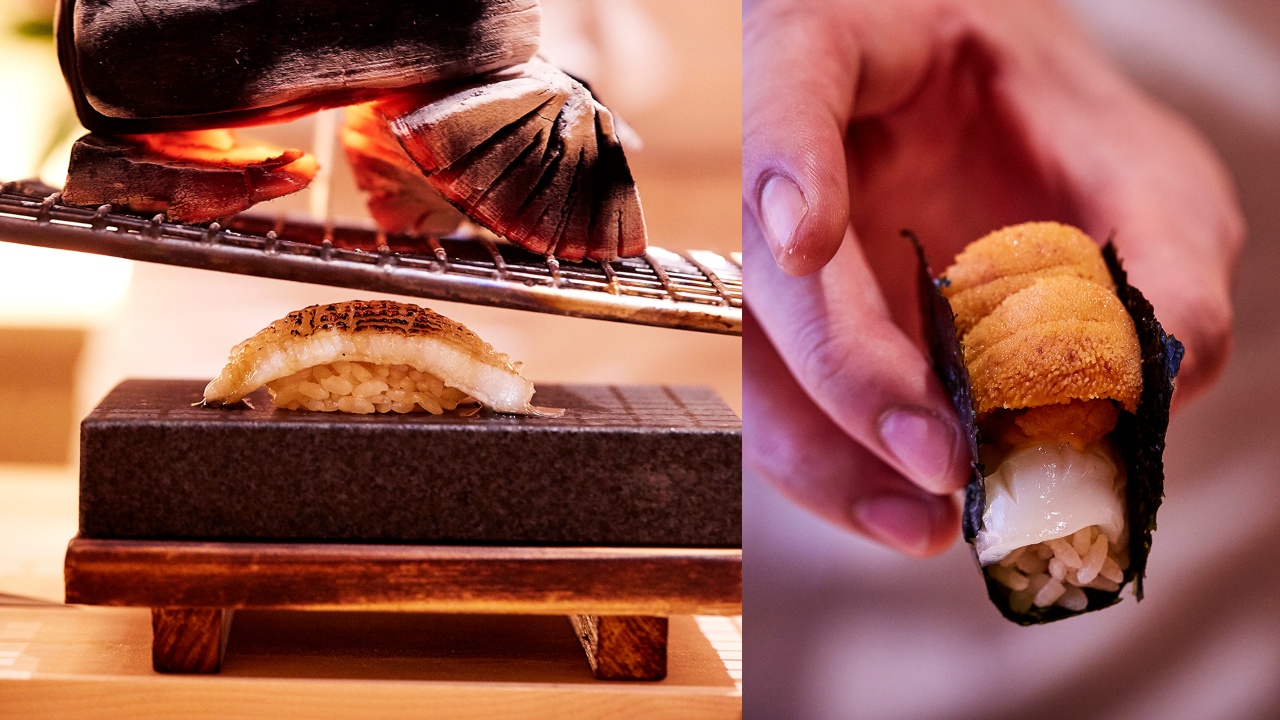 In Sushi Shin, it's heartening to find an omakase that not just stays true to its essence, the thoughtfulness is every aspect allows the experience to transcend into the realms of extraordinary. 
Add: 55, Jalan Keris 1,
Taman Sri Tebrau,
80500 Johor Bahru,
Johor. 
Tel: +607-333 9818
---
Photography by Soo Phye