It's often both curious and fascinating a premise when one revisits a former career highlight. It's even more so when such a project was amongst one's first. With the knowledge that hindsight invariably offers, what would one do (or wouldn't do) differently? Bill Bensley and his design team created the award-winning property's vibrant jade-hued rice field landscape back in 1992, a time when no one else would think of building a resort in the then-remote northern Thai region. Recently, the designer worked on the latest restaurant at Four Seasons Resort Chiang Mai called North by Four Seasons. It's a breezy space propagated by many of Bensley's unmistakable design tropes. There's an abundance of natural materials: hardy local woods and luscious silks, along with a seamless indoor-to-outdoor setting.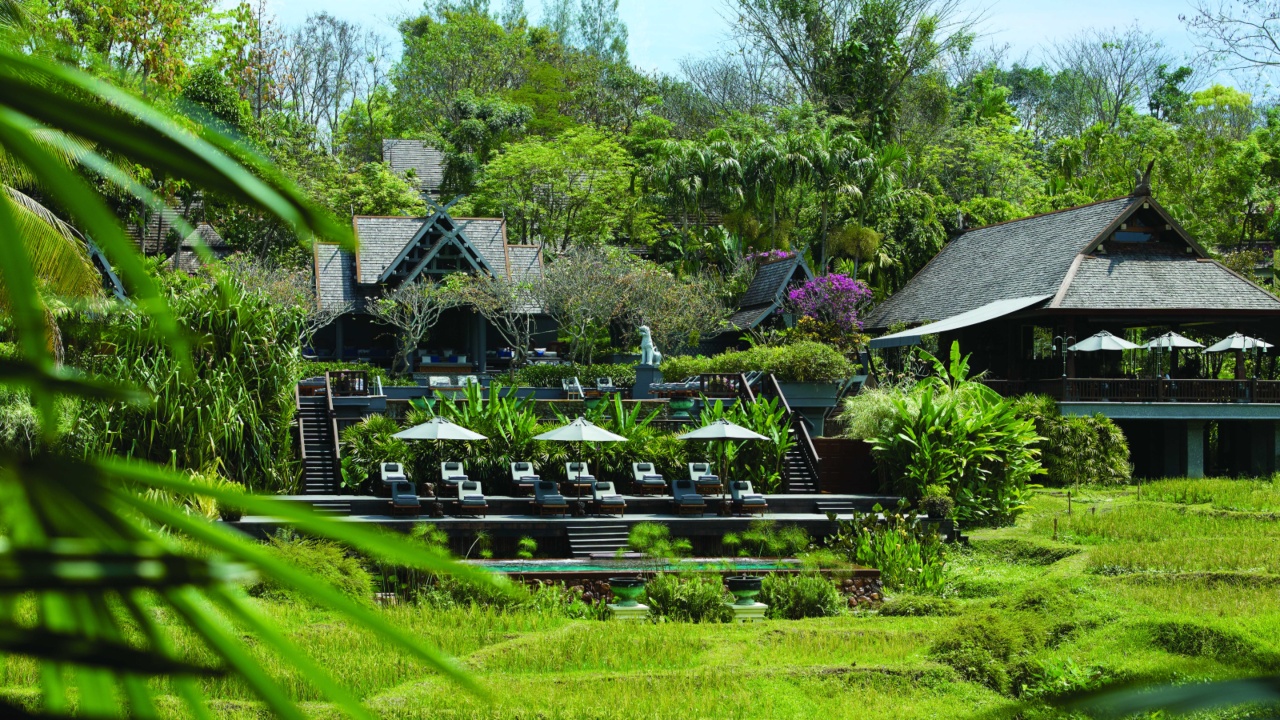 These days, the resort (rooms from RM2,500++) draws guests who are into healthful eating, so the menu at North by Four Seasons combines steak tartare, organic chicken, grilled seabass and black pork ribs with plant-based options such as walnut, tomatoes, and white beans "no meat" balls.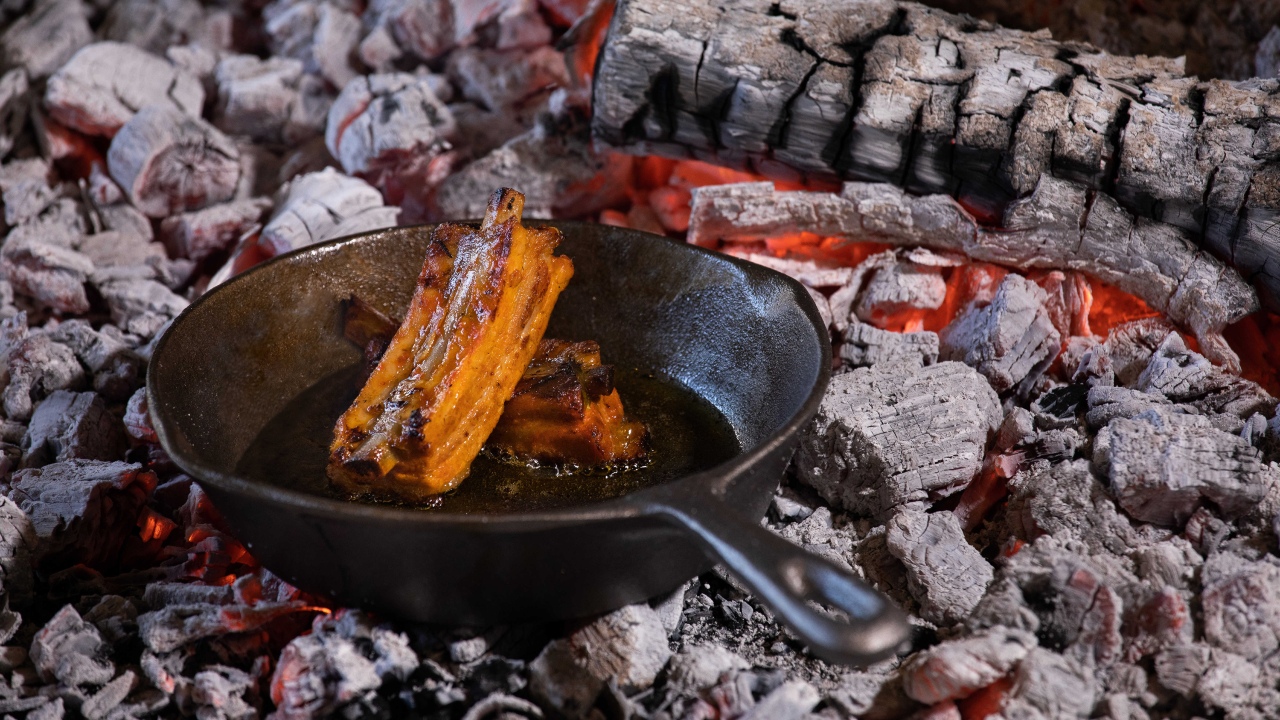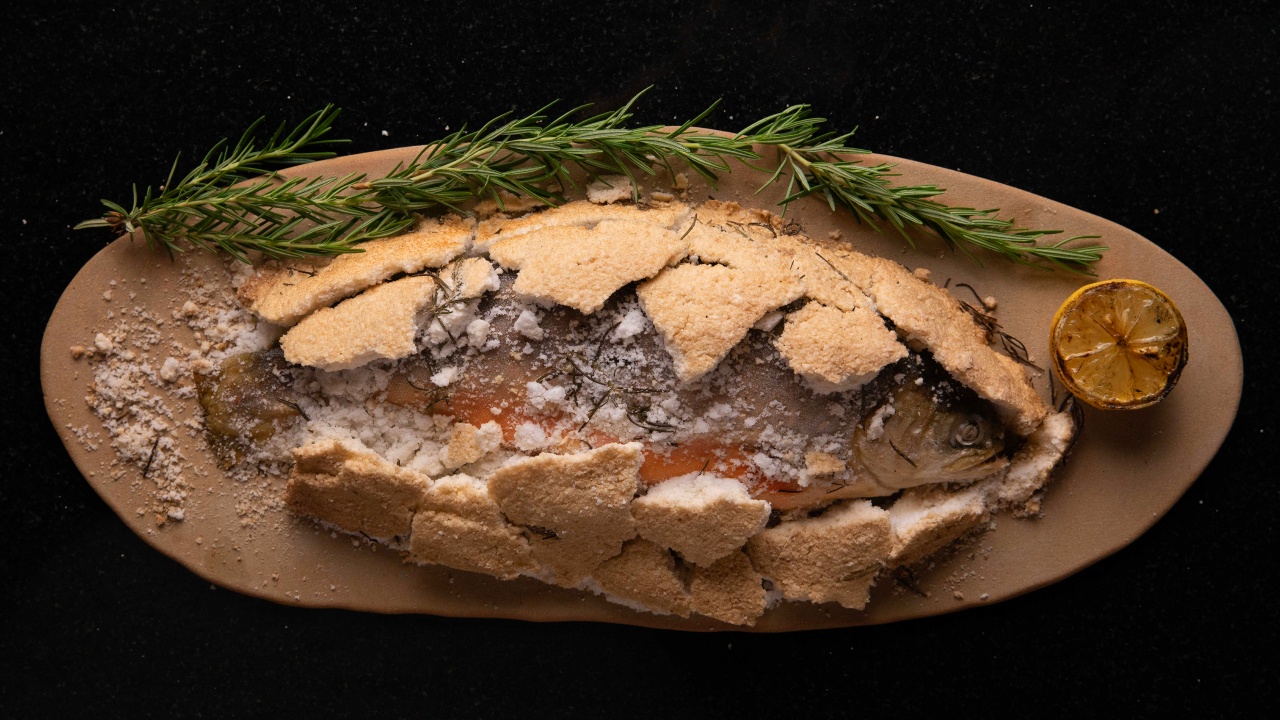 Wellness seems to be a decades-long trend that isn't abating anytime soon. Well-heeled baby boomers and their offspring keen on improving their quality of life have access to the resort's naturopath who can tailor a programme (ranging from three days to a week, or longer) to guide one's body, mind, and perhaps, spirit, to achieve better rhythm and flow.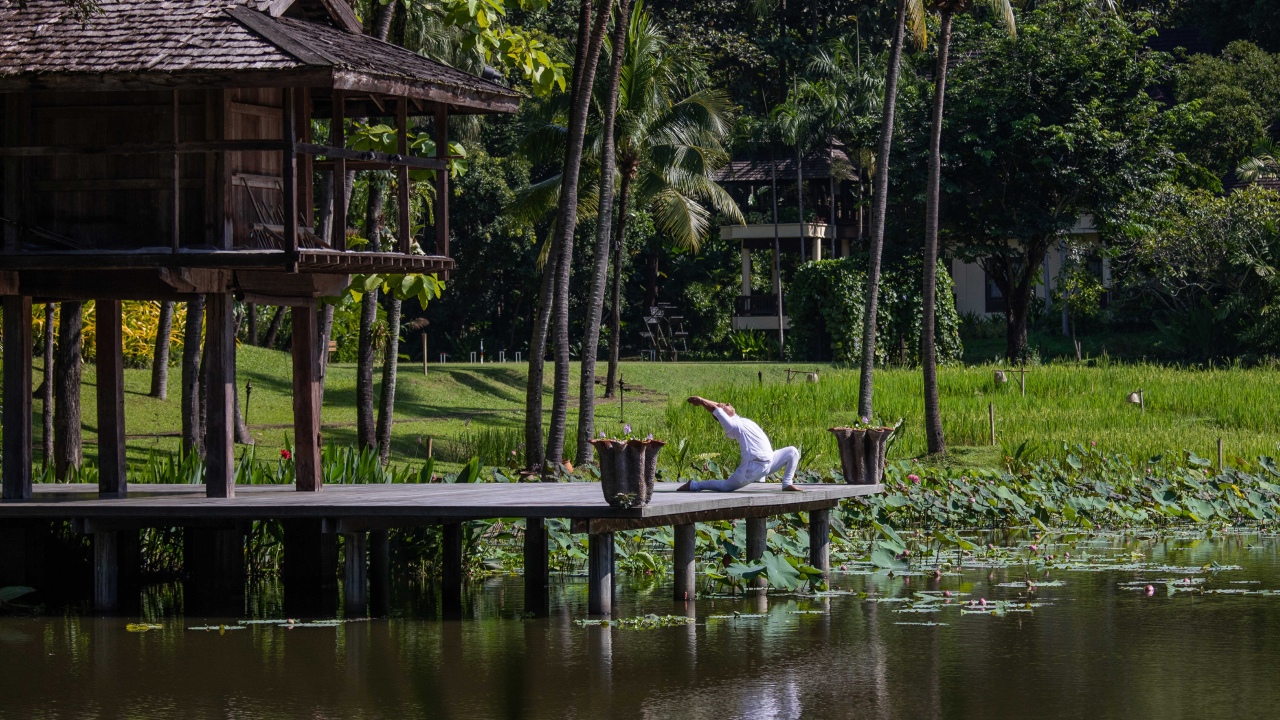 A session at the Four Seasons Resort Chiang Mai's spa can do that, too. For a restorative afternoon, opt for the silk and gold facial. The treatment starts with a back massage and exfoliation followed by Gold Sonic Wave Therapy, and the application of healing Boswellia, rejuvenative bio hyaluronic acid and empowering colloidal gold.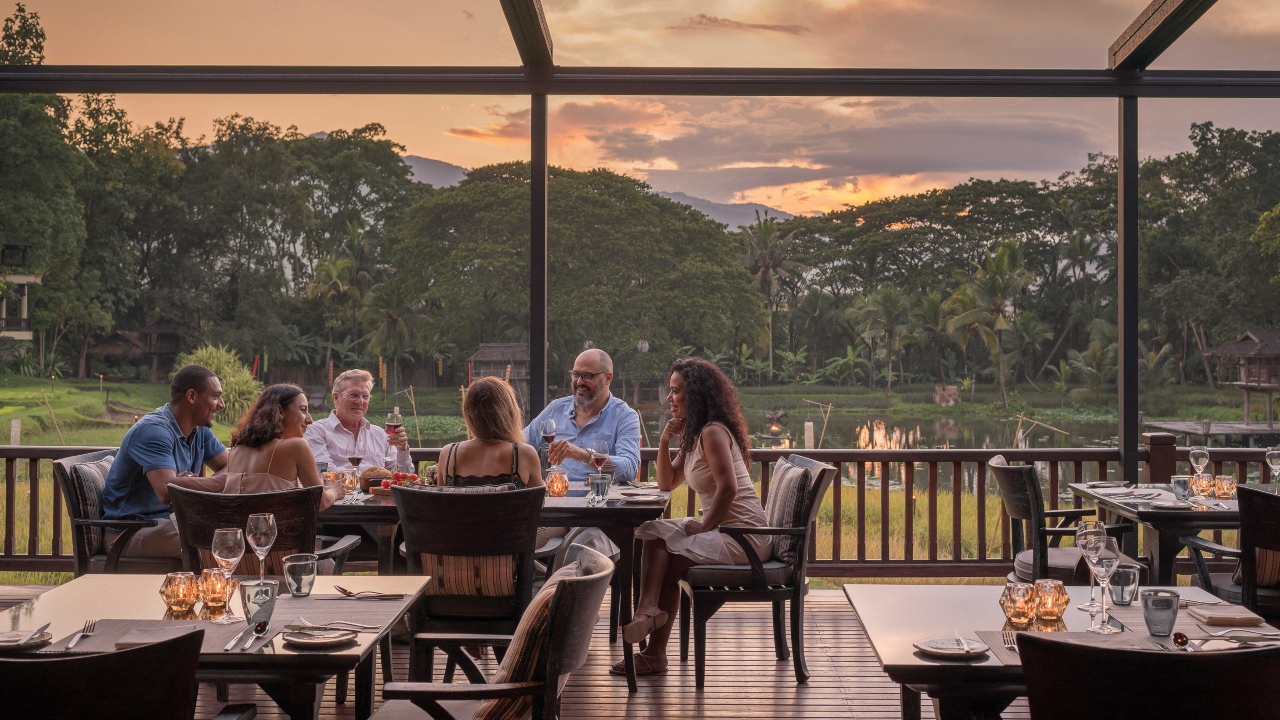 Another reason guests keep returning to the Four Seasons Resort Chiang Mai is for one of Dheeraj Singh Patwal's yoga classes. The resident yogi conducts sessions in an outdoor pavillion that peers out to a calming pond. The special setting and Bill Bensley's extraordinary landscaping are elements that encourage a practice that's both inspired and game-changing.