First impressions matter and the new Lexus UX, a crossover SUV aimed at urbanites, delivers on aesthetics. The Japanese luxury carmaker's new model, whose moniker stands for 'urban explorer', combines the sportiness of a hatchback with the versatility of an SUV, supercharging it with new design elements which are a first for the company.
At the front of the car Lexus' signature spindle grille takes a commanding position, while the rear is just as impressive thanks a new sleek rear light bar and spoiler-inspired taillights. The car's protruding rear lights are aerodynamically designed to reduce wind resistance for improved control and performance. According to Lexus, the "curved fins help prevent airflow from wrapping around the rear of the vehicle and keep the whole car stable when driving in crosswinds and cornering". Furthermore, the UX's rear light bar, which harnesses the power of 120 LEDs that taper towards the centre, is now a new signature design that will most likely see an appearance in future models.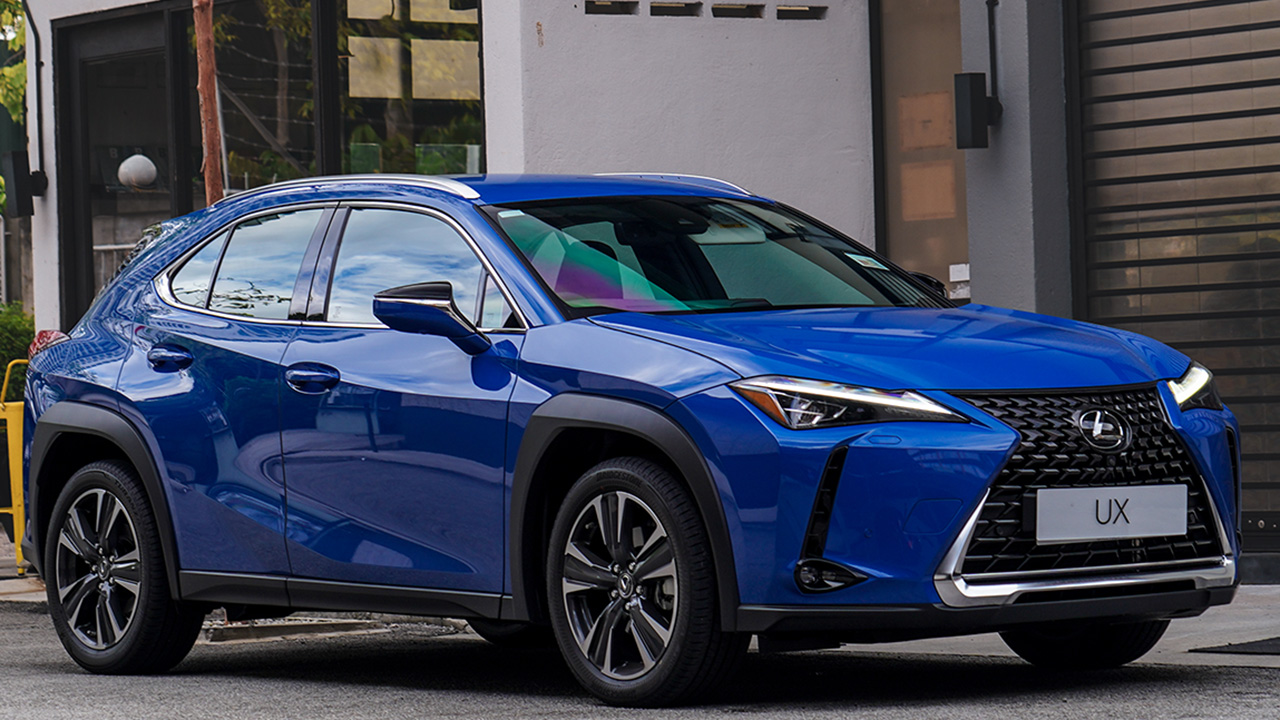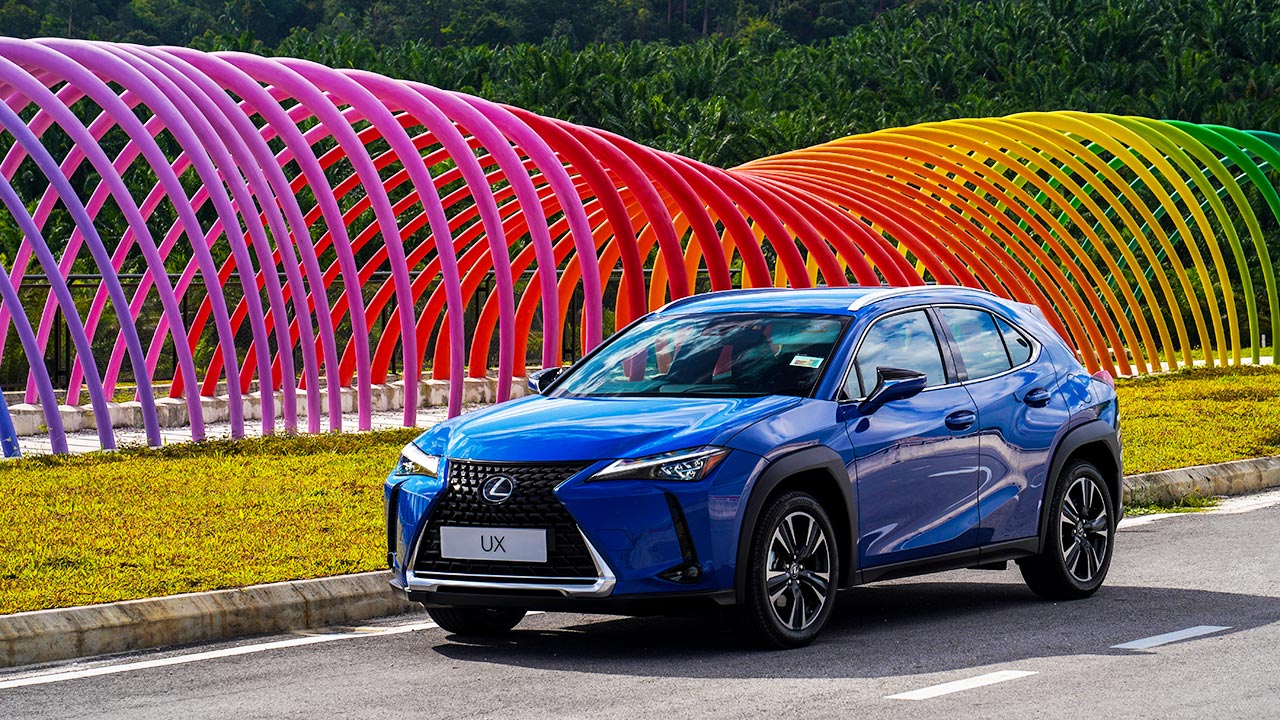 Inside, the UX's cabin was born out of the engawa concept, an architectural belief characterised by a smooth exterior to interior design transition, resulting in spacious and comfortable seats.
At the front, the seats' leather upholstery is made using sashiko, a traditional form of Japanese embroidery favoured in martial arts uniforms because of its durability and beauty. Triangular perforated patterns that form mathematical curves and gradations complete the look, also acting as the car seats' ventilation for hot and cool air to pass through. The front dashboard draws inspiration from the 'shoji' paper sliding doors of Japanese houses, with Lexus opting for a washi paper finish that's pleasant to the touch.
"The traditional 'sashiko' stitching technique is over 1,200 years old, and with up to 10 stitches per inch, its strength makes it popular for judo and kendo uniforms. This craft form was also put to good use by early Japanese fire fighters, with sashiko stitching covering their protective cotton coats," says Keiko Shishido, a UX interior designer.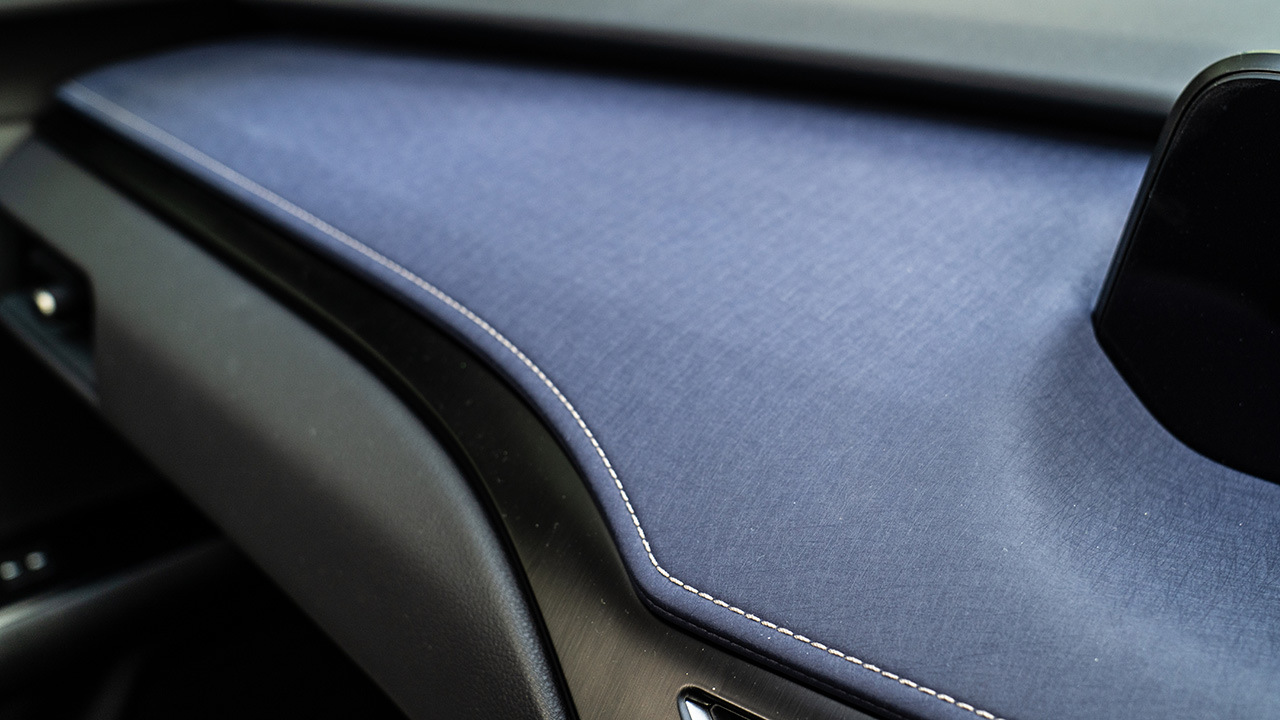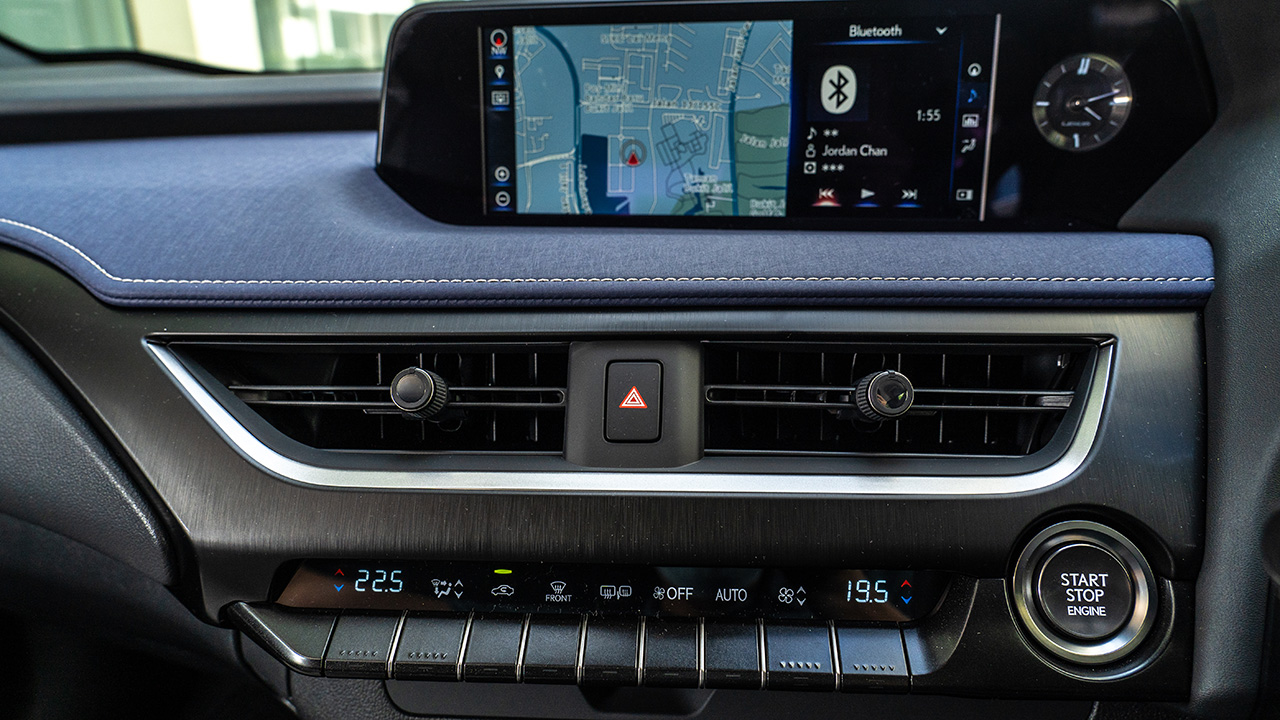 The UX comes in three flavours – Urban (RM243,888), Luxury (RM283,333) and F Sport (RM299,888). The top of the line model comes with features such as paddle shifters, a F Sport-only front grille, 18-inch aluminium wheels and LFA-inspired meters for more informational control over the car during aggressive driving. Built for urban driving, the UX completes the century sprint in a modest 9.2 seconds with the help of modest 169-horsepower four-cylinder engine built to balance fuel economy and driving performance. The Lexus UX also boasts a "first-of-its-class" 10-speed direct-shift continuously variable transmission, which promises more responsive acceleration, torque and the feel of a gear-driven transmission on top of maximising fuel efficiency.