The Mulsanne has reached the end of its story, after spending 11 years as Bentley's uncompromisingly luxurious flagship sedan. Its engine–the famous 'L Series' 6.75-litre V8–this year sees an unbelievable six decades of service. Just like the sedan, this automotive icon will also cease production.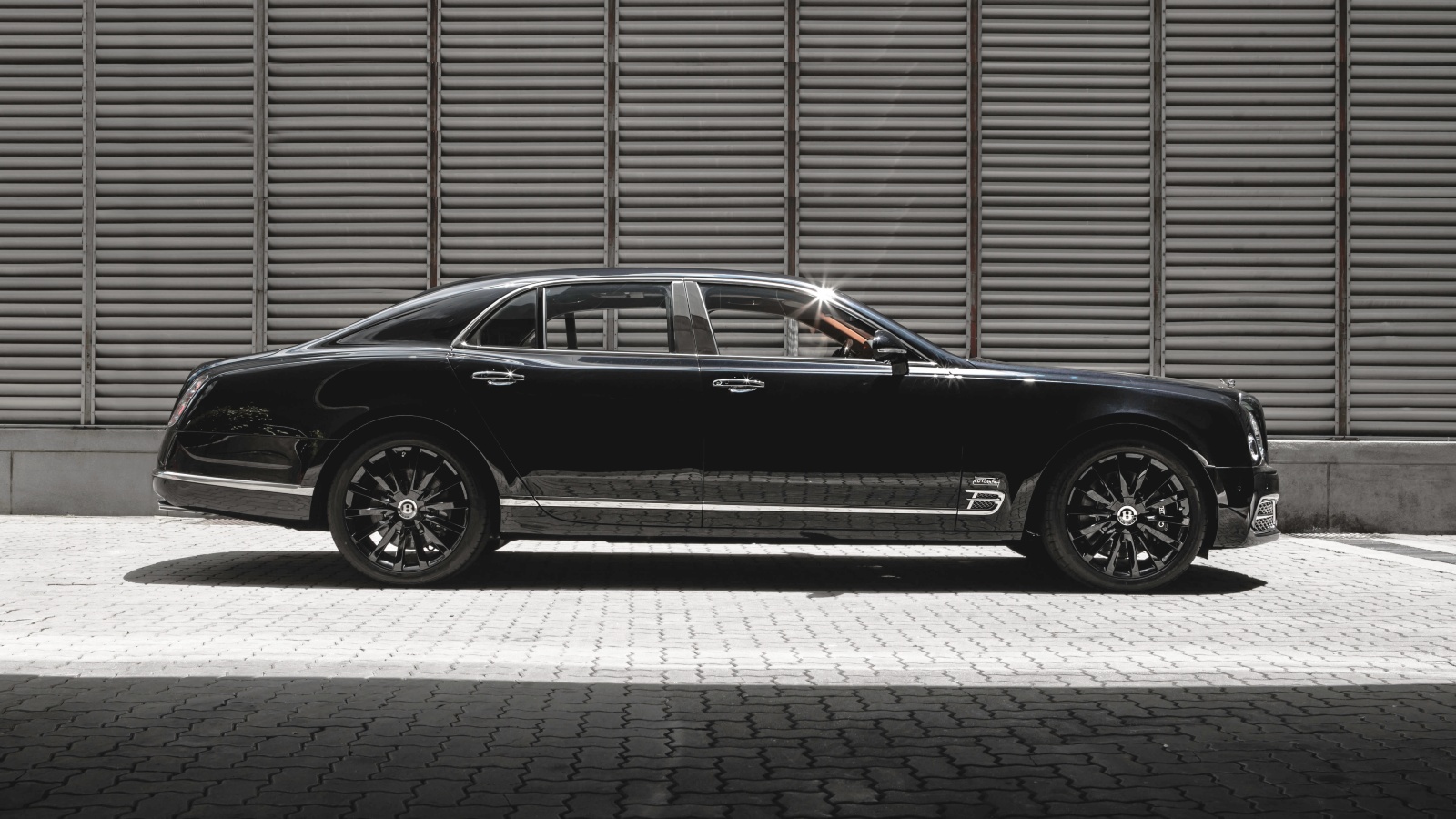 The engine is received a grand send-off in the highly limited Mulsanne 6.75 Edition, but this is unlikely to ever make it to Malaysian shores. Instead, the last Mulsanne the country is likely to ever see is a single example of last year's Mulsanne W.O. Edition (RM1.8 million before duties and taxes). Limited to just 100 cars, the W.O. Edition was a tribute to company founder W. O. Bentley and the last car he designed for the company—the 8 Litre, in 1930. Even for a Mulsanne, its interior is stunning; exquisitely rich leather and gleaming veneers tap into an Art Deco sense of decadence.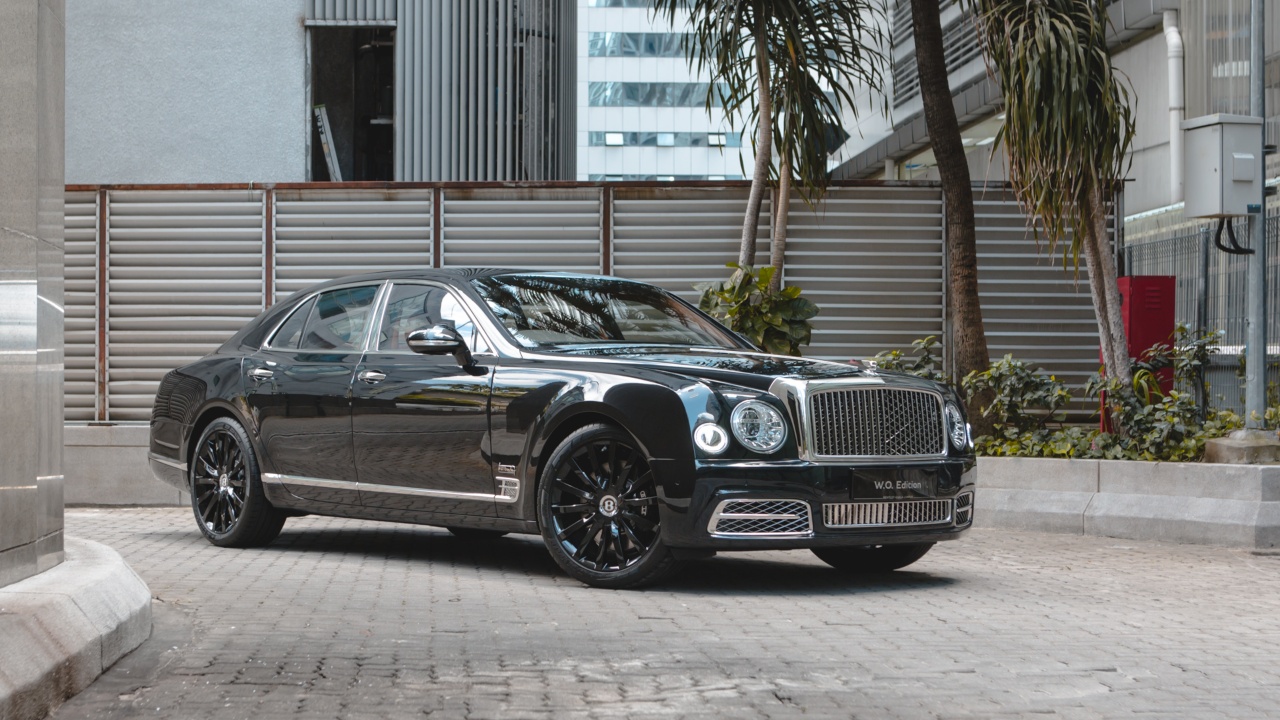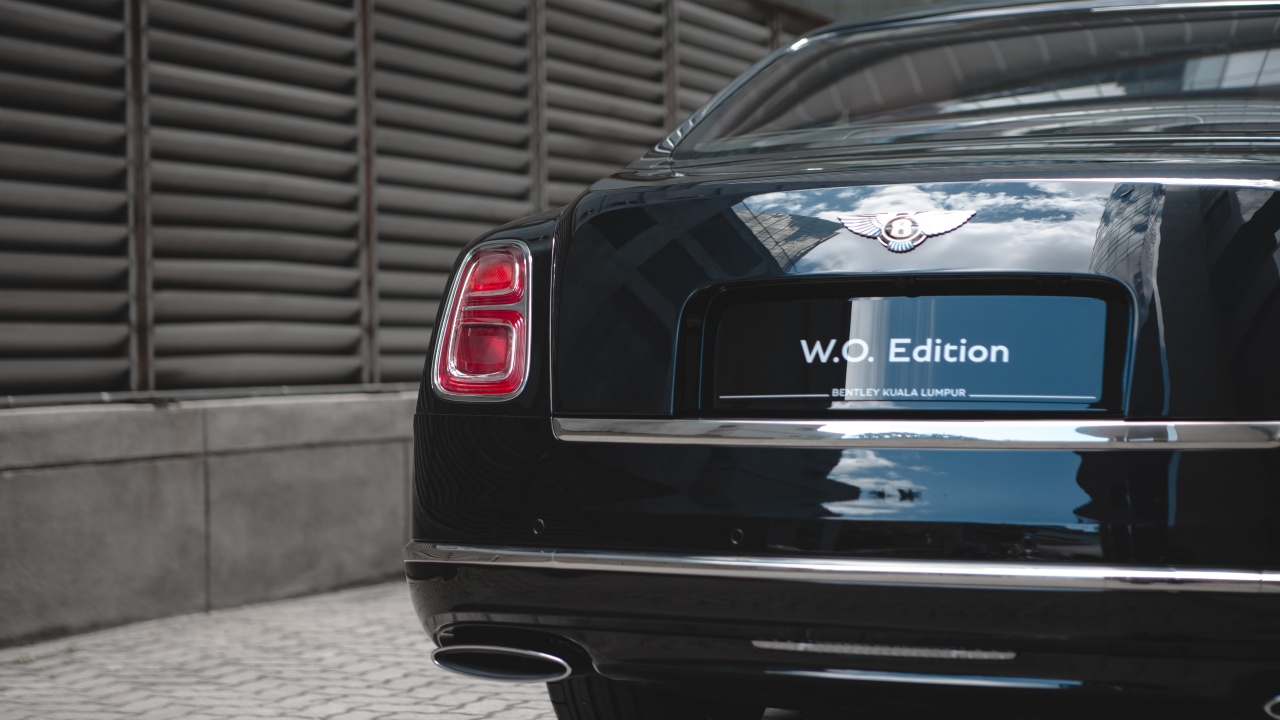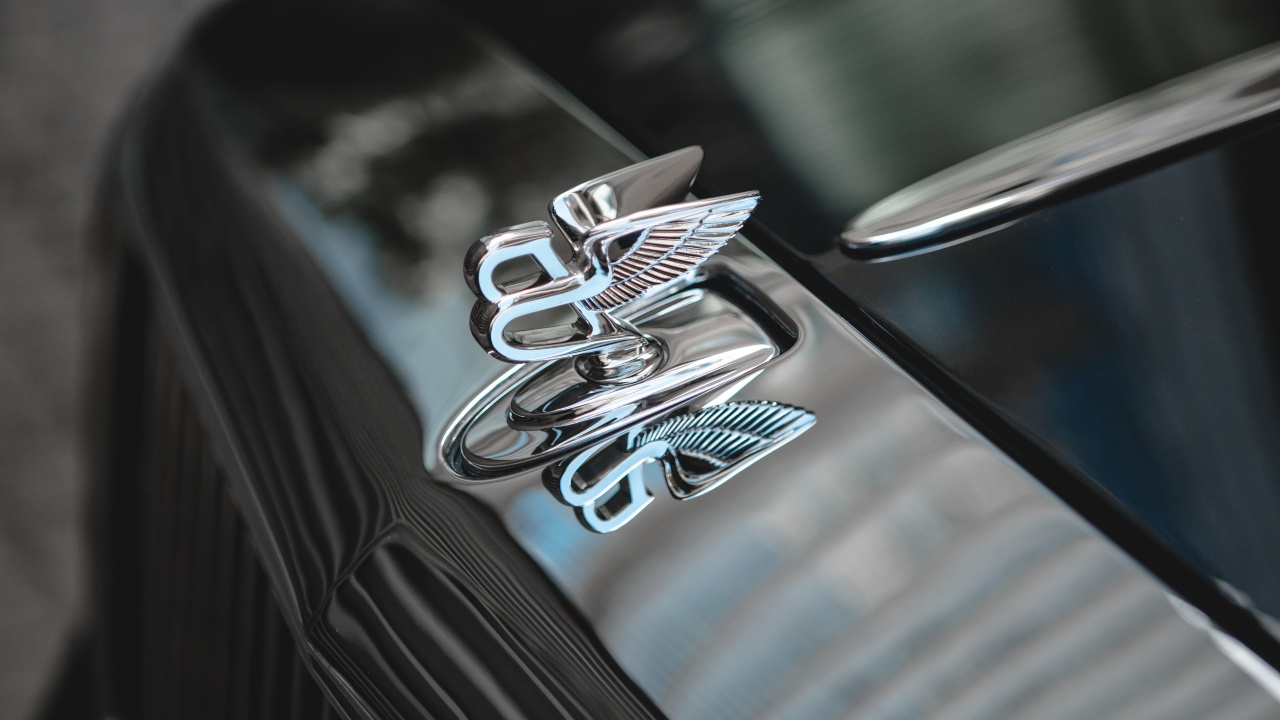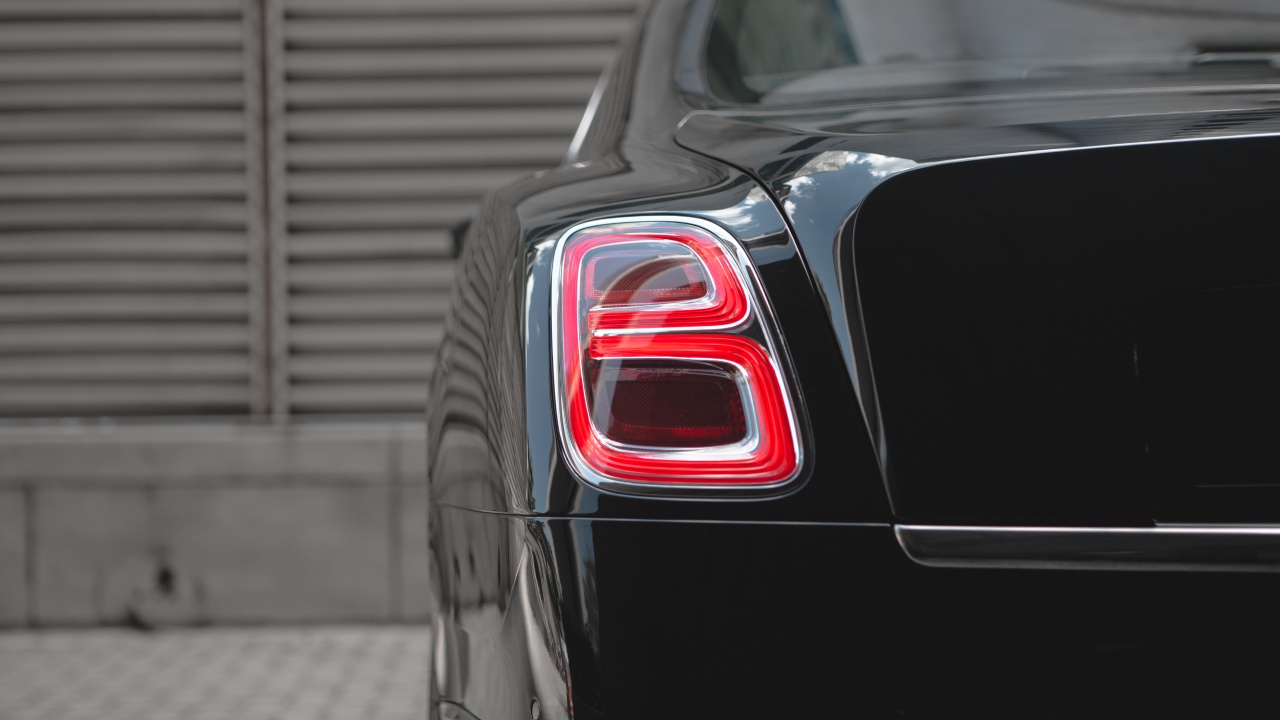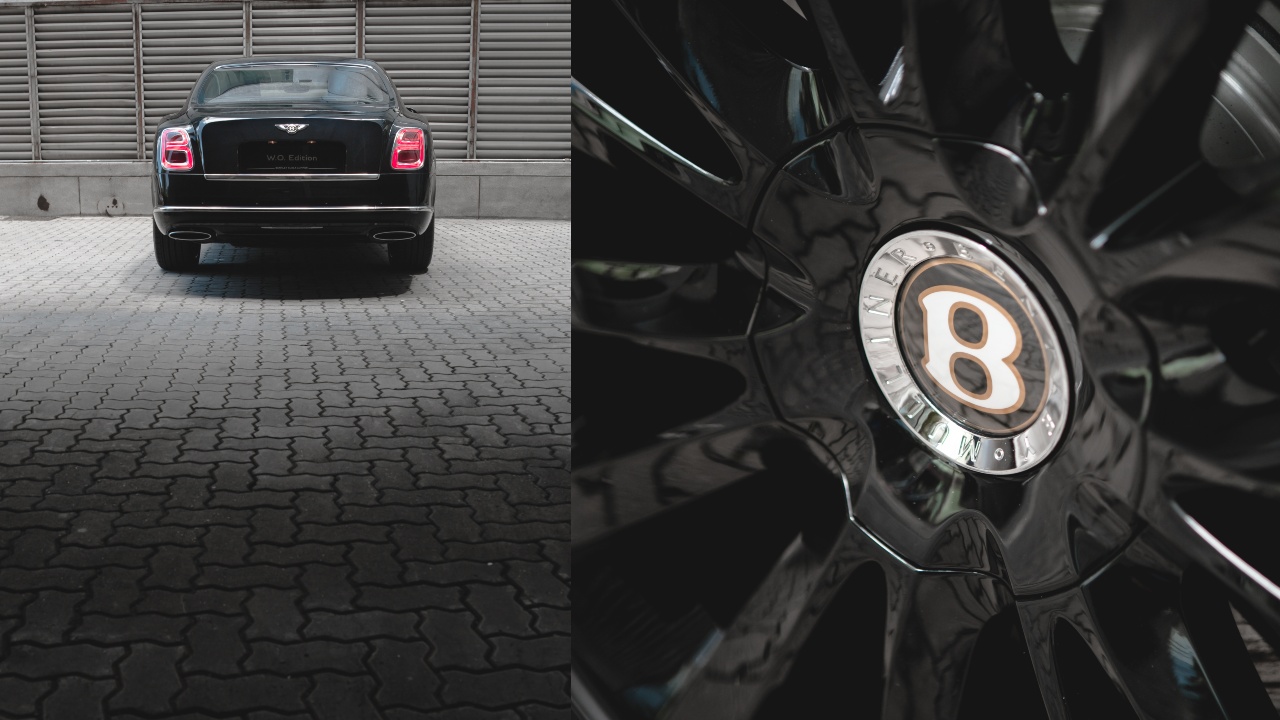 Its party trick is found in the rear armrest. Here, housed in flawless display of wood marquetry that takes five days to hand-position its 419 pieces of wood veneer, is an actual piece of the crankshaft of W.O.'s personal car.