As Malaysians adjust to the second week of the Movement Control Order (MCO), numerous business owners have responded to the situation with Sunway Malls, the retail division of Sunway Group Bhd, offering RM20million rent free during the 14-day order to their non-essential mall tenants.  
With border controls and the restrictions to movement, it's been difficult for those in the F&B, leisure and hospitality industries. But rather than feeling powerless, the optimism of better days and of the period post Covid-19 adopted by various leaders and management figures has kept them going even in the current climate. Here, Sunway Resort Hotels' Senior General Manager Alex Castaldi talks about navigating the current situation as a hotelier and provides some projections of what the post Covid-19 landscape will be like for Sunway Resort Hotel & Spa and also The Banjaran Hotsprings Retreat & Spa.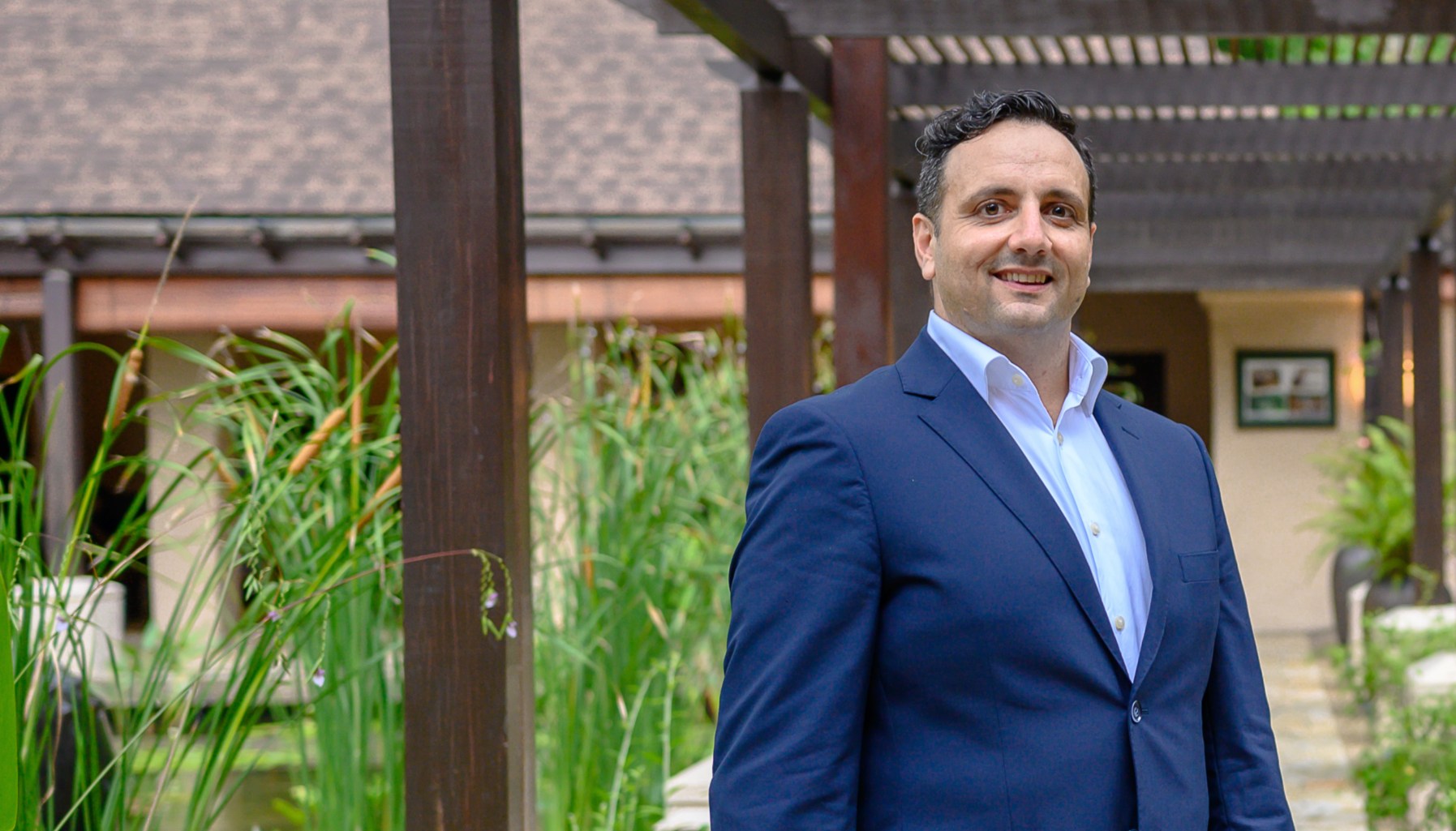 ---
What has been your biggest task since the Coronavirus situation erupted as a global pandemic?
At such a challenging time for the hospitality industry globally, we are having to make some very difficult decisions every day due to the impact this pandemic is having on our business. Our focus right now is the health and wellbeing of our existing guests and all our staff, and as such doing everything we can to help keep them safe. 
Some of the key measures that my team and I have implemented at the hotel includes: 
Closing all F&B outlets in the hotel including lounges.

Pre-packed breakfast as takeaway to be consumed by guests in their rooms.

No new check-ins accepted during the MCO period.

All facilities including the swimming pool, fitness centre and Mandara Spa is closed, and services in the hotel is limited to in-house guests only.

Increase in frequency of daily cleaning in all public areas (with a focus on the lobbies, counters at the front desk, elevators (and elevator buttons), door handles, public bathrooms, etc.) with the use of medical-grade disinfectants.

Implementation of social distancing within the hotel areas by applying red tapes on the floor for guidance on "safe" distance.

Management staff have also been asked to work from home and for those still required, adhere to strict safety measures including daily temperature checks, and wearing gloves and masks especially for those working in the kitchen. 
How did the MCO impact your hotel's operations?
The hotel is taking numerous proactive steps to mitigate the negative financial and operational impact of Covid-19. Business contingency plans have been implemented and will continue to be adjusted in response to the global situation for the next few months. At property level, contingency plans include measures mentioned earlier such as closing food & beverage outlets, reducing staff and other steps which includes closing certain floors in Sunway Resort Hotel & Spa and closing our other two hotels in Sunway City – Sunway Pyramid Hotel and Sunway Clio Hotel temporarily – all existing guests in these two hotels were moved to Sunway Resort Hotel & Spa. The company has also taken steps to dramatically reduce costs related to programs and services. 
We are working diligently to take care of our guests, our staff, our owners and our other key stakeholders. The situation is changing by the day and there is still tremendous uncertainty. We are adhering to the Government's directive.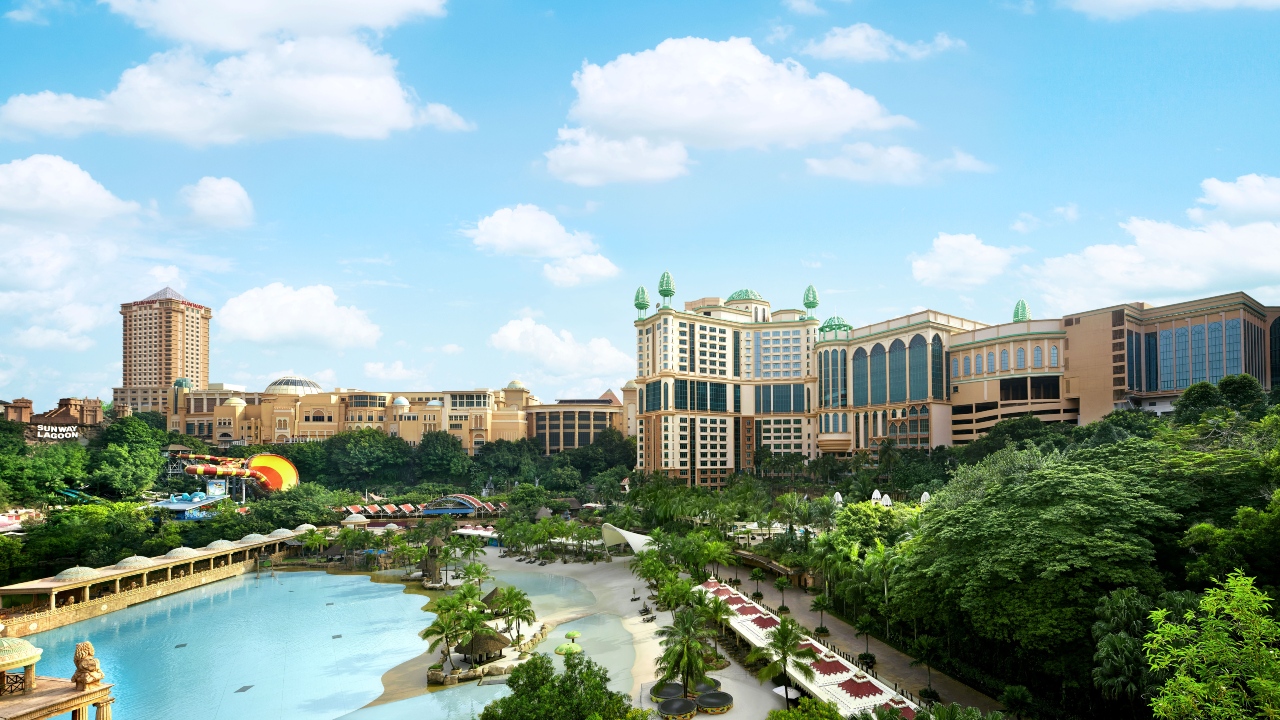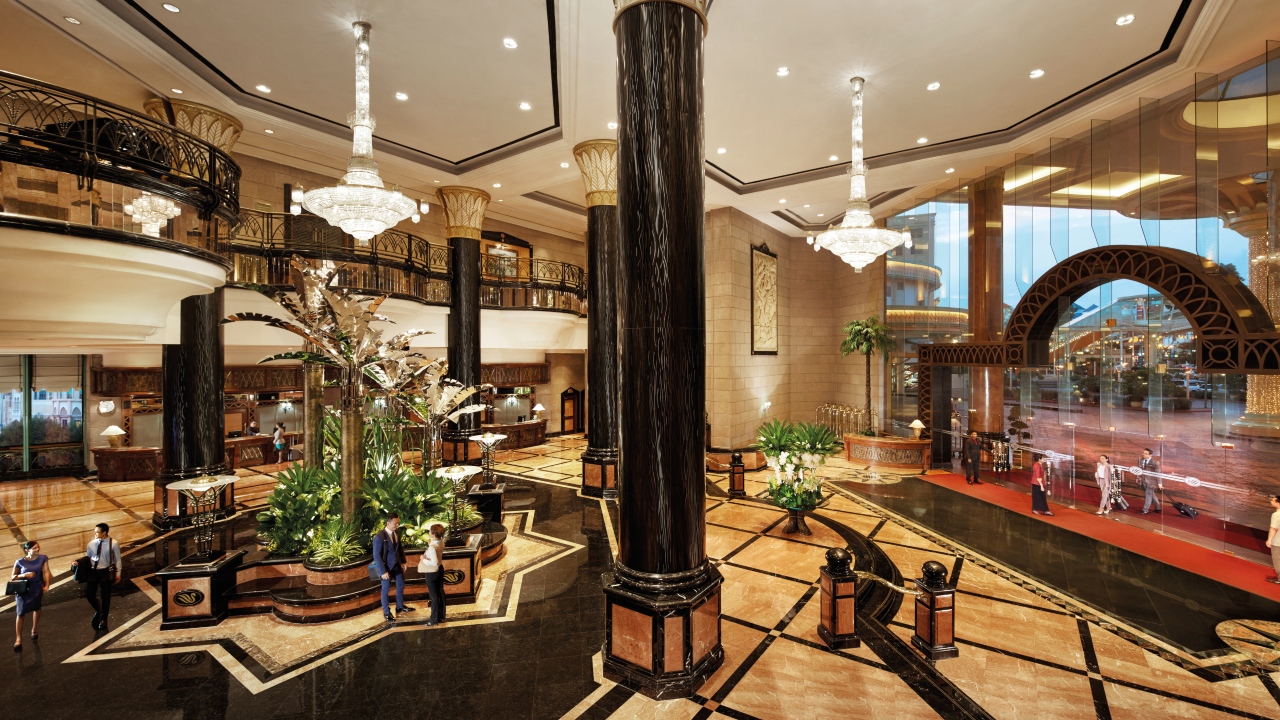 What are the opportunities which have presented itself to the hotel in this time with limited occupancy and restricted movement?
I believe you must lead by example for instance being more proactive on how you are addressing the situation with both staff and guests. We are taking the "opportunity" to evaluate current business practices and make improvements to existing operations, including technology improvements and implementations and creative collaborations. We believe that once this crisis is over, business will pick up rapidly and we need to be prepared for that.
In addition, other opportunities such as SDG (Sustainable Development Goals) and CSR-related activities is also being contemplated in the coming weeks. We are committed to the goals and will continue to align our business model, operating strategies and corporate culture with sustainable practices and solutions, regardless of the current situation we are in.
What is your hope in terms of governmental action to restore normalcy to the hospitality market in the post Covid-19 landscape?
We are very grateful to the Malaysian government together with Malaysian Association of Hotels (MAH) and Ministry of Tourism and Culture (MOTAC) whom have been very supportive on the tremendous impact of Covid-19 outbreak towards the hospitality industry. 
I am positive that they will continue to look into the tourism sector and introduce many initiatives to restore the industry when the time comes for example taking stricter measures when it comes to screening tourist even after the MCO is over.  
The hospitality industry has gone through crises before and recovered. So I am hopeful and believe we need to be ready for this rebound period.
With border controls in a lot of other countries, what are some of the most interesting offerings from the suite of Sunway hotels and resorts for Malaysians looking for leisure and interesting activities (for this you can talk about the higher end spectrum and also the mass market)?
Sunway Hotels & Resorts manages eight distinct hotels and resorts in Malaysia from a range of distinctive 5, 4 and 3-star hotels in mixed-use developments, private villas and a wellness retreat – each offering its own unique selling point.
In Sunway City Kuala Lumpur, the brand's flagship five-star Sunway Resort Hotel & Spa, four-star Sunway Pyramid Hotel as well as Sunway Clio Hotel offers a fun-filled vacation within the integrated destination which is seamlessly connected to Sunway Lagoon theme park and Sunway Pyramid Mall. 
Just a two-hour drive up north to Ipoh, The Banjaran Hotsprings Retreat, Malaysia's first luxury natural wellness hot springs destination awaits. The Banjaran is a remarkable resort which contrasts luxury and relaxation to make it arguably one of the best resorts here offering authentic Asian holistic wellness and spa treatments.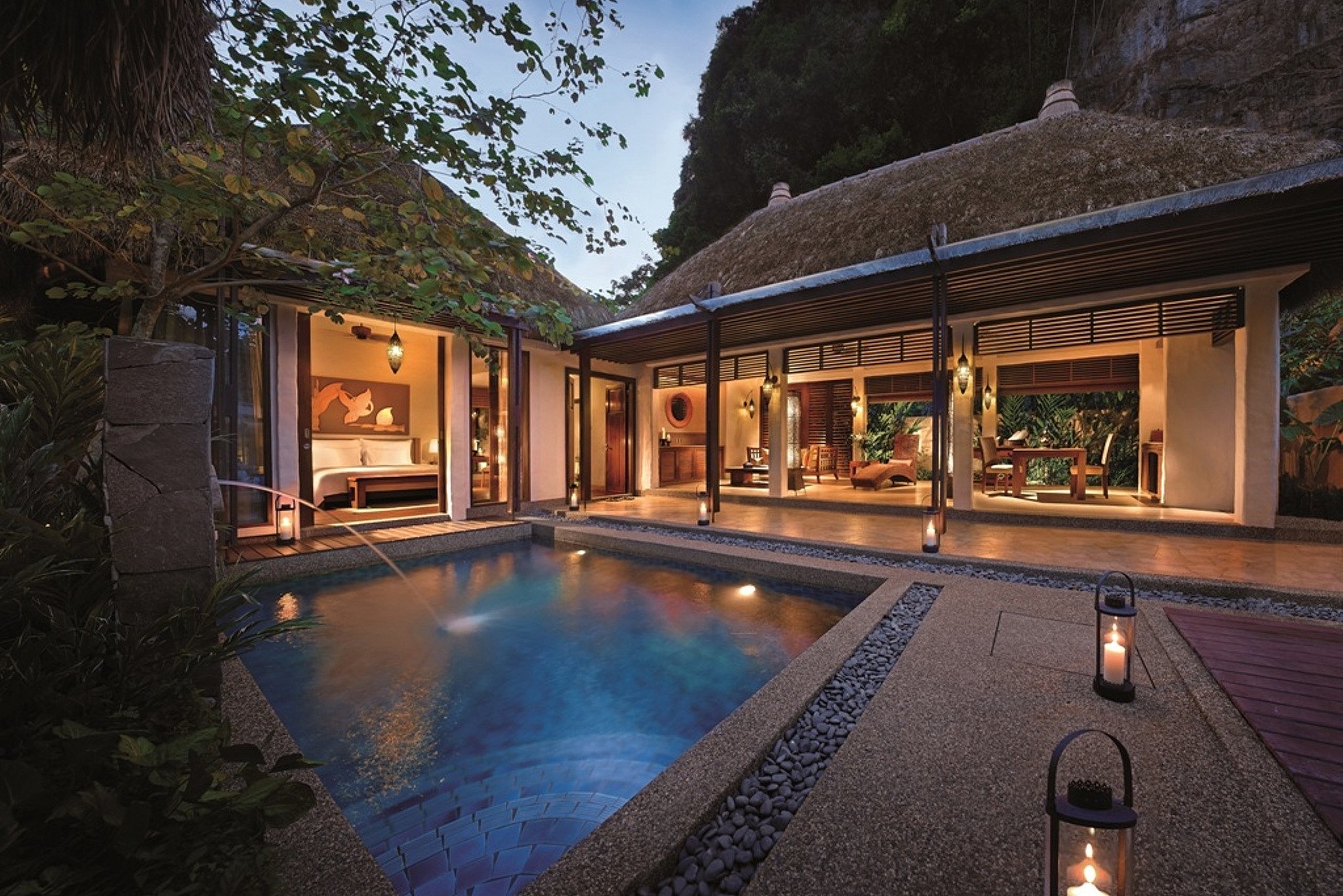 Inspired by their respective locations and unique local characteristics, both these Sunway Hotels & Resorts is thoughtfully designed to serve a variety of traveller's needs.
What are some of your personal favourite aspects of the Sunway Villas and also the Banjaran Hotsprings Retreat & Spa which will be appreciated by the jet-setting/global travelling Malaysians?
I believe that both properties have a lot to offer Malaysians. The Villas, nestled within the tropical gardens of Sunway Resort Hotel & Spa in Sunway City, offers the ideal urban escape getaway to relax and unwind from the hustle and bustle of busy life without having to leave the heart of the city. The Villas showcases 17 Asian-styled pool villas with modern conveniences and the comforts of a five-star resort.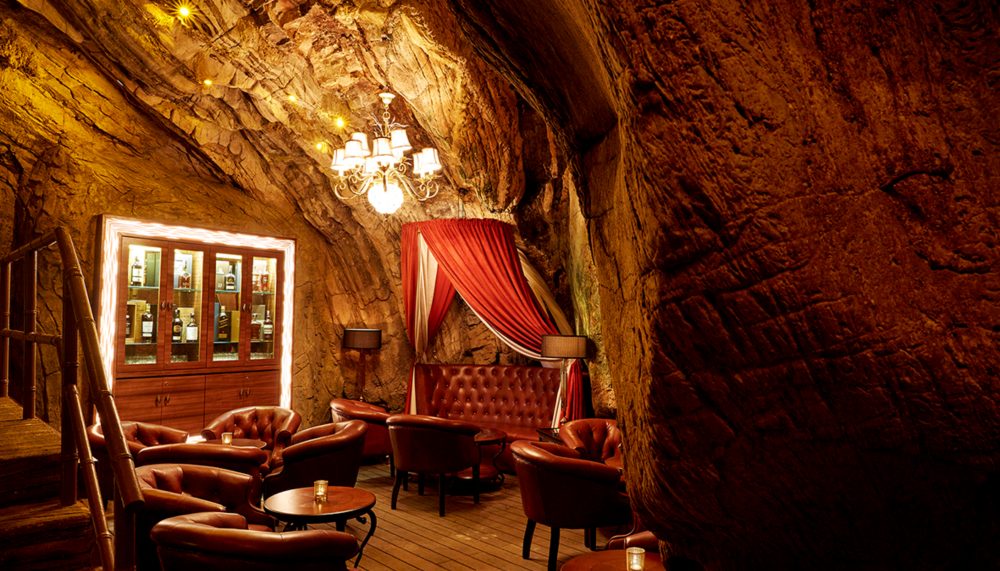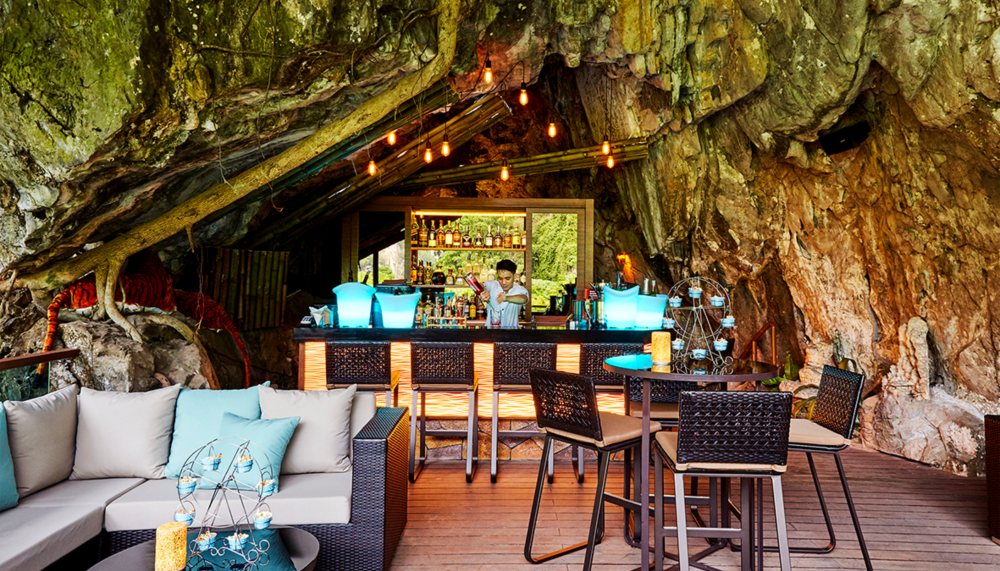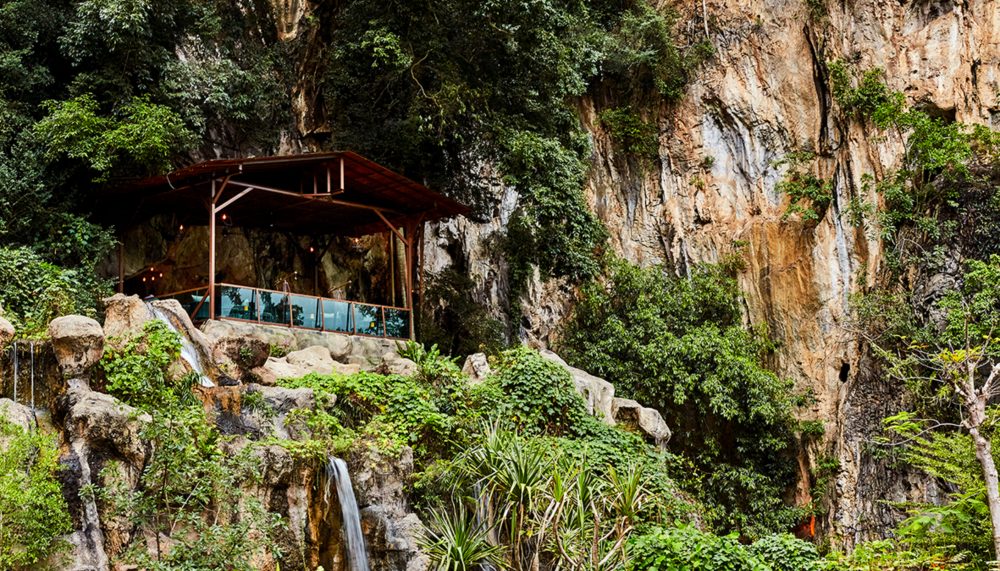 The Banjaran Hotsprings Retreat is a luxury sanctuary of wellness, unlike any other and lies within a 22.7-acre valley, surrounded by verdant limestone hills, 260 million-year old caves, natural geothermal hot springs, lush rainforest and cascading waterfalls. Accommodation includes 45 luxurious garden, water and lake villas, as well as a host of unique features like a Thermal Steam Cave, Meditation Cave, Crystal Cave, geothermal hot springs dipping pools, ice bath and more. My personal favourite is dining in Jeff's Cellar, a unique wine cellar set within magnificent cave chambers or having a glass of whisky at the SkyBar which offers a breathtaking view of the retreat.
How have you been keeping calm in this time in terms of reassuring your workforce and yourself?  
While we cannot predict how long this crisis will last, we know that it will get behind us and when it does abate, accommodation demand will rebound. Our approach here is to acknowledge the situation and publicly communicate the health measures taken at our properties. With that said, we are confident that our hotels and brand has the expertise and the resources to weather this crisis.