With so many people around the world staying at home, online retail has become a new necessity—and, for some, a new indulgence. As with so many other businesses, auction houses have been conducting online watch auctions and these have met with surprising success when it comes to rare timepieces.
In April, Sotheby's sold a platinum Patek Philippe Nautilus Ref. 5711 for HK$3.75 million (US$485,000), a record for an online-only auction. Its first two online auctions as parts of its new Watches Weekly format saw sales totalling HK$17 million (US$2.2 million), and over half the lots exceeded their high estimates. "We have been thrilled with the demand and results of the sales. Collectors are more and more comfortable [participating] in our online sales," says Sam Hines, Sotheby's Global Head of Watches.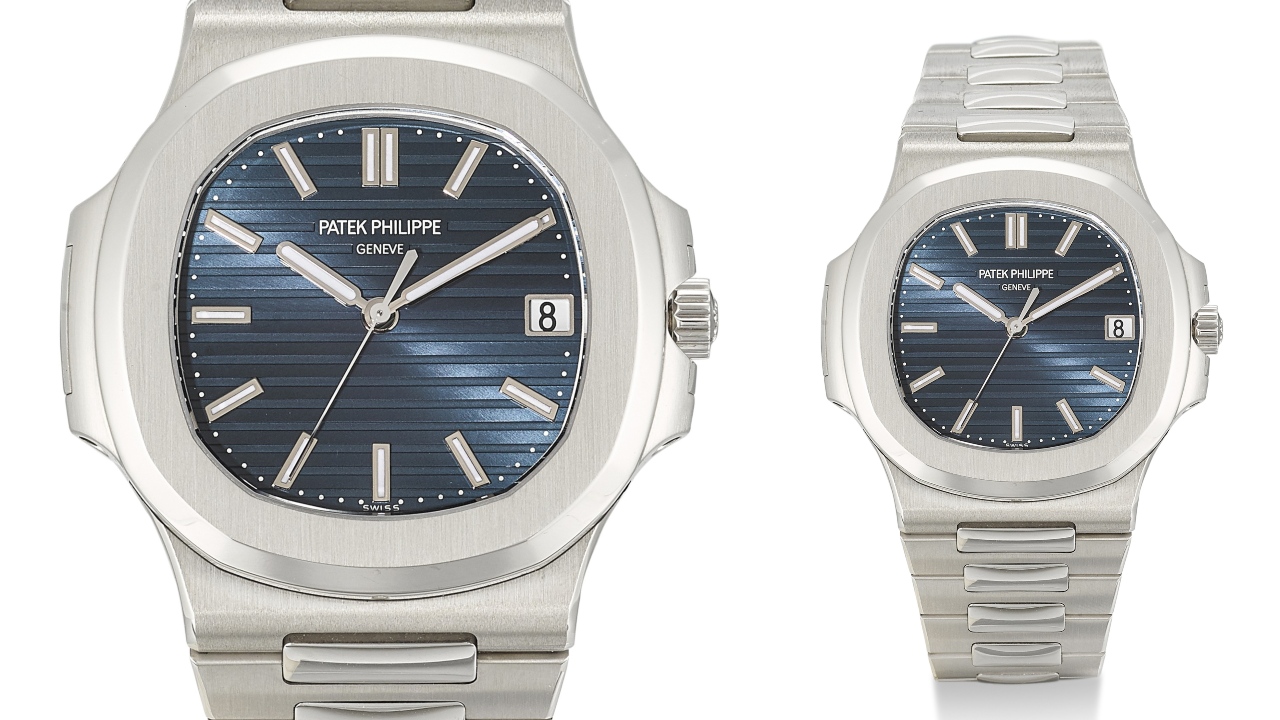 Likewise, Antiquorum saw CHF3.2 million (US$3.34 million) and HK$26 million (US$3.35 million) in its first two online auctions of the year. The latter included a record-setting Cartier Crash from 1991, which fetched HK$812,500 (US$105,000). Other highlights included a Jules Audemars Grande Complication Automatique from Audemars Piguet and a Ref. 5204 chronograph/perpetual calendar from Patek Philippe—these went for HK$1.75 million (US&225,800) apiece.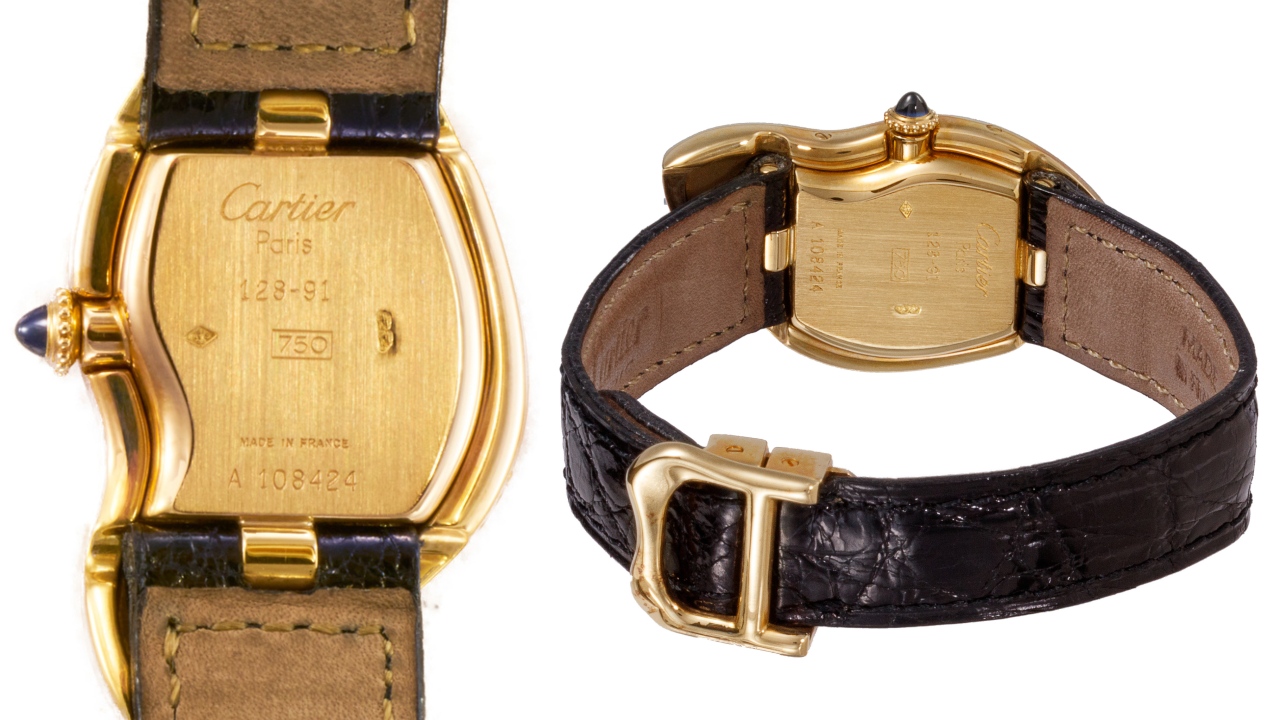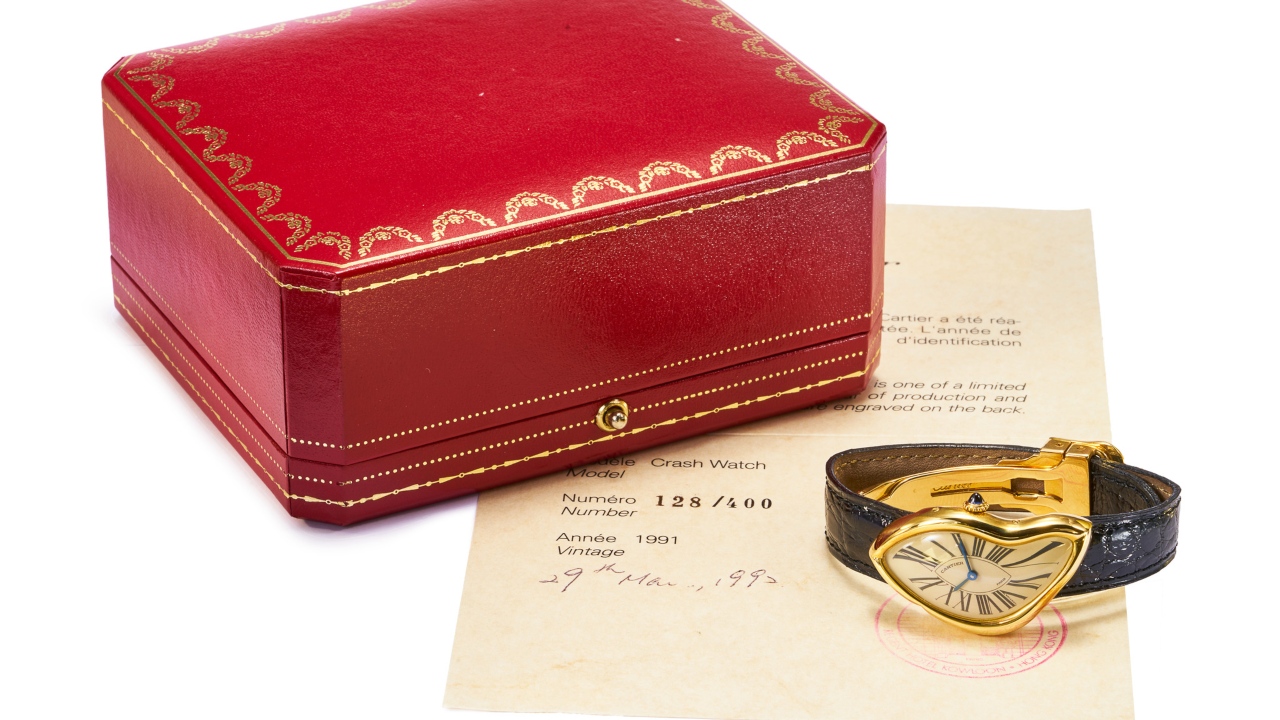 "Experiencing a purely online auction has been most enlightening and have to say most positive.  It is great to witness not only a remarkable global diversity—from almost 30 countries—participating in our recent online-only watch auctions, but also that the prices achieved have surpassed—on many occasions—the prices that we could have expected in a traditional live auction," says Tim Bourne, International Director of Watches, Asia, at Bonhams. He cites the example of a Breguet perpetual calendar that went unsold at a live auction six months prior, which was subsequently bought online at 25 percent higher than the original asking price. "It is not only the recognised brands that have performed well, but niche brands too, such as MCT, which garnered less interest in a live auction in 2019," Bourne explains. "When presented to an online global audience, it achieved 30 percent above the estimate of a previous example."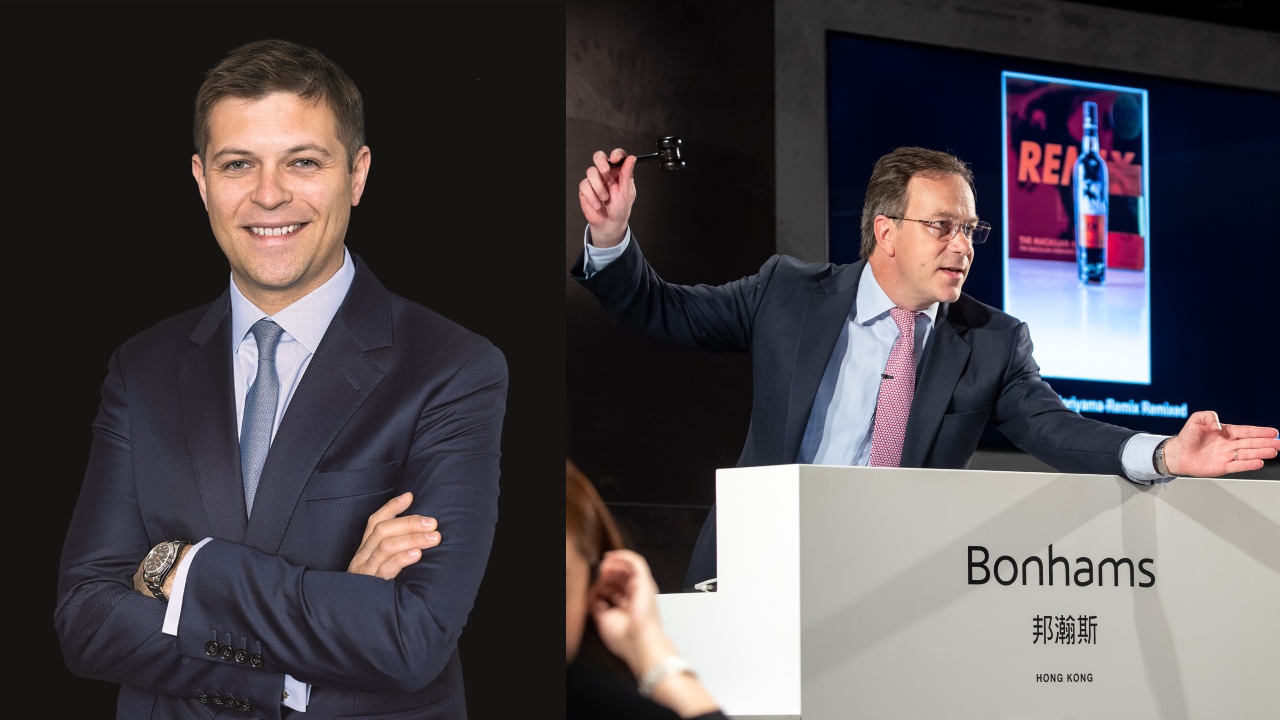 "These are positive results and clearly show that online sales are reaching new audiences for global auction houses," he goes on to say. Many are newcomers—Bonhams' recent online-only participants consisted of around 40 percent new buyers, and almost a third of all bidders were under 40 years old. "This means that collectors feel comfortable with the process and how they bid," says Bourne.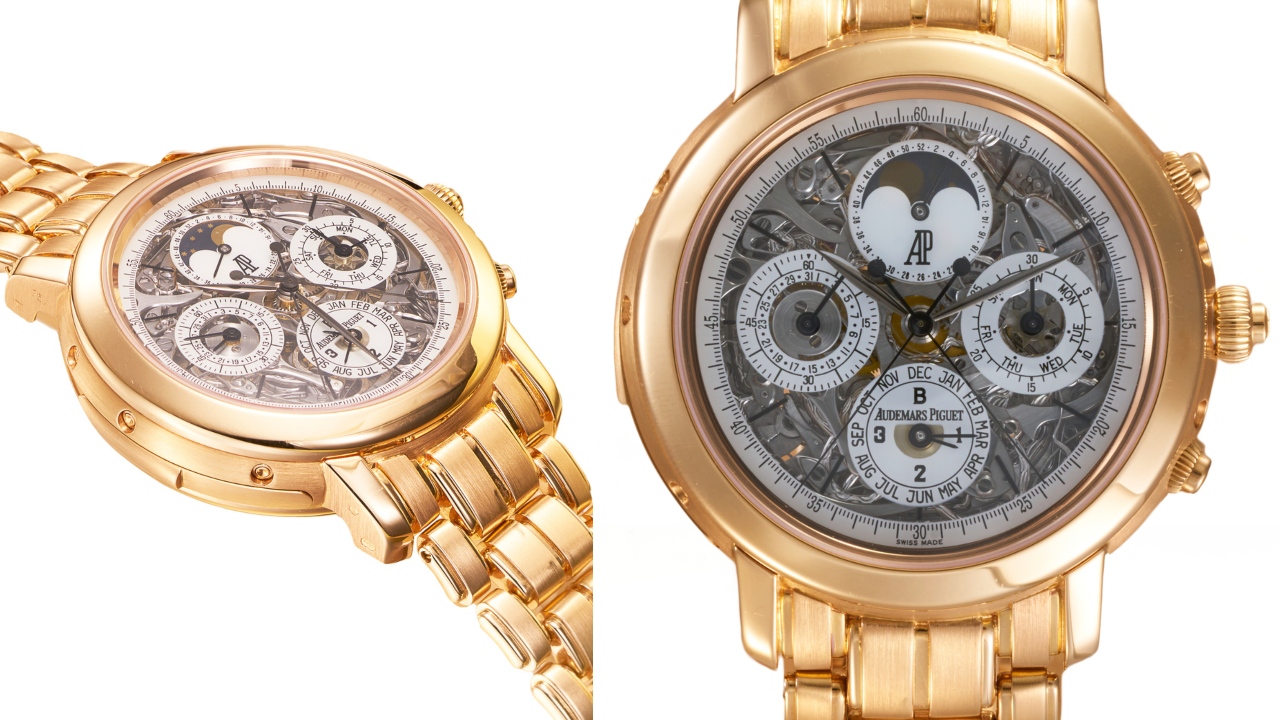 Sotheby's saw similar numbers, showing global participation, 54 percent newcomers to the watch department, and 40 percent under 40 years old. "Watch collecting has been growing now for many years and many young collectors express themselves through the watches that they wear," says Hines.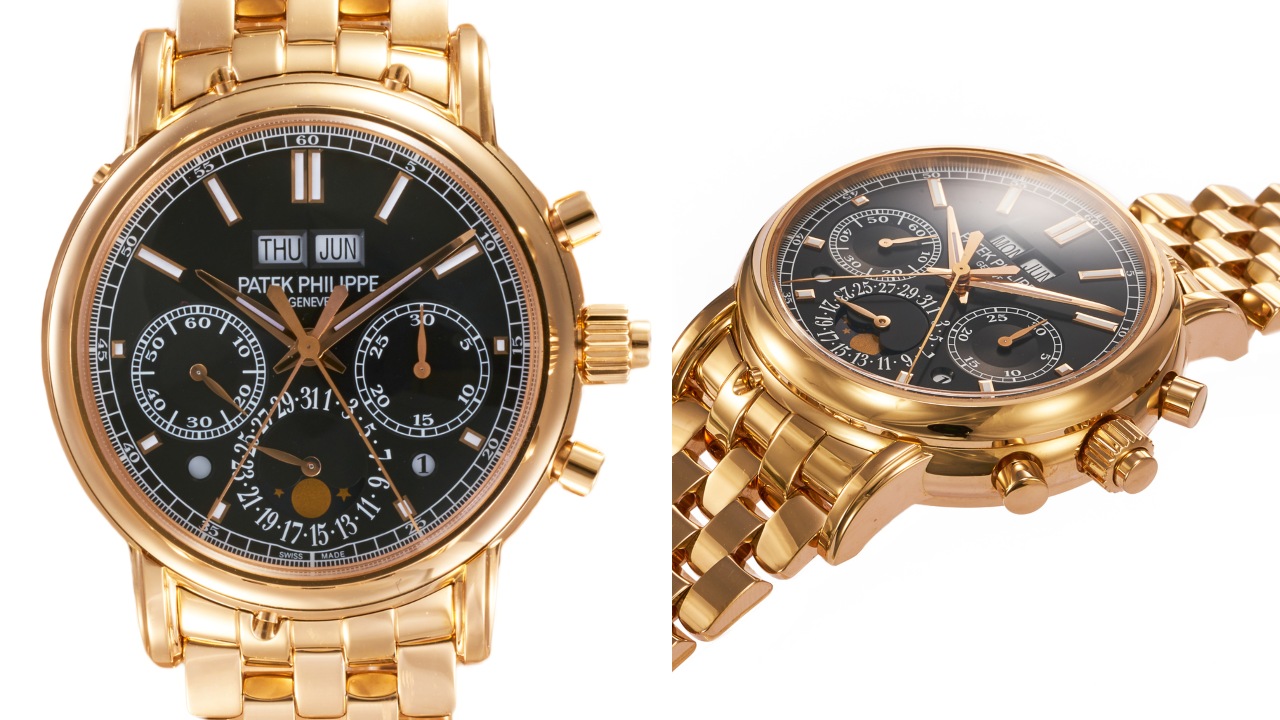 In some ways, these trends are not actually that unexpected. After all, even before the global pandemic, online retail had been growing evermore widespread and important. "Sotheby's made a point of investing significantly in our proprietary digital tools over the past several years," Hines explains. "In this unprecedented 'lockdown' situation we manage to fully utilise this investment." 
Since January, in fact, Sotheby's has held over 60 online sales globally, totalling US$105 million. "The recent results prove that the demand for the best quality pieces remain strong," Hines says.