Wisma Lim Foo Young might be best known for a certain Chinese restaurant that dates back to the 1980s, but Tsukiji No. 8 – also positioned on the first floor – more than holds its own. First established in early 2018 by five partners including Rodney Ther and co-owner Raymond Ng, a few of the partners shared common ground in the automobile industry, which required them to travel to Japan several times a year.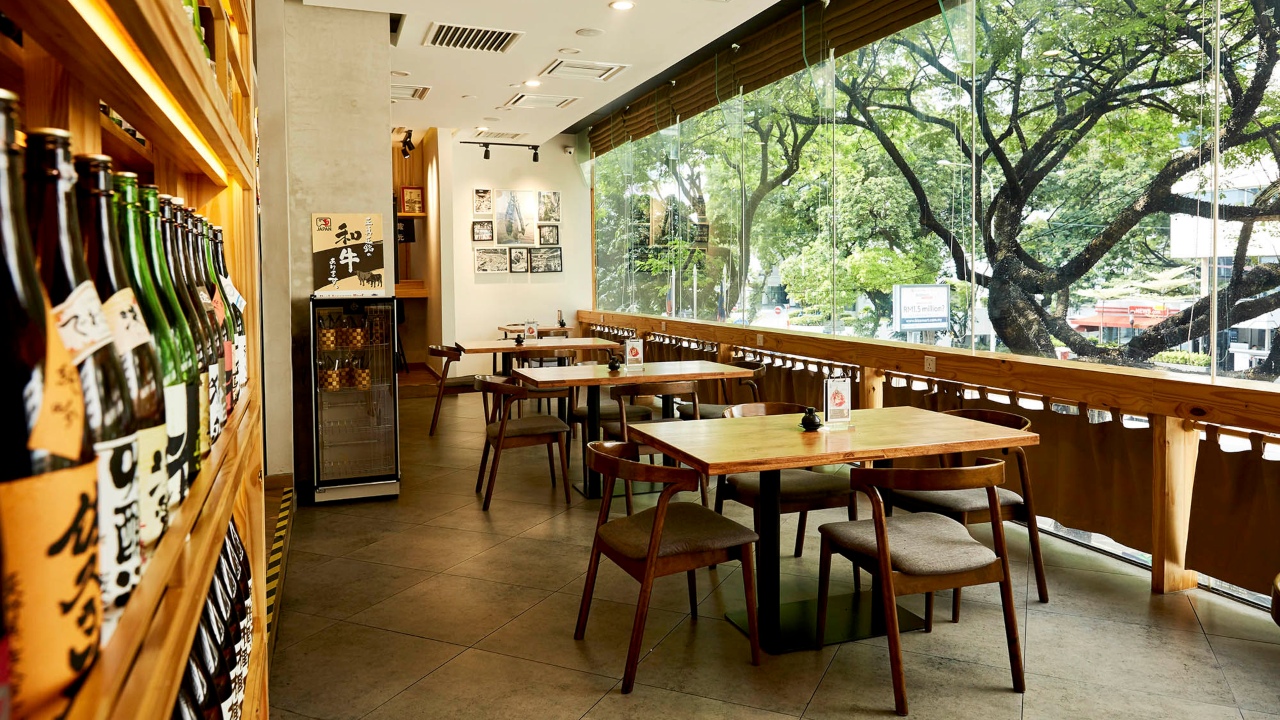 A perk of the job was that they got to sample a vast range of Japanese cuisine, but it also made them realise there weren't any Japanese restaurants in Kuala Lumpur that bridged the gap between competitively priced chains and high-end omakase experiences. It is this niche that Tsukji No. 8 continues to fill with a focus on sushi, sashimi, and saké. Bright and open, with an unfussy ambiance that lends itself well to casual fine dining, the restaurant looks out onto the comings and goings on Jalan Raja Chulan and boasts an extensive menu that hints at the wealth in its larder.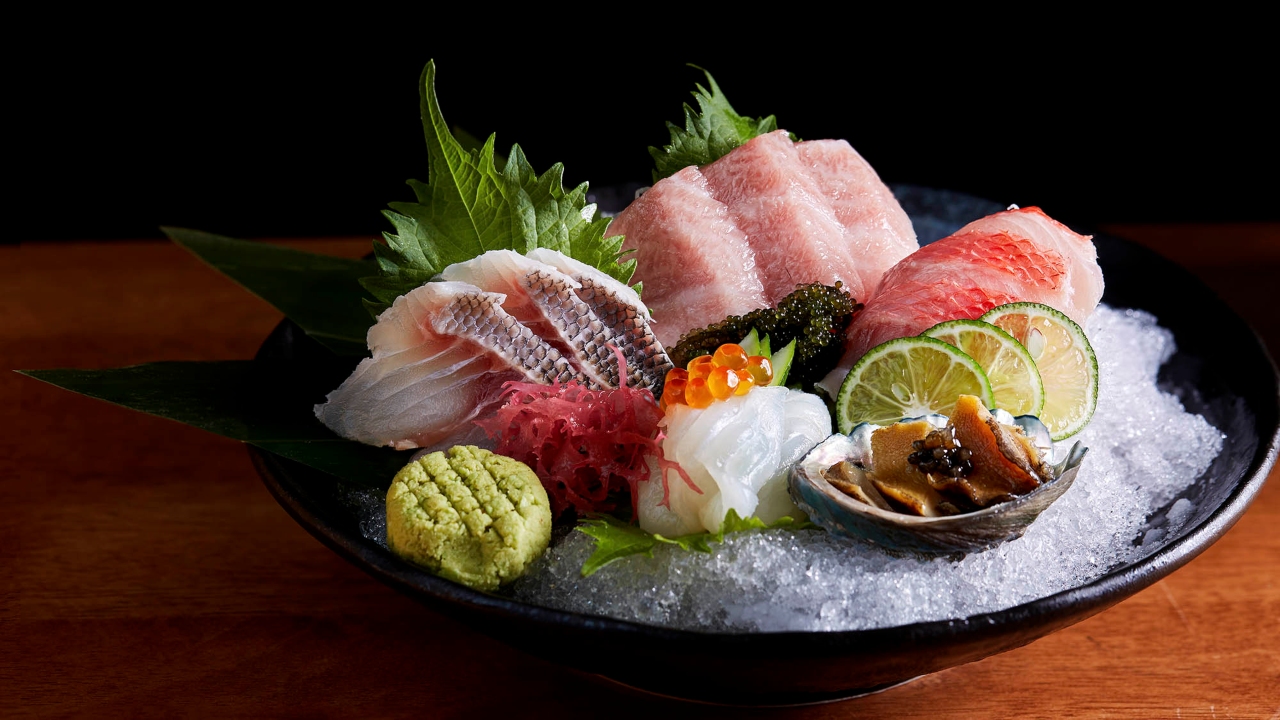 The vast majority of Tsukiji No. 8's seafood is delivered three times weekly from Tokyo and Hokkaido, their vegetables are grown chemical-free in Cameron Highlands, and the soya sauce is made in-house by their head chef. Even the tempura is dipped in top-quality breadcrumbs before being fried, while their 100 percent Japanese high-grade sushi rice is prepared according to sushi chef Takuji Teshima's family recipe. As for their bestselling fried chicken karaage, the chicken comes from local free-range poultry and comes expertly seasoned and deep fried, without a trace of grease.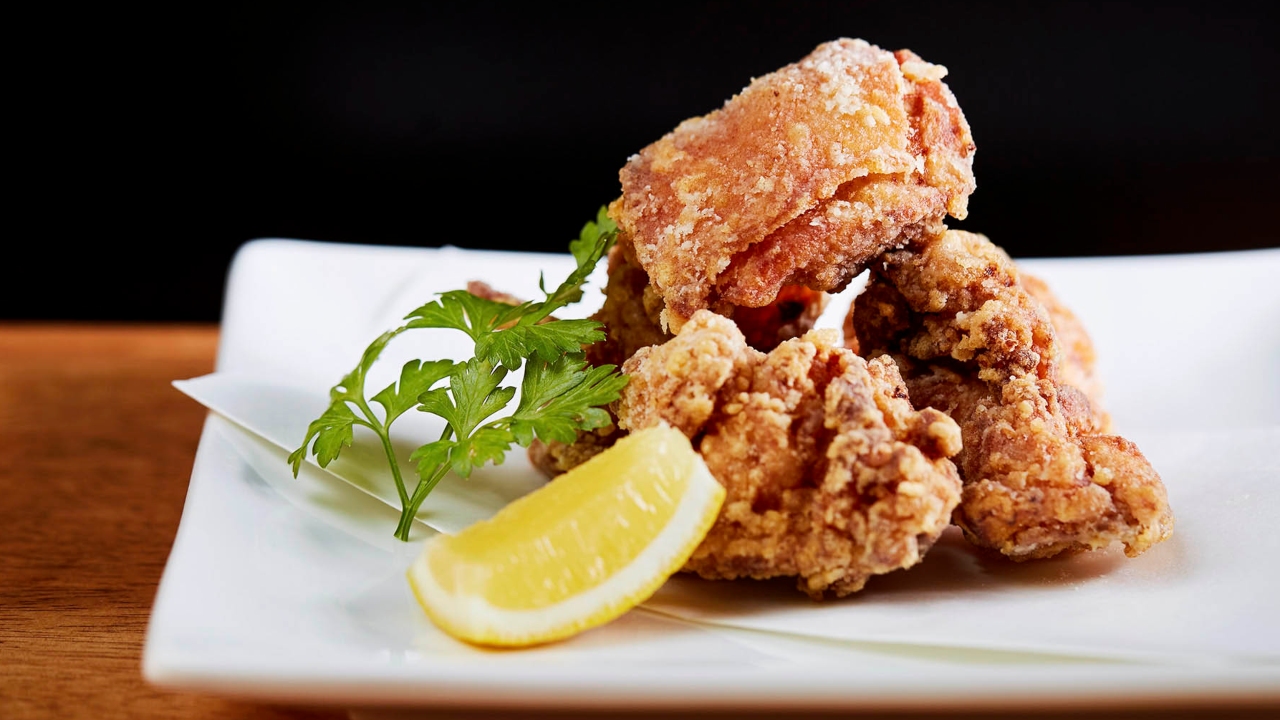 The signature dish that best encapsulates Tsukiji No. 8's prowess in sourcing and serving excellent seafood is the Ocean's Eight: a crab shell stuffed with sushi rice and the best of what's been delivered from the seas. On any given day, that could be a mix of tuna, salmon roe, crab meat, sea urchin roe, and scallops, all topped off with a glittering sheet of gold leaf. If that seems too hedonistic, opt for one of four sashimi platter selections or a serving of three tuna nigiri, which showcases the fatty, medium-fatty, and lean cuts from Tsukiji No. 8's supply of Atlantic bluefin tuna.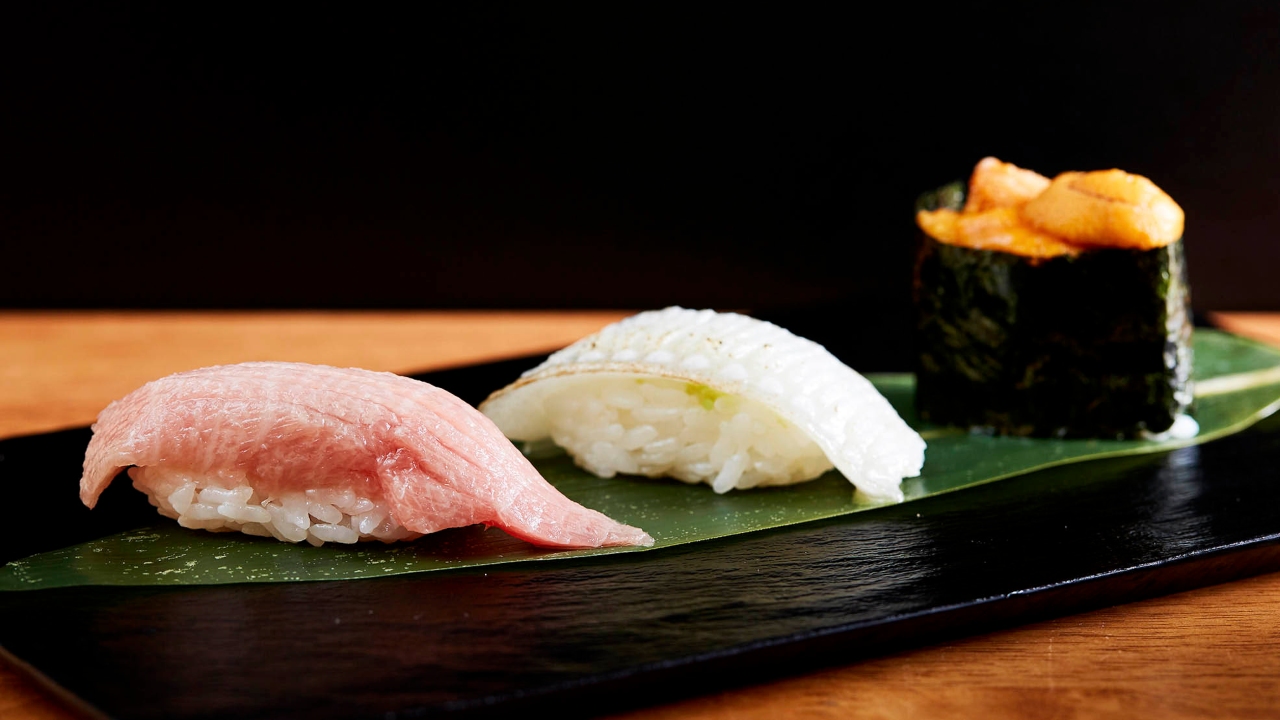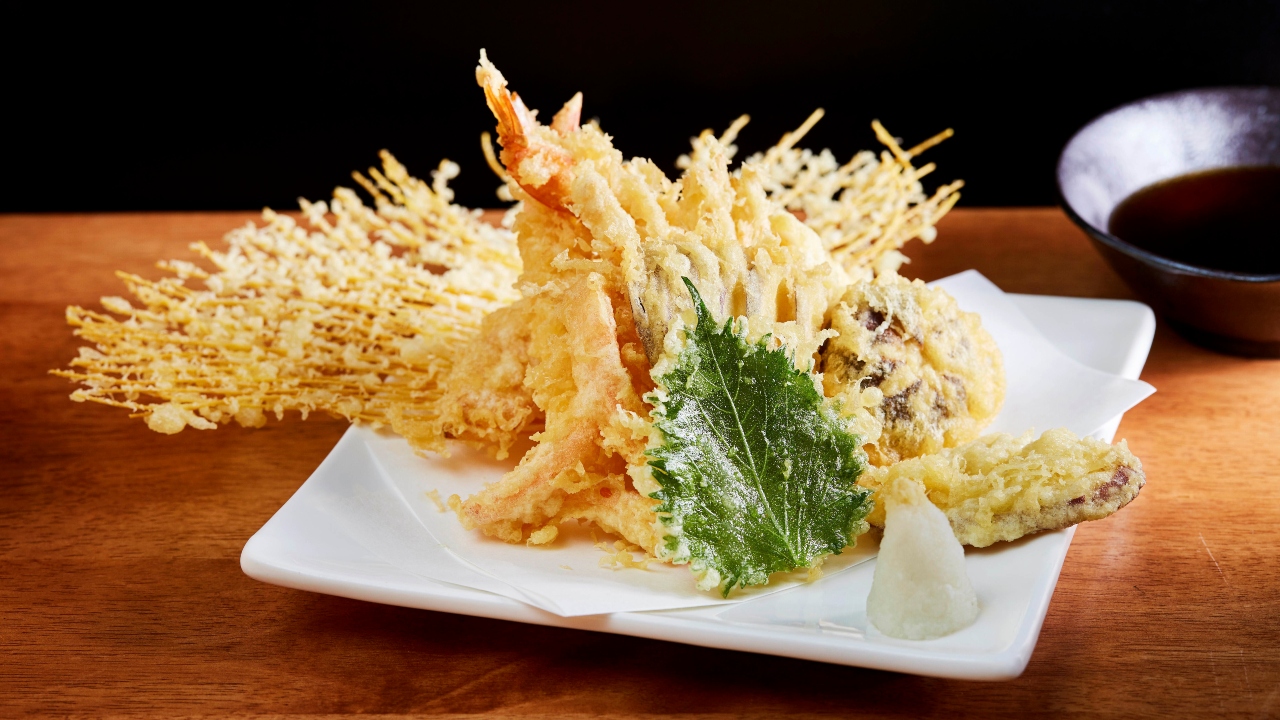 Despite the shadow cast by the recent pandemic, there are plenty of exciting prospects on the horizon for the restaurant – not least the possibility that its superb fried chicken may soon be commercially available in frozen form. (Yes, it really is that good – so much so that you'll be planning your return visit to Tsukiji No. 8 after biting into the first piece.) In addition, its partners are considering the idea of starting their own saké brewery in Japan, although for the moment, the saké menu features a commendable selection of by-the-bottle options. For Atlantic bluefin fans, Tsukiji No. 8 has plans to hold a saké and tuna pairing event every four months – consider our appetite whetted.
---
Photos: Law Soo Phye