To create his existing line's 42 fragrances for men and women, Frederic Malle, the grandson of the founder of Parfums Christian Dior Serge Hefler-Louiche, and nephew of French filmmaker Louis Malle, enlisted the leading perfumers from the industry. He then proceeded to unburden them of financial and creative constraints, giving them the total freedom to take their work into the next olfactory territory. "We want to be a direct link," Malle says, "between the best perfumers in the world and people that are not happy with the common mass perfumes."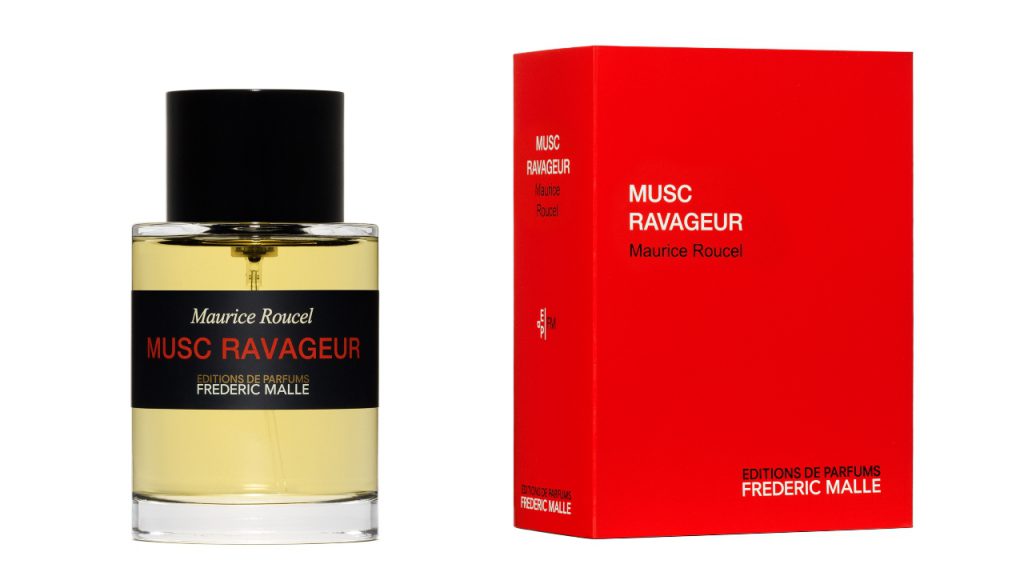 That lineage in perfume extends to Malle's own mother who presided over Parfums Christian Dior across her career. Thus Frederic Malle, being the third generation in an emblematic perfume family, would find his life's course leading him into the perfume laboratory Roure Bertrand Dupont in 1988 where he spent 12 years befriending the fragrance industry's leading lights.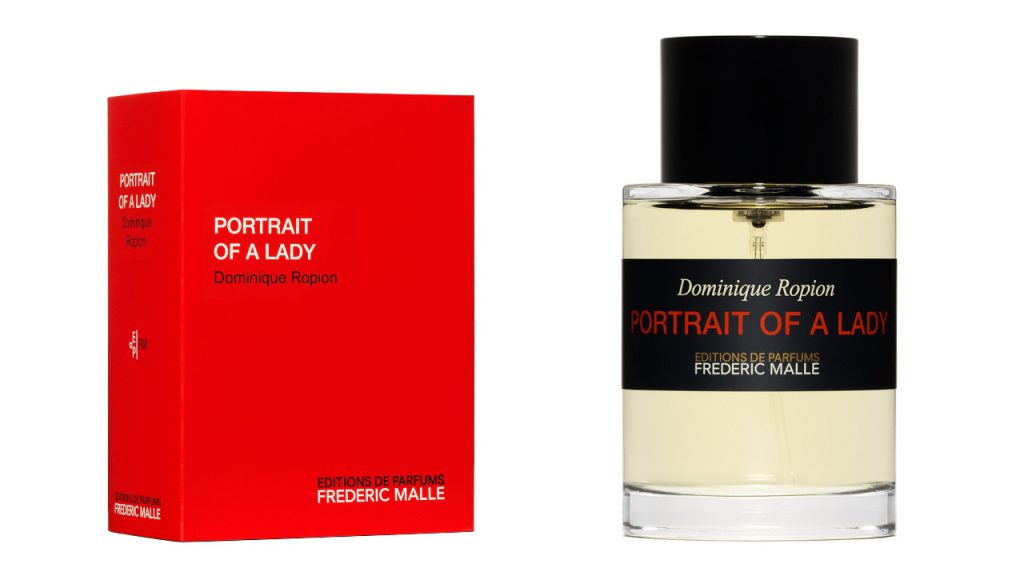 By the year 2000, Malle had founded Editions de Parfums, an exercise which he felt was necessary to return perfume to its luxury origins. Each bottle became a unique work of art, and Malle became a "publisher" of these creative olfactory works which would bear the names of the perfumers themselves. Unbound by constraints, some of these Editions de Parfums are elevated into a category of its own, as is the case of Musc Ravageur (RM765 for 50 ml), a unisex fragrance of amber, vanilla, patchouli and sandalwood which offers what its perfumer calls, "an unapologetic eroticism".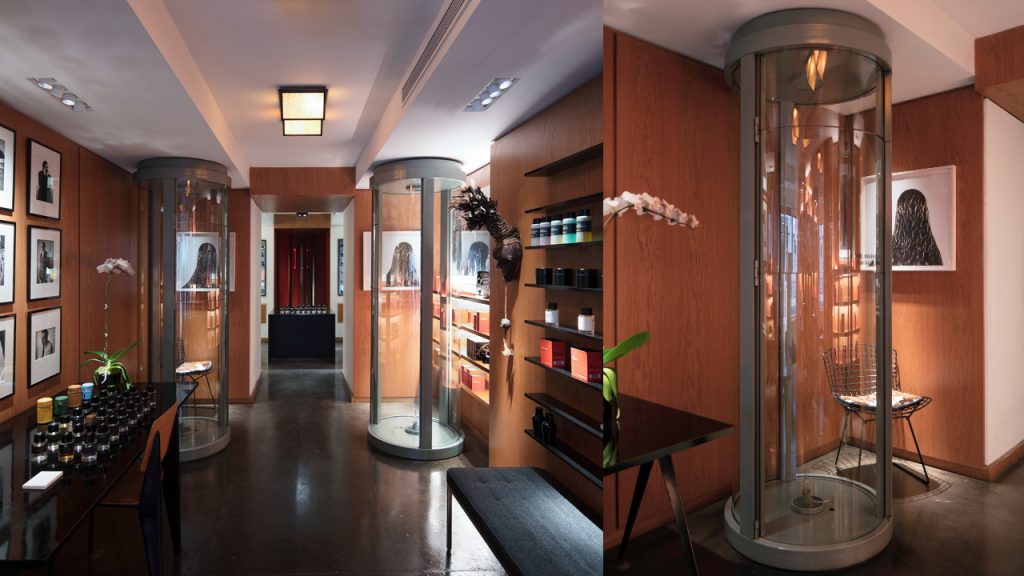 Two decades on, Malle continues to produce ground-breaking scents by reinterpreting classic perfume structures through the lens of modern-day perfumery, or through the unfettered creativity which he grants perfumers to create their heart's desire. Two of his best sellers, namely; the rose-led Portrait of a Lady (RM1,535 for 100 ml) and Carnal Flower (RM825 for 30ml) was the result of the latter, a collaboration with the enigmatic perfectionist that is Dominique Ropion, a heralded French Master Perfumer. Now, a total of 14 of Frederic Malle's most popular scents will be available in Malaysia under the auspices of Kens Apothecary which features the likes of Creed, Diptyque and Napoleon's favoured and world's oldest active candle-maker, the 377-year-old Cire Trudon.