From its iconic Opium fragrance launched in the autumn of 1977 to its couture collection's cult leopard themes of the early 80s, Yves Saint Laurent has been inextricably linked to gold, glitter and sensual feline flair. In 1977, the fragrance's debut campaign featured model Jerry Hall photographed by Helmut Newton and this year, it harnesses the almost supernatural energy and confidence of Zoe Kravitz, lensed by photographer Nabil Elderkin.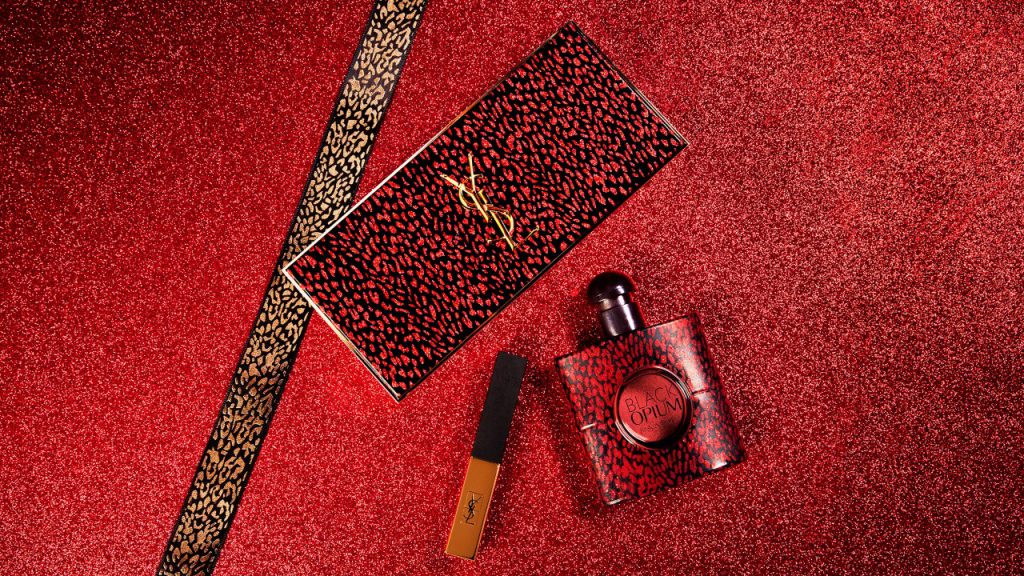 This 2020 Holiday Edition of the Black Opium Eau de Parfum (RM359 for the 50ml EDP limited edition collector set which includes twin 7.5ml EDP bottles of Black Opium and Mon Paris) is what the house calls its "boldest bottle, dressed in the wildest print and sexiest colour." It recalls the distinctive oriental inspiration of its predecessor with a first whiff of coffee seguing into an intoxicating white floral scent of jasmine sambac and orange blossom absolute, before a surge of energy with ambrosial vanilla and nocturnal patchouli.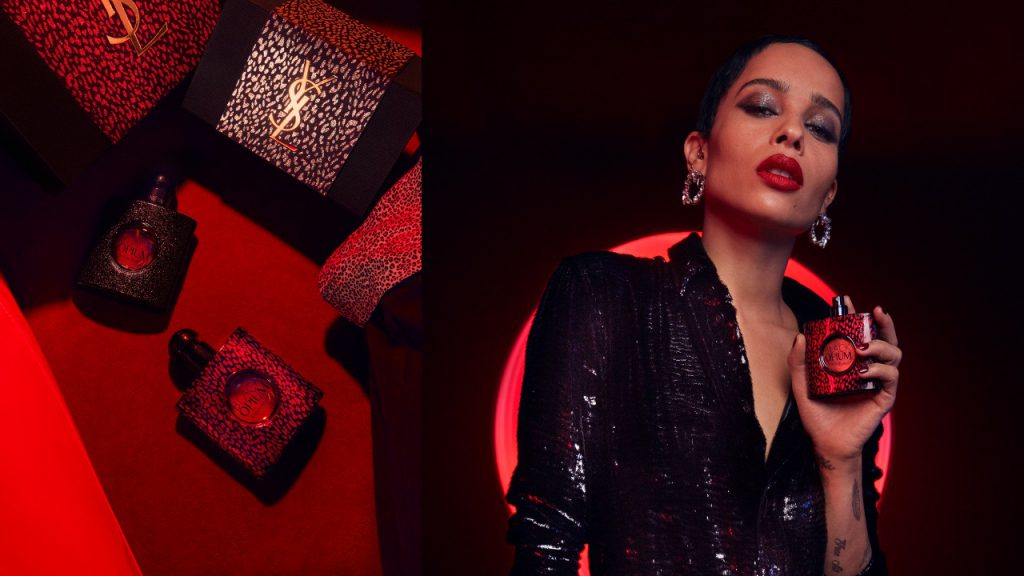 Its classic glossy black bottle gets an extra edge from the glittering leopard pattern in red, with the liquid contents pulsating within the bottle's transparent core. Small wonder then, that Kravitz was chosen as its muse, with her insouciant, instinctive nature reminiscent of the urban heroines which this Holiday Edition of Black Opium seeks to represent.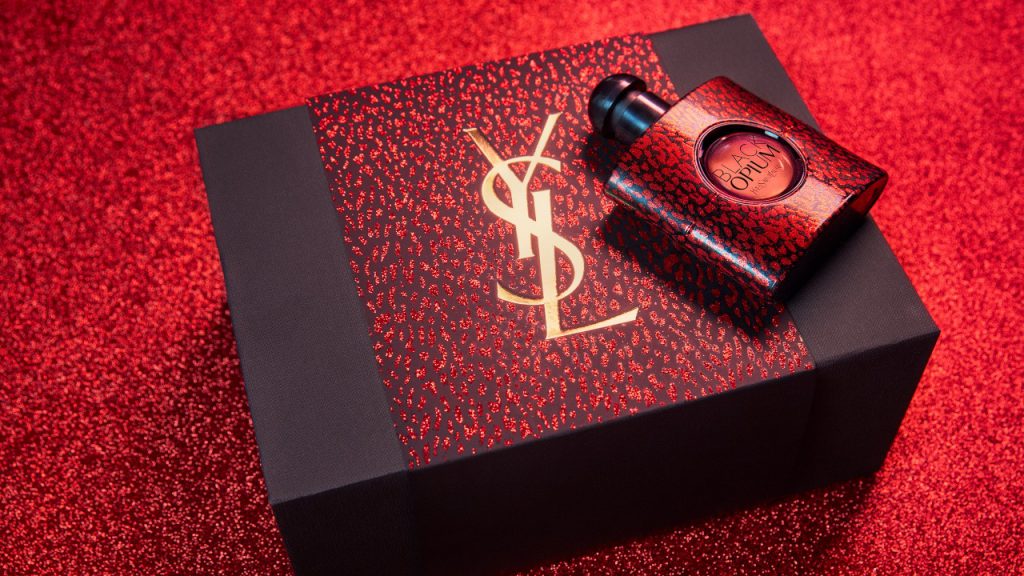 View this post on Instagram

"Strength and purpose are key words that define Zoe. Her body language could not be more direct – she is on a mission. It is all about the magnetism between her and the bottle – it's a combination of these two elements that conveys the strength of the Black Opium night – and her looking deep into us – that fierce and determined look that call all of us to join her in her journey," says photographer Elderkin.