As the new General Manager of the Grand Hyatt Kuala Lumpur, Olivier Lenoir will be shepherding one of the city's poshest properties into 2021 after a year which didn't quite go as any one planned. Swiss in origin and a global citizen through his 23-year career as a hotelier, Lenoir's tour of duty has taken him through various Grand Hyatt Asian outposts; Shenzen, Taipei, Jakarta and most latterly, Singapore where he served as General Manager who spearheaded the opening of the Andaz Singapore. His early life set him firmly on the path to hospitality and he intends to bring the next-level excitement which will enthral guests at the hotel in time to come. 
With a family business in F&B, how did you begin in hospitality and what was your motivation? 
I grew up often seeing my dad in the kitchen whenever I came home from school. I would usually spend as much time as I could in the kitchen with him to help make coffee and ice cream coupes. From then on, I decided that this was my calling and pursued to do my apprenticeship as a chef near our home in Switzerland. 
What has been your most cherished memory as an hotelier since the start of your career? 
Too many to single one out specifically. However, the pre-opening experiences have had a big impact on my career. Seeing a concept or a hotel coming to life and spending countless hours around a team of dedicated people to work towards the final approval of our guests, as they enjoy what has been created for them, are indeed very special.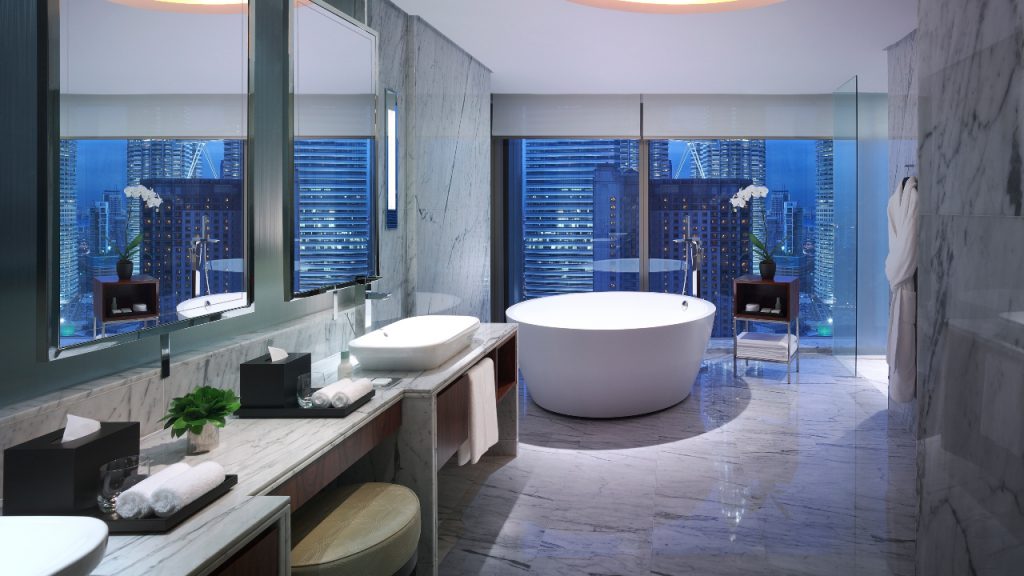 Having had some time to familiarise yourself with Grand Hyatt Kuala Lumpur, what do you value as its biggest advantage? 
First and foremost, the people. We have an amazing and dedicated team working hard every day to deliver the promise. Second would be its amazing product with many aspects to it that allow us to be versatile in the experiences that we are creating. Last but not least, our unique location and the views from every angle. 
Are there any best practices you will be bringing over from Andaz Singapore to Grand Hyatt Kuala Lumpur? 
The Andaz Signature Pandan Cake pop-up shop! I will continue the efforts that have been made at company level towards sustainability. We are all doing a fair bit in that aspect and we know that there is much more we can do.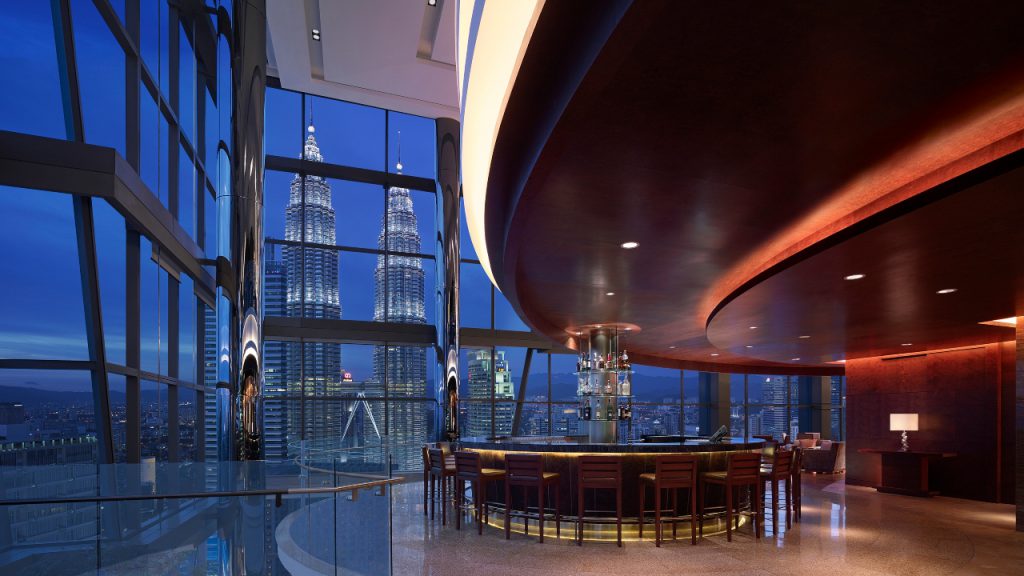 Having learnt under difficult circumstances to cope with the restrictions because of the pandemic, how do you think you will be able to create the right product for guests in this hotel? 
We need to rethink similar to the way that we do when opening a new restaurant or a hotel. Taking a holistic approach and see what we can create that would appeal to the market. Discover new ways, new products and current cravings within the market during these difficult times. Taking their mind off their day-to-day routine and create experiences that will blow them away.
Having served in a few cities; Shenzhen, Taipei and Singapore what is your one favourite element of each city? 
Shenzhen, it would be the famous saying "everything is difficult but everything is possible". Taipei, it would be the kindness and willingness of the people to help a lost stranger in the streets even if they do not speak the same language. Singapore, well it is almost home for me so it is a hard pick but I would say the variety of food and products available makes them very unique and it gives one the sense of comfort wherever one might come from.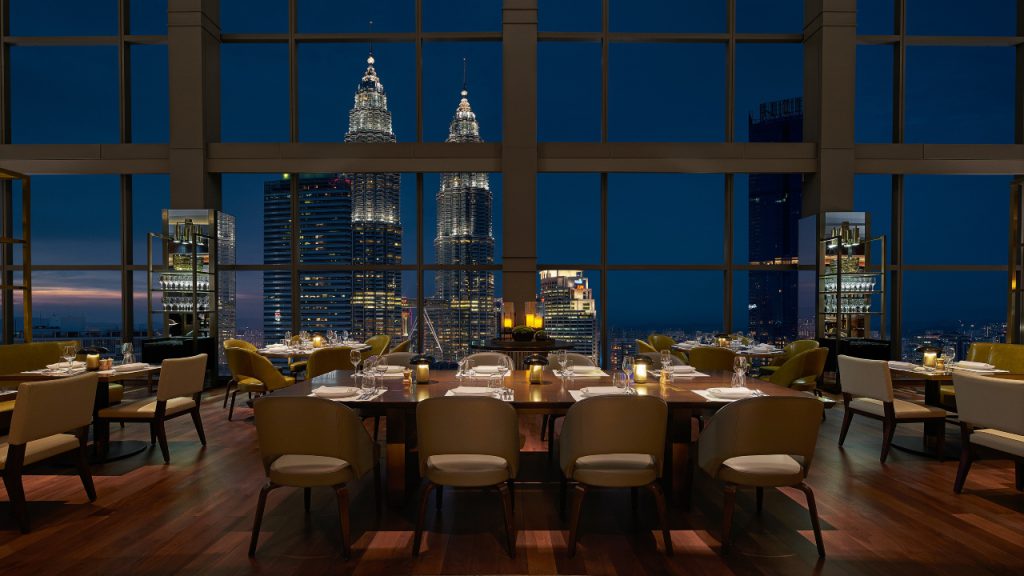 What draws you to photography and makes you want to spend time doing it? 
Another one of my father's influences. He did a lot of it when I grew up. At the age of 15, he gave me all of his equipment and three photography books, which really got me going for a while. I picked up photography again when digital SLRs were invented whereby I really enjoyed the ability to see results and learn tricks instantly. 
Your favourite seat on a plane? 
The one without a kid kicking from the back or any business class will do! 
What is your current personal favourite experience at Grand Hyatt Kuala Lumpur? 
Le Petit Chef! It is a fantastic dining experience with table mapping projection that will take you through a historical journey.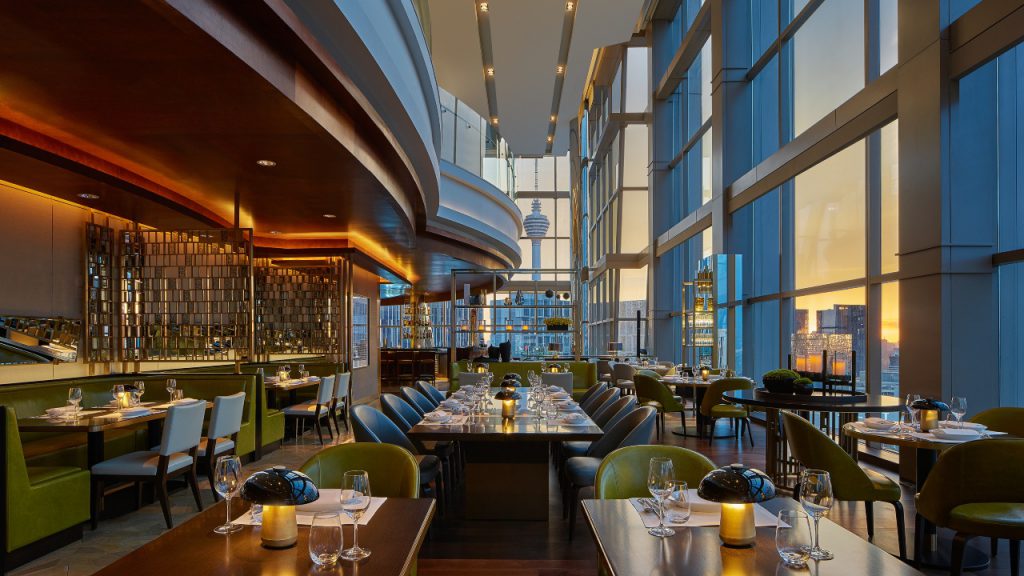 What advice did you wish you had followed? 
Back during my first few weeks of apprenticeship in the kitchen where I was always told to use the metal protective plate when using the slicing machine. 
If you could be anywhere else in the world right now, where would you be? 
A weekend in Tioman would be a good start. 
What has been your most valuable lesson in all your years as a hotelier? 
Take people with you.