Whether for yourself or for friends and family, the holiday period is a time of gifts, and exceptional Scotch whiskies – like those from The Macallan – are a time-honoured optioned. Venturing out to find some may still be unappealing, but The Macallan has its Malaysian aficionados covered with its online storefront, which now delivers locally. The website includes an interactive gift guide, if you need fresh ideas – or you can read below to see some of the highlights and accessories we have picked out.
Reflexion – 43% ABV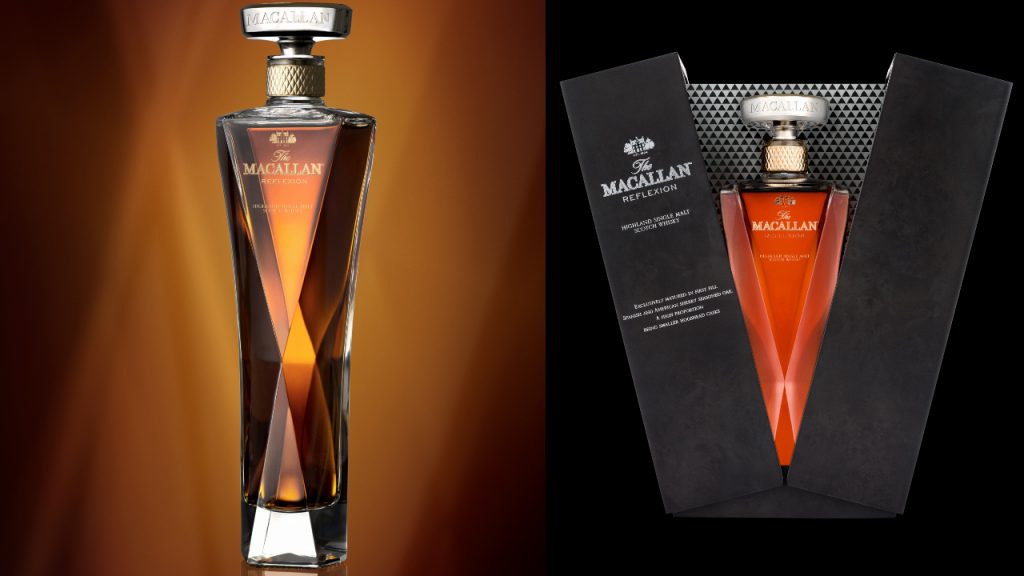 Reflexion is aged in first-fill sherry-seasoned oak hogsheads, which are smaller casks and hence encourage more spirit-wood interaction during the maturation process. This results in a bold and full-bodied liquid wherein fresh fruit notes give way to a more delectable sweetness. As part of the Masters Decanter series, the faceted bottle is part of the attraction and enhances the whisky's dark, reddish hue.
Buy Now For RM4,000
---
Double Cask 18 Years Old – 43% ABV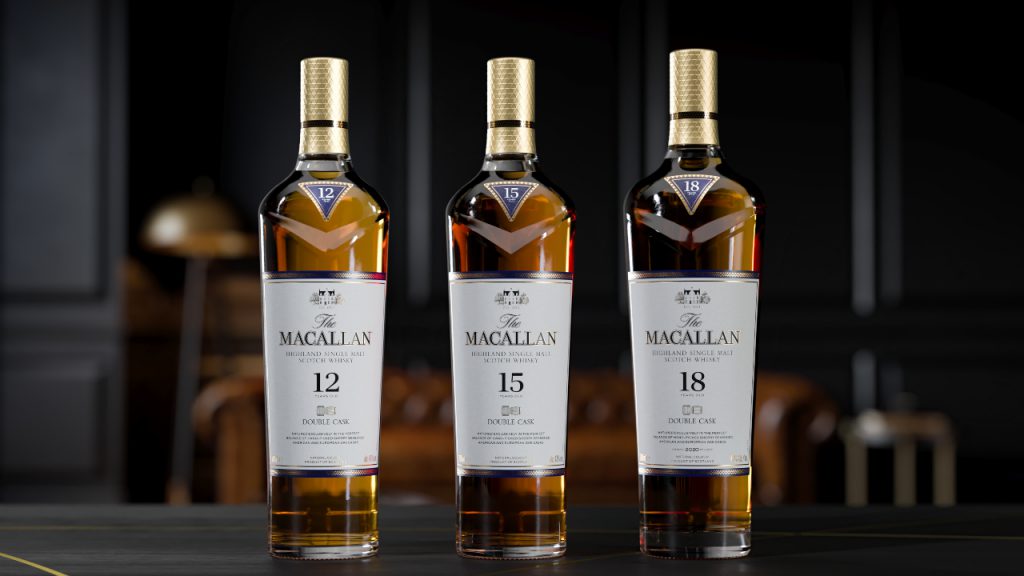 A recent release of the 15YO and 18YO following its much lauded 12YO from a couple years back, the Double Cask series marries oak from both sides of the Atlantic into sherry-treated casks at The Macallan's cooperage in Jerez, Spain. The result is sweet and warm, an exquisite balance between the vanilla and citrus of American oak, and the sweet spice of European oak that is so characteristic of The Macallan. 
Buy Now For RM1,174
---
Edition No 6 – 48.6%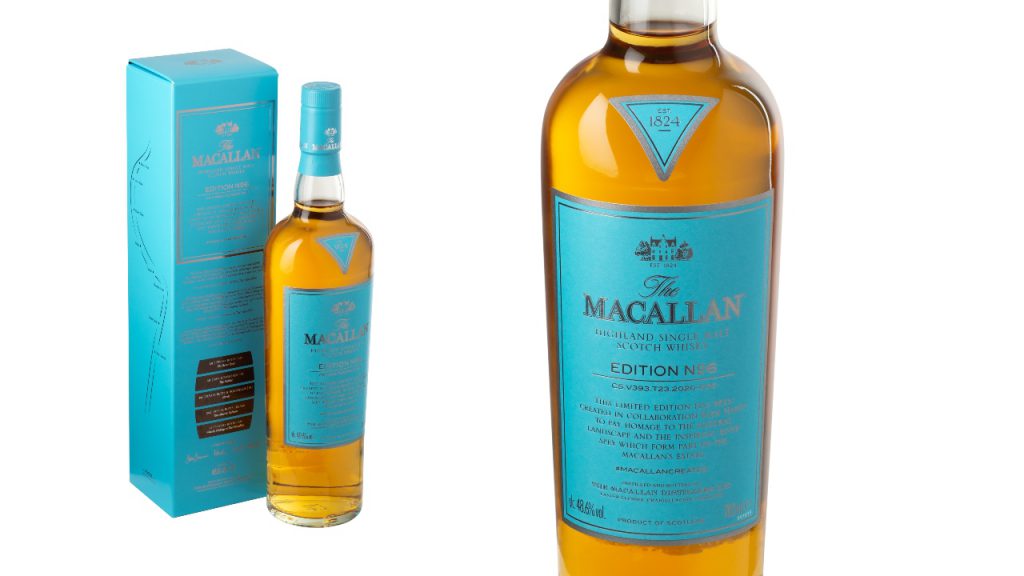 The last of the Edition series, No 6 is inspired by the Scottish landscape where The Macallan Estate is located – particularly that of the River Spey, which gives the Speyside region its name. Five types of cask are present in this whisky, lending it an especially layered character that begins with rich fruity notes and ends with a creamy, fresh, and spicy finish. 
Buy Now For RM600
---
Ice Ball Maker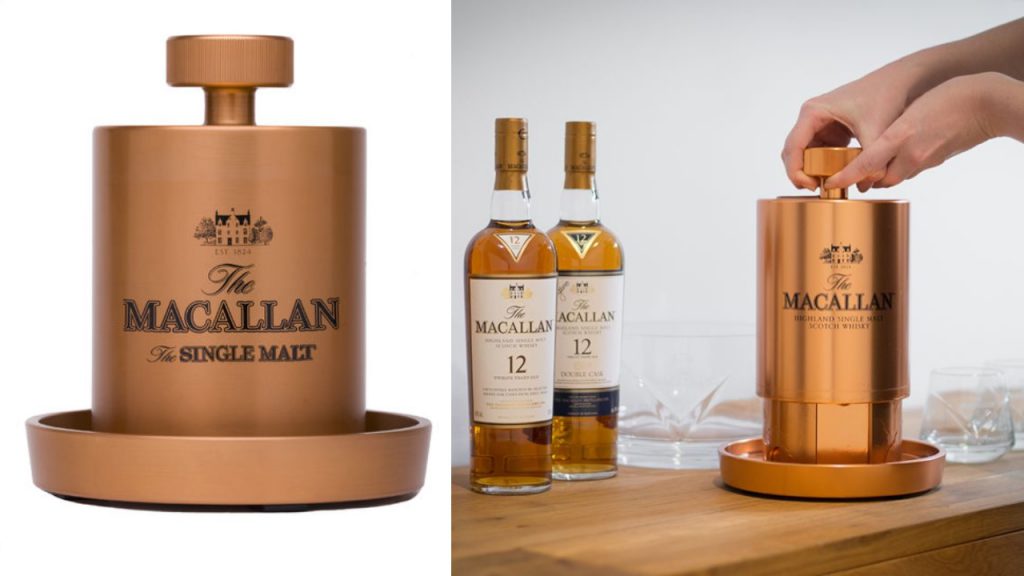 There's an exquisite sort of fascination watching your ice sphere slowly melt into your dram, releasing new aromas amid the swirling vapours. The gradual exposure to the surface area means your whisky doesn't get deluged by water but takes a slower time to chill, offering a drinking experience of several layers. These ice ballers transform a cube of ice into a perfect sphere through nothing but friction and the conductive properties of its aluminium alloy – all in a few fascinating seconds.
Buy Now For RM3,729
---
The Macallan in Lalique Glass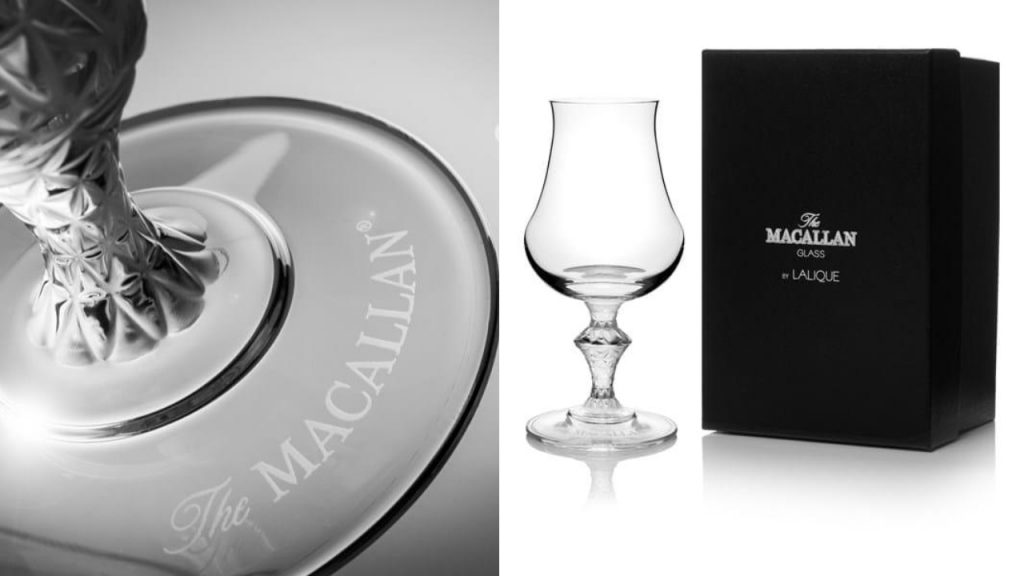 An exceptional vessel to complement exceptional whiskies, this tasting glass is produced in collaboration with pre-eminent crystal-maker Lalique. Its tulip-shaped profile is not just for looks, but also concentrates aromas to enhance the nosing experience. Hand-crafted in France, each piece has been worked on by 15 expert glassmakers. 
Buy Now For RM558