Four years after The Macallan unveiled the very first of its Double Cask range, two more single malt Scotch whiskies—the flavourful fruit of a very fortuitous union between American and European oak sherry seasoned casks—have joined the lineup. They, too, speak (and taste) of the epic journeys made by oak wood from Ohio, Missouri and Kentucky, as well as from northern Spain and the French Pyrenees, to be transformed into Spanish sherry casks and shipped to The Macallan Estate on Speyside.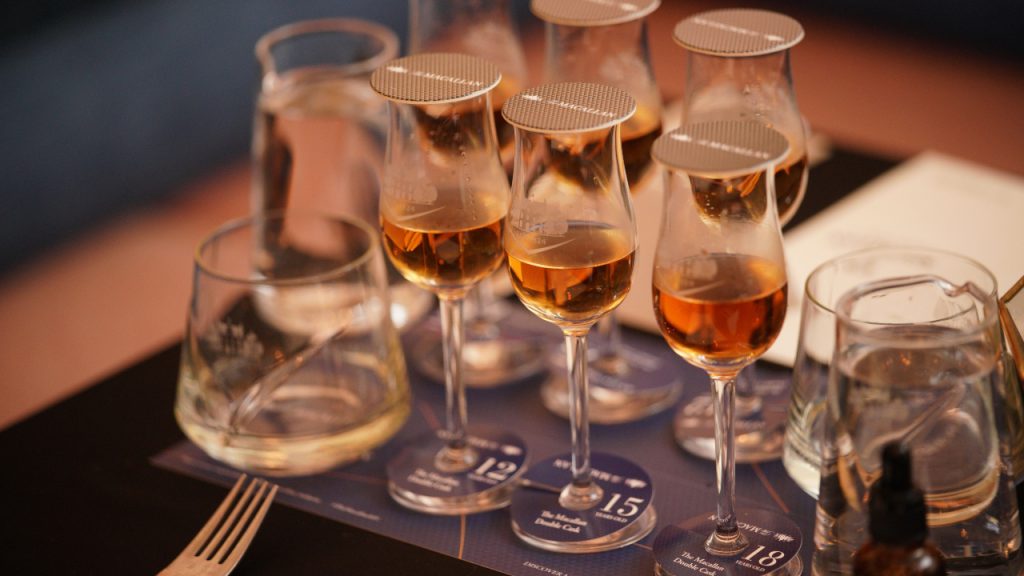 To illustrate this classic odyssey, The Macallan hosted a dinner at Joloko, where a selection of dishes influenced by places as far afield as South Africa, Lebanon, and the Caribbean revealed the multifaceted personalities of each Double Cask expression. Already favoured for its sprightly citrus and butterscotch notes, The Macallan Double Cask 12 Years Old (40 percent ABV, priced at RM360) proved incredibly versatile when paired with peppered ostrich biltong jerky, Levantine goat tartare, and a slice of 48-hour roasted watermelon.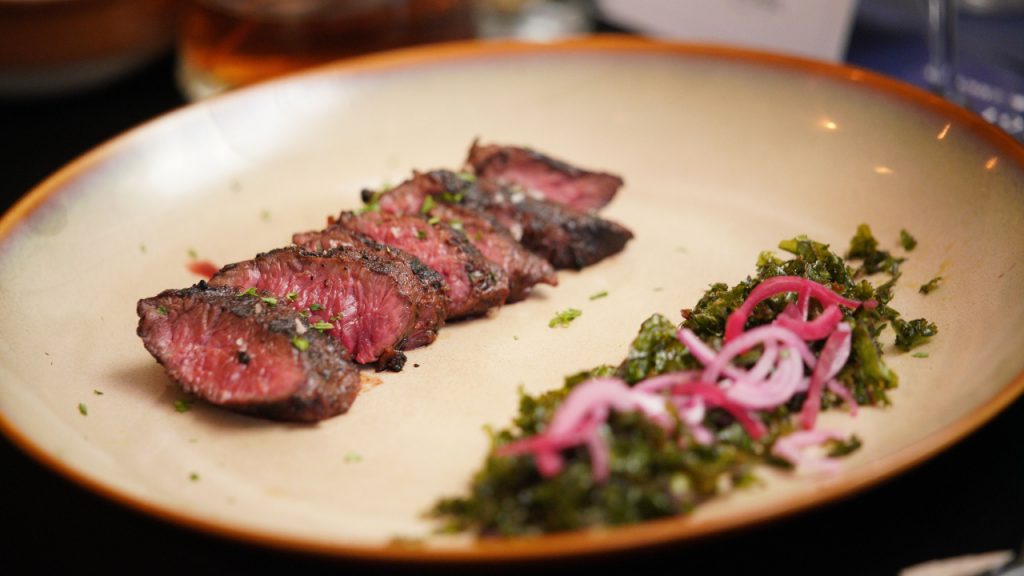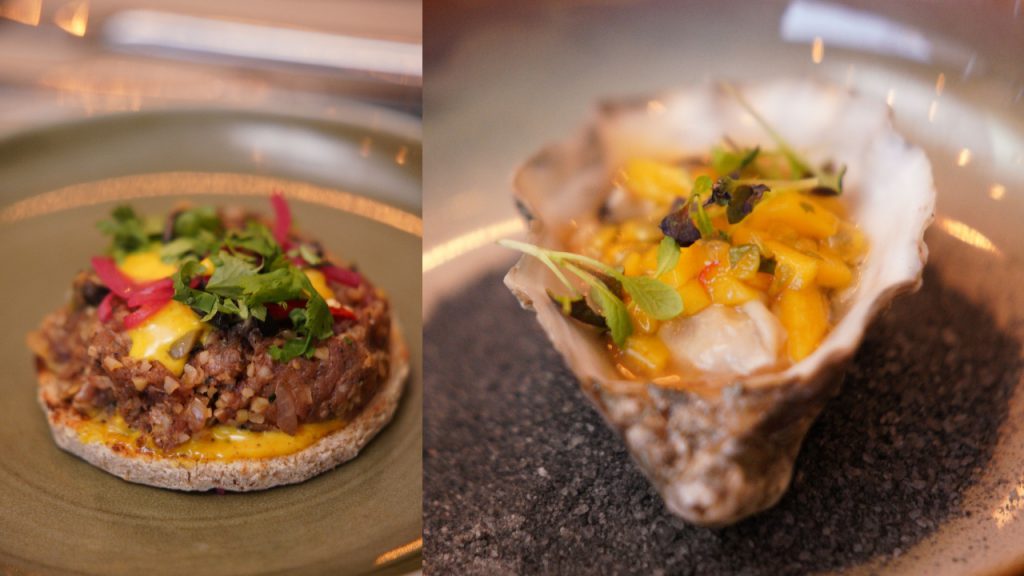 The warming lilt of The Macallan Double Cask 15 Years Old (43 percent ABV, priced at RM540) complimented a hay-fire flamed hanger steak rubbed with chilli and seaweed, teasing out the meat's smokiness with its hints of burnt toffee and wood spice. To finish, a rice tart with deep vanilla notes of Tonka bean and whipped cream was the perfect canvas against which to sample The Macallan Double Cask 18 Years Old (43 percent ABV, priced at RM1,120). Confidently positioning itself as the richest and most complex expression of the range, its drawn-out finish of ginger and sweet orange left a lasting impression that only the most accomplished Macallan whisky could be capable of.