January has been a few things; new resolutions, the Movement Control Order, and the blitz that is the Samsung Galaxy S21. The last of the trio is the culmination of a decade of evolution on the Galaxy S, with this 2021 edition elevating the flagship Galaxy S21 Ultra in the consciousness of anyone eager to get their hands on the latest piece of mobile tech. 
And why not?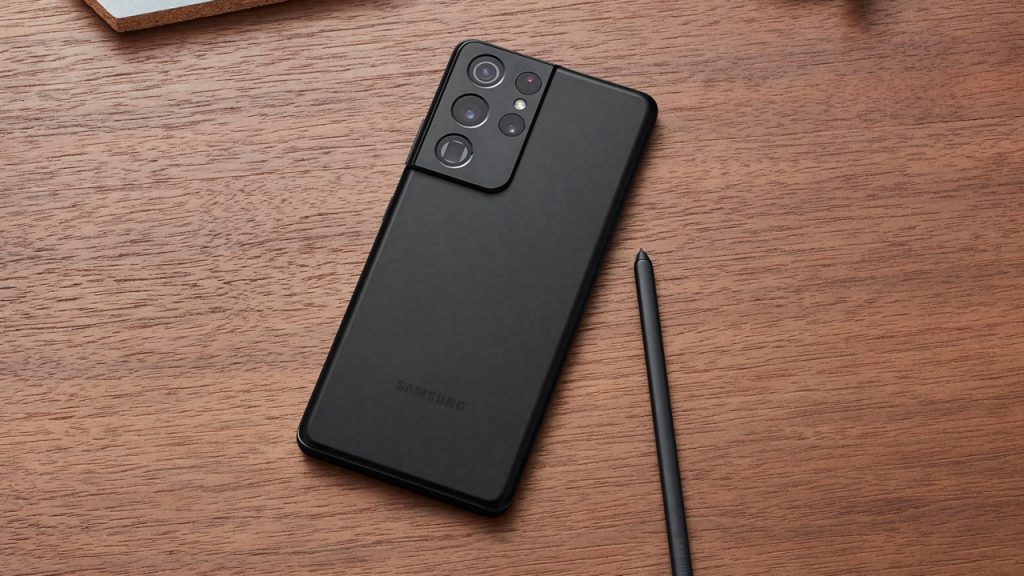 To start, its staggering one front 40MP camera and quad rear camera is a real phenomenon. It offers an ultrawide camera which sits among the best in the world, and a class-leading main camera that comes with a 108MP sensor for 12MP photos, which means holiday photos can be blown up to 36 inches wide and 20 inches tall at photo print quality. The sensor also means you enjoy a colour richness that is 64 times more, and with three times wider dynamic range over the predecessor, a very notable upgrade. 
READ MORE: First Impressions Of The Hotly Anticipated Samsung Galaxy S21 Ultra
Meanwhile, its twin telephoto lens, the first time on a Samsung phone, offers 10MP with one supporting a 3x optical zoom and the other a 10x optical zoom. What these twin telephoto lens delivers is the ability to capture detail as delicate as the veins on a butterfly's wings, with both telephoto lenses working in synchrony, and automatically, at the highest zoom level. The entire photography offering in this phone even incorporates lasers and AI power to help with autofocus, ensuring photos stay sharp and crisp, with the future-now ability to go up to 100x with its Space Zoom function.
And, as is expected of Samsung, the S21 Ultra boasts the hardware-software combo to automatically capture selfies, people, scenery and action shots with optimal effect. Try the Zoom Lock which helps stabilise hand-held images, conferring clarity to dynamic motion even at 30x zoom, or the improved Bright Night sensor which works on casting as much definition to details under dim conditions, including a night panorama of city lights from one of Kuala Lumpur's numerous sky lounges. 
For those who rely on their mobile for video capture, the chipset – rated at approximately 20 per cent faster than its precursor model – offers 4K video capture on all its five lenses, with buttery smooth results thanks to 60 frames per second and an onboard AI which works tirelessly to optimise the quality of footage. It is also capable of 8K at 24 frames per second. 
Then there is its screen, 6.8-inch OLED and ultra-sharp with class-leading brightness (25 per cent over the Galaxy S20). Its 120Hz refresh rate continually adapts to ambient brightness to help you save battery power, at a rate of up to 120 times per second. Those who have experienced significant heartbreak over cracked screens will be happy to note the use of Gorilla Glass Victus – the toughest yet – gives it improved durability. This protectionist policy also extends to camera sensors which are covered by metal and not glass.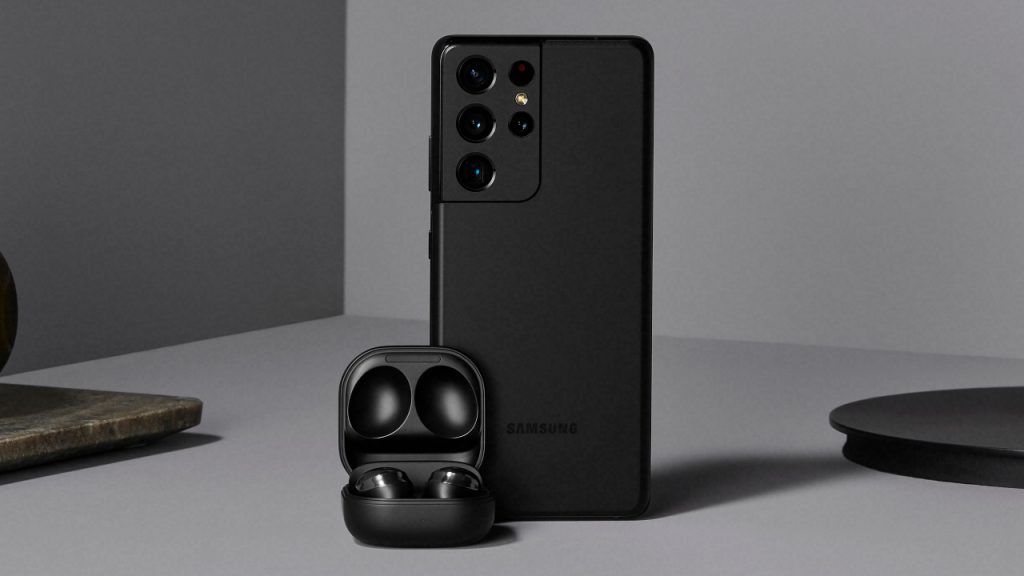 Performance, courtesy of the Galaxy S21 Ultra having the most advanced processor in a Galaxy device, means you can enjoy using this device with no snags; be it on video conference calls, switching to your favourite online radio jazz channel, or stress-busting gaming. This ease in supporting multiple apps heightens productivity, and ensures you can function outside as well as in, with an office in your own pocket.
---
The Galaxy S21 Ultra 5G is now available for RM5,299 for the 256GB with 12GB RAM and RM5,899 for the 512GB with 16GB RAM. Customers who purchase any Galaxy S21 series will be entitled to receive a Galaxy Fit2, SmartTag and Wireless Charger Trio worth a total of RM697 (terms and conditions apply, while stocks last). 
Photo: Samsung and Marcus Wong / MV Perspective