The allure of international financial districts are clear; the likes of London's Canary Wharf, Hong Kong's International Commerce Centre and Marina Bay in Singapore represent hubs which attract multibillion-dollar corporations, turbocharging the national economy as well as signalling the city's importance to international business. Its workers, meanwhile, contribute to the gentrification of the entire neighbourhood, leading to the rise of swanky residences, restaurants, retail, gyms and entertainment options. This is the basis of the GDV RM40 billion Tun Razak Exchange (TRX), Malaysia's first master-planned financial and lifestyle district by TRX City – the project master developer wholly owned by the Malaysian Ministry of Finance.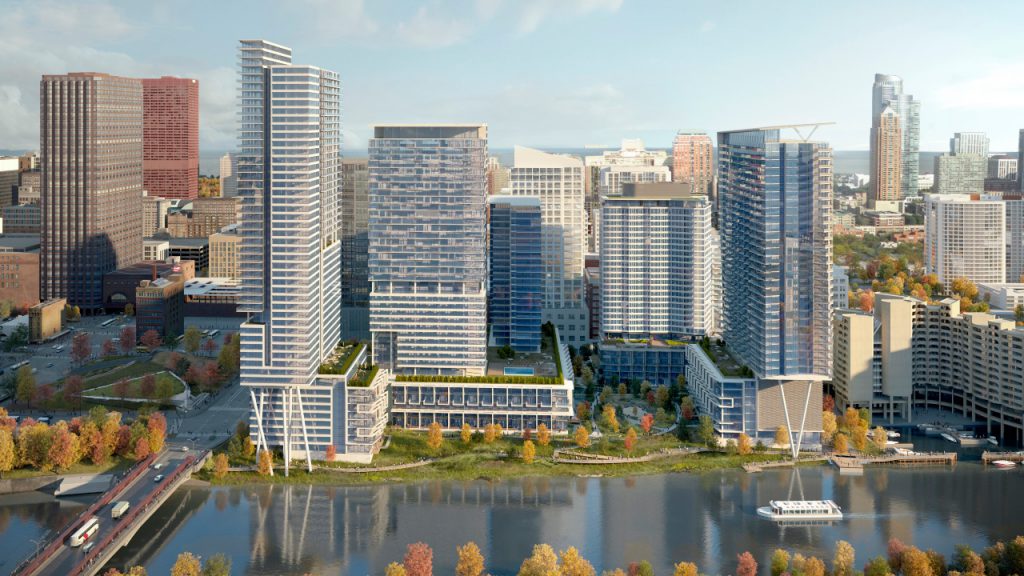 With a 45,000-strong workforce projected for TRX, it was only natural that the development planning would include living accommodations to match the lofty expectations of its white collar population. This led to the joint-venture between TRX City and international property and infrastructure group Lendlease, with the new TRX Residences slated to offer 2,400 new homes for a cosmopolitan set of occupants.
With over 60 years of experience, Lendlease possesses a global footprint covering Australia, Asia, Americas and Europe, working with governments and communities in its area of specialisation – urban regeneration. Its numerous successes include areas such as the first carbon neutral district of Barangaroo South in Sydney; which also houses the Lendlease-developed One Sydney Harbour's record-setting penthouse and Australia's most expensive home, transacted for AUD140 million.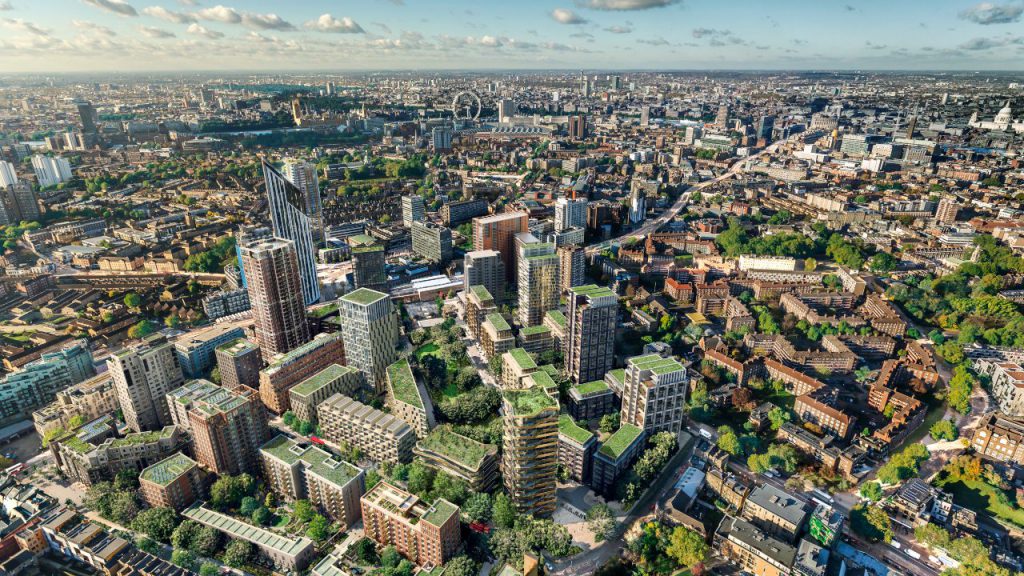 Its foray into London's Elephant and Castle saw its projects there appreciate by over 70 per cent within six years from launch, outperforming the regional average by 50 per cent. Its mixed-use Paya Lebar Quarter in Singapore achieved the distinction of selling out all allocated apartment units on launch day in a soft market, and being awarded the highest platinum rating by the country's Building and Construction Authority. Closer to home, Lendlease has also project-managed the iconic Petronas Twin Towers. The company's deep understanding of spaces and construction also saw it appointed to restore world landmarks from the Statue of Liberty and being involved at various stages of the Sydney Opera House's construction.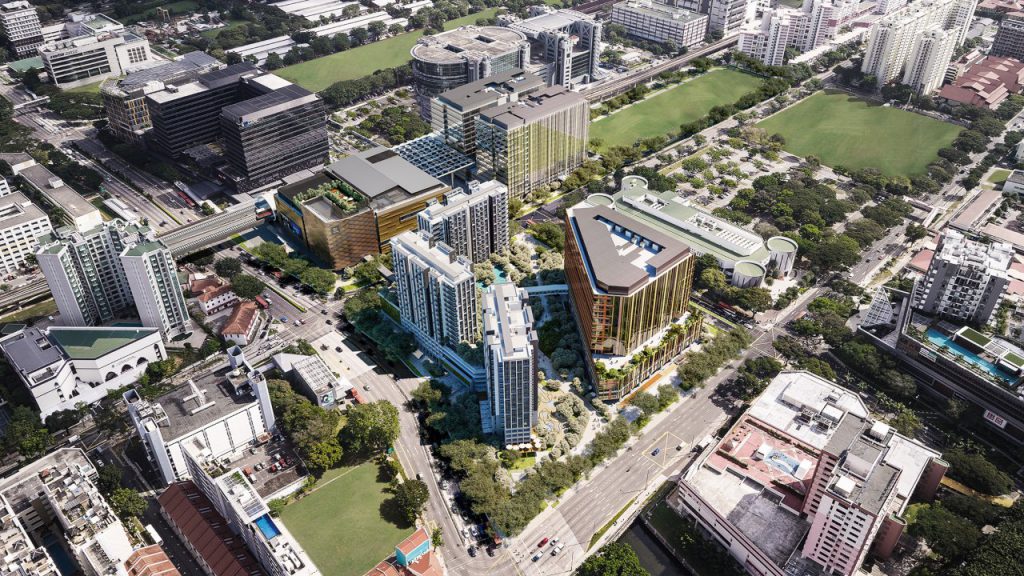 The TRX master plan framework will result in a new nexus for the city of Kuala Lumpur; the convergence of work, retail, entertainment, transportation and living at an entirely new urban precinct. Here, the emerging landscape sees glistening new buildings, verdant spaces and the majestic Exchange 106 skyscraper – a 21st-century metropolis coming to life. Lendlease's deep expertise in urban regeneration across global capitals comes into play with best design standards, and the creation of experience-based neighbourhoods to provide a strong sense of place and belonging to its inhabitants.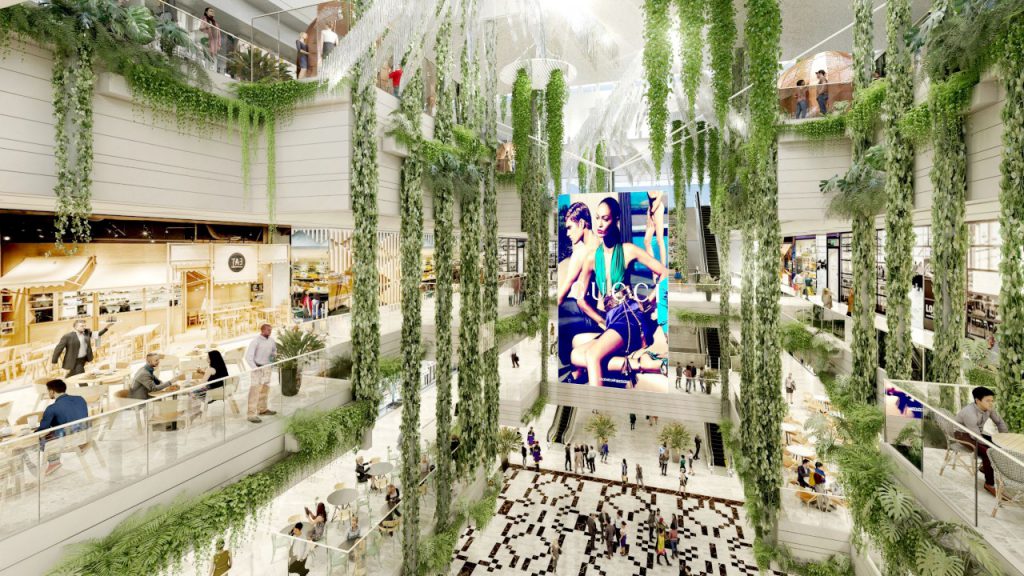 TRX Residences becomes key to the equation as the main residential component of this master plan. Connected to it is the 2.2 million sq ft The Exchange TRX experiential retail, which is also jointly being developed by Lendlease and TRX City, primed to be unveiled by 2022. The new lifestyle destination brings over 500 shops and plenty of green areas including a 10-acre rooftop park, the first major park in KL for over 20 years, to welcome its nearby residents as well as visitors.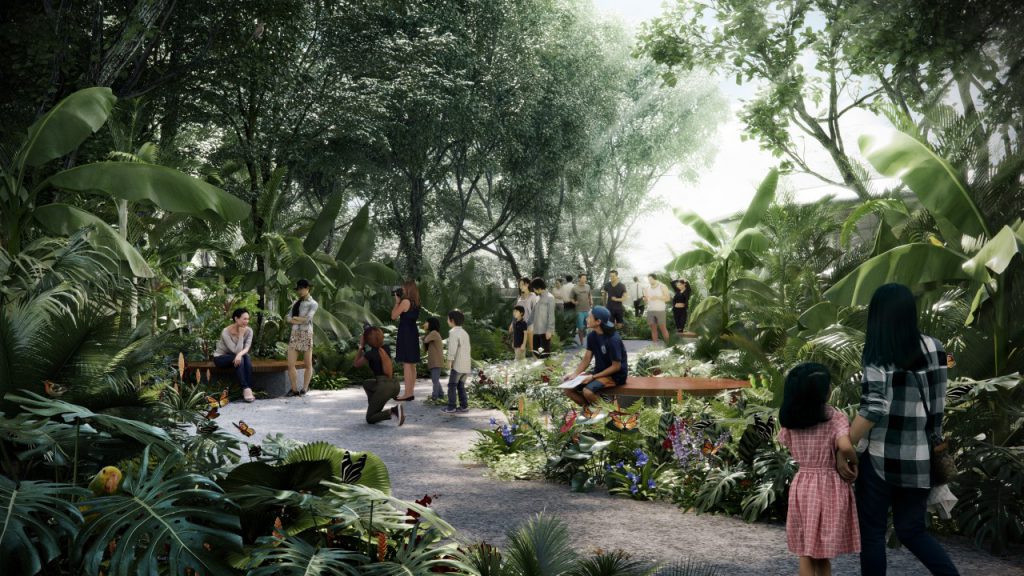 This notion of world-class living is ably supported by the many conveniences within the precinct with all the offerings from The Exchange TRX experiential retail covering the gamut of entertainment, F&B, shopping, medical, banking, grooming and assorted conveniences within easy reach. Malaysia's first Kimpton hotel will also debut here with 471 rooms, and housing four F&B outlets, a rooftop bar and restaurant suffused with its signature swish boutique hotel style. 
The hyper-connected nature of The Exchange TRX means that a total of 68 MRT stations will have direct reach to this area, the only MRT interchange which bisects both existing MRT lines. For residents of TRX Residences, a mere 70-metre stroll will take them from their homes to the MRT interchange and only another three stops from Bukit Bintang will bring them to KL Sentral where they can embark on a 28-minute ride to the Kuala Lumpur International Airport onboard the KLIA Express. 
The TRX Residences development optimises the urban living experience with plenty of imaginative and cutting-edge solutions. Its biophilic design approach – to connect occupants to the natural environment – situates a pocket garden every five floors, offering residents plenty of acreage to commune with nature with over 10,000 sq ft of green. This leads to the calming conservatory, an oasis for dwellers to enjoy flora and the panorama of Kuala Lumpur, and the majestic mountain ranges beyond. Those who prefer to crank it up will find the glassed-up crossfit gym to be most useful, with the kinetic cityscape framing the workout. A social bar, media room, living room, private dining, gardening workshop and numerous pools offer more spaces for residents to unwind in their own way, with amenities totalling 90,000 sq ft of real estate within TRX Residences itself.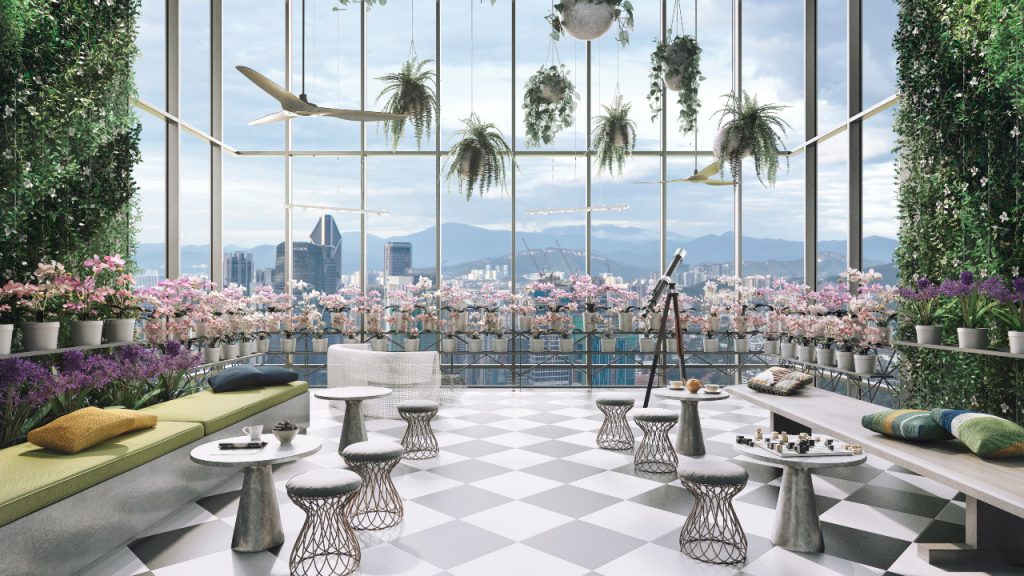 There's a great deal of thoughtfulness integrated into this project, and it has plenty to do with the development team's deep understanding of communities and vertical living. Slopes at main entrances offer unfettered mobility, wall lights (versus ceiling lights) are installed at balconies for easy maintenance and the abundance of green spaces helps with feelings of well-being and productivity. Even the elevators offer destination control to minimise travelling time, shaving minutes a day and hours in a year. Double glazing on its units reduces heat and noise, while a mechanical ventilation system delivers air circulation into individual units.
This commitment to liveable and enjoyable spaces also extends to the range of services afforded to residents. To further improve on quality of life, TRX Residences will offer concierge services, a 'Community Manager' to coordinate engaging activities for its residents, as well as car sharing on a pay-by-use system, to reduce the hassle of vehicle ownership for jet-setting types. Its Smart Community App also offers a futuristic way of integrating into the development and wider city. It will offer functions to manage daily operations such as controlling smart home appliances, and explore introducing robotics as well.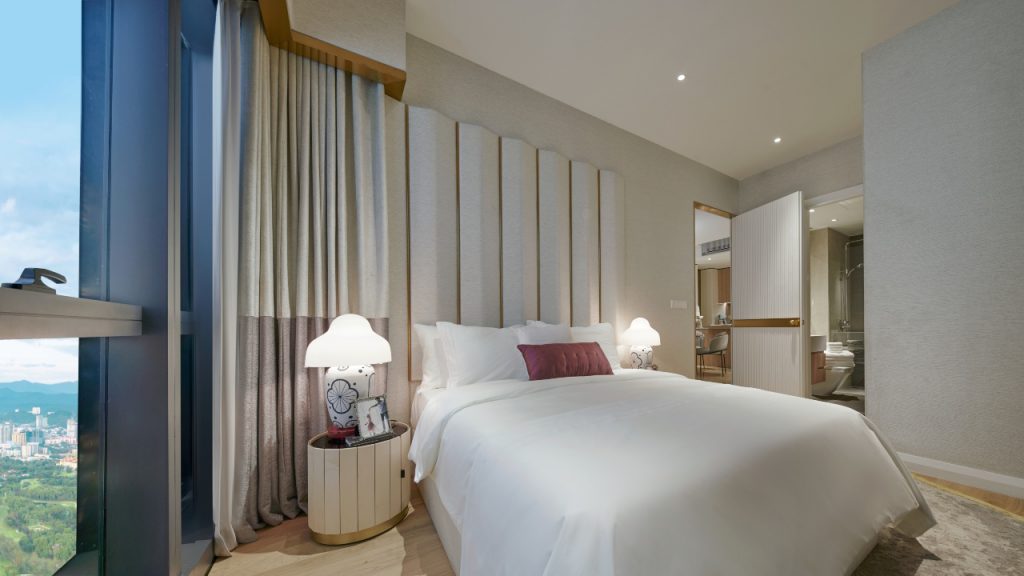 This freehold development offers one- to three-bedroom configurations starting from 474 sq ft up to the 1,636 sq ft. For more information or to schedule an appointment at its show gallery, visit trxresidences.my