Renowned for being a global pioneer in civilian drones and creative camera technology, DJI has expanded its retail doors to Sunway Pyramid.
The company is dedicated to making aerial photography, filmmaking equipment and platforms more accessible and has amassed a wide consumer base. Not only is drone company focused on creating more satisfaction for the regular tech enthusiast, its products have been used in a wide range of professional industries and enterprises spanning from filmmaking to construction, agriculture to emergency response.
DJI's latest innovation technology has allowed its products to top the market with efficient and powerful models that enable users to operate their drones with comfortable ease. Here are some you should be on the lookout for:
DJI FPV The FPV (or First-Person View) is the complete racing drone. Its sleek aerodynamic design makes it the perfect option for high velocity filming. It is also the only model in the line-up that includes the use of goggles syncing the footage of the broadcast to the user, reducing any potential lags.
View this post on Instagram
DJI Mini 2 Powerful and compact, this drone is suitable for those who want to capture the ultimate aerial shot without having to worry about heavy baggage. Its foldable design and light body (weighing less than an apple!) makes it an ideal travel companion.
DJI OM4 This foldable stabiliser is a great addition for smartphone users. Its magnetic, ultra-compact design enables instant recording, so you won't miss a moment. Its Quick Roll and Gesture Control features also make filming effortless.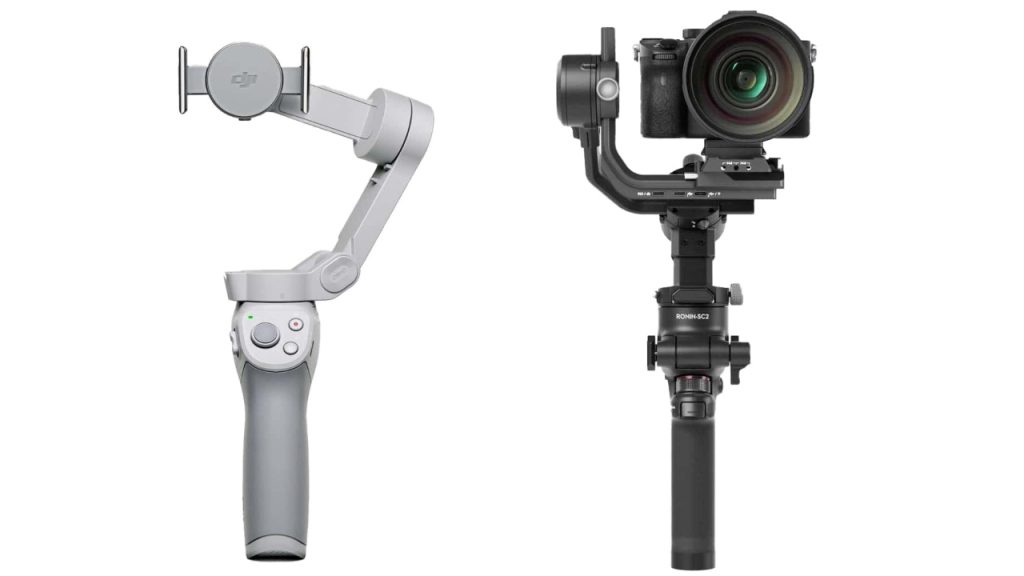 DJI RSC 2 Designed for mirrorless and DSLR cameras, this stabiliser is the best for professionals and filmmakers looking for the smoothest shot. Its intuitive design allows for six versatile configurations, simplifying complex shots, complete with DJI's Titan Stabilization Algorithm.
---
To celebrate DJI's grand opening, the brand is offering discount promotions for the DJI Osmo Mobile 3 combo sets and DJI Mavic Mini combo sets to its first 20 shoppers. In addition to this, DJI has launched an interactive online contest where participants are encouraged share a photo of the new store on Instagram using the dedicated hashtags #DJISunway and #DJIGrandOpening, and tagging their account, @djimyofficial.